The last time Magic Kingdom held a fireworks show was well over a year ago. Since that time, Disney fans have been waiting for the news that fireworks will once again light the nighttime sky over Magic Kingdom. Well, the wait is over, because we have good news!
For the first time in forever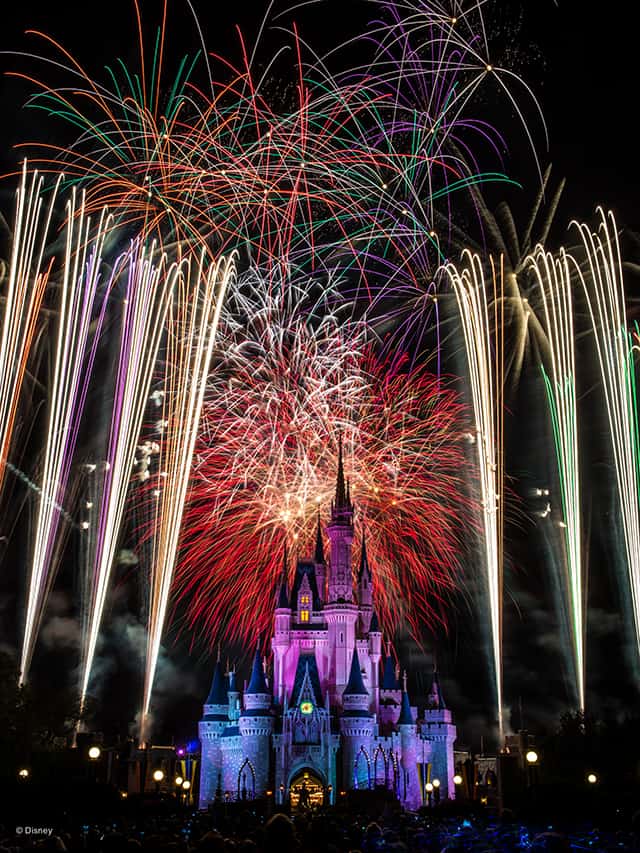 "For the first time in forever, there'll be music, there'll be light" in the nighttime sky over Magic Kingdom as fireworks are returning!
We have not seen fireworks in Magic Kingdom since the day before Walt Disney World closed due to the concerns of the COVID-19 pandemic.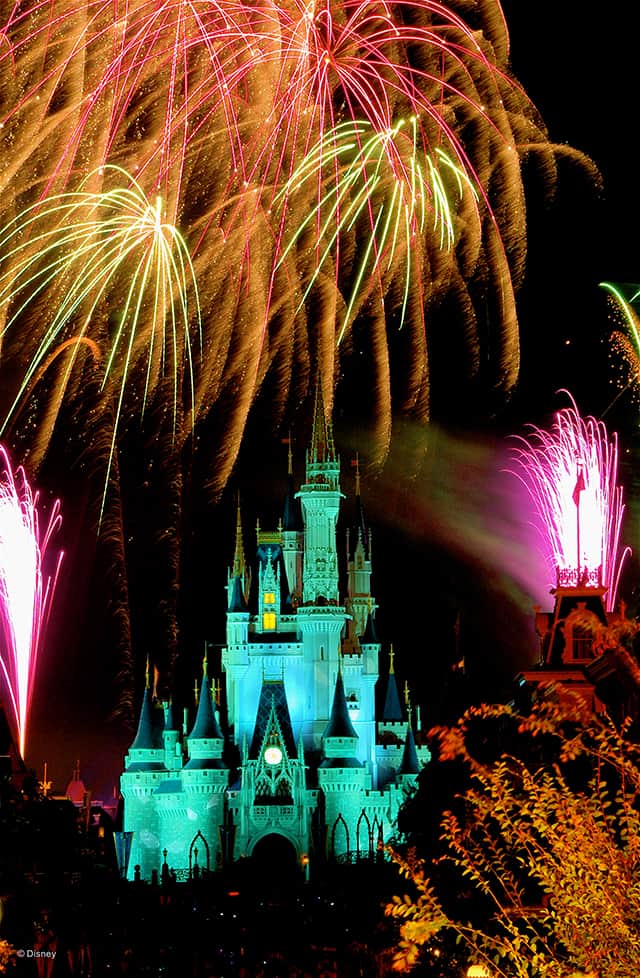 Recently, Disney has been teasing us by testing fireworks in Epcot, causing many to speculate that fireworks will be returning to Walt Disney World very soon!
There were even rumors that fireworks would return in early July.
Well it appears very soon is actually this month!
Fireworks return!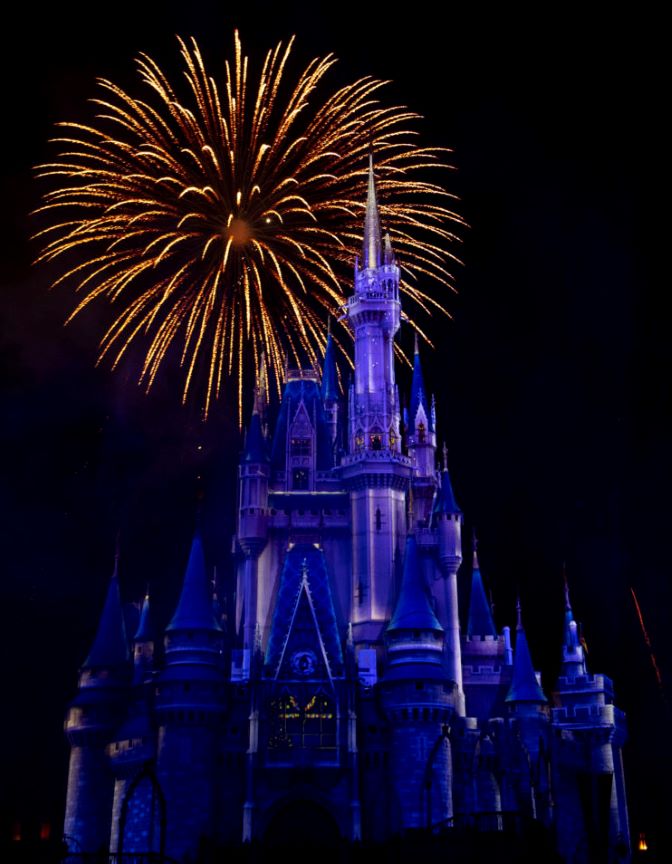 Magic Kingdom will begin fireworks testing on June 26 and June 28.
That is just two weeks away!
This testing is to gear up for a possible special livestream event hosted by Disney Parks Blog.
The possible livestream event will take place on the perfect day for fireworks to once again grace the night sky, July 4.
As of now, we have not been able to confirm whether or not Guests will be in Magic Kingdom for the July 4 fireworks show, or if it will happen after hours. We will keep you updated as this breaking news continues to develop.
The good news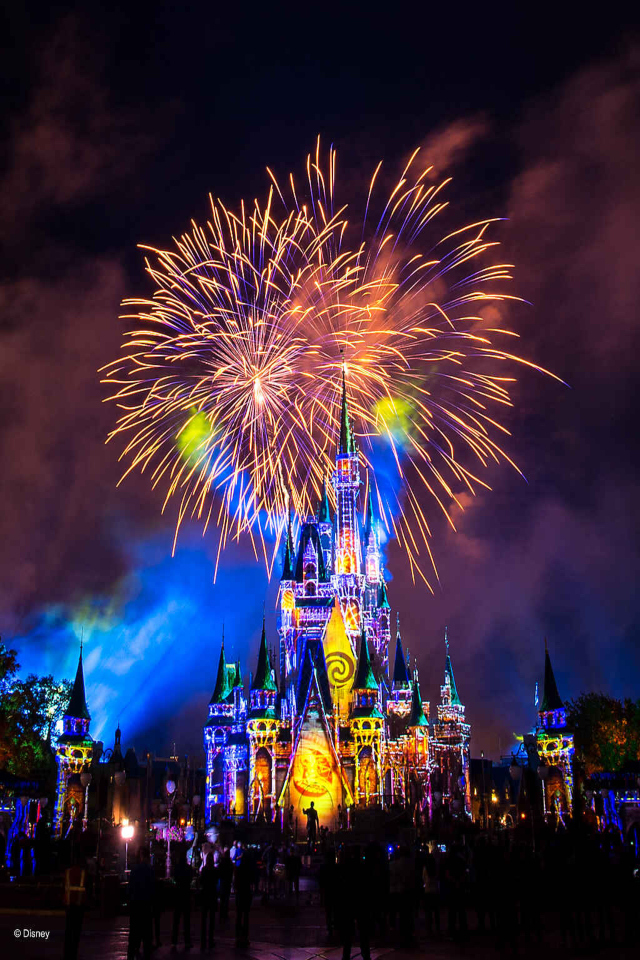 Even if we are not allowed inside the Magic Kingdom for the July 4 fireworks show, there are several other locations that offer prime viewing!
You'll be able to see the June 26 and 28 from places like Polynesian Beach or Grand Floridian, if you are in those areas!
The sandy shores of the Seven Seas Lagoon will offer spectacular views of the sure to be over-the-top July 4 fireworks show.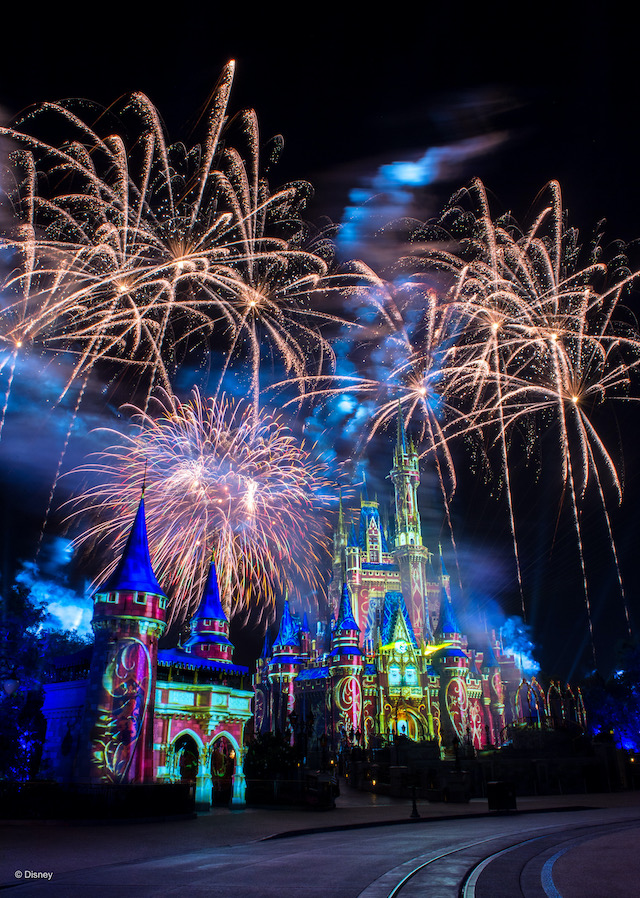 Guests staying at Disney's Polynesian Village Resort, Disney's Contemporary Resort, or Disney's Grand Floridian Resort will be treated to a magical viewing of these fireworks shows!
You will also get a great view of the fireworks from the Ticket and Transportation Center.
How excited are you for the return of fireworks to Magic Kingdom? Share your comments below or Kenny the Pirate's Facebook page.