Ever have that hard-to-get dining reservation that you just can't get and are disappointed but also not disappointined at the same time? Come with me to find out why I am mostly okay with not getting my latest advanced dining reservation.
Dining Reservations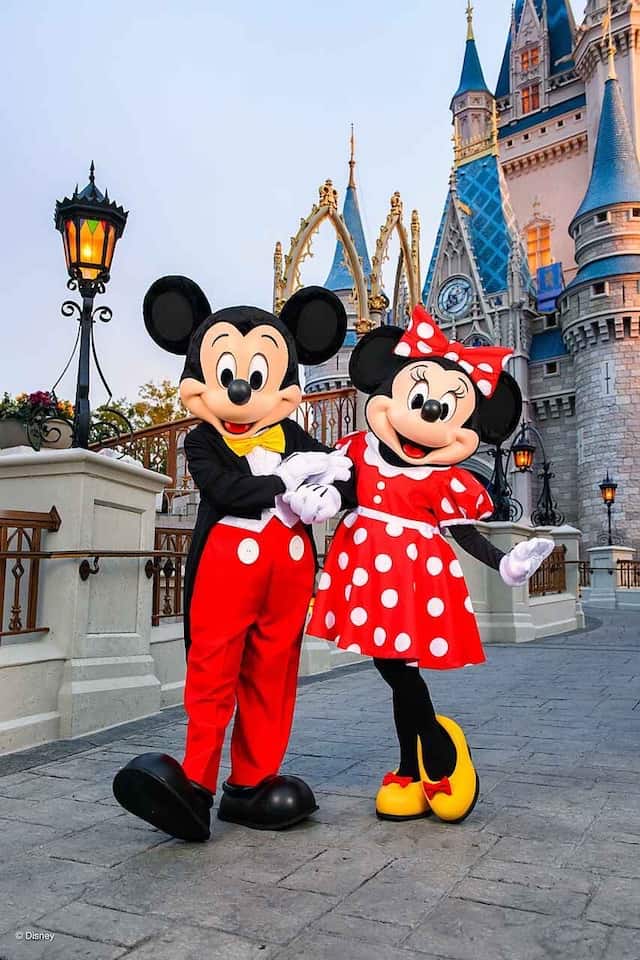 Pre-Covid Advanced Dining Reservations or ADRs could be made at 180 days out. Guests staying on property could book 180 days out plus their length of stay. This was a perk for Resort guests. It was easier to get those hard-to-get reservations on the tail end of your trip.
Honestly, who knows what they want to eat 180 plus days from now? I know I dream of Disney food, but sometimes it's hard to plan that far in advanced. I feel it also depends on your travel party with how much planning goes in.
When FastPasses were still around those could be booked for 60 days out plus length of stay for Resort guests and 30 days out for non-resort guests. This is another perk that has disappeared since Covid.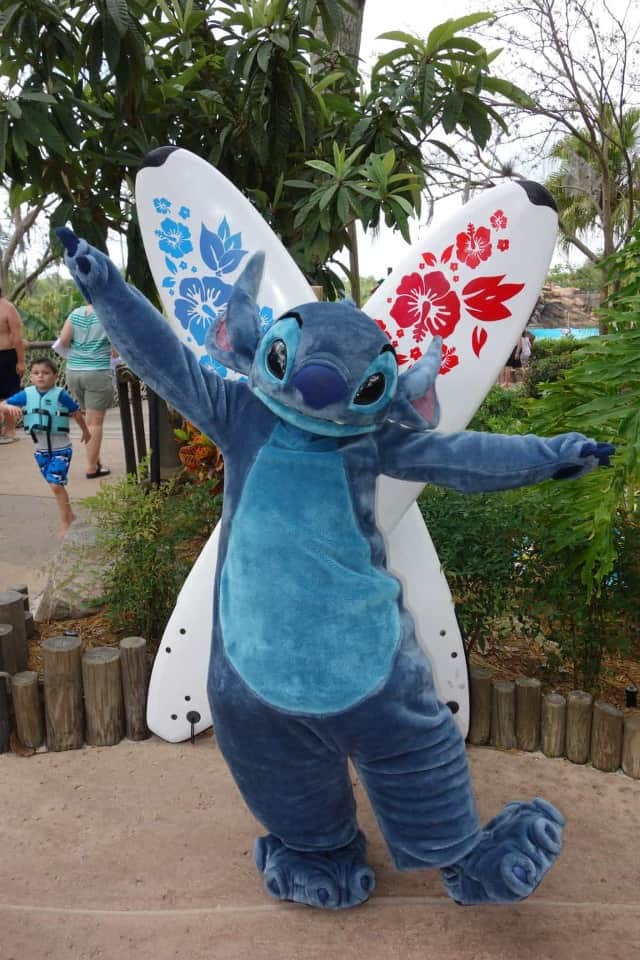 What if that Flight of Passage fell at the same time as your Tusker House lunch? What if these FastPasses were the only ones available? Do you rope drop? Cancel that dining reservation you woke up early for?
There are no FastPasses now (DISNEY PLEASE BRING THEM BACK!) so rides interfering with dining reservations is less likely to happen. I do like that dining reservations are booked at the 60 day mark.
I like that resort guests still have the perk of booking ADRs for the length of their stay.You may have a better idea of your plans for the day as it gets closer to your trip.
'Ohana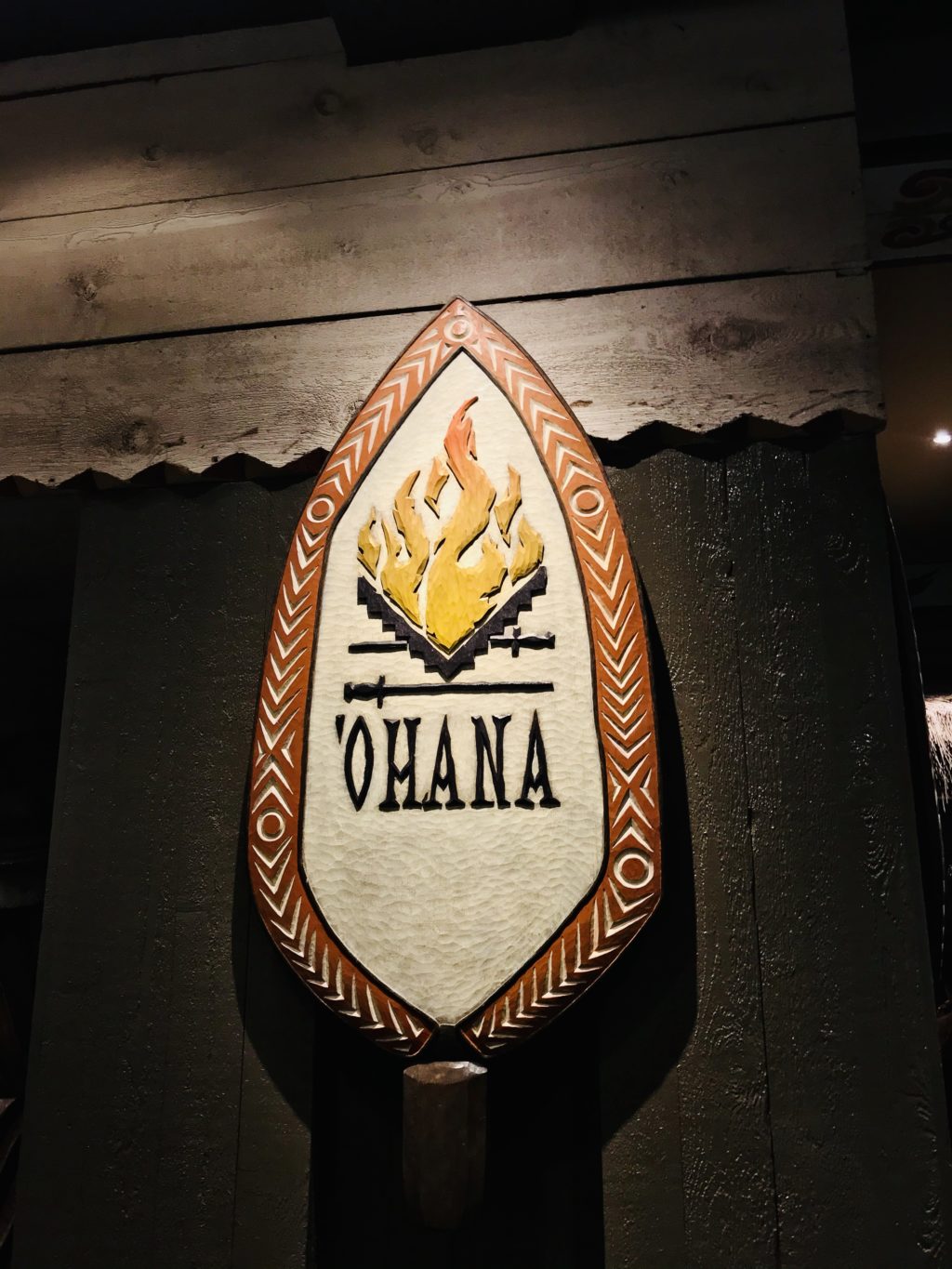 'Ohana is always a must do dining reservation for my family. We love the atmosphere, menu, and dining with our "cousins." I have always loved family style dining, especially since having children. It is also convenient when we stay at the Polynesian.
When Disney announced that 'Ohana would be opening soon, I was jumping for joy! It was perfect timing for my family's vacation. However, Disney announced there would be a few changes to the menu. This has left some guests very unhappy.
For breakfast, diners will start with pineapple-coconut breakfast bread. They will then enjoy Stitch and Mickey Mouse waffles as well as "eggs"cellent breakfast skillets with ham, sausage, and breakfast potatoes.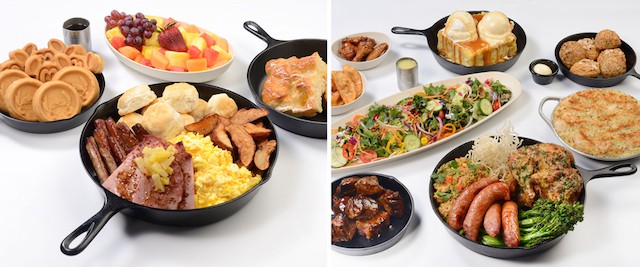 The 'Ohana dinner features all-you-care-to-enjoy platters of grilled beef steak, roasted chicken, sausage, and island shrimp casserole served with fried rice and roasted broccolini. 'Ohana pot stickers and crispy soy chicken wings are both making a return. The famous delicious bread pudding is returning as well!
Prices are as follows:
Breakfast will cost $25 for adults and $14 for children.
Dinner will cost $55 for adults and $33 for children.
Missed ADR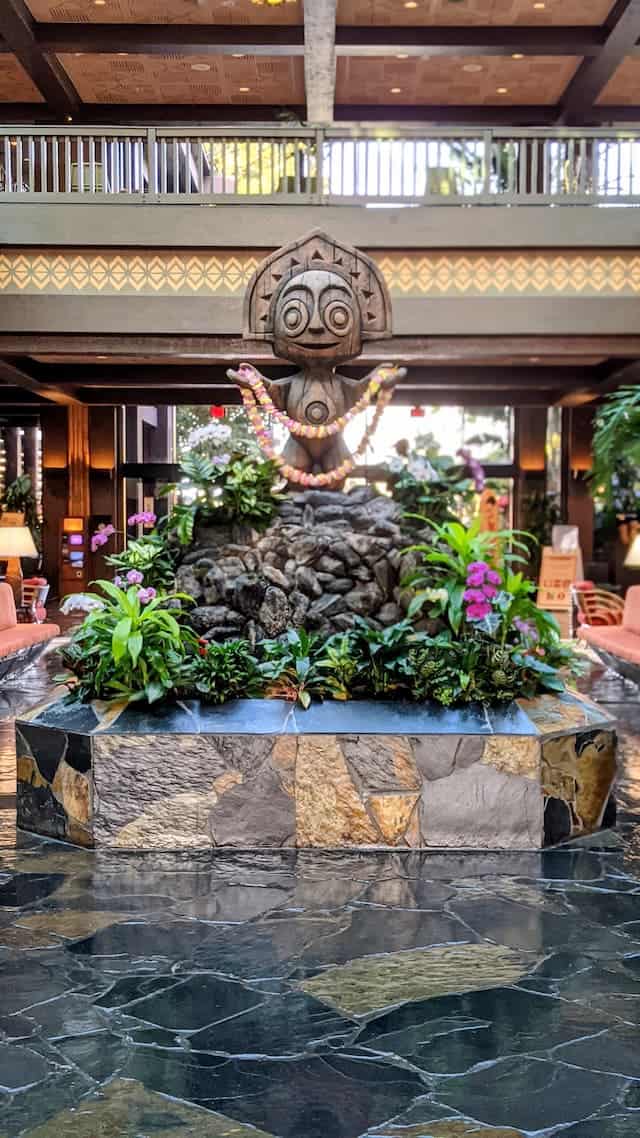 June 10, 2021 was the day that 'Ohana reservations became available. I (Heather) had told my husband and my mother (who will be traveling with us) that our favorite restaurant would be opening just in time for our trip! The plan was to try and book it for dinner during our vacation.
Well, life happened. I never set my alarm! Woke up quickly at 7:30 am EST. Unfortunately, no dinner reservations were available during our stay. I have continued to look, but still none have become available.
After talking with my fellow writers, they reported that at 6 am many 'Ohana reservations were gone! At the time no one knew noodles were coming back so this just goes to show 'Ohana can still book up reservations without its signature dish.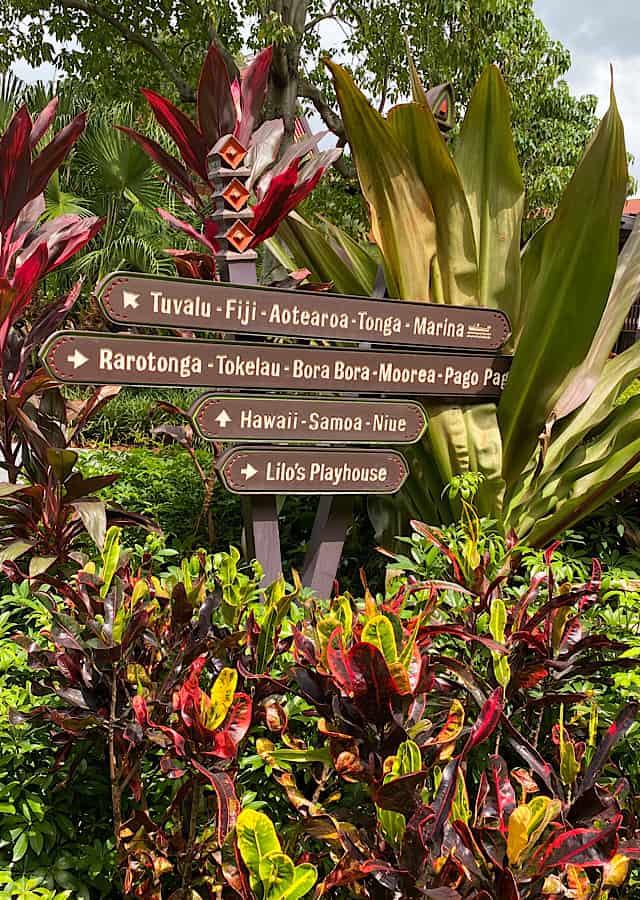 When I realized that I had overslept and missed our chance, I was nervous about how this would affect our trip. I told both my husband and my mother that I was not able to get them. Not that I expected them to be mad but maybe disappointed. They weren't either, phew!
They actually gave me a new way to look at our vacation. We now have the opportunity to try somewhere that we may not have tried before. My family tends to be creatures of habit and visit the same restaurants we love. What better time to try some place new!?
Menu Changes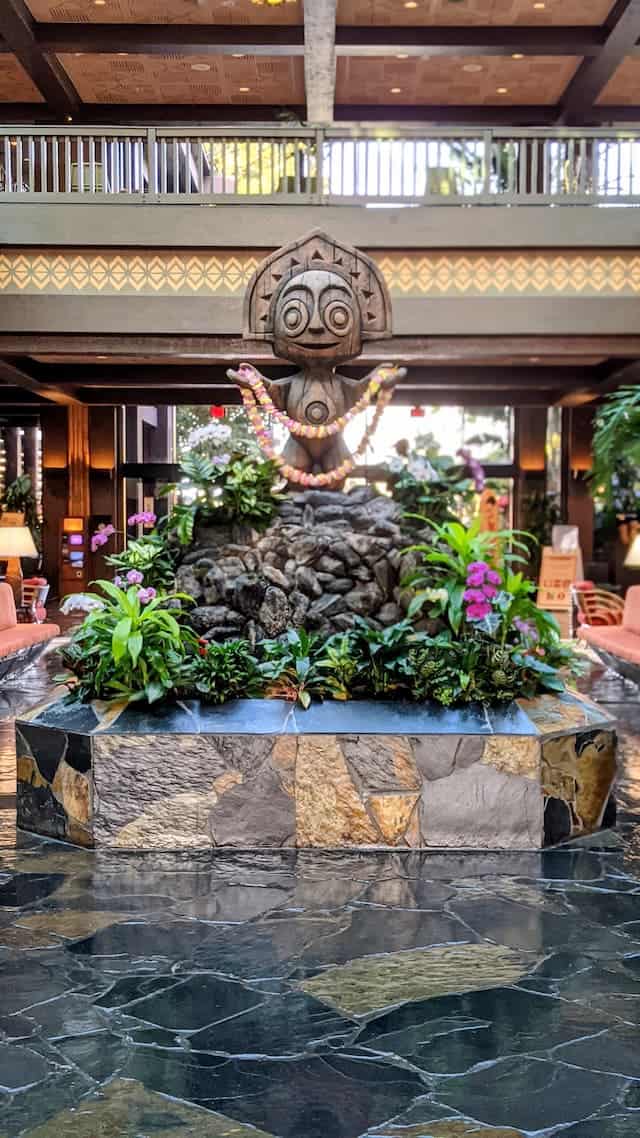 Even though I was excited and going to try and get a reservation for 'Ohana, I was hesitant with the menu changes. No more NOODLES! Thankfully, noodle-gate is officially over because 'Ohana heard our desperation for noodles and brought them back!
The signature bread is gone as well and replaced with coconut-papaya scones and cheddar-bacon biscuits. As I had stated earlier, I love family style meals and most of this meal was previously served family style. I am not sure why the rest of this meal had to change.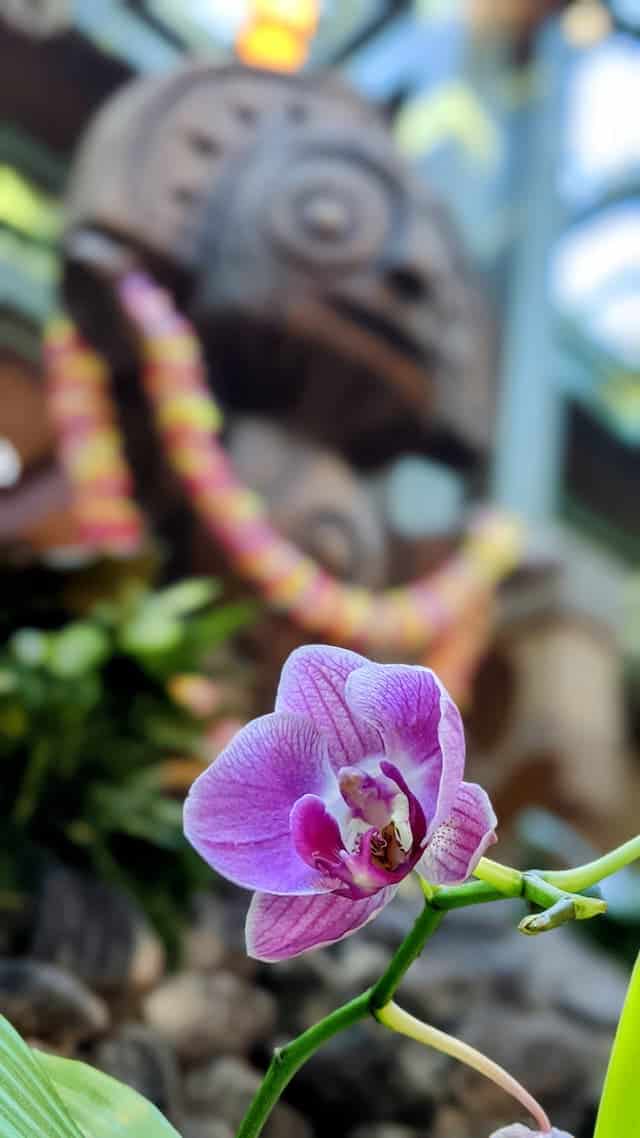 Previously, the servers brought over the meats on skewers and asked if you would like steak, chicken, or shrimp. Now, a selection of all the proteins offered will be brought to your table. I feel the new way could be a lot of wasted food.
There is also an addition of a shrimp casserole and kielbasa sausage. I'm not sure how many people are going to eat the shrimp casserole. I know my family members may not venture to try this. Maybe we will all be pleasantly surprised.
Keep Moving Forward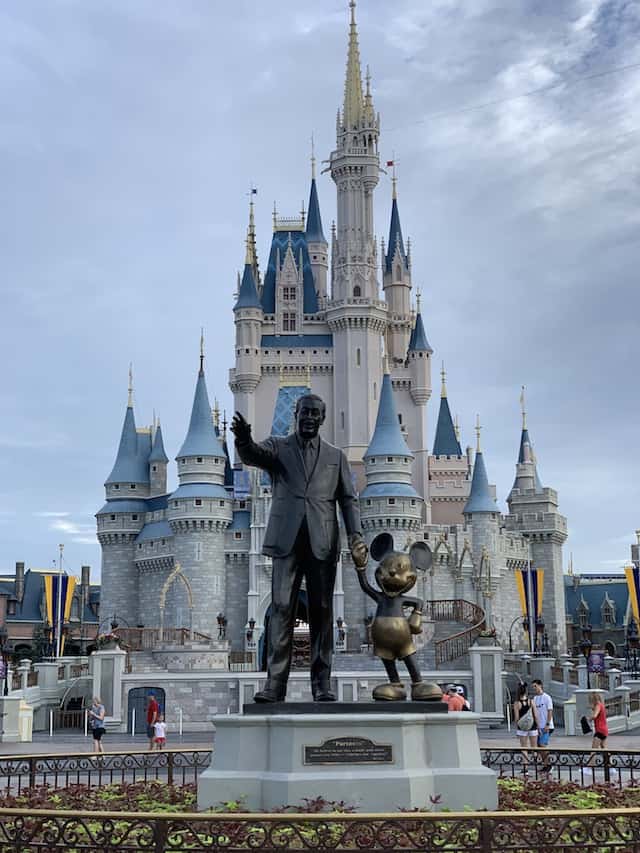 Some of my fellow KtP writers were able to snag an advanced dining reservation for 'Ohana dinner. I will patiently wait for their review.
Until then, I will keep looking periodically to see if a reservation opens up. I will give the new menu a try, but it's okay if it doesn't happen on this trip. If you need some tips for snagging some hard-to-get reservations, check out this post HERE.
I will think like Walt and "keep moving forward" and use it as an opportunity to try something new. Maybe we will try a restaurant we never have been to before or eat around the world. In Disney the possibilities are endless!
How do you feel when you miss out on a hard-to-get advanced dining reservation? Do you look at it as an opportunity to try something new or just too disappointed? Were you able to snag 'Ohana reservations for your next trip? Let us know on the Kenny the Pirate Facebook page. Don't forget to join the KtP crew page too!
-Heather Alosa