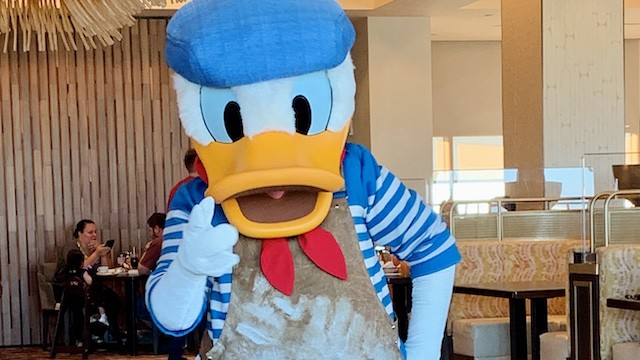 It can be nerve-wracking making your Disney dining reservations, especially for the more popular restaurants. And despite your best efforts, sometimes you are not able to grab reservations for every Disney World restaurant you want to eat at during your trip. I've got a few tips and tricks to help you get them!
Disney Dining Reservations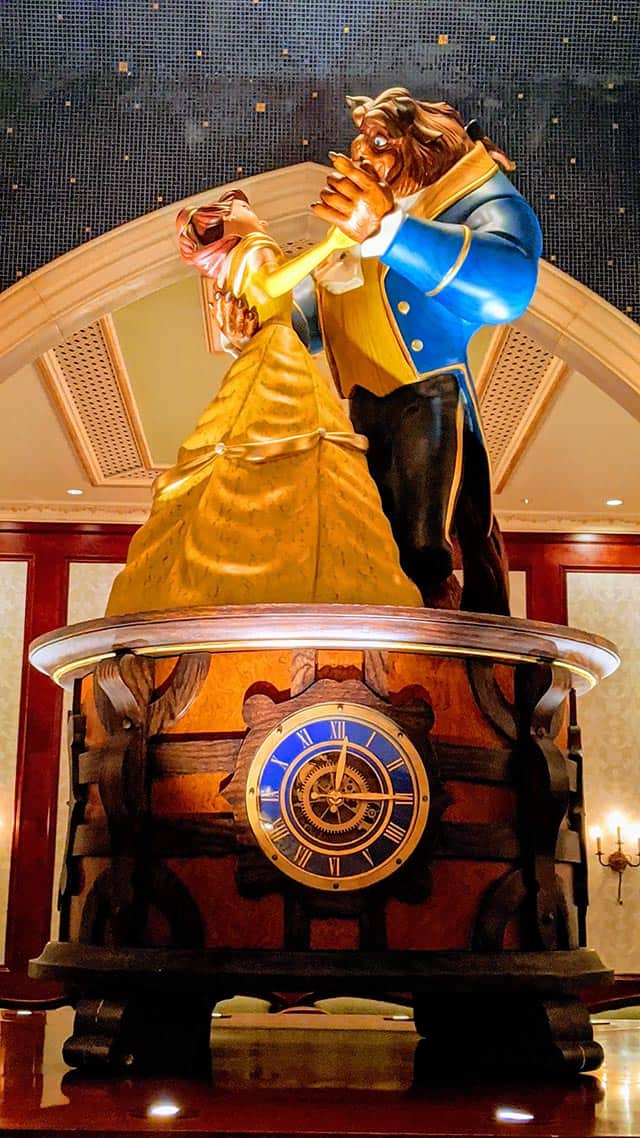 Getting your Advanced Dining Reservations (ADRs) all set up for your trip is one of the most fun parts of planning a Disney vacation! I have spent many hours looking through menus for each restaurant I am interested in and figuring out how much it would cost my family to eat there.
Before the extended closure of Disney World in 2020, most of the planning process took place 180 days before your trip. On that day, you would reserve all of your dining and any special events you wanted to do like the Happily Ever After dessert party or Bibbidi Bobbidi Boutique.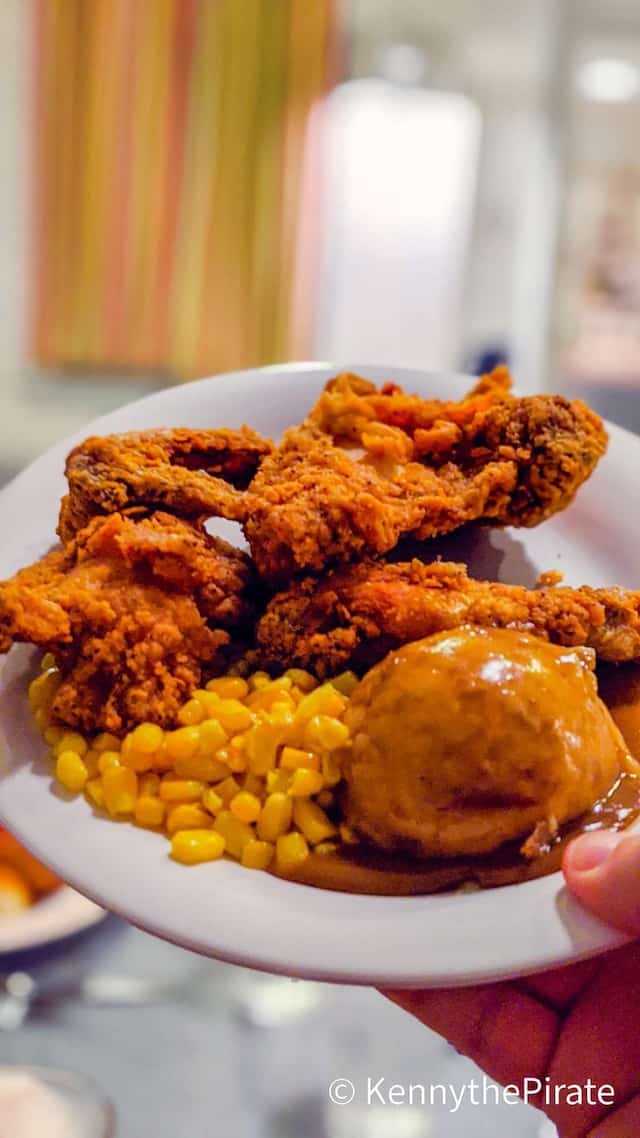 Well, many of those special experiences still have not returned. Not only that, but Disney changed the timeline for reserving restaurants from 180 days to 60 days. It's one of the changes we are actually fond of. 60 days is a lot closer to your trip, and you will have a better idea of where you may want to eat. It is also beneficial if you are not able to book your Disney trip 6 months out because you haven't missed your opportunity to book those hard-to-get reservations.
Finally, dining reservations are still open at 6 am Eastern Time. You can also call at 7 am Eastern Time. Calling may be necessary if you have a large group of people or if you are having difficulty getting a reservation. Be prepared to wait a while as wait times can be very long.
Popular or Hard To Get Reservations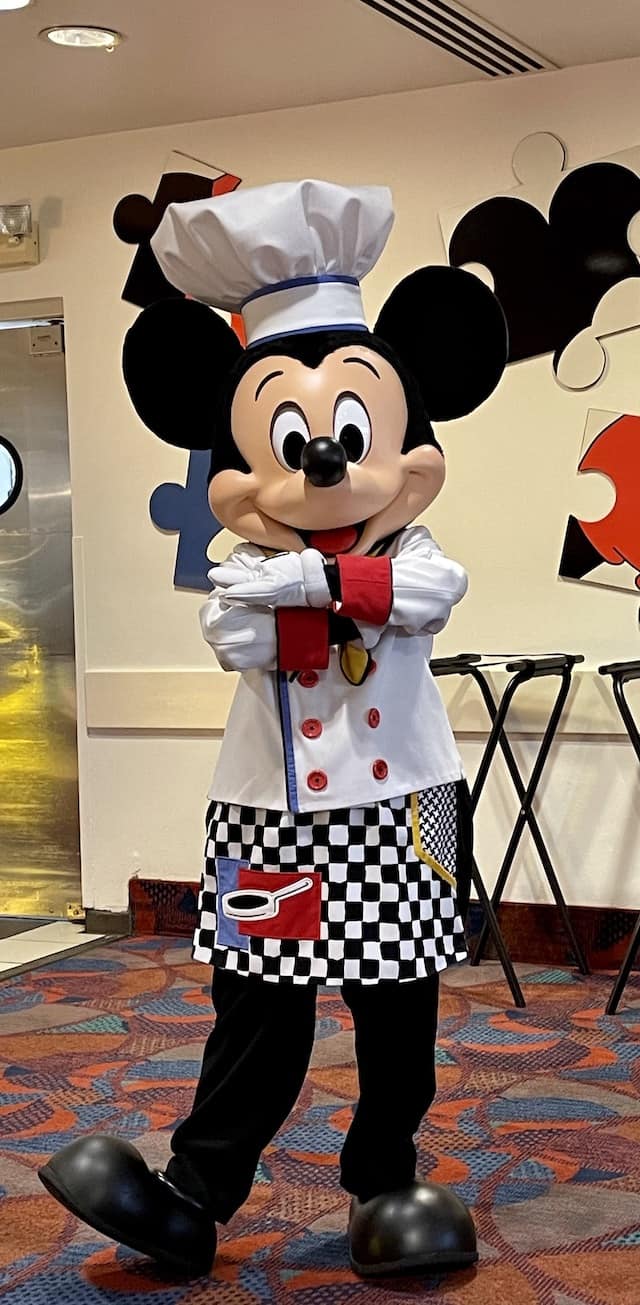 There are a few reservations that are always tricky to get. Plus, now that many restaurants are closed and the ones that are open are not at full capacity, it can be even harder to grab a popular reservation.
Here is a quick (and not definitive) list of where you may have difficulty getting a reservation. You will find it is mostly character meals and the special experience meals that will be hard to find. Knowing where you may run into trouble can help you better prepare!
Magic Kingdom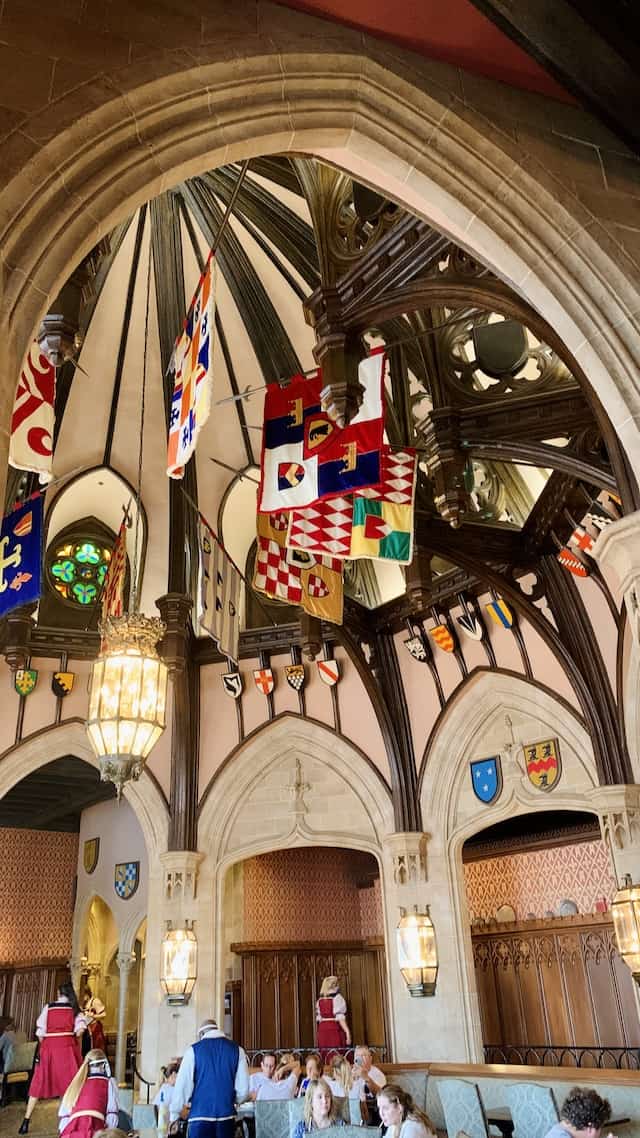 EPCOT
Hollywood Studios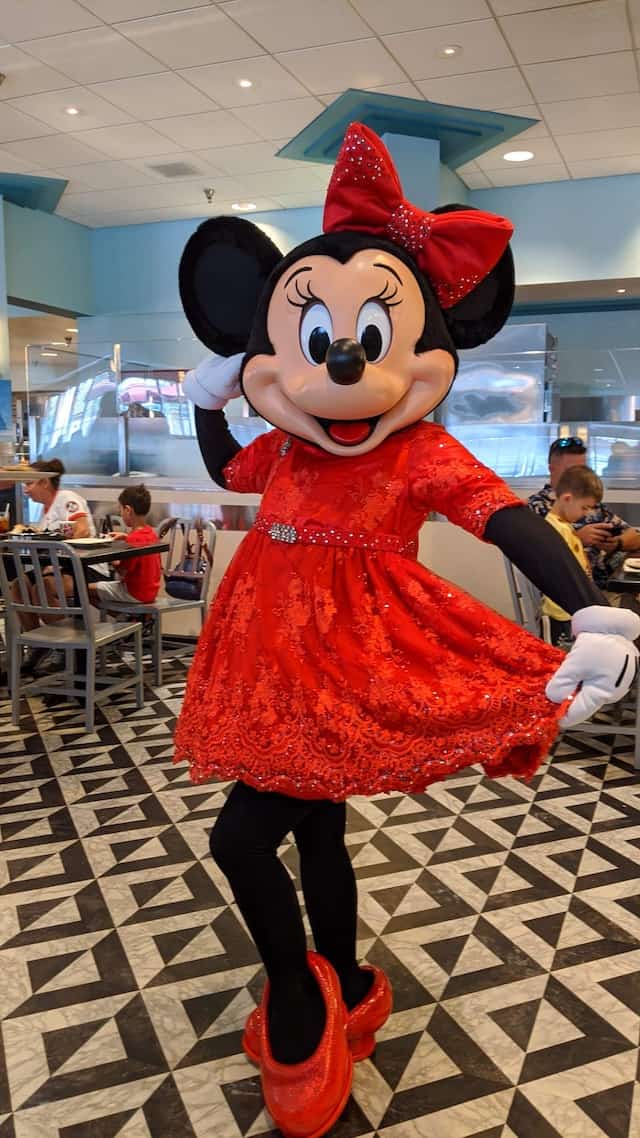 Animal Kingdom
Disney Resorts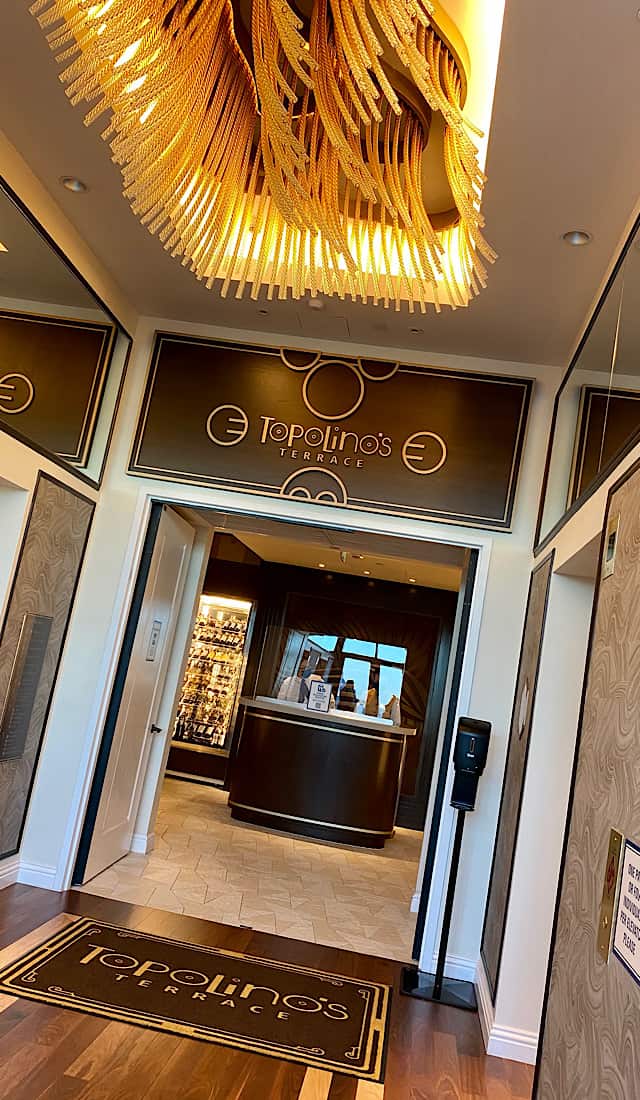 Many restaurants are not currently open at Disney World Resorts, but when they do open they will be hard to grab. Places like 'Ohana at Disney's Polynesian Village Resort and Victoria and Albert's at Disney's Grand Floridian Resort & Spa will see an increase in demand when they reopen.
How to get ADRs for popular restaurants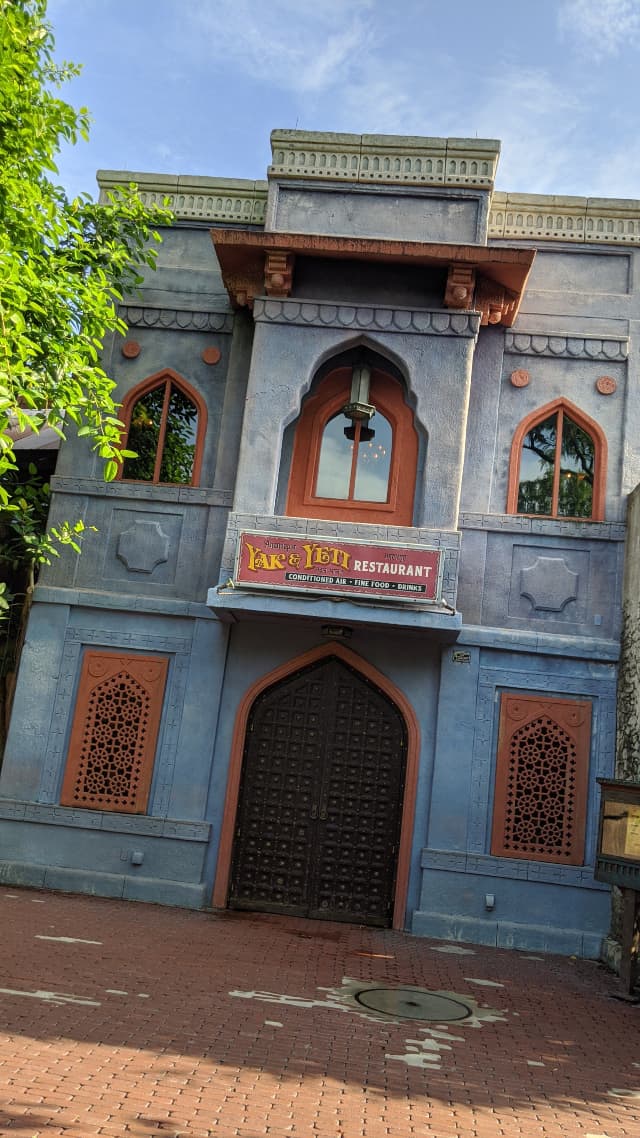 #1: Know which ones will be the hardest to get
Once you have your list of restaurants narrowed down, put them in order of easiest to get to hardest to get. Not only that, but also order them according to which ones you want the most. If it's your dream to eat in the Beast's Castle you should add that to the top of your list. If character meals are a must do for you every trip, have those prioritized.
Use the restaurants listed above to help you. When you go to to make your dining reservations, you don't have to go in order making reservations for each day of your trip. Start with the hardest restaurant and work your way down.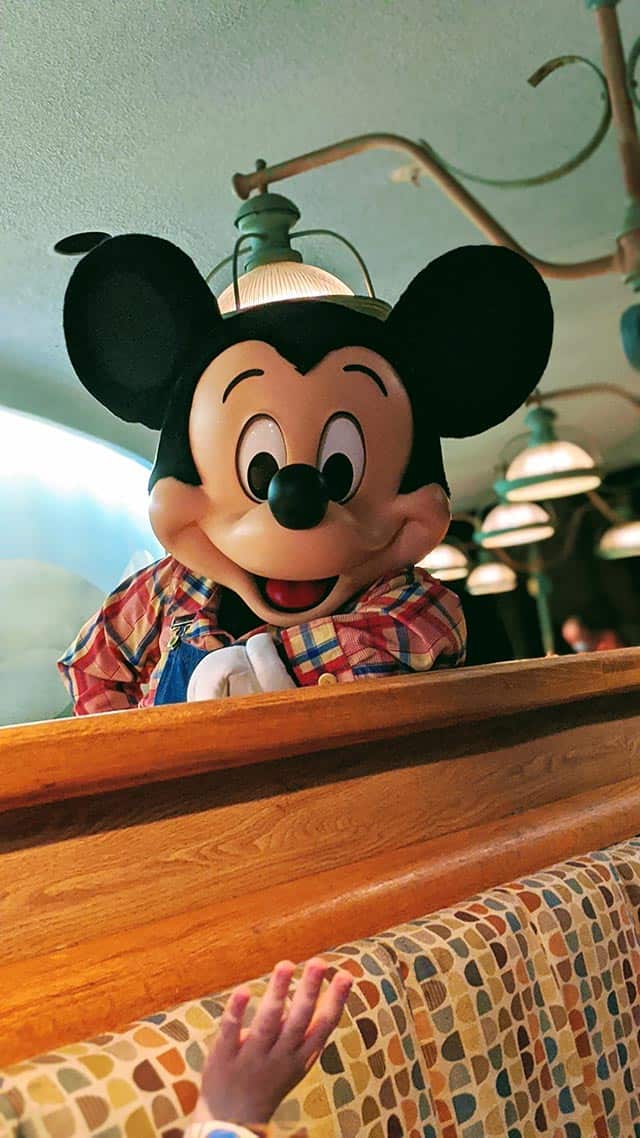 Also consider scheduling your more popular restaurants further into your trip. Since Guests can book dining for the length of their stay, people who have a trip the week before you are booking the last of their trips at the beginning of yours. By the time you are ready to get Be Our Guest on your arrival day, someone who has a trip before you has already had a chance to get it. By booking your hard-to-get restaurants further into your trip, you are ensuring more availability is open.
#2: Use multiple devices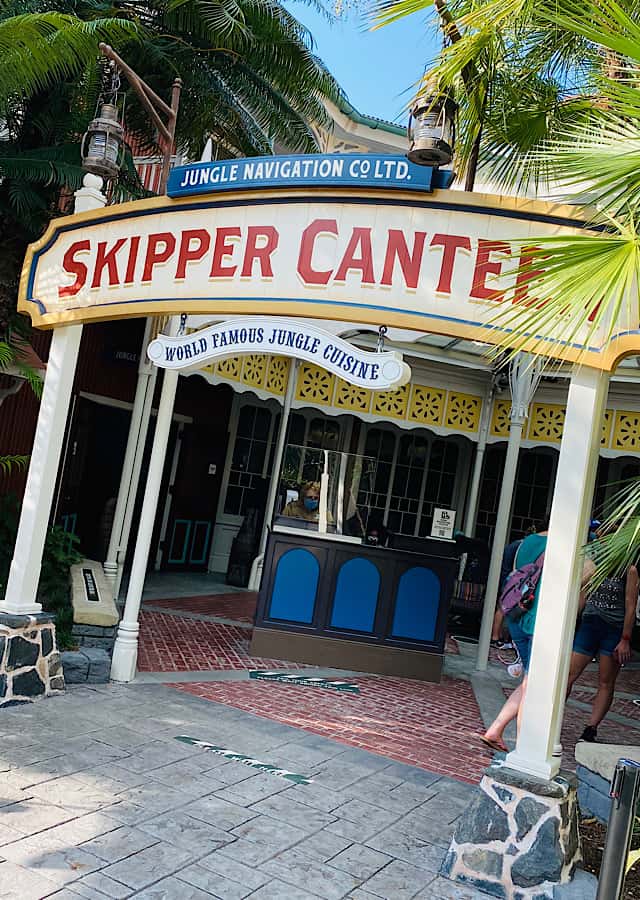 You never know when the My Disney Experience app will glitch, so I recommend having both your phone and computer/tablet ready to go. I suggest having a new tab set up with the web address of each restaurant you are trying for. That way, once 6 am hits you can quickly and efficiently reserve your dining options.
Pirate tip: Be sure you are logged in to the Disney website before you make your reservations!
#3: If you have to call, be prepared!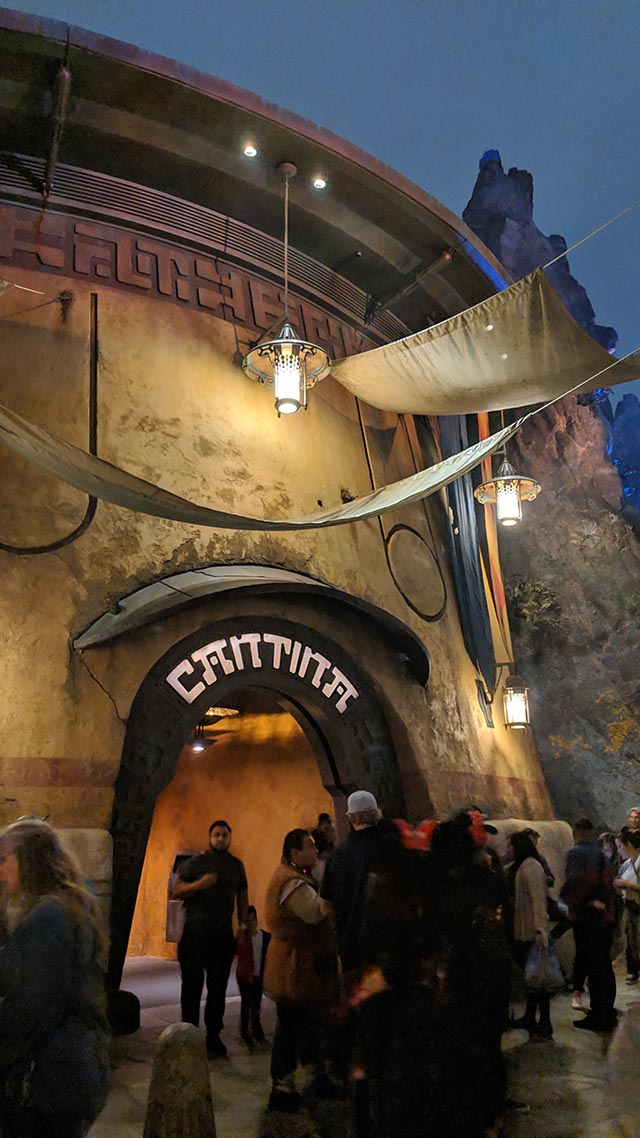 If you have to call to make your dining reservations for whatever reason, knowing a few tricks ahead of time can help you get those popular restaurants on your Disney itinerary.
Having the phone number for Disney Dining stored in your phone will be helpful for when you have to call at 7 am. Be ready to push that button on your phone right at 7 am! You will have to go through a series of prompts, and you may be on hold for a while, but if you call right at 7 am it increases your chances of getting through to someone more quickly.
While you're on the phone waiting, I definitely suggest continuing to check the Disney website for any reservation you were not able to get at 6 am. It's possible that as people go through the process of making their own reservations, they drop ones you may be looking for.
What to do if you can't get a reservation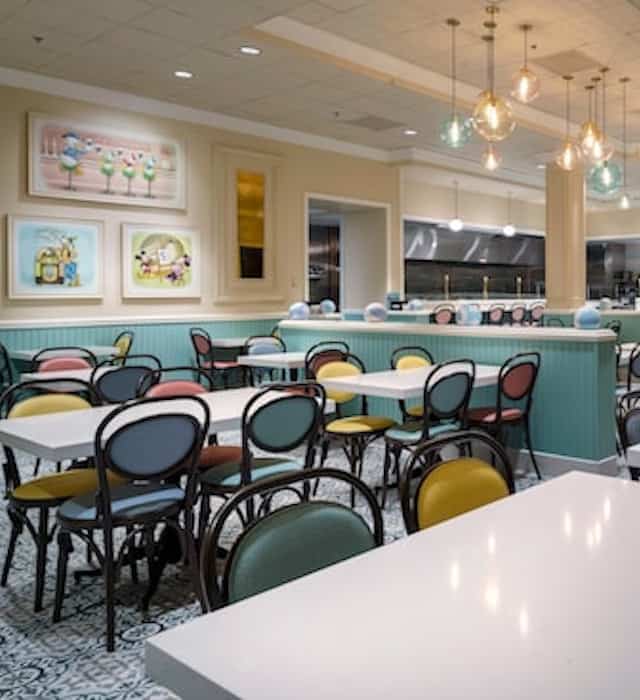 Ok so you used all of my advice above. But, you still weren't able to get the dining reservation you wanted. Here are some tricks to use to help you get them.
*Please note, Kenny the Pirate is not affiliated with any dining reservation finder services. We do not allow conversations/comments regarding them on any of our social media platforms. Doing so will result in your comment being deleted.
Trick #1: Keep Checking
Keep. Checking. People drop reservations all the time. Plans change. People decide to move or cancel their trip. Other times, some families don't realize how much food they are consuming on vacation until they get there, and then scale back on the amount of dining reservations.
Reservations must be canceled 24 hours in advance to avoid a fee, so if you haven't been able to grab an ADR in the weeks and months leading up to your trip, check more often in the day or so before you want to eat there.
This will be your best bet for getting a dining reservation for a popular restaurant.
Trick #2: Call Disney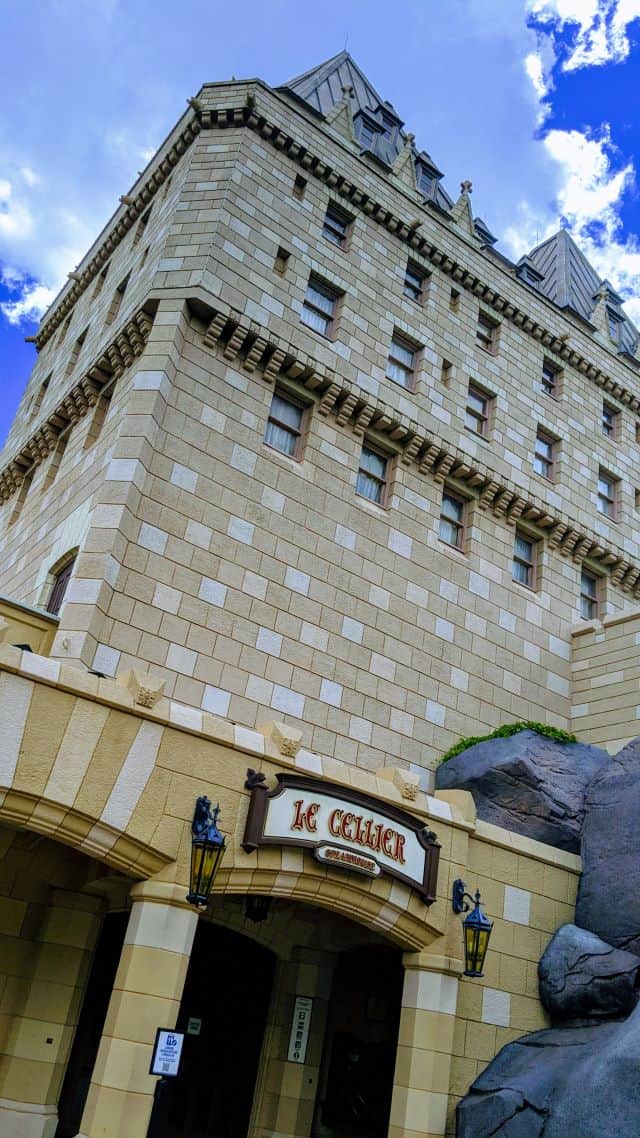 Disney advertises that what you see on the online system is what they see as well. However, that is not the full picture. By calling Disney they may be able to tell you WHY there is no availability.
I actually have a real life example for this. I was trying to make a reservation for a Disney World restaurant, and I could not find any availability despite the fact that it was pretty far into my trip and I didn't think it would have been booked up at that point.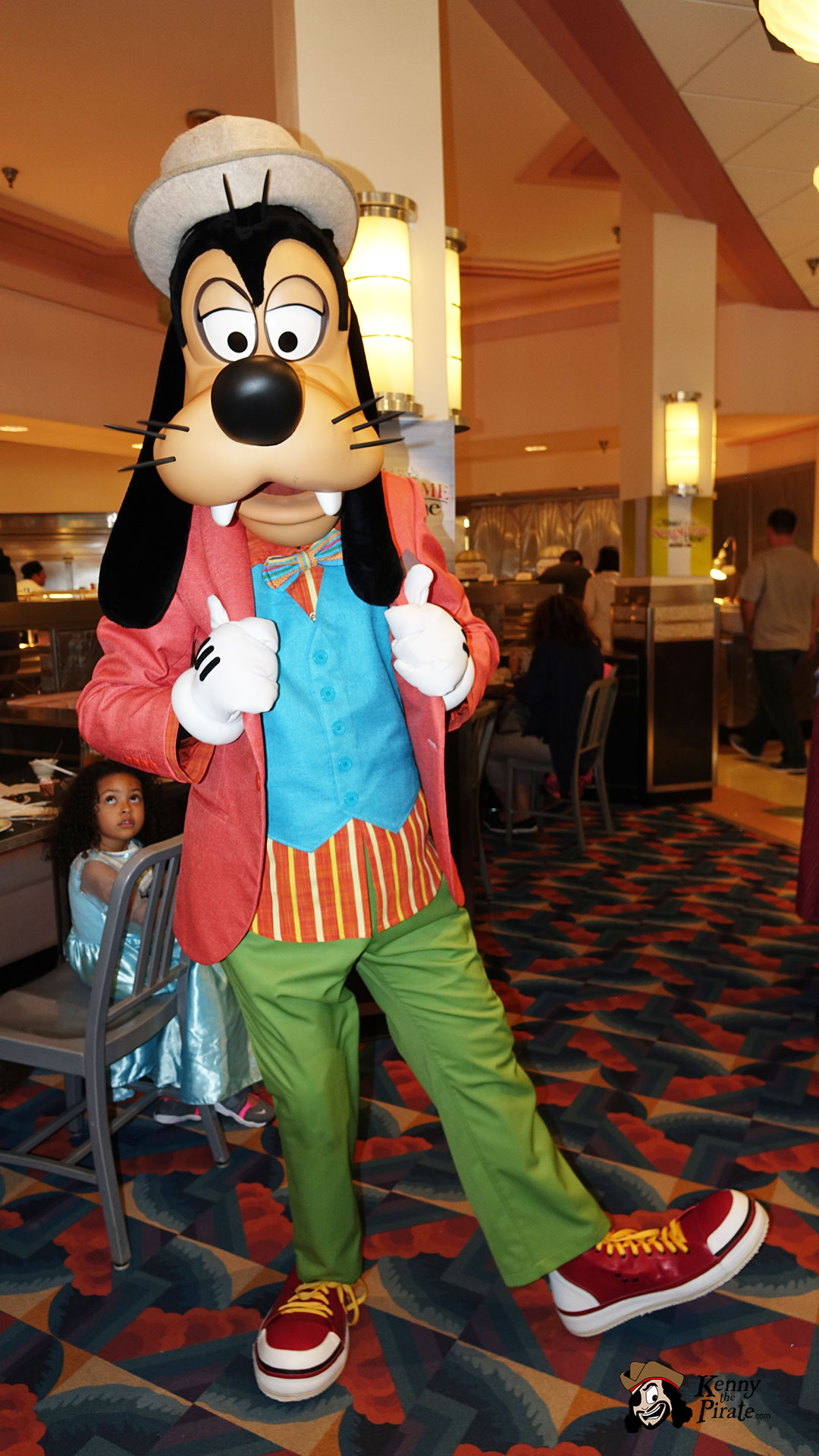 So I called Disney, and after some investigating, the Cast Member told me that the restaurant had not sent availability over to Disney yet. Therefore, no reservations could be made until the restaurant did so. In these instances, Disney sends a notification to the restaurant and the restaurant will usually open up availability within that day. I was told to keep checking, and sure enough the next day I got my reservation.
It never hurts to call Disney to see how they can help you!
Trick #3: Join a Waitlist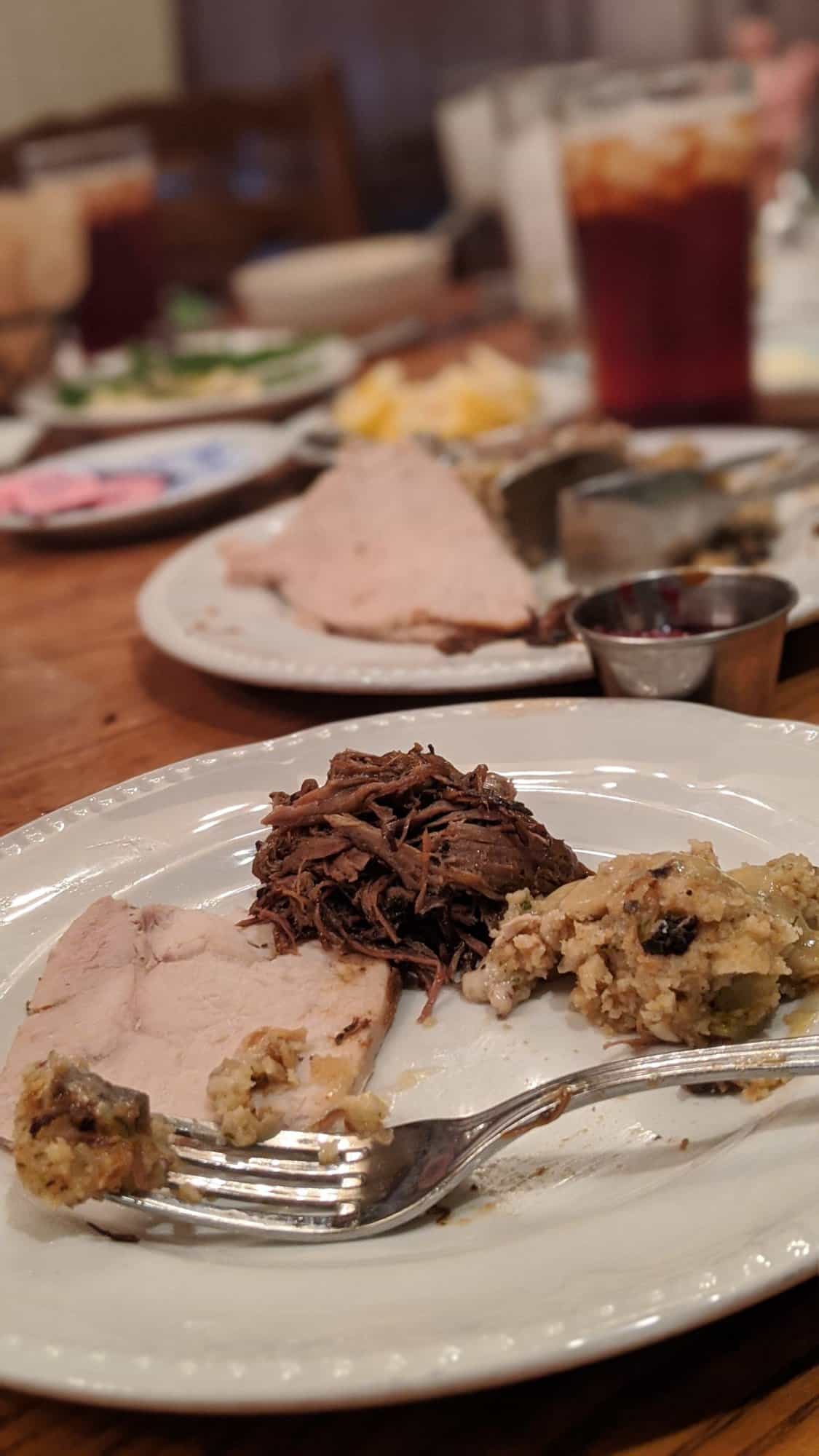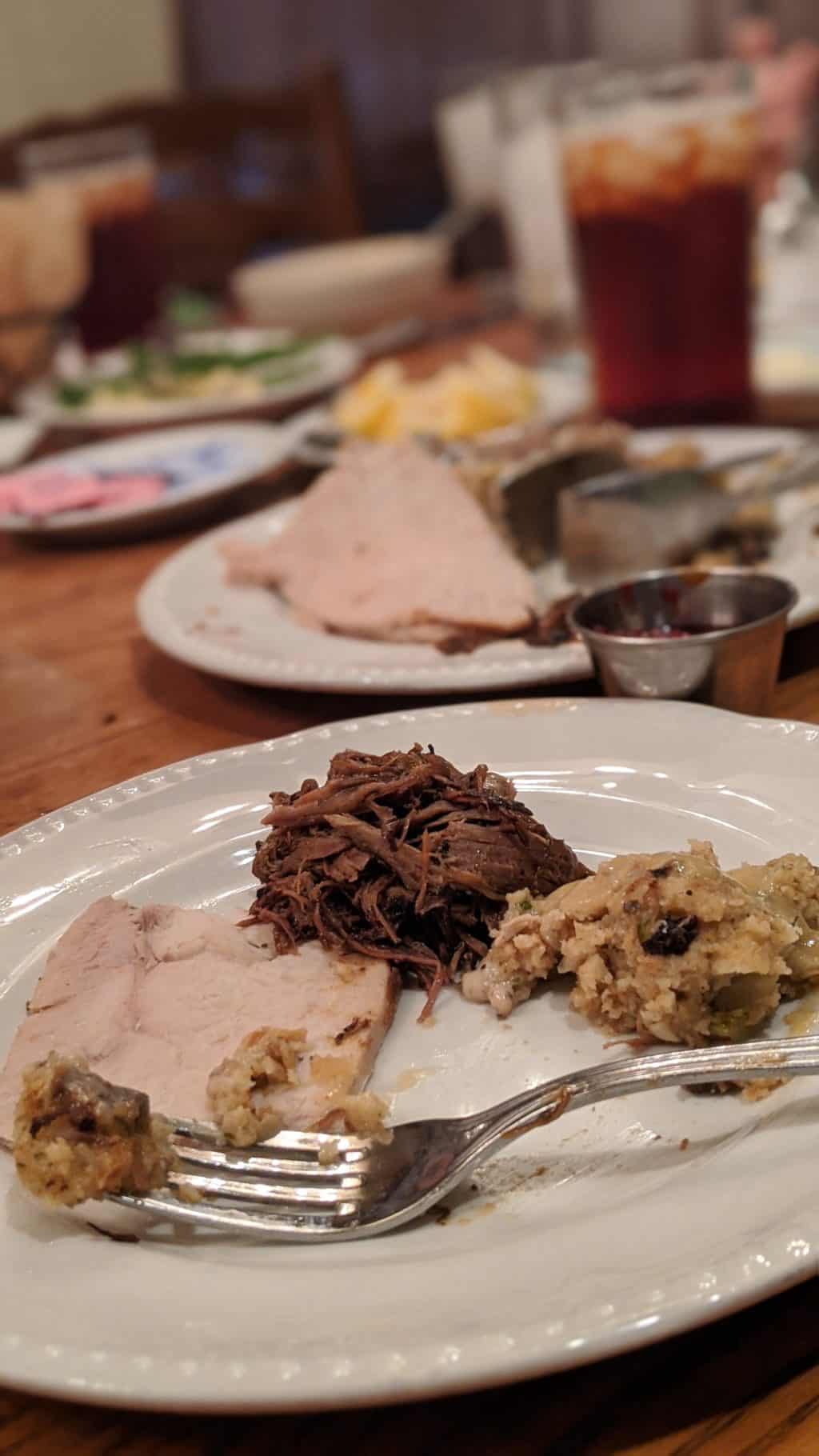 This one probably won't help you with the hardest most popular restaurants, but it may help you with some other dining reservations you weren't able to get.
Disney recently rolled out a waitlist feature on the My Disney Experience app, allowing you the opportunity to join the walk-up waitlist and get in the restaurant if they have availability.
This likely won't help you at the more popular restaurants like Topolino's Terrace, for example, but it may help you get in somewhere.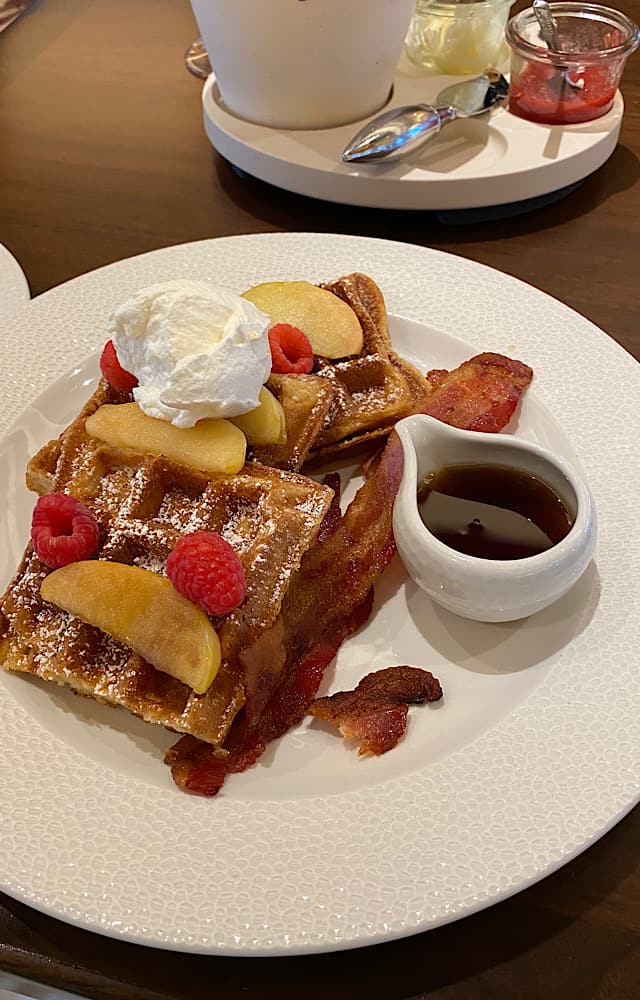 You can check which restaurants feature the waitlist, which ones are currently full due to high demand, and even join a waitlist – all on the My Disney Experience app. Click the + sign on the home screen, click "check dining availability", choose your party size and today's date, and click "now" to see what is available.
Do you have any other tricks or tips that have helped you get a reservation at Disney World? Share them with us below or on Facebook!