There has been so many changes to Disney World's health and safety protocols over the last few days, and they can be a bit hard to keep up with! Now that face masks are no longer required in outdoor spaces for Guests, you may be wondering if you'll still have to go through temperature screenings in Walt Disney World.
Big News!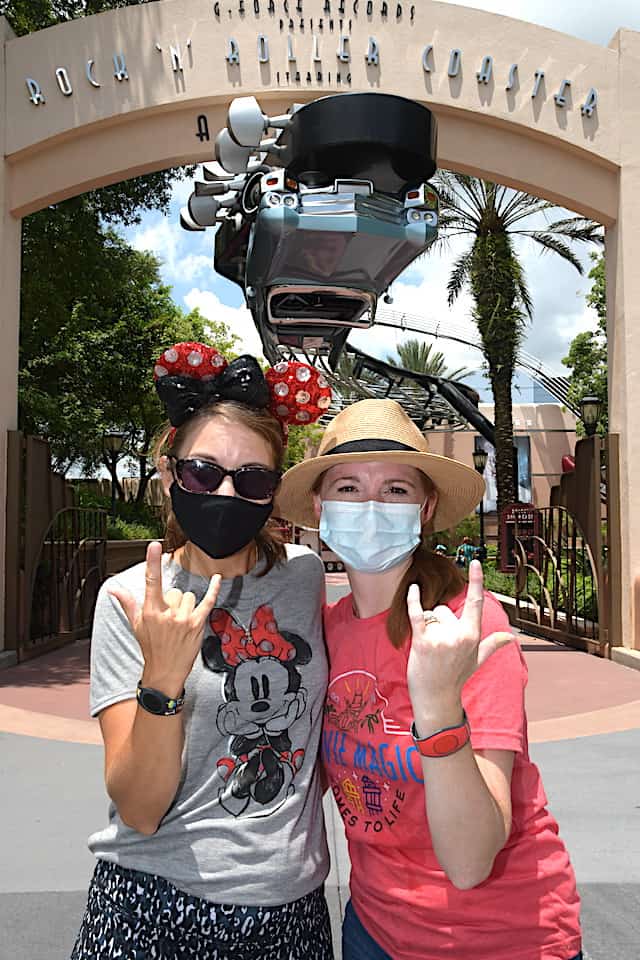 With the huge news that Disney is no longer requiring any Guest to wear face coverings in outdoor common areas, it almost seems ridiculous to then go ahead and screen Guests by checking their temperature.
Disney has decided to go ahead and discontinue temperature screenings early, and you will no longer need to go through a temperature screen in Walt Disney World.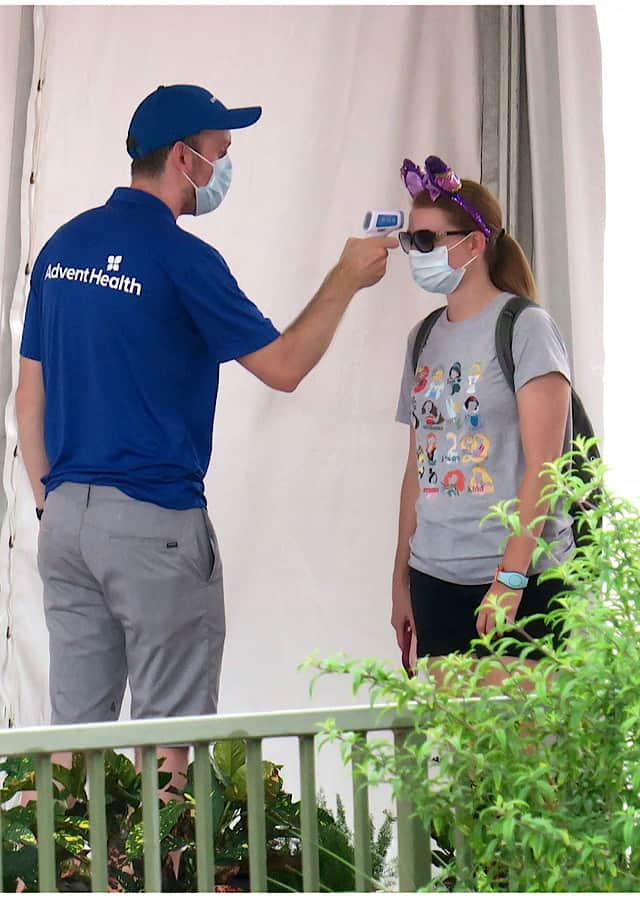 They have even removed all of the verbiage about temperature screenings on their website, although this practice was set to continue through May 15.
Temperature Screenings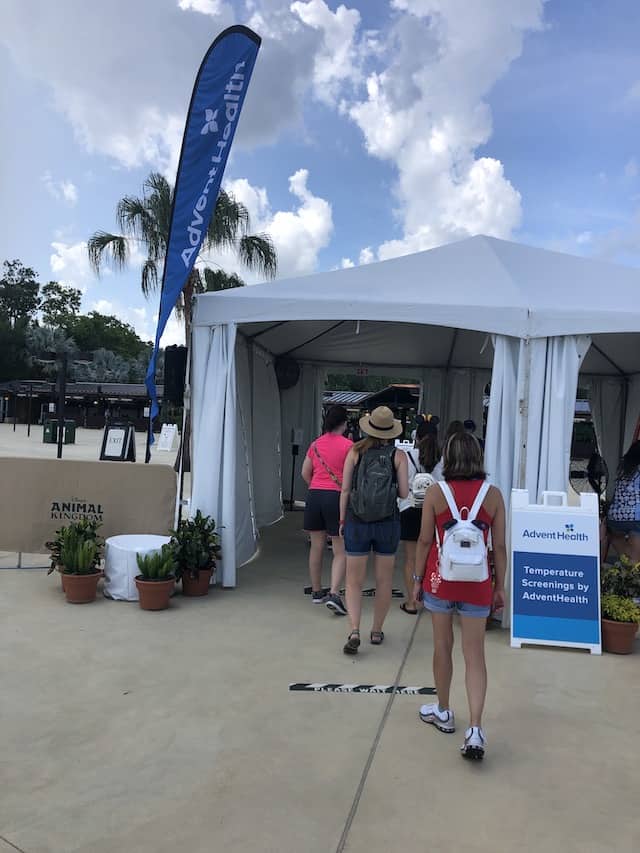 Temperature screenings have been in place in Walt Disney World Theme Parks and restaurants since July of 2020, in an effort to keep Cast Members and Guests safe.
However, after recent studies and CDC guidelines have deemed temperature screenings unnecessary, Disney has decided to phase them out for Cast Members and Guests, effective May 16.
Temperature checks were dropped a bit early in some locations, but have continued at Theme Park entrances. Until now!
What's next?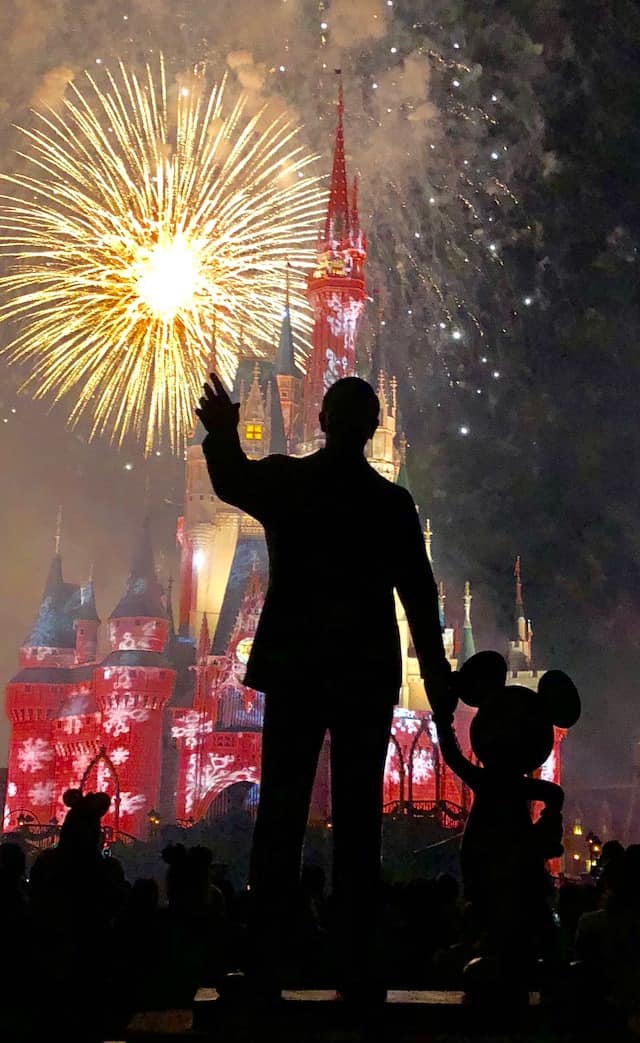 With things starting to go back to normal in Walt Disney World, we can't help but wonder what is next for the most magical place on Earth?
We already know Theme Park capacity is increasing, so we are rooting for a return of FastPass, in some form or another!
We have also seen signs that fireworks may be making a reappearance soon! We'd love to see them again!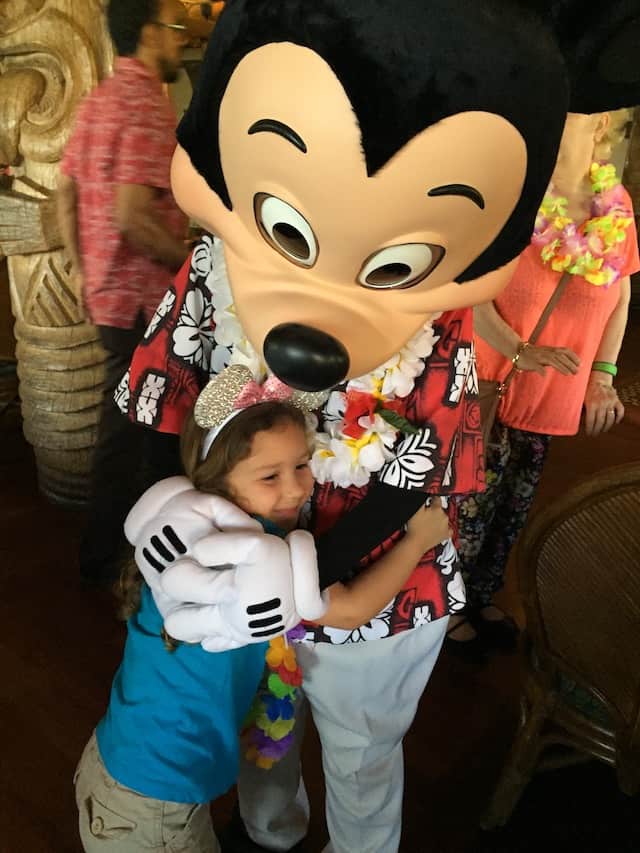 Whatever is next for Disney World, we are here for it, and we'll be sure to share all of the modifications at Disney with you!
Are you excited about Disney's return to normal? Let us know on Kenny the Pirate's Facebook page!