With the recent changes with restrictions in Florida, many Guests are wondering what this will mean for the Most Magical Place on Earth. Disney has just announced they will be making some changes to their health and safety protocols.
Temperature Screenings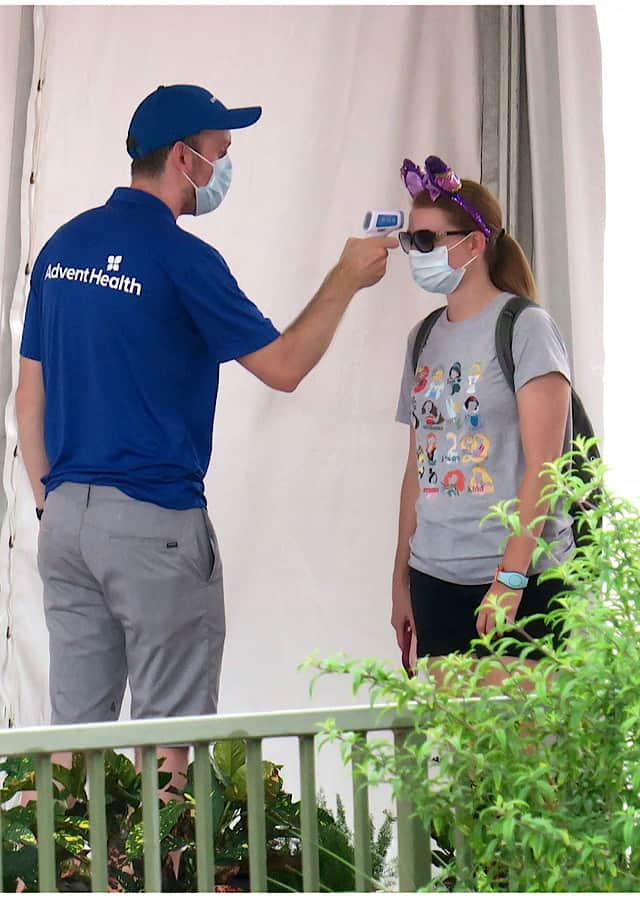 Temperature screenings have been in place in Walt Disney World Theme Parks and restaurants since July of 2020, in an effort to keep Cast Members and Guests safe.
However, after recent studies and CDC guidelines have deemed temperature screenings unnecessary, Disney has decided to phase them out.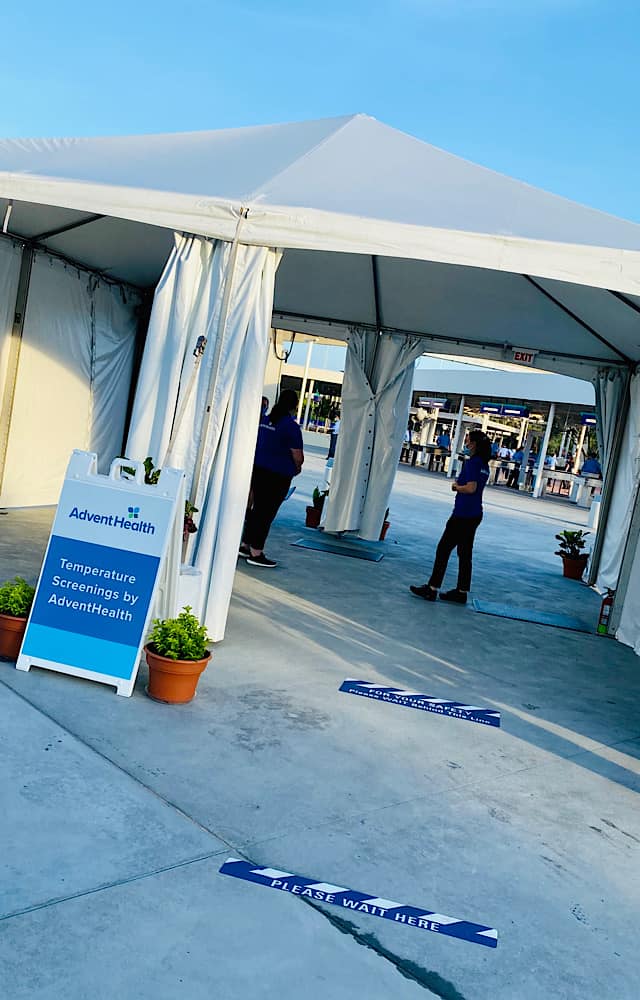 Disney has updated their website with the following information regarding temperature screenings:
Since reopening, we have considered guidance from public health authorities, government agencies, and our own team of health and safety experts as we assess and update health and safety measures to help prevent the spread of COVID-19.
As this guidance continues to evolve, and with the support of local health and government officials, we are making some additional adjustments. Following the advice of the CDC and our local health officials, we will phase out onsite temperature screenings at Walt Disney World Resort for Cast Members beginning May 8 and Guests on May 16.
We will continue to follow the guidance of health and safety leaders going forward and most importantly encourage people to get vaccinated.
Changes in Florida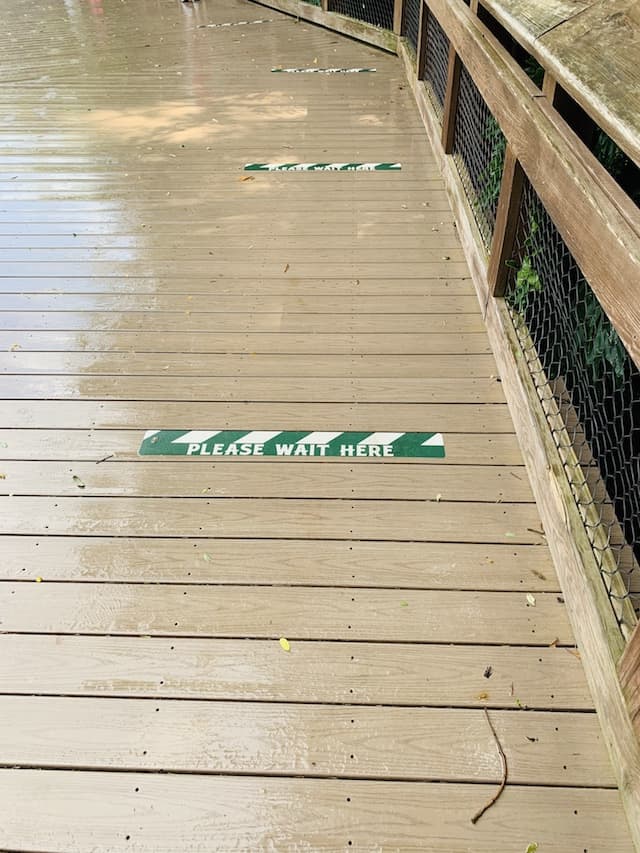 Florida has recently started pulling back on restrictions and mandates regarding health and safety protocols in response to the COVID-19 pandemic. There's been so many new changes, they are hard to keep up with!
A study was published that suggests the 6 feet of distance is no longer necessary to prevent the spread of COVID-19. Since this study was released, Disney has not commented on any changes to their distancing requirements.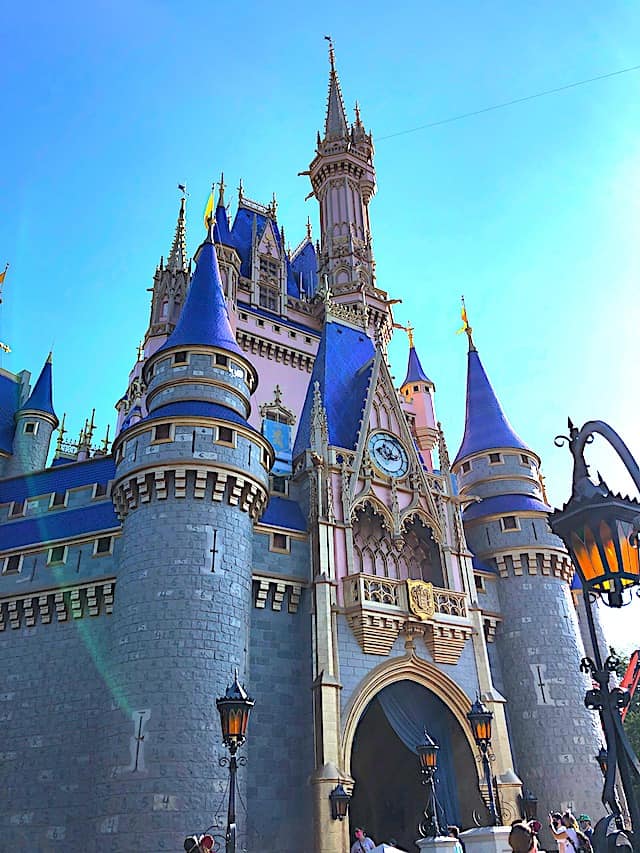 The Biden administration has made some changes to mask guidance, and the Florida surgeon general even advised that vaccinated people no longer need to wear masks.
Florida health officials have even stated temperature screenings are a waste of time and resources and no longer need to be conducted.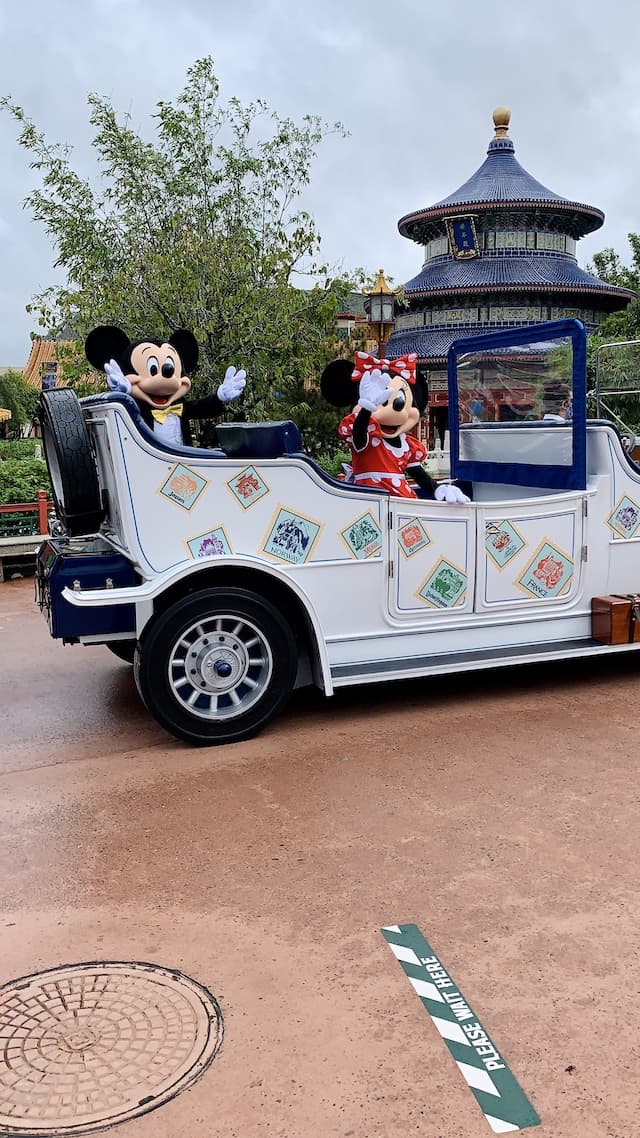 With all of this new guidance, we all couldn't help but wonder what Disney's next move would be. Disney didn't wait long to release a statement that appeared as a popup on the My Disney Experience app.
"We are aware of the state of Florida's plans announced today to modify COVID-19 guidelines. We will evaluate this latest guideline and maintain our current health and safety measures at this time, including face covering requirements.
We will continue to to make thoughtful adjustments to our policy. As COVID-19 vaccines become available, we encourage people to get vaccinated."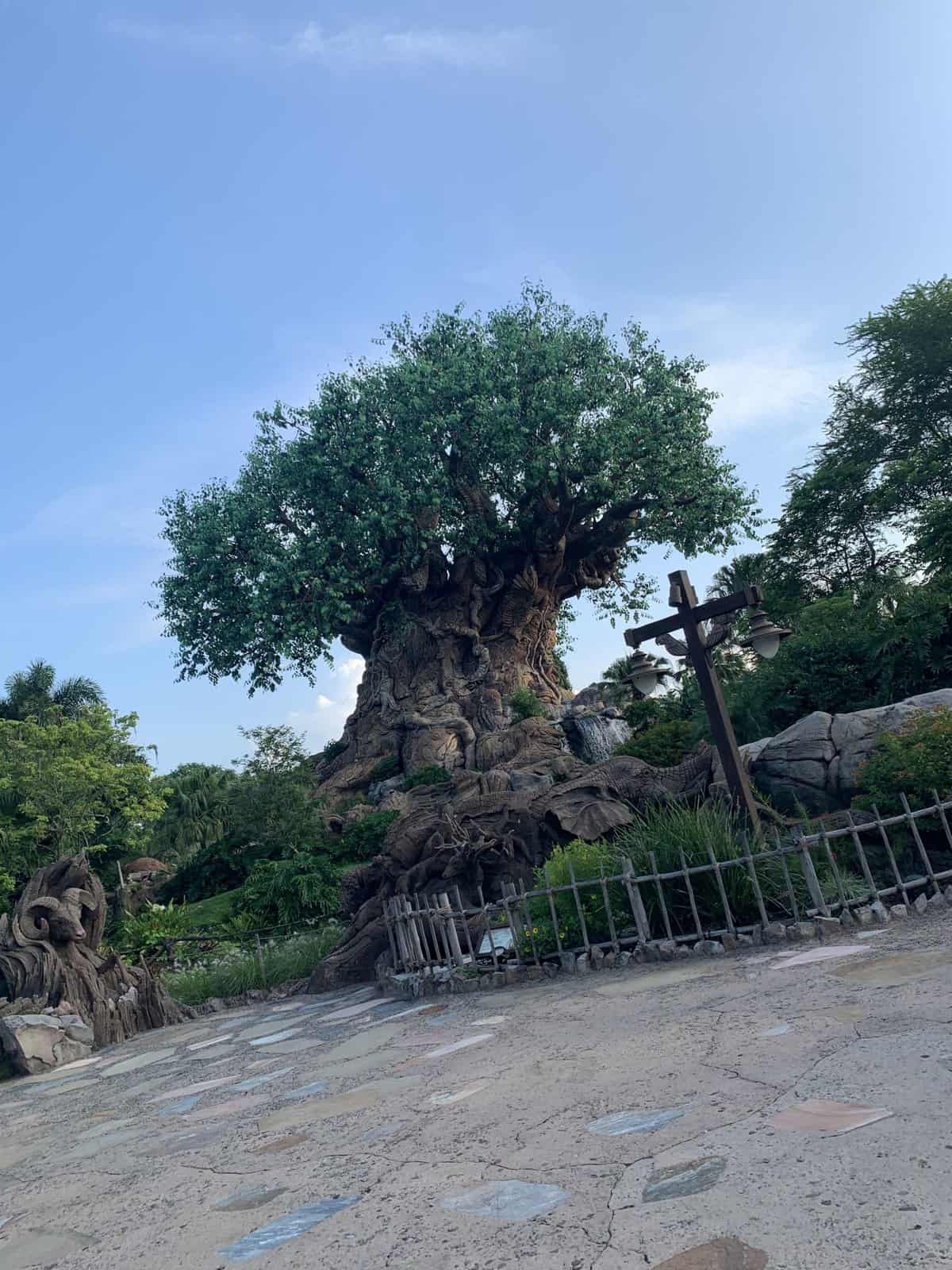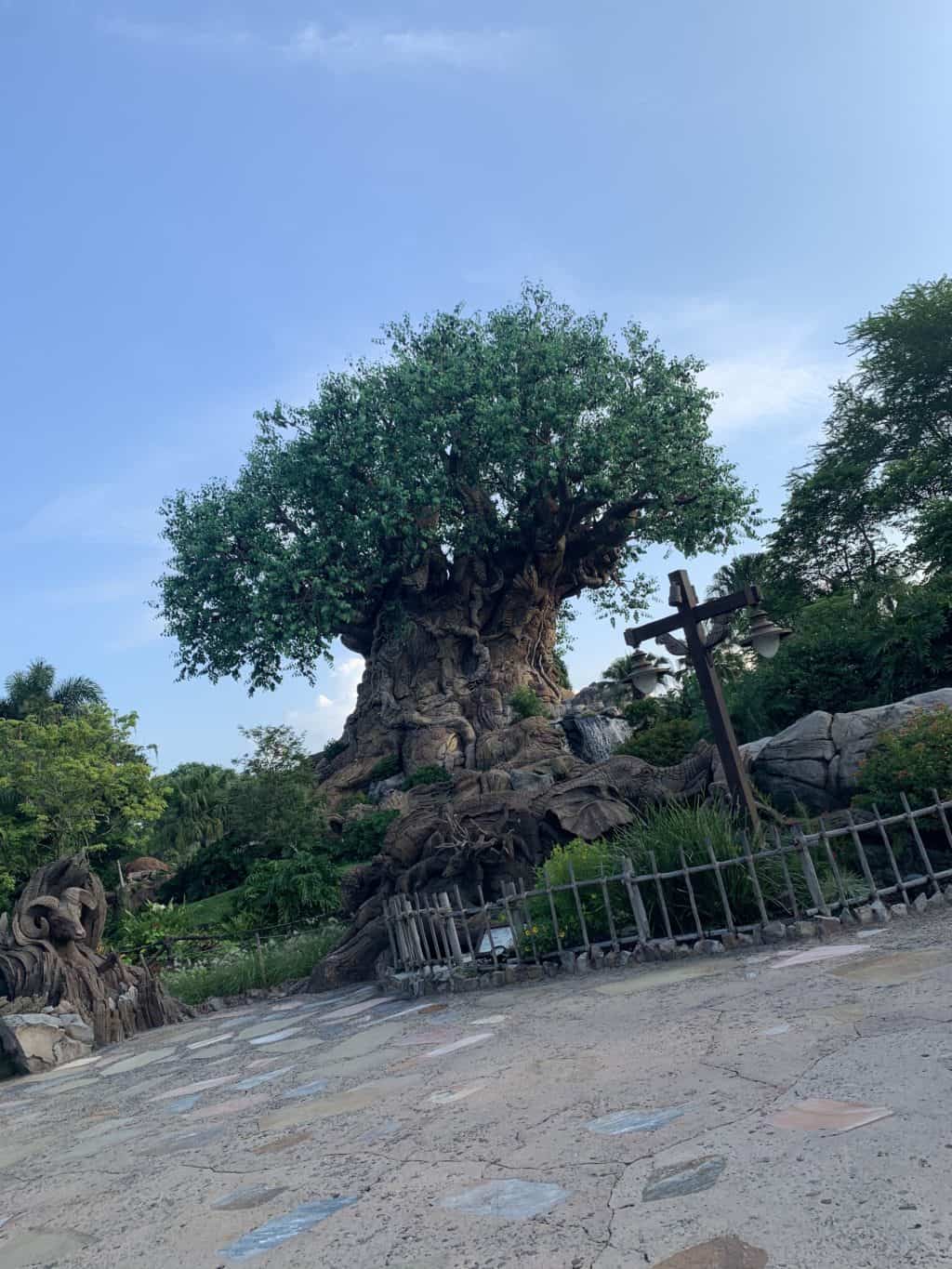 Now a few days later, another response from Disney, and this time, it includes the discontinuation of temperature screenings as part of their health and safety protocols.
What are your thoughts on Walt Disney World doing away with temperature screenings? Which health and safety protocol do you think will be discontinued next? Share your thoughts with us on Kenny the Pirate's Facebook page, or join our crew and continue the discussion!