With the recent news regarding restrictions being lifted in the state of Florida, Disney World is now speaking out about how they intend to move forward. Read on for what they have to say and about the changes in the Sunshine State and at the Most Magical Place on Earth.
Modified Guidelines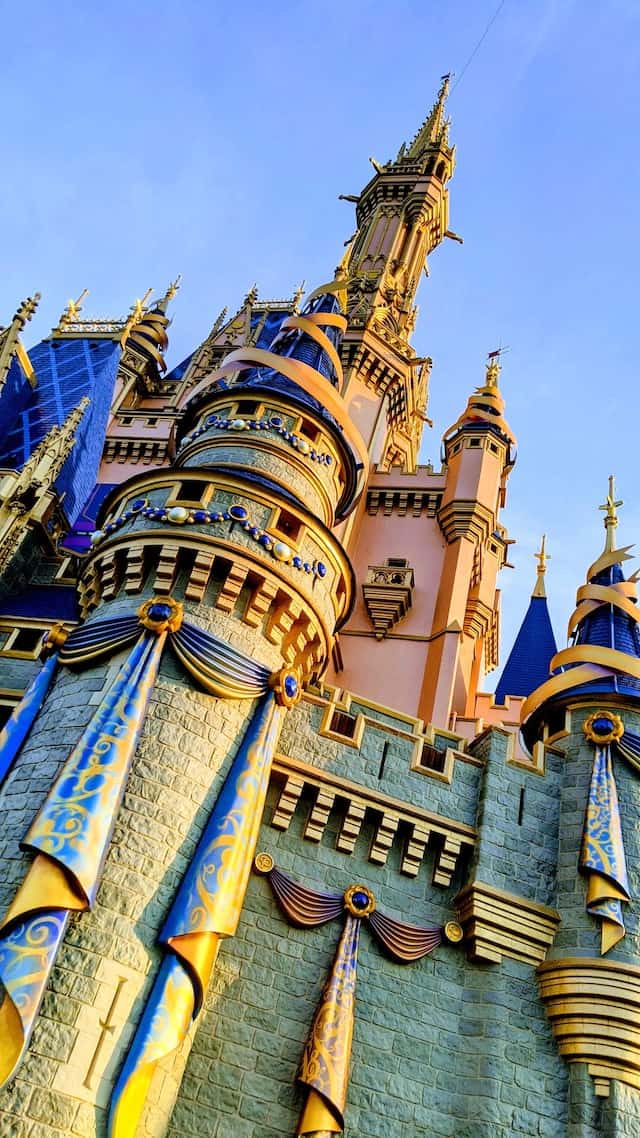 The last week or so has been a whirlwind of information regarding guidelines. From recent studies that suggests 6 feet of distancing and temperature screenings are unnecessary to the Biden Administration making changes to mask guidance, it has been a lot to take in.
Over the weekend, the Florida surgeon general even advised that vaccinated people no longer need to wear masks.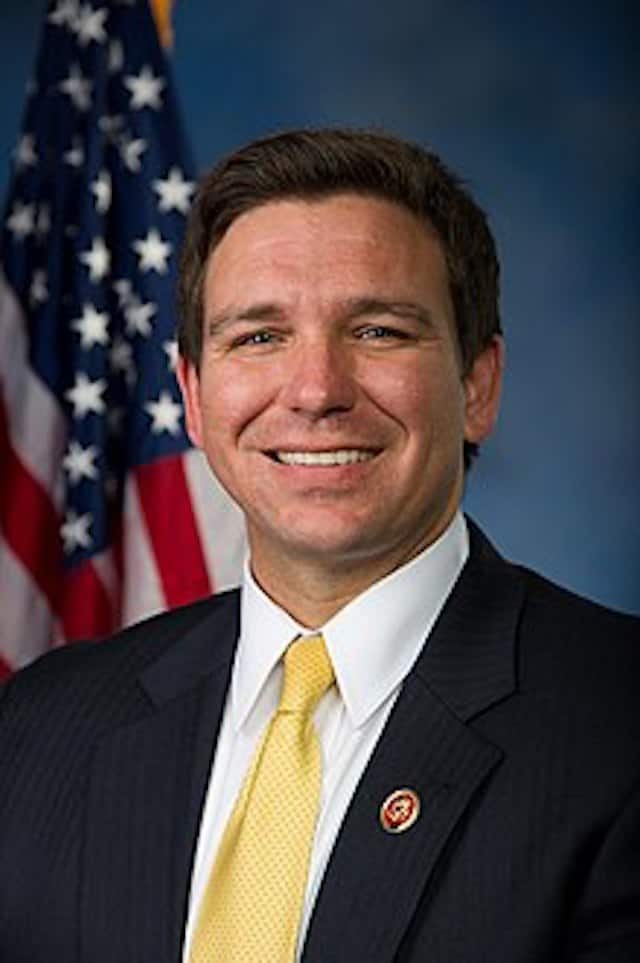 Just this morning, the state of Florida announced a lift on all COVID related emergency orders. The Executive Order will be effective July 1, 2021 and will invalidate any existing COVID orders.
DeSantis announced that until July 1, 2021 he will use his executive power to suspend local emergency orders that pertains to COVID. He stated that this is based upon evidence and that those who are continue to police such mandates are stating that they do not believe in the effectiveness of the vaccines. You can read more about this lift HERE.
Disney Responds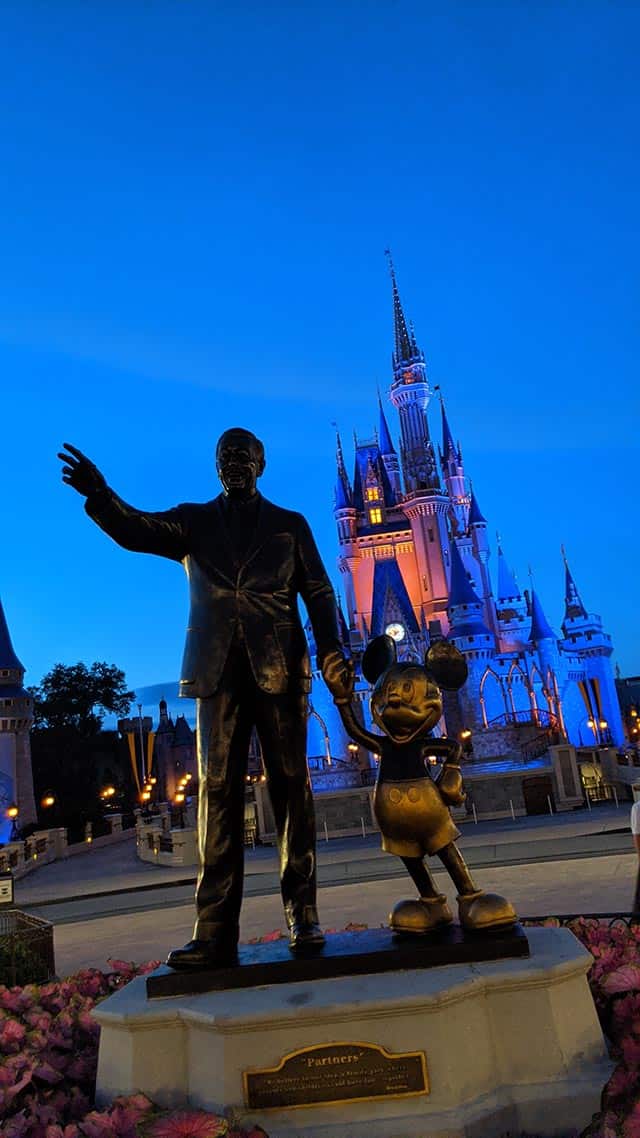 With all of these changes and announcements, we have been waiting to see if Disney intends to change any of their operating procedures. This notification popped up on the My Disney Experience app:
"We are aware of the state of Florida's plans announced today to modify COVID-19 guidelines. We will evaluate this latest guideline and maintain our current health and safety measures at this time, including face covering requirements.
We will continue to to make thoughtful adjustments to our policy. As COVID-19 vaccines become available, we encourage people to get vaccinated."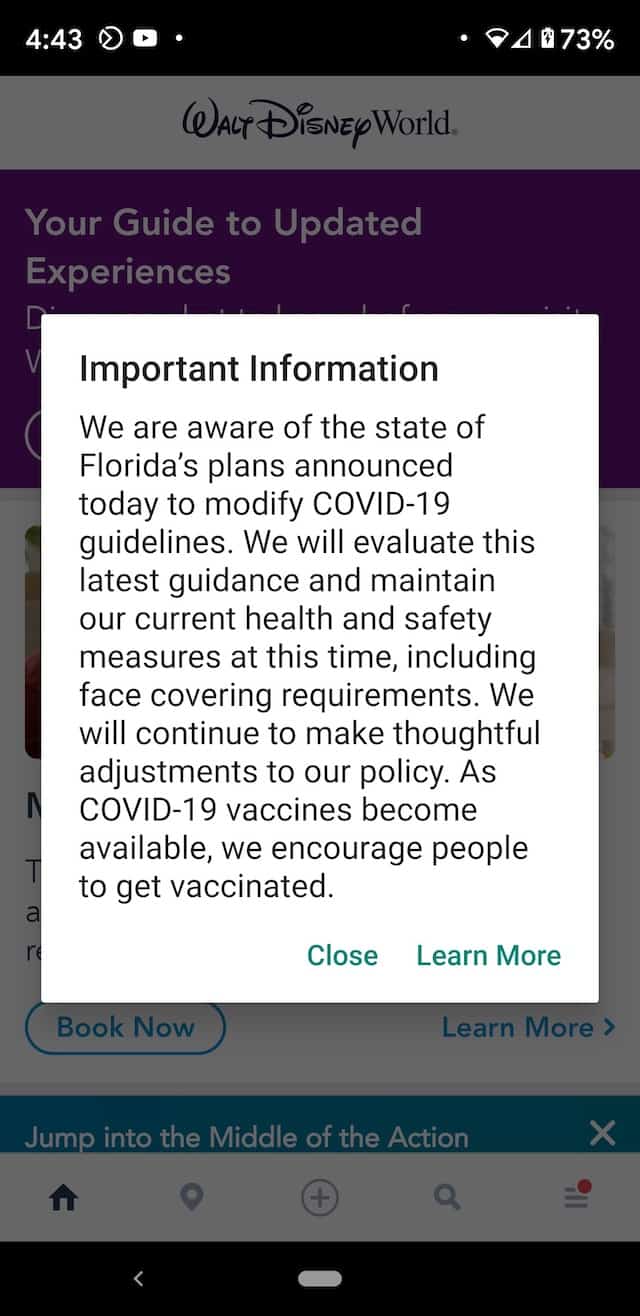 While this did not suggest any timeline for when the adjustments may occur, at least they are acknowledging that things are changing. We will be sure to keep you updated when Disney World makes any changing to its health and safety protocols.
Share your thoughts with us in the comments below or on Facebook.