We continue to share the newest news information regarding changes to COVID-19 restrictions near Disney Theme Parks. Check out the newest changes to the COVID-19 emergency orders in Florida.
Health and Safety Protocol Changes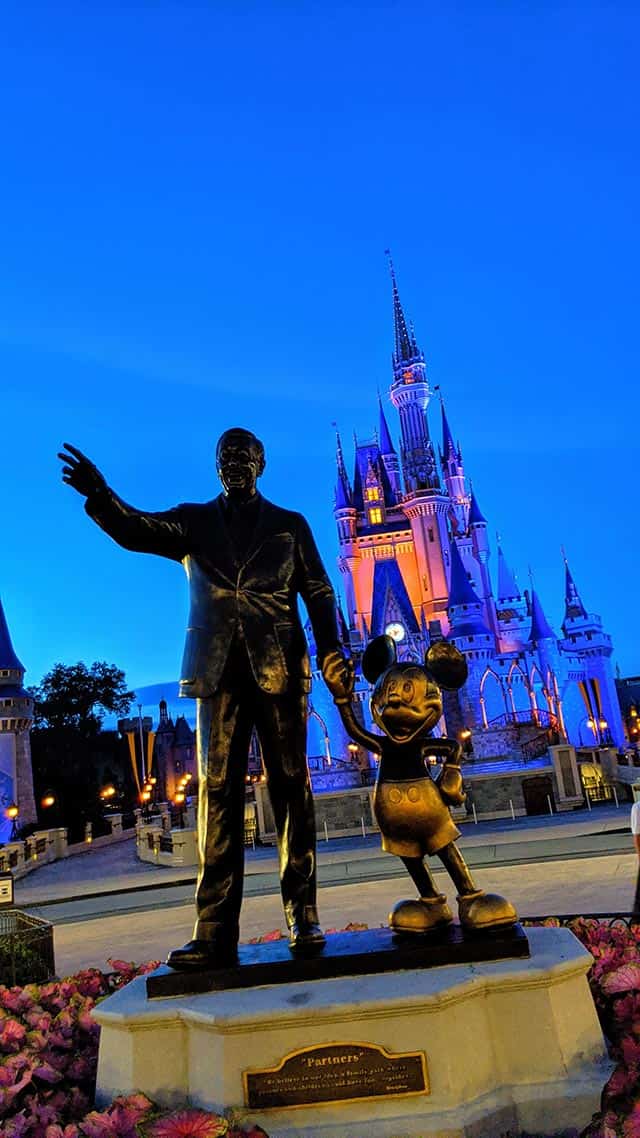 There have been several new guidelines released regarding staying healthy and safe during the COVID-19 pandemic. Among them, the distancing recommendation of 6 feet has been lowered to 3 feet. This was released last week by Orange County Mayor, Jerry Demings. Currently Walt Disney World has not made changes to the social distancing guidelines in all 4 of the Walt Disney World Theme Parks.
This weekend, the Florida Surgeon General stated that temperature checks have also been deemed "a waste of resources" and are no longer considered necessary in Florida. Read more about this HERE. Again, Walt Disney World has not made changes to their health and safety guidelines regarding temperature screenings.
New Order from Florida Governor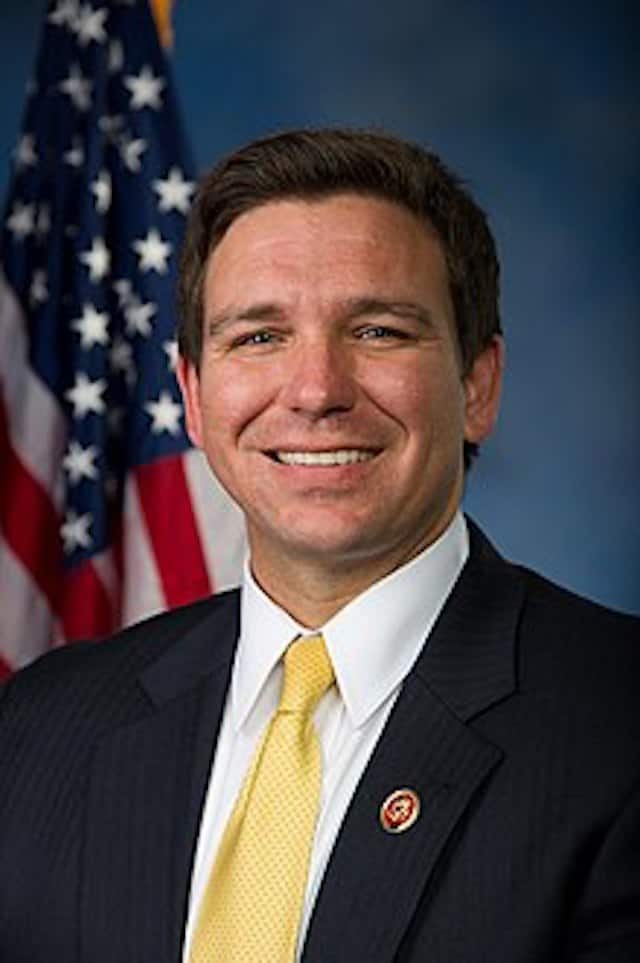 Today Florida Governor, Ron DeSantis, announced in a press conference that he will sign a bill and an Executive Order that will be effective July 1, 2021. This new Executive Order will invalidate any existing COVID orders.
What about for the time being? DeSantis announced that until July 1, 2021 he will use his executive power to suspend local emergency orders that pertains to COVID. He stated that this is based upon evidence and that those who are continue to police such mandates are in effect stating that they do not believe in the effectiveness of the vaccines.
Starting on May 3, 2021, Governor DeSantis will suspend ALL local emergency orders that pertain to COVID.
How does this affect Disney World?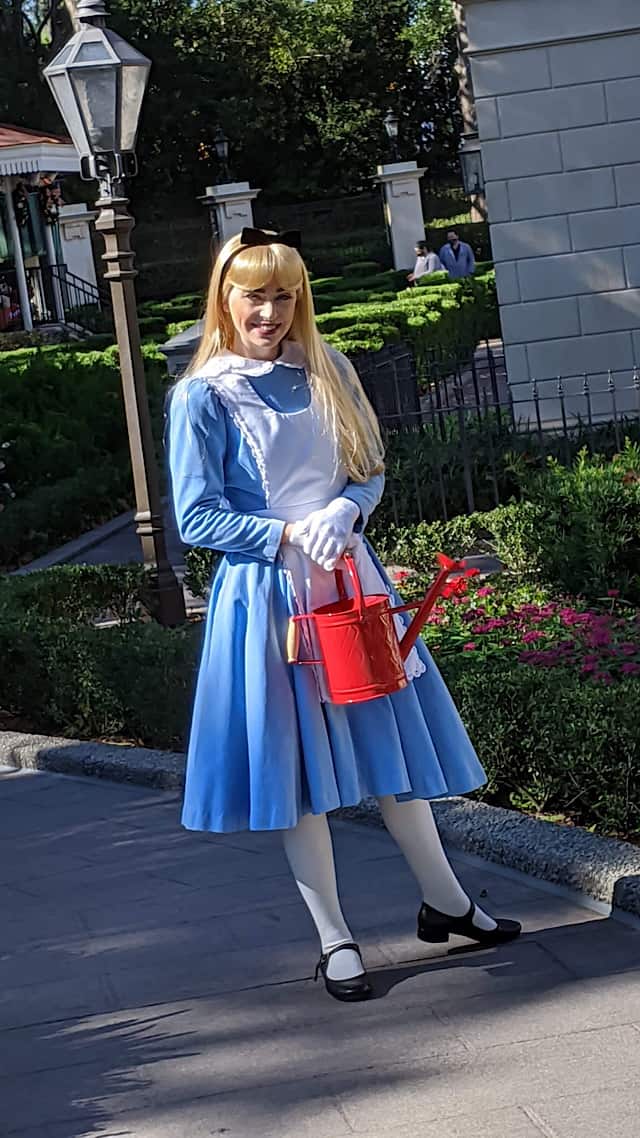 Currently, Orange County, Florida still had a mandatory mask mandate in effect. This new order will end this mask mandate. As we have stated before, Walt Disney World is a privately owned company and may make changes to their health and safety protocols at their discretion.
This new suspension of the COVID-19 Executive Order may however allow Walt Disney World to make further changes to their health and safety protocols.
What do you think of the suspension of the local emergency orders in Florida? Do you think this may cause changes in Walt Disney World? Will this affect your future travel plans to Walt Disney World? Share your thoughts with us on our Facebook Page.