Have you heard the big news? Face coverings are no longer required outdoors for Guests in Walt Disney World! But what will this mean for Cast Members working in outdoor locations?
Goodbye, outdoor masking!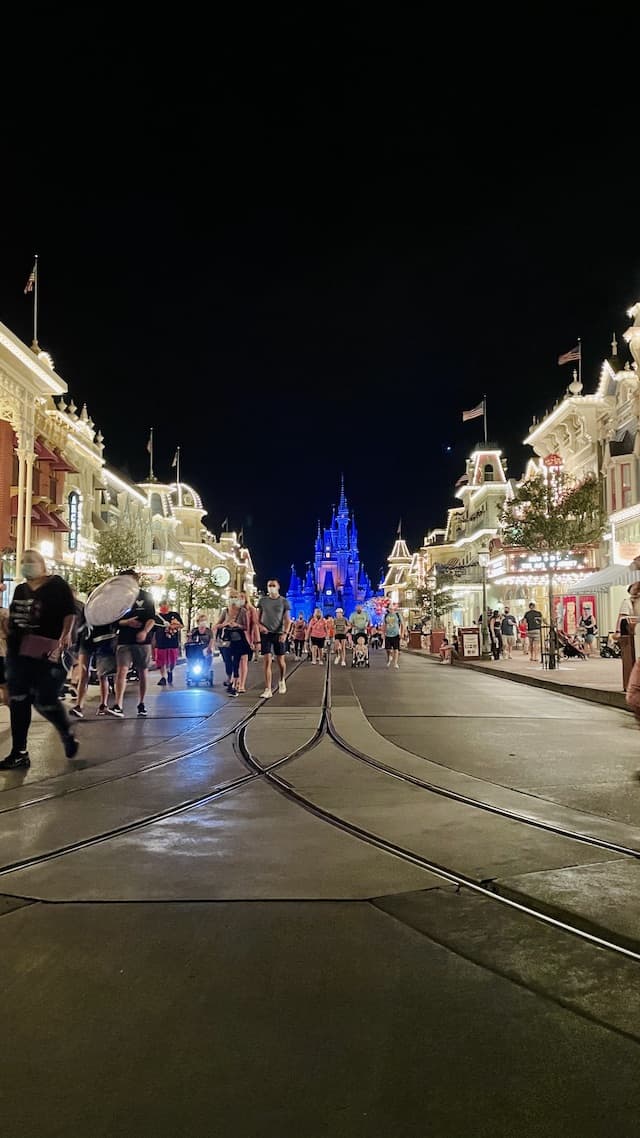 Disney just announced that Guests will no longer be required to wear a face covering when outdoors in Walt Disney World.
Guests may remove their face coverings when outdoors in common areas, while eating and drinking indoors, and while swimming.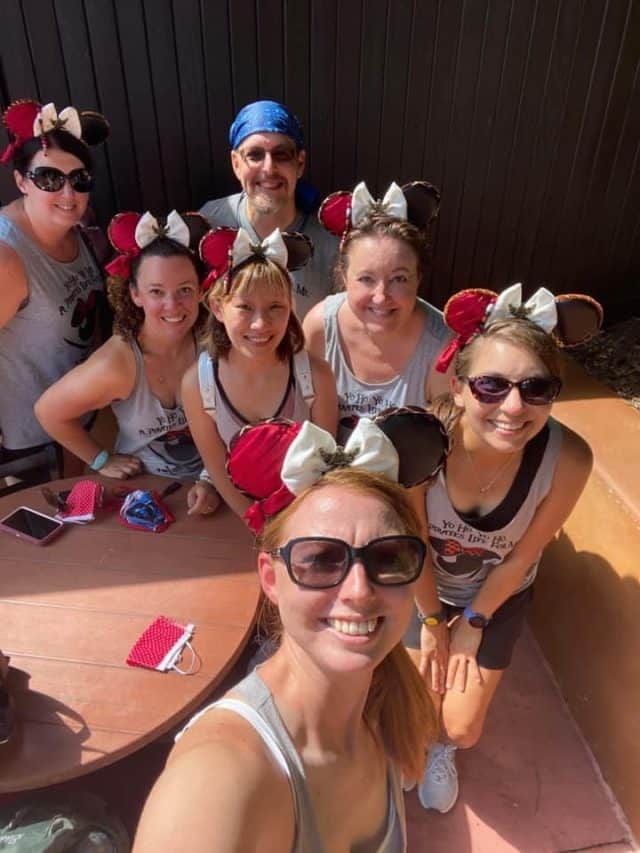 This means you can walk right down the middle of Main Street, U.S.A. without a face covering, if you choose!
Masks are still required for Guests in queues (whether indoors or outdoors), indoors, and on attractions.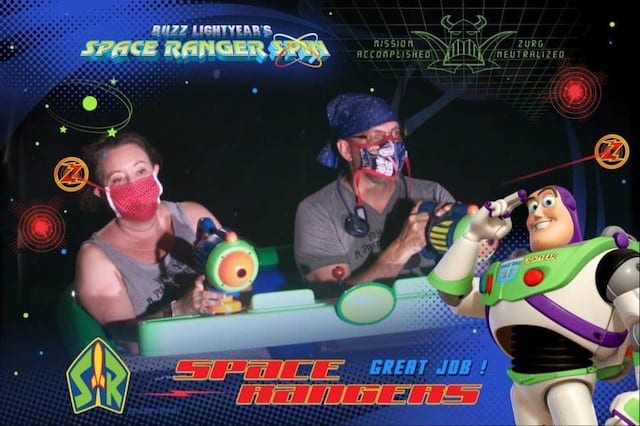 We first learned that this policy would soon be changing after Disney CEO Bob Chapek addressed the topic during Disney's Second Quarter 2021 Financial call.
Cast Members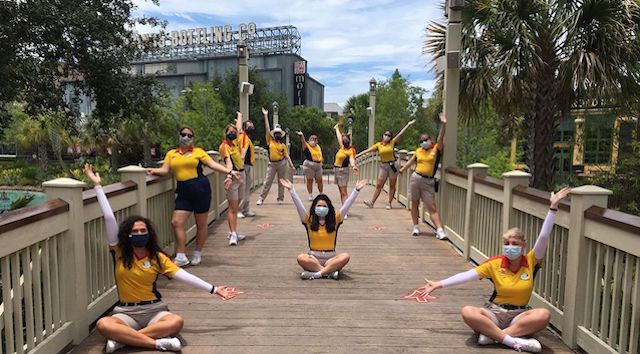 Reportedly, Cast Members will still be required to wear face coverings outdoors, despite Guests having the choice to do so or not.
This is interesting, as Chapek himself commented on how difficult it can be to wear a mask outdoors in the summer in Florida.
….(THIS) IS VERY BIG NEWS FOR US, PARTICULARLY IF ANYBODY'S BEEN IN FLORIDA IN THE MIDDLE OF SUMMER WITH A MASK ON. THAT COULD BE QUITE DAUNTING."

Bob Chapek
We aren't sure exactly what the reasoning is for the continued masking requirement, but it may still be in place for Disney World Cast Members until a deal can be reached with the Union on this issue.
Be sure to stay up to date with Kenny the Pirate as we bring you all of the breaking news on changes at Disney World!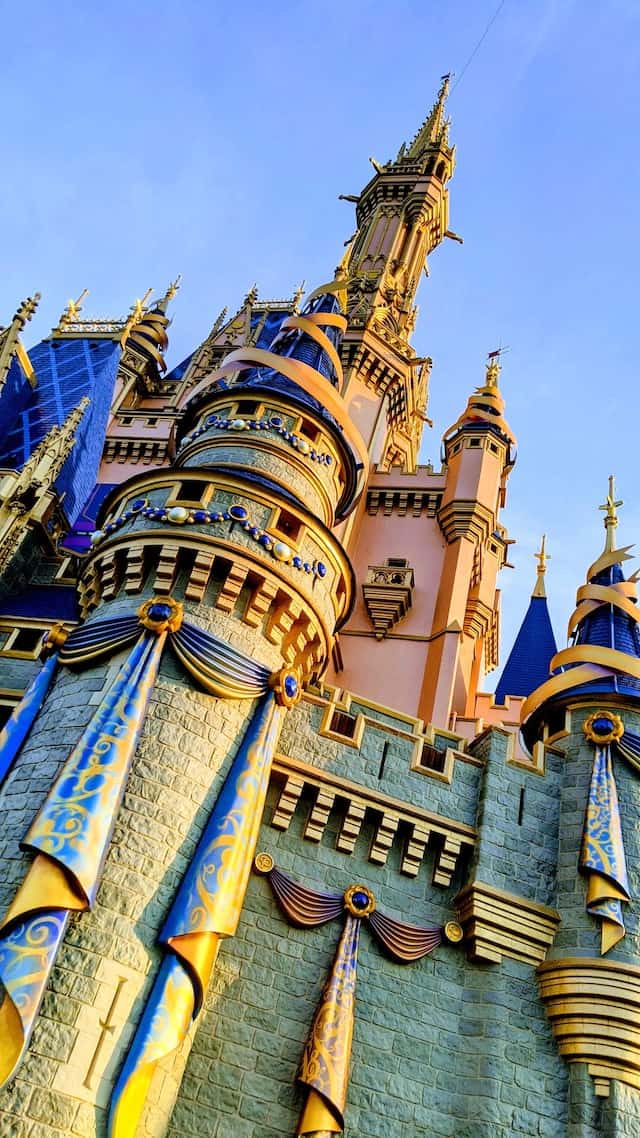 Do you think Cast Members should have a choice about whether to wear a face covering in outdoor areas? Share your thoughts with us on Kenny the Pirate's Facebook page, or join our crew and continue the discussion!