The CDC has recently released guidelines for fully vaccinated people regarding the use of face masks. Now Disney CEO Bob Chapek has made a statement regarding the use of face masks in Walt Disney World. Read more below for all of the details.
Face Masks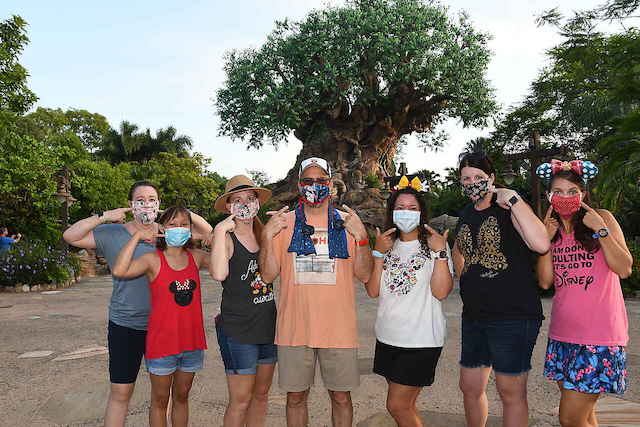 As part of Disney's focus on health and safety for Cast Members and Guests, face coverings have been required in Walt Disney World since the Resort reopened in July 2020.
The CDC has released new guidelines that state fully vaccinated people no longer need to wear face masks outdoors, and only need to wear them indoors in limited circumstances.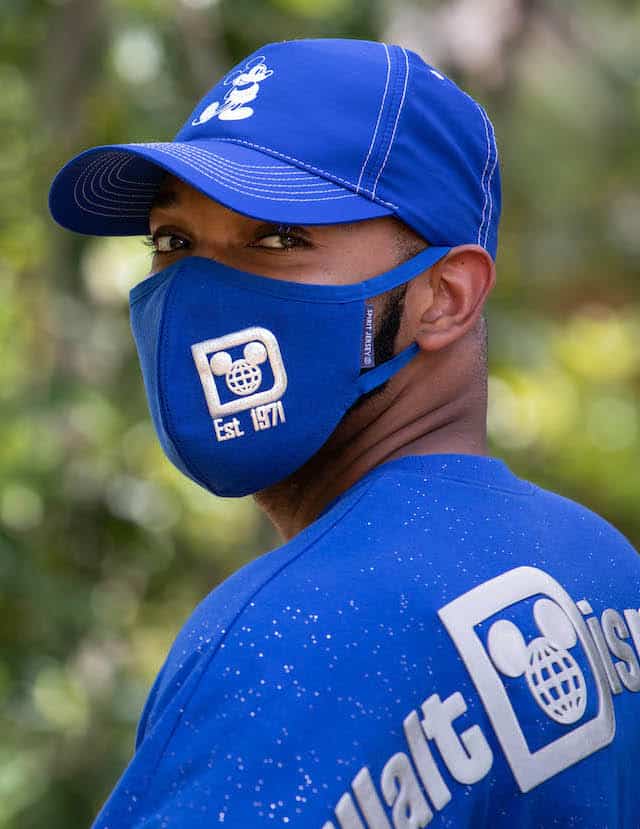 Face masks are still required on public transit and on airplanes, and in U.S. transportation hubs such as Orlando International Airport.
Bob Chapek was asked about Theme Park capacity in today's Second Quarter 2021 Financial call. When addressing Theme Park capacity, which he admitted has already increased, he also addressed a big topic on everyone's mind: face masks.
Chapek stated:
"Today's guidance that we got from the CDC in terms of those that were vaccinated do not necessarily need to wear masks anymore, both outdoors and indoors."
….(this) is very big news for us, particularly if anybody's been in Florida in the middle of summer with a mask on. That could be quite daunting."
"So we think thats going to make for a more pleasant experience…"
The end of masks in Disney World?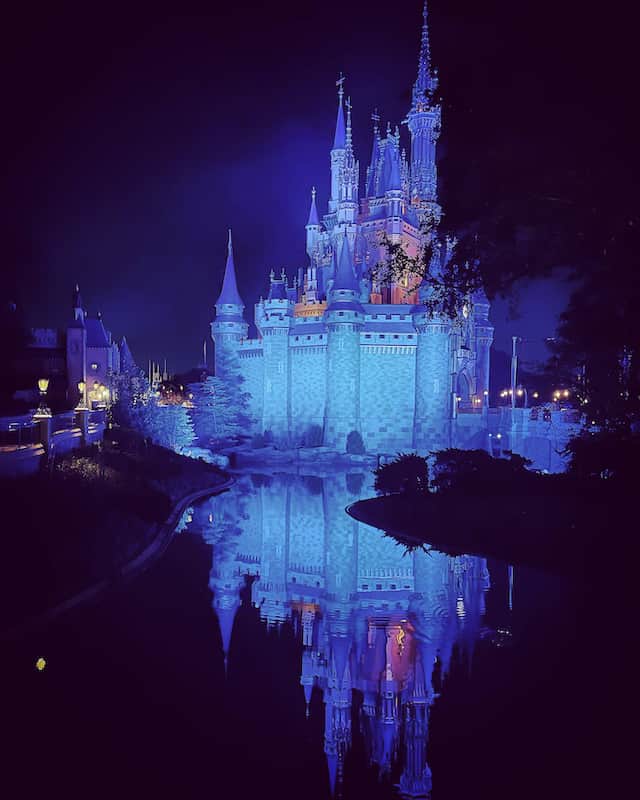 Chapek stated that not using masks in Disney World will make for a more pleasant experience, but did not comment further on when we will see this huge change.
Given the guidance from the CDC was just released today, we may see an announcement from Disney in the coming days on their exact stance on masks.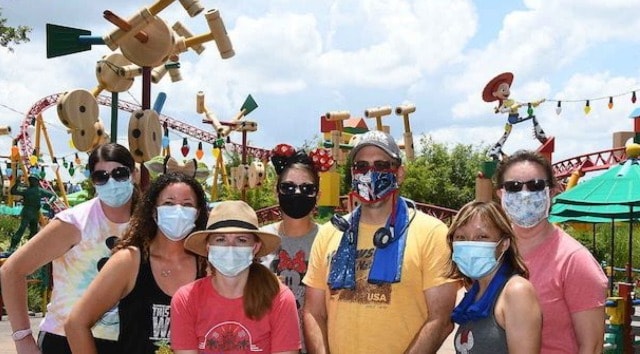 Be sure to stay up to date with Kenny the Pirate and we will be sure to get you any mask related news as it breaks!
Do you think Disney should remove the mask requirement for Guests and Cast Members? Share your thoughts with us on on Kenny the Pirate's Facebook page, or join our crew and continue the discussion!