As Disney begins pulling back on more and more safety protocols, Disney fans are wondering when things may return to "normal" in Walt Disney World. Disney has now released an official statement on their mask policy in regards to the new guidelines and Bob Chapek's statements today.
Health and Safety in Disney World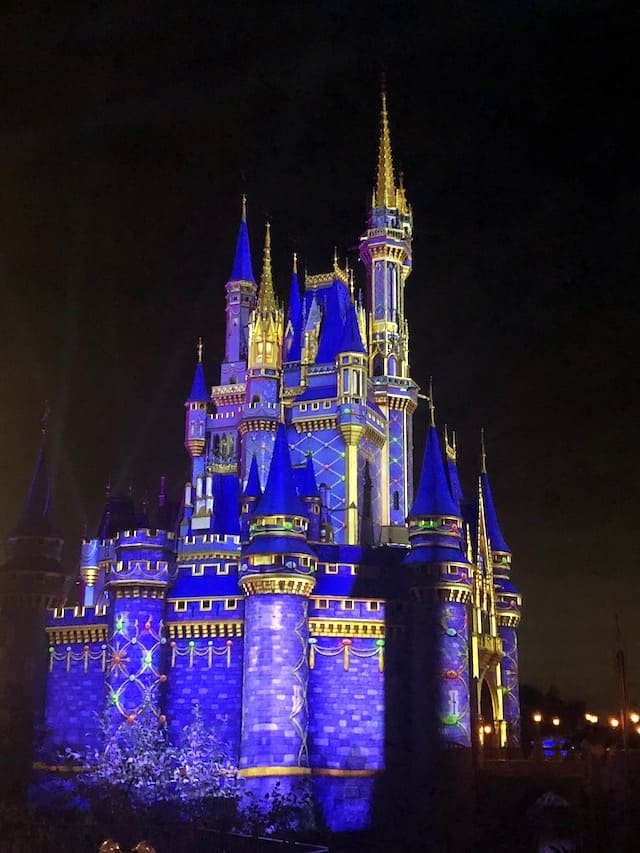 As part of Disney's focus on health and safety for Cast Members and Guests, face coverings have been required in Walt Disney World since the Resort reopened in July 2020.
The CDC has released new guidelines that state fully vaccinated people no longer need to wear face masks outdoors, and only need to wear them indoors in limited circumstances.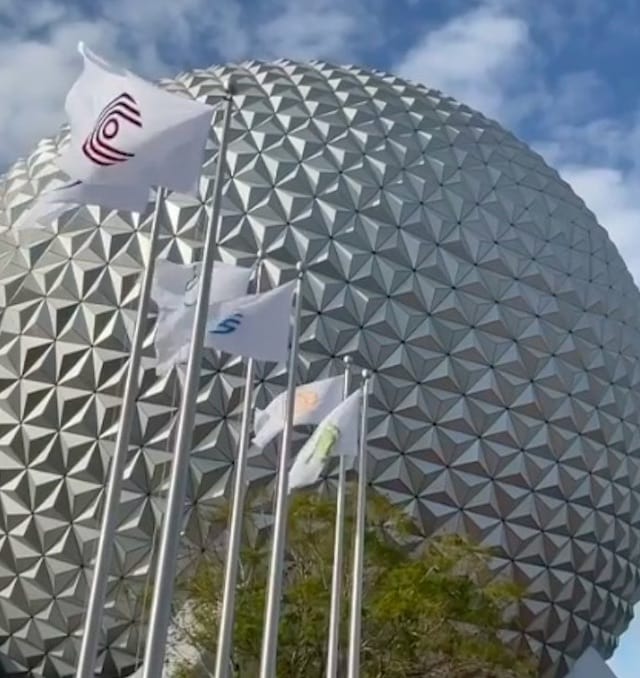 In today's Second Quarter 2021 Financial call, Disney CEO Bob Chapek made an interesting statement about the new CDC guidelines.
"Today's guidance that we got from the CDC in terms of those that were vaccinated do not necessarily need to wear masks anymore, both outdoors and indoors."

"….(this) is very big news for us, particularly if anybody's been in Florida in the middle of summer with a mask on. That could be quite daunting."

"So we think that's going to make for a much more pleasant experience."

Disney CEO Bob Chapek
This leads us to wonder, will Disney be changing their mask policy soon?
Official statement from Disney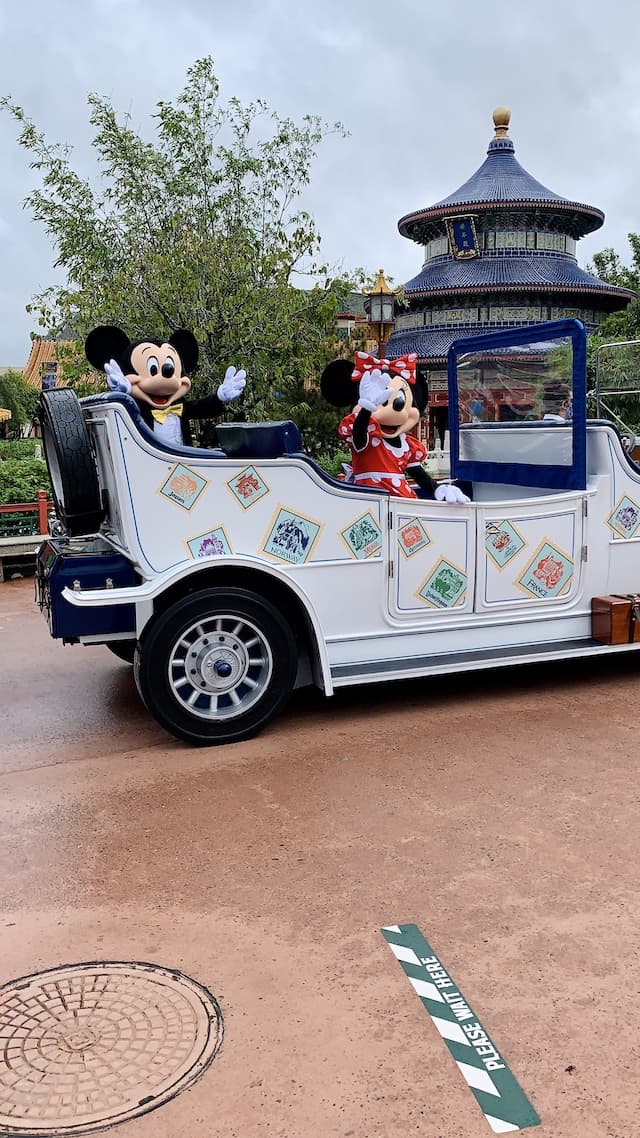 Disney has now made an official statement regarding the new CDC guidance.
Scott Gustin shared Disney's statement on Twitter this evening.
"Today's guidance from the CDC allowing fully vaccinated individuals to remove masks and the removal of physical distancing requirements is extremely positive news and as soon as is practical we will implement updated guidelines across our businesses."
That's right. As soon as is practical we will implement updated guidelines across our businesses.
So what does this mean? And when will it be practical?
It's safe to say we will be hearing some mask related news from Disney again in the near future.
Until then, Disney is still requiring Guests and Cast Members to wear a face covering at all times, unless they are stationary and eating or drinking, swimming, or taking an outdoor photo.
Are you ready for Disney to drop the face covering mandate? Or do you think it should continue? Let us know on Kenny the Pirate's Facebook page!