With the suspension of Disney Dining Plans, you may be wondering just how much to budget for now that you can't pay for it ahead of time. Here's how to figure out Disney food costs without the dining plan.
Disney Dining Plans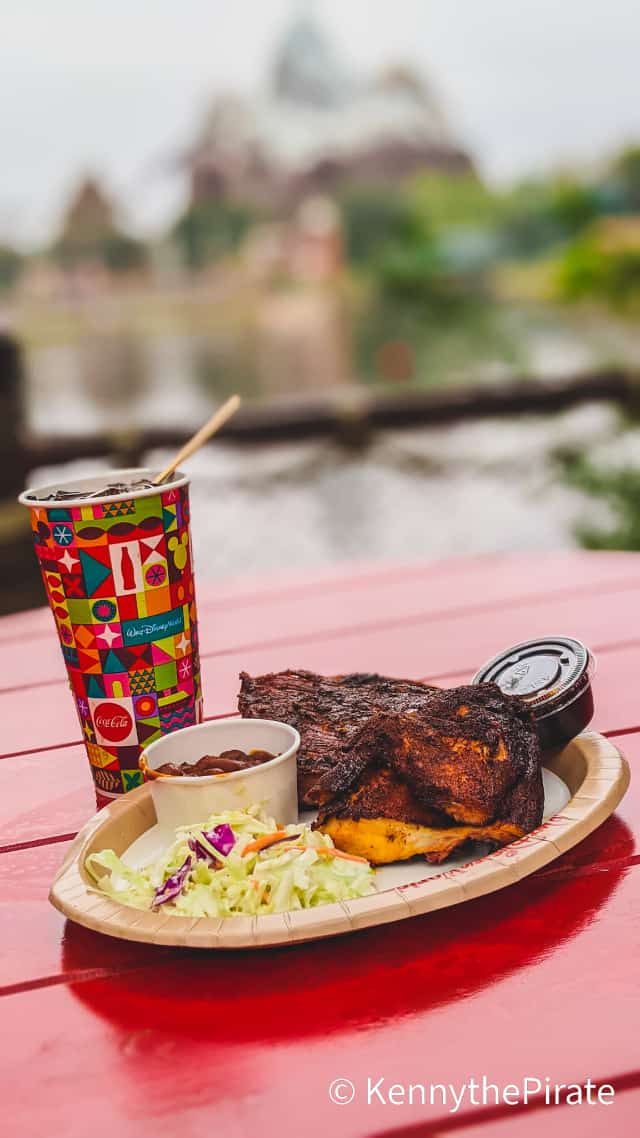 Disney Dining Plans were one of the many benefits of booking a Disney World vacation. They gave you the opportunity to pay for all your meals ahead of time and not have to worry about how much your food costs. You could order whatever you desired and not even look at the price!
Here were the options available (with 2019 pricing):
Quick-Service Dining Plan: two quick-service meals and two snacks/nonalcoholic specialty drinks for each night of your trip. $52.50/adult and $23.79/child per night
Disney Dining Plan: one quick-service meal and one table-service meal plus two snacks/nonalcoholic specialty drinks for each night of your trip. $75.49/adult and $27.98/child per night
Deluxe Dining Plan: 3 meals from either quick-service or table-service restaurants plus two snacks/nonalcoholic specialty drinks for each night of your trip. $116.25/adult and $43.49/child per night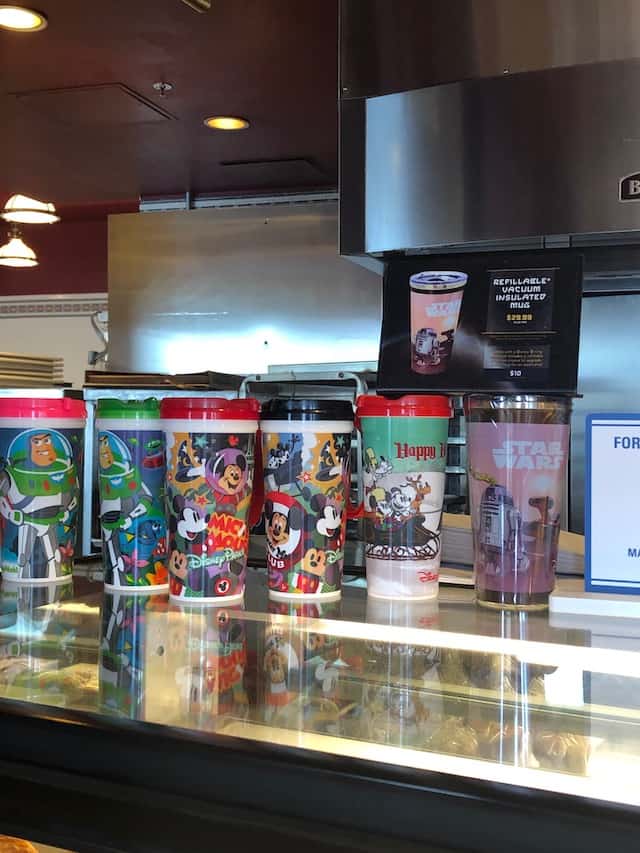 Additionally, right before the parks shut down Disney announced the Disney Dining Plan Plus, which included 2 meals (Quick-Service or Table-Service), 2 snacks/alcoholic drinks, and the refillable mug for each night of your trip. The Disney Dining Plan Plus costs $88.84 for ages 10 and up and $32.86 for ages 3-9.
Unfortunately, Disney suspended the dining plans ahead of the phased reopening. With modified character meals and the fact that many restaurants are still closed, it makes sense not to offer plans.
How to Budget for Meals with the Dining Plan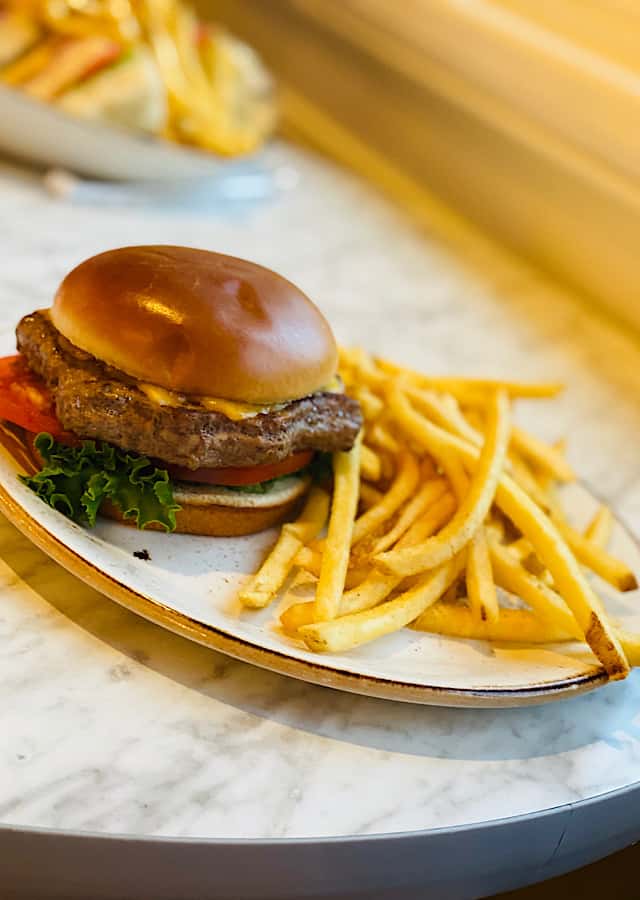 It was very easy to budget ahead of time with the dining plan. The set price meant you knew exactly how much you would spend. Then, you could pay for it all before you even arrived at Disney World. The only thing you had to worry about on vacation was gratuity at table-service restaurants and any additional food/beverage purchases.
Using the plans above, a family of 4 (2 adults 2 children under 9) on a 5 night vacation would spend a little over $1,030 on food with the standard Disney Dining Plan.
Budgeting for meals with the dining plan was even easier when Disney offered Free Dining promotions. Based on the resort category you booked, you would receive one of the above dining plans for free. You simply needed to pay the rack rate (meaning no promotions) for the hotel.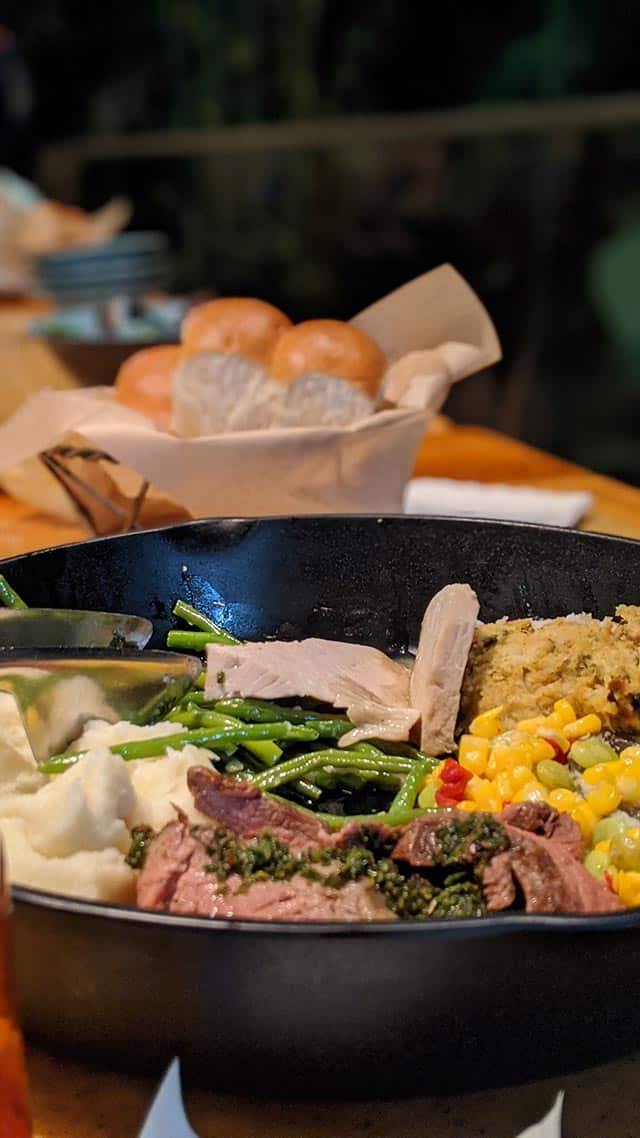 This promotion has always been a bit controversial because sometimes you did not save money. Depending on other offers and the resort you planned to stay at, the Free Dining promotion may have cost you more.
I wrote an article weighing the pros and cons of the Disney Dining Plan to help readers make an informed decision. I also laid out how to determine the food costs vs the cost of the dining plan to help you decide if it would be worth it for your trip.
How to Figure out Food Costs without the Dining Plan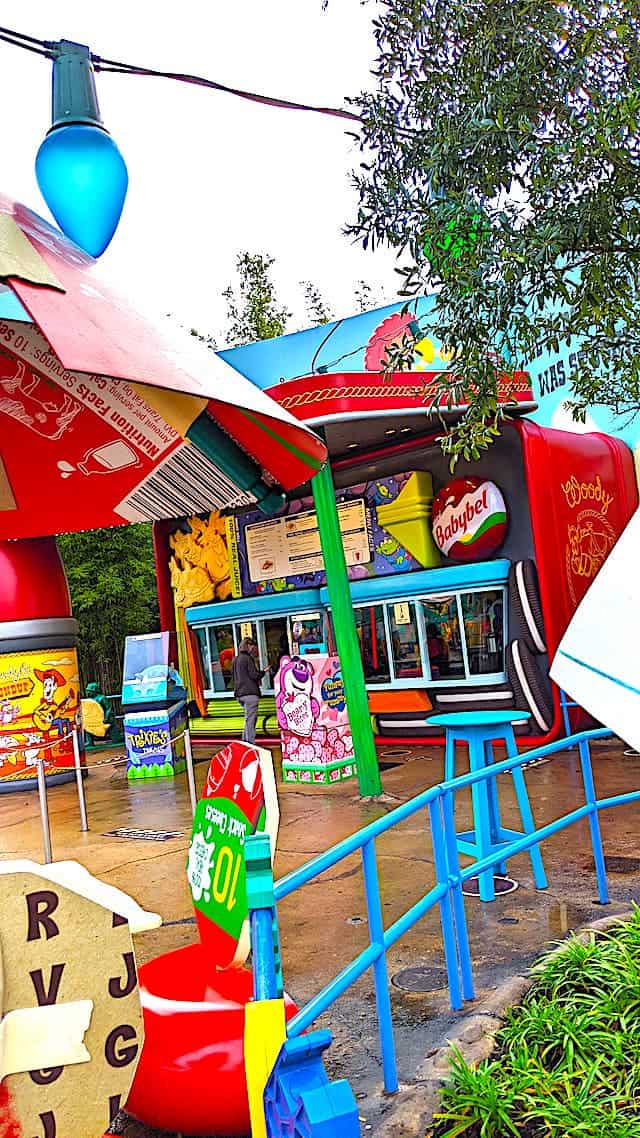 So, you absolutely loved the dining plan and are totally overwhelmed by the idea of paying for all your food out of pocket. You want to stick to a budget but also don't know where to begin. Using the same method that I used to decide if I should purchase the dining plan, you can figure out the cost of your food.
Step #1: Come up with your restaurant choices – before your 60 day reservation day is a plus! Do keep in mind not every restaurant is open. They have slowly reopened more as crowds increase. Character Locator has full menus for all currently-open restaurants in one place!
Step #2: Look through the menus for each restaurant and choose what your family would likely eat. Do you have two small kids who usually share a plate? Do you have a 12-year-old who would still eat off the kid's menu? Will you be drinking any adult or specialty beverages during the meal? Are you really going to eat three meals and two snacks a day? Take all of your family's circumstances into account!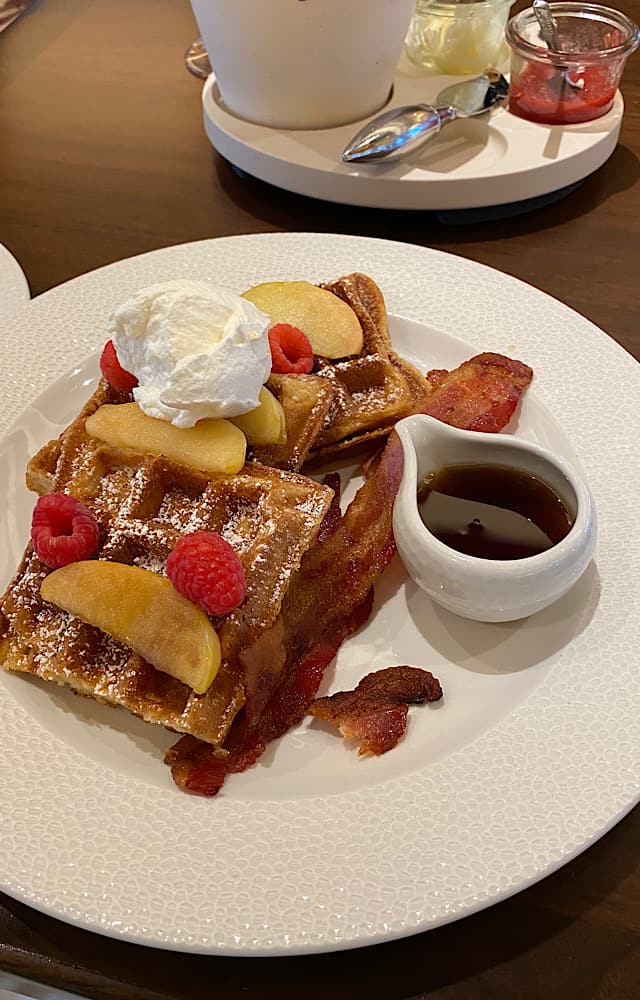 Step #3: Add up all your restaurant choices and the price you would pay out of pocket at each one. Don't forget tax and tip! Remember, at buffets and prix-fixe meals children 10 and up still have to pay adult prices. This doesn't change just because you're paying out of pocket.
Step #4: Now you have to take snacks into account. I don't do as much math on this part, but I just assume I will likely buy one or two snacks per person a day (unless I want to cut costs and have snacks delivered to the resort) at $7 each.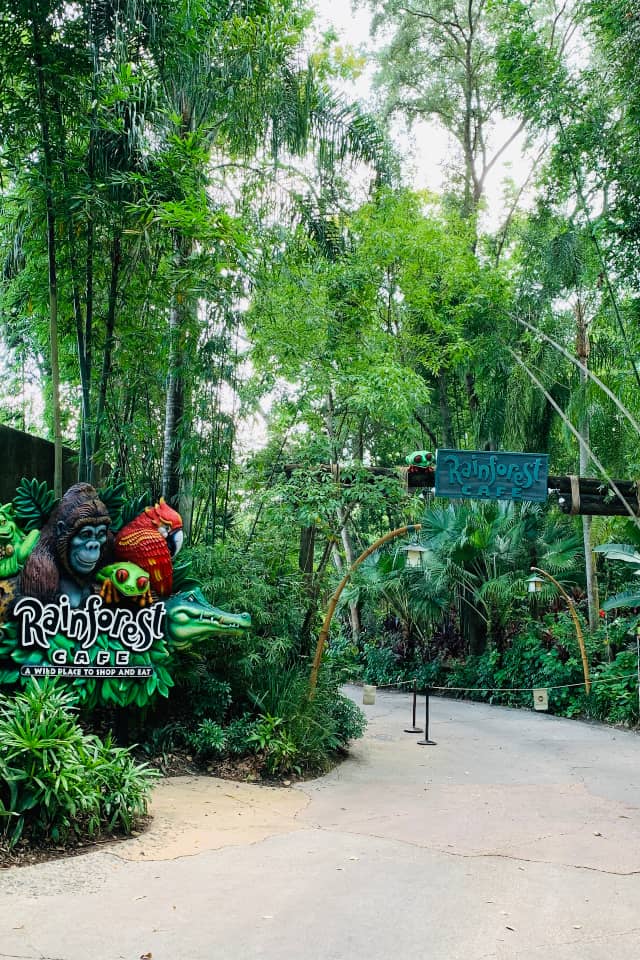 Step #5: Now you are ready to add everything up. Meals, snacks, drinks, tax and gratuity, all of it! If you qualify for restaurant discounts (Annual Passholder, Visa cardholder, etc) be sure to include that as well! That will help your total cost go down!
So, how did you do?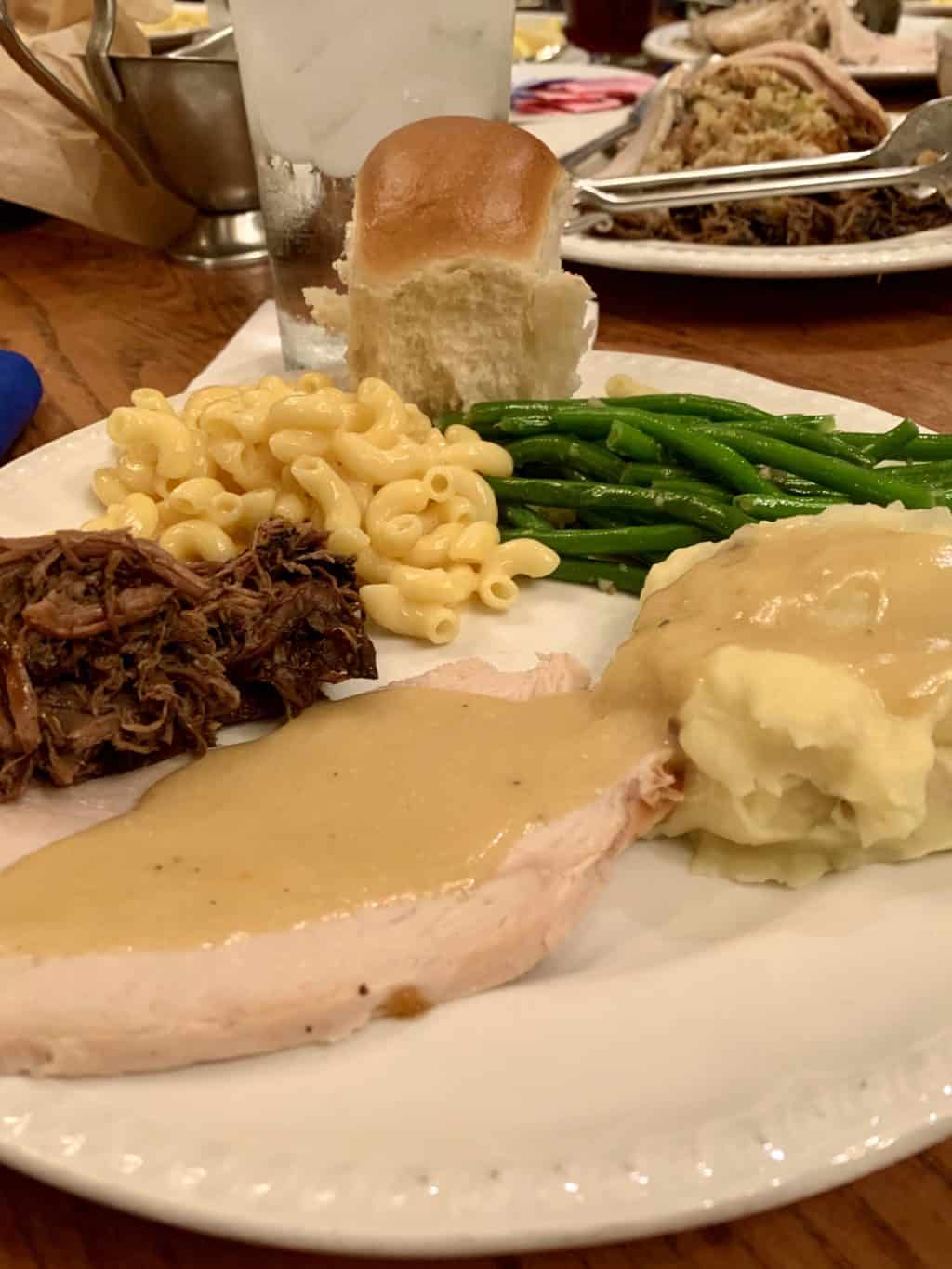 Are you overwhelmed still, or do you have a pretty good grasp of figuring out food costs? Now you can decide if that will fit into your overall budget and make any changes if necessary. It's also important to stick to that budget! It's one thing to say, "oh, I will only eat one snack per day" and another to get there and have all.the.snacks. (although I won't judge you for it)
If you want the convenience of feeling like your trip is paid for despite the fact that Disney dining plans are paused, then consider purchasing Disney gift cards ahead of time. You can slowly load your gift card up and then use it for food and souvenirs. As an added bonus, many stores offer some type of discount or fuel reward which helps you save even more.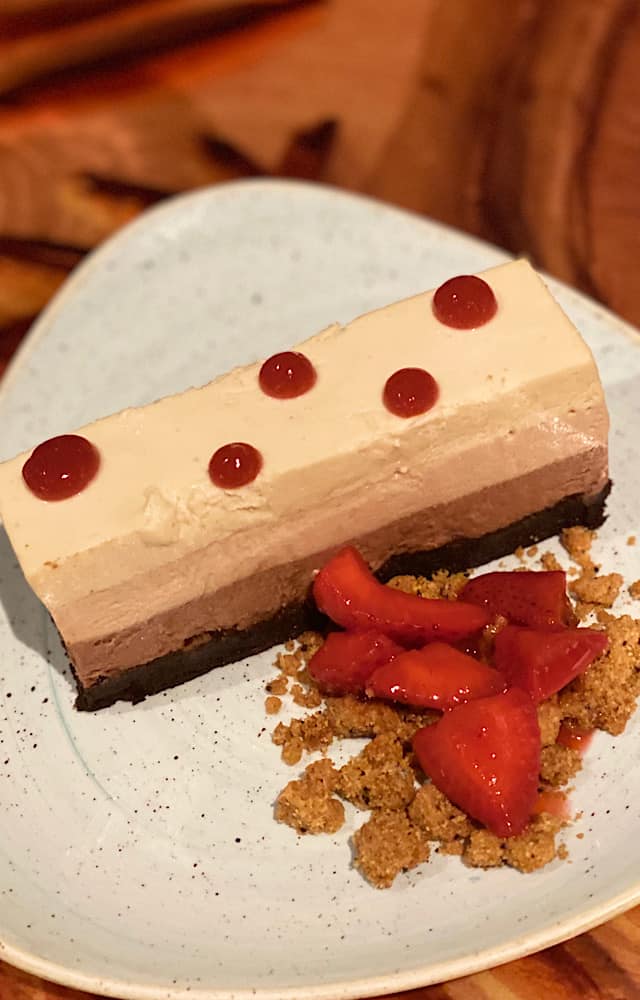 I would advise against the gift card idea if you are unsure about your trip. With so much uncertainty right now, it would be very unfortunate to load hundreds (or thousands) of dollars on a gift card and then cancel your trip.
Does this guide help you figure out food costs without the dining plan? What questions do you still have? Ask us in the comments below or on Facebook.