One act that has become a Citywalk staple has decided to end their residency with Universal Orlando Resort. Read on for details.
This group hasn't been performing since before the pandemic. Now they won't perform again at Universal.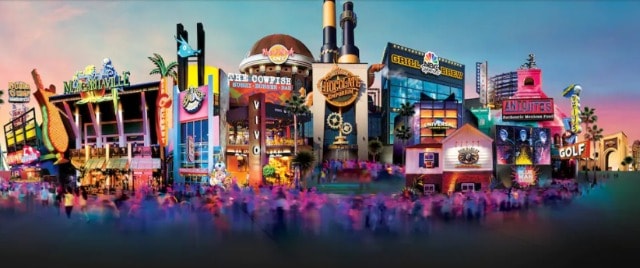 Citywalk
Universal Orlando's Citywalk looks similar to Downtown Disney and Disney Springs. Guests don't need a ticket for entry and they can shop, dine or participate in low-key entertainment like mini-golf.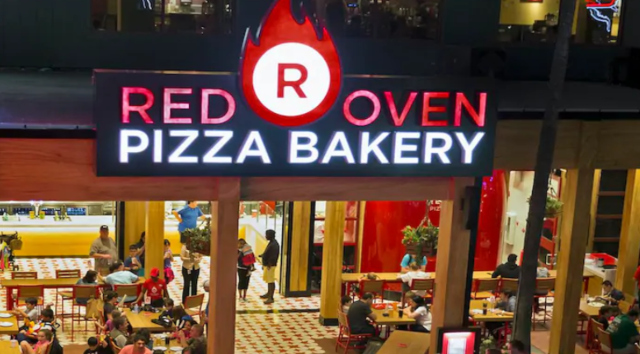 Universal Orlando's website calls Citywalk "The Epicenter of Awesome," but they're known for hyperbole.
From Voodoo Doughnuts to Jimmy Buffet's Margaritaville, there's plenty to eat and lots to see!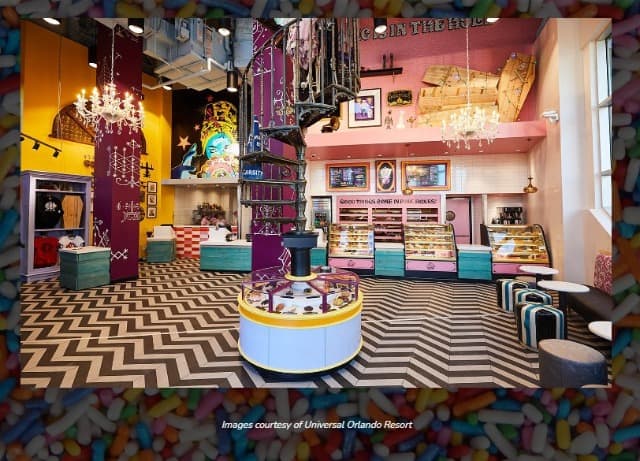 In Disney Springs, many a-list chefs have taken up residence. Universal's City Walk, on the other hand, seems to be mostly comprised of chain restaurants like Panda Express and Moe's Southwestern Grill.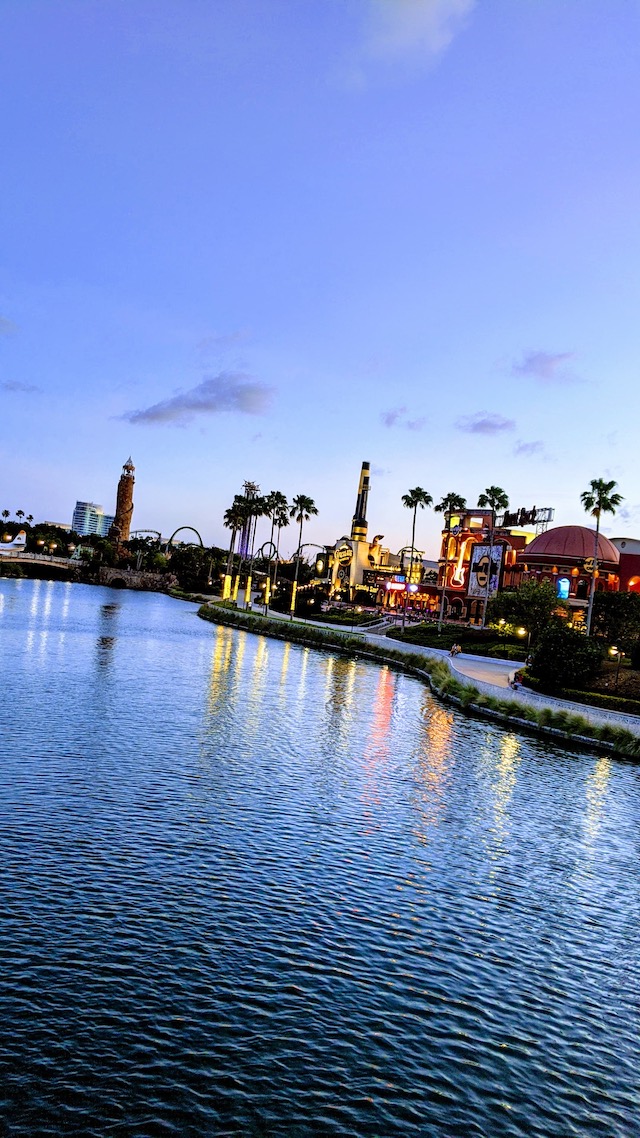 Right now, Citywalk offers a couple of entertainment options– a Cinemark movie theater, a mini golf course and a karaoke bar called Rising Star. Restaurants and shopping have reopened as well!
Entertainment
However, one long-term source of entertainment on the Citywalk strip will no longer be available to guests.
Now, The Blue Man group announced on twitter that after a 14 year run in Orlando, they would be ending their residency.
During that 14 year run, they performed 6,000 shows in front of millions of fans!
Unfortunately, the Blue Man Group show had not been brought back yet. They performed their last Universal Orlando show before Universal shut down at the beginning of the pandemic.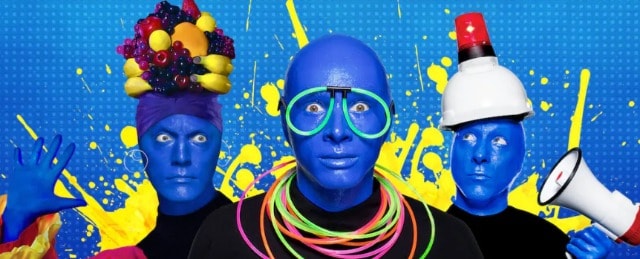 Personally, I'm disappointed that I never got to see this show at Citywalk! It was one of those things you kind of figured wasn't going anywhere until it leaves.
Have you visited Universal Orlando's Citywalk? Did you see the Blue Man Group there? Let us know in the comments on Facebook and in our Facebook group!
-Rebecca W Davis