Fans of the 'Ohana noodles were outraged recently when it was announced this fan-favorite restaurant would reopen-without their beloved noodles. Now we have an update to this story that will leave noodle lovers thrilled!
The Return of the Noodles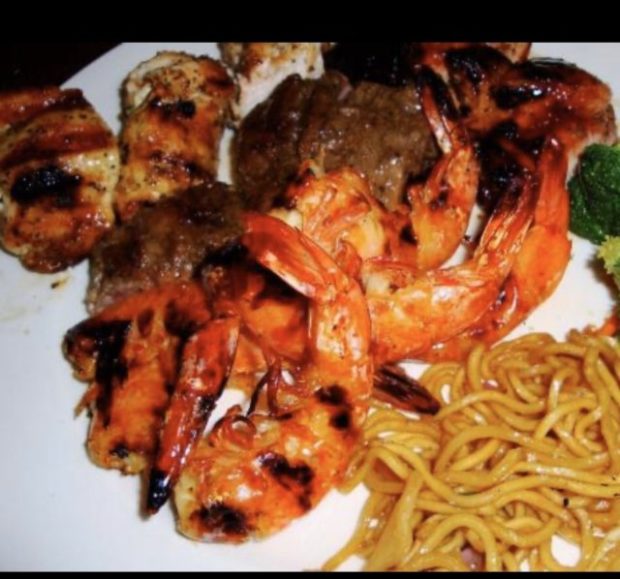 Noodle fans took to social media to express their outrage with the new 'Ohana menu that was missing one very important thing-noodles.
For days, our social media has been filled one with huge complaint. No noodles at 'Ohana just didn't feel right.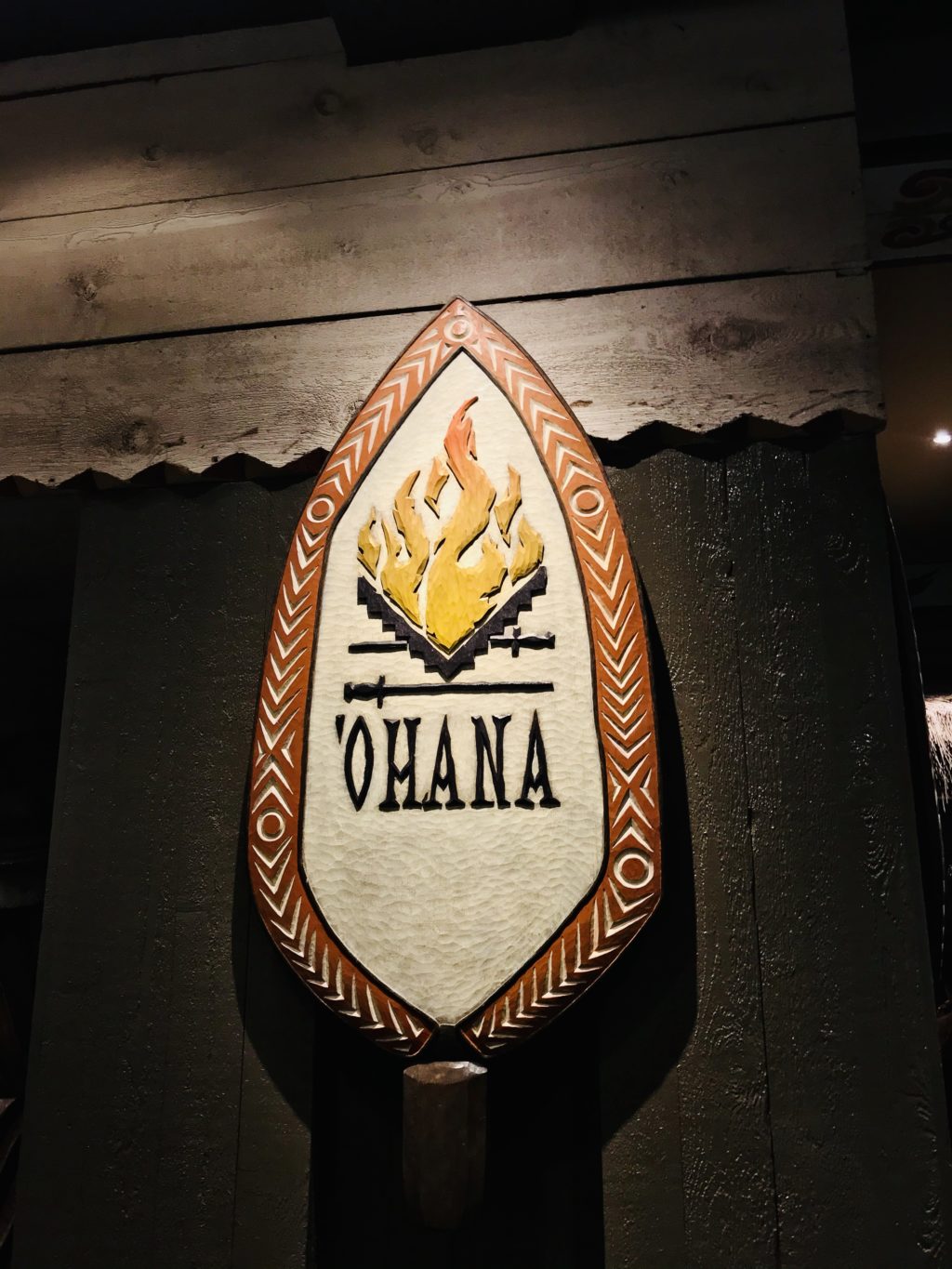 Now, Disney Parks has taken to TikTok to share some very welcome news.
The noodles are returning!
"Wait the noodles? The noodles! What can we say except you're welcome!"
Disney has heard their fans loud and clear, and decided that while yes, 'Ohana means family, it also means noodles are necessary on the menu.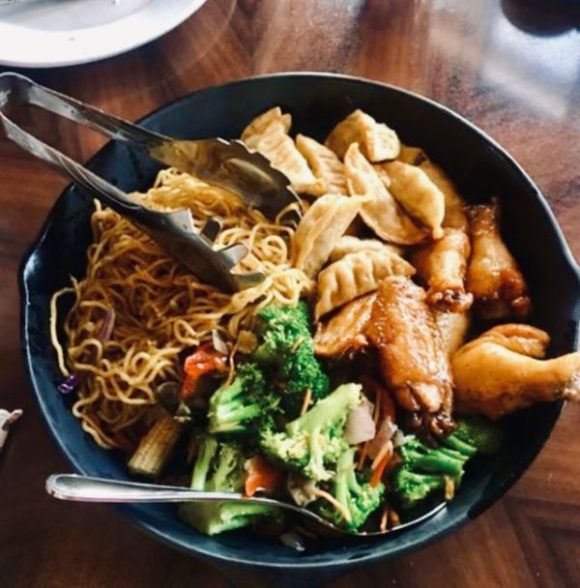 The noodles will take the place of the egg-fried rice that was originally planned on the menu.
We hope this news brings some closure to the noodlegate scandal of 2021.
'Ohana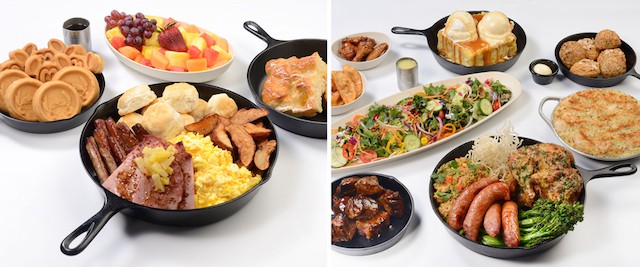 'Ohana will reopen on July 9 with advanced dining reservations available now!
For breakfast, Guests will start with pineapple-coconut breakfast bread, move on to Stitch and Mickey Mouse waffles, and breakfast skillets with ham, sausage, and breakfast potatoes.  Unfortunately, characters will not be available at breakfast.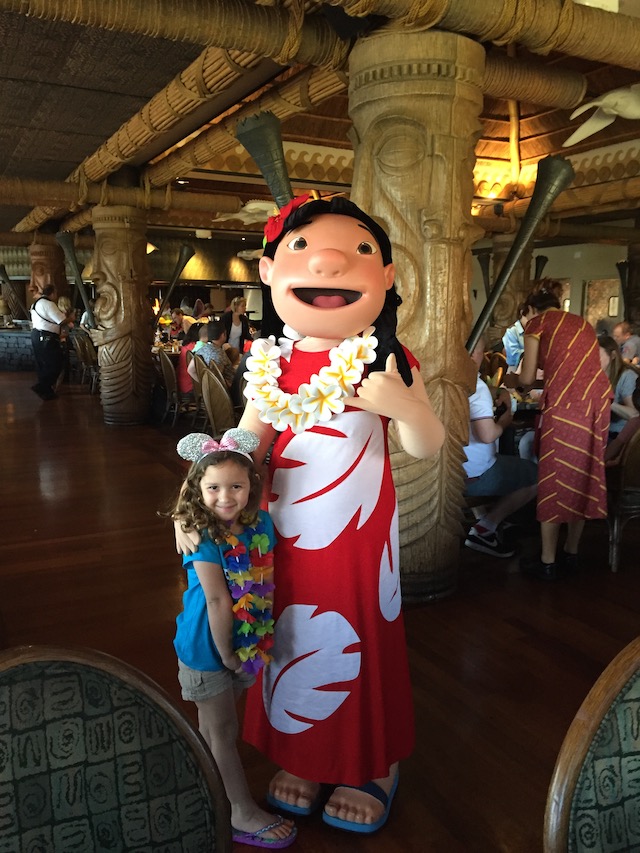 The 'Ohana dinner features all-you-care-to-enjoy platters of grilled beef steak, roasted chicken, sausage, and island shrimp casserole served with roasted broccolini and their fan favorite noodles! 'Ohana pot stickers, crispy soy chicken wings, and the signature 'Ohana bread pudding served warm with caramel sauce and vanilla ice cream are back as well!
We are so excited to dine again at 'Ohana! I've never tried the noodles myself, but I can't wait to see what all of the fuss is about!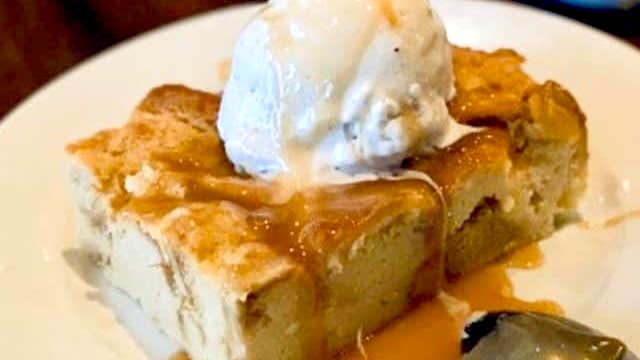 Will you be heading to 'Ohana soon to get your noodle fix? Let us know on Kenny the Pirate's Facebook page, or join our crew and continue the discussion!