Disney has dropped a peek at the 10th and newest installment of Stitch Crashes Disney. Get a sneak peek right here! What do you think of this collection?
Stitch Crashes Disney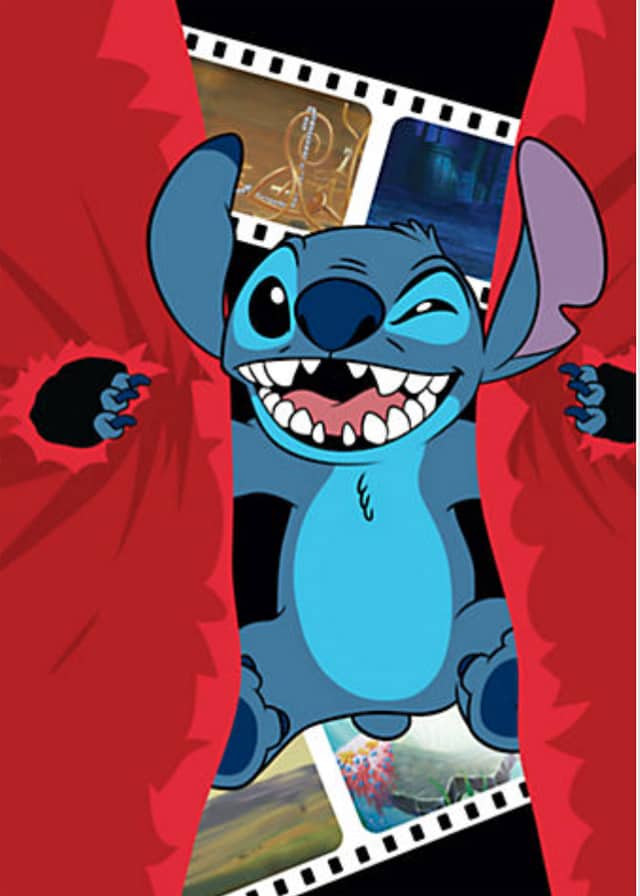 Experiment 626 is at it again! He has already crashed multiple Disney films, and now he is invading Pocahontas!
This year, Disney launched a crazy mixed up merchandise collection featuring your favorite interstellar Disney character. Each collection's design scheme features Stitch from Disney's Lilo and Stitch as if he has crash landed in the midst of a scene from a beloved Disney Film.
Of course, some of the designs have been met with more aesthetic success than others. As a result, the collection has been met with mixed reviews. Some are a smash while others are…a crash.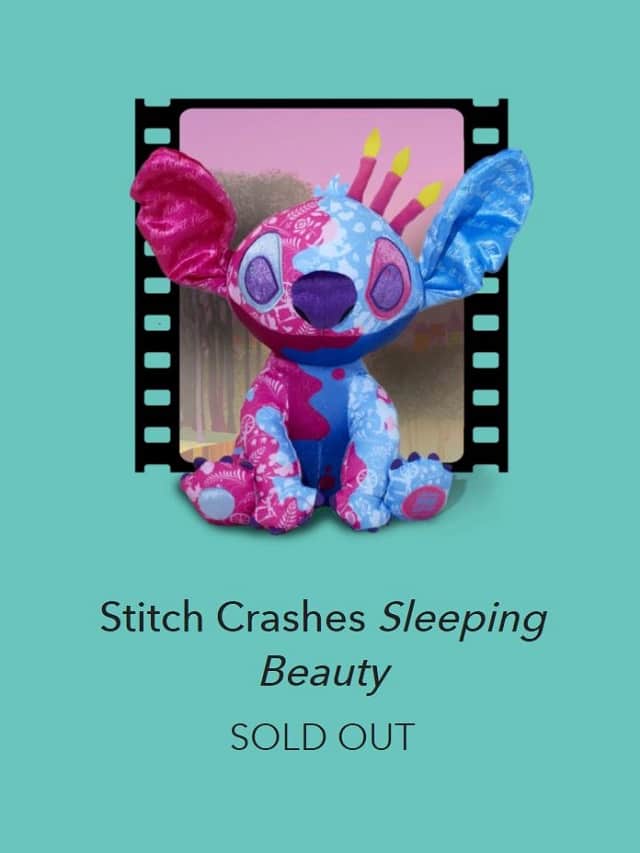 Regardless, the collection has apparently had mass appeal for Stitch Fans. Love it or hate it, the Stitch plush sells out swiftly each month leaving some fans at the mercies of the secondary market.
Clearly, Stitch's truest fans love him unapologetically. They embrace the cuddly stuffed representations of him even when he is bedecked in grubs or topped with meatballs or birthday candles.
Stitch Crashes Pocahontas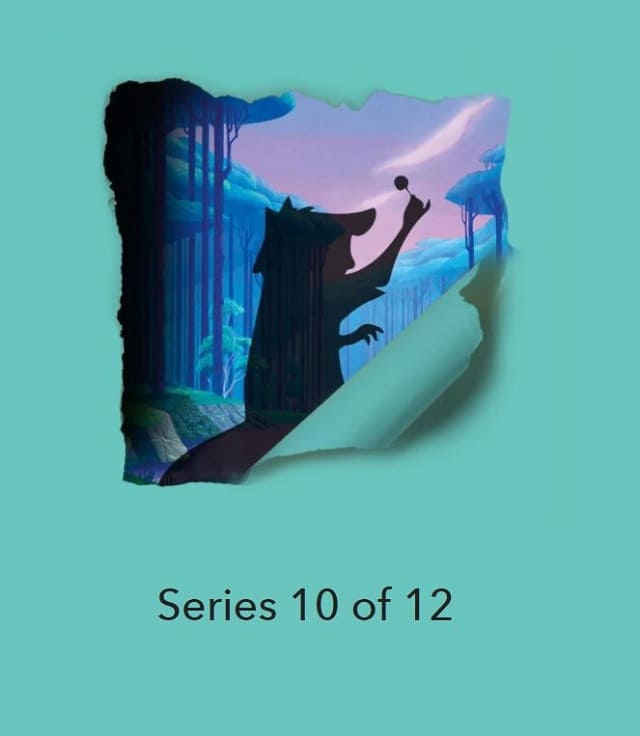 Stitch is leaving the jungles of The Jungle Book and heading to the New World. Here, he crashes Pocahontas.
There is a lot going on here. First, Stitch features leaves blowing across as sunset-pink background, similar to the footage from the film's Colors of the Wind moment.
Of course, this Stitch is only decorated with several colors of the wind. He is mostly pinks and blues and tans. I actually like the little leaves embroidered inside one of his ears.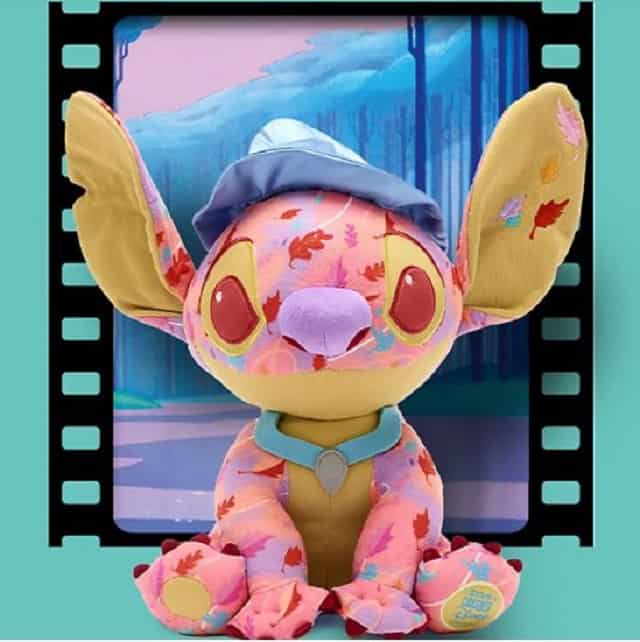 Overall, it looks as if Stitch landed right in the middle of Pocahontas and John Smith's beautiful moment as she educates him on what life is all about. It also looks as if Stitch made off with some of their accessories.
The plush boasts Pocahontas's familiar necklace. He is also wearing John Smith's helmet. At least, we THINK that is what it is.
As it is with much Stich headwear, this is another example of something that translates better to pin than it does to plush.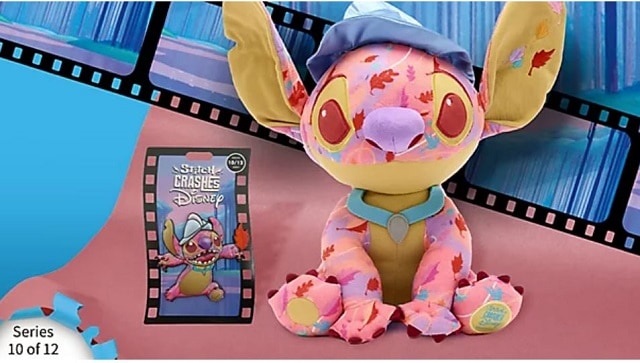 Regardless or whether the hat is a flop (it literally looks like a flop though), getting this windy Stitch probably will not be a breeze. This Stitch is likely going to sell out like the Stitches before. Even the Meatball Stitch sold out.
How to Get This Stitch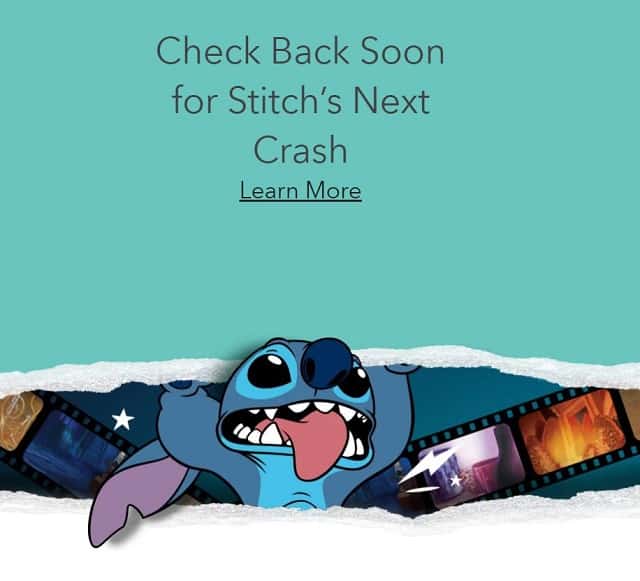 If you just really need this windswept Stitch, you will have to stay tuned for a release date. The KtP Crew will keep you up to speed on when he will be crashing shopDisney.
He may literally crash ShopDisney, come to think of it. The site is notoriously bad at handling large volumes of traffic. The shopDisney release will likely coincide with a park release. This has been the case with other monthly releases.
Do you plan to try for this Stitch? Tell us about it in the comments below or join the conversation on our Facebook page.
Are you planning a vacation? Reach out to our trusted travel agency sponsor Authorized Disney Vacation Planner
Mouse Class Travel
!