It's an exciting morning! Today fans patiently watched and waited for Good Morning America's news about the upcoming Walt Disney World's 50th Anniversary. We now have an official start date and duration!
The Walt Disney World Resort is preparing for "The World's Most Magical Celebration" to celebrate its 50th anniversary. Disney is going to be bringing guests new experiences to all four theme parks and beyond!
Walt Disney World's 50th Anniversary
According to the Disney Parks Blog, a new term has been coined for this celebration – "EARidescense" to describe the overall design of the celebration. The decor will feature tons of shimmer and sparkle (yes, please!) "all day and into the night".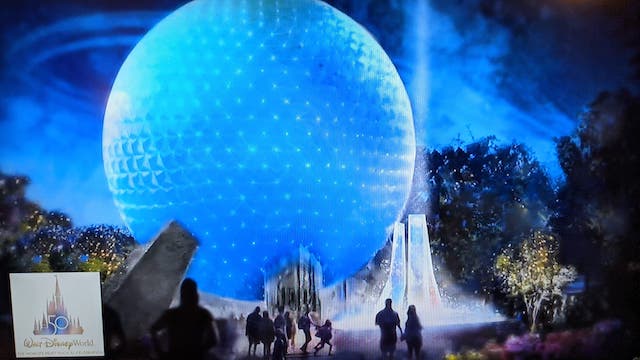 I am very excited to see what the "into the night" part will have in store for the theme parks. It was announced on GMA this morning that all four park icons will be getting a makeover, too! You can see all the transformations planned HERE.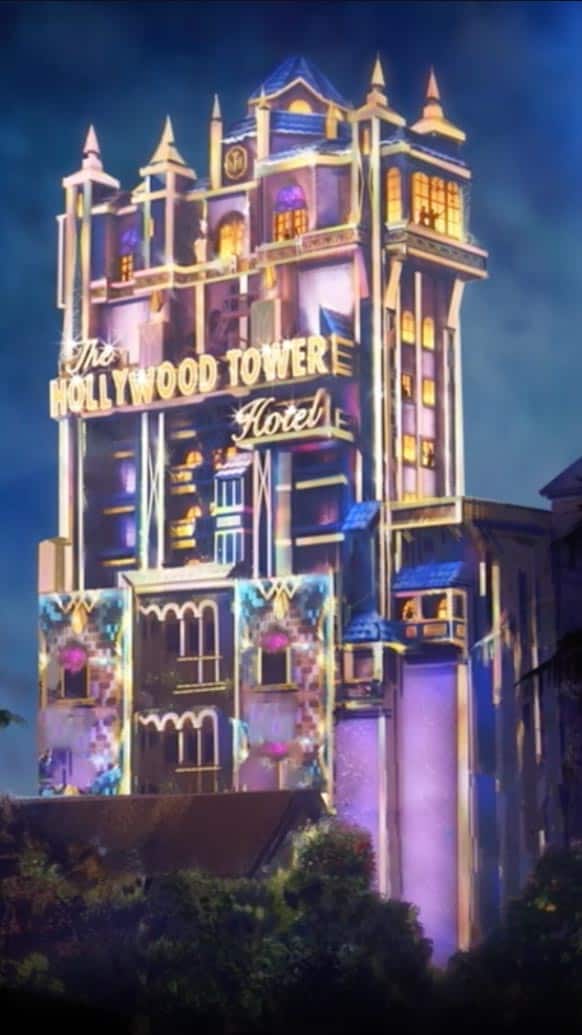 I am particularly excited for the Cinderella Castle accents. They remind me of the old gold ones that used to be on the castle from years past.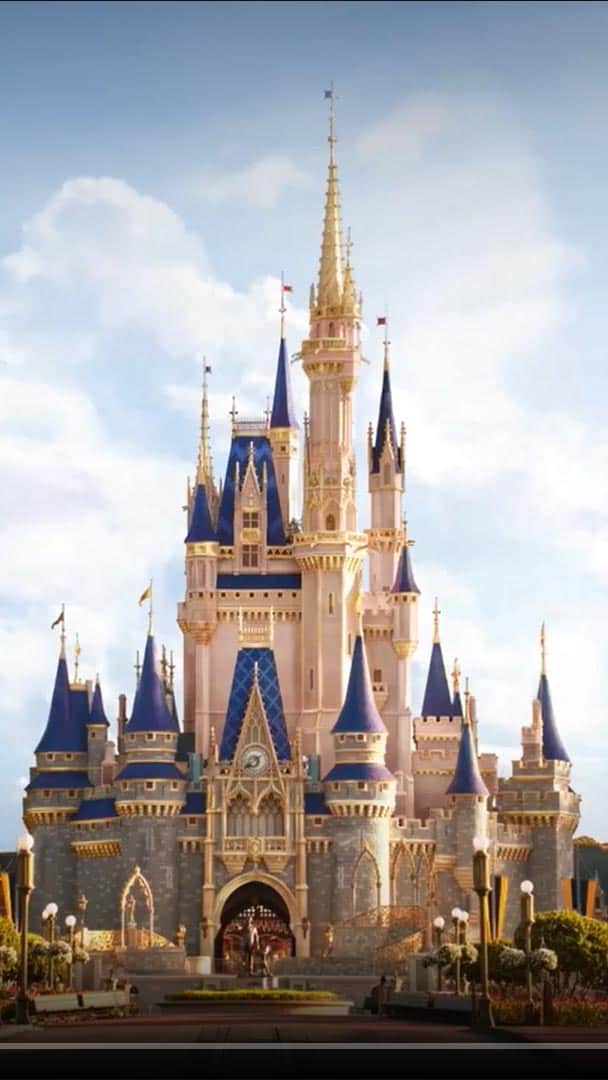 It was also announced that Mickey and Mickey are going to be donning their "EARidescent" finest with brand new outfits for the special occasion!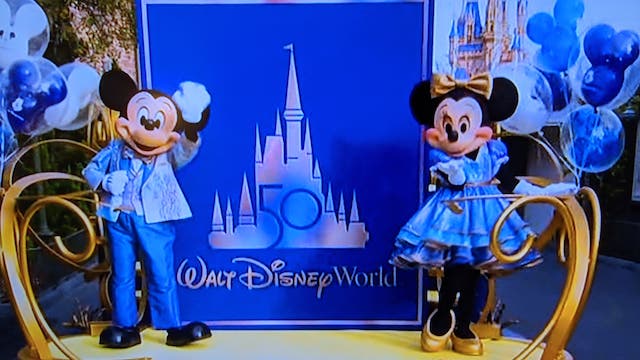 50th Anniversary Start Date!
I know we're all dying to see this amazing celebration kick off. So when exactly will that be? Well, we found out this morning that the 50th anniversary will kick off on October 1st 2021!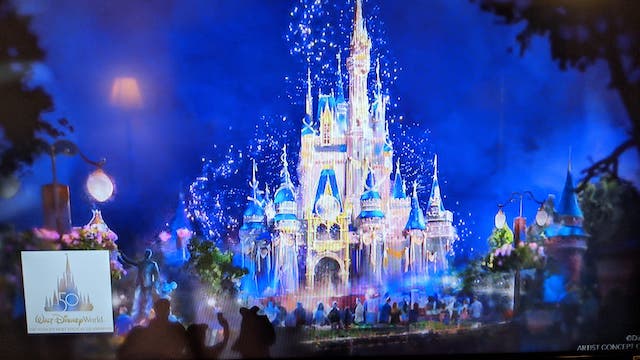 If that isn't exciting enough, it was also announced that this celebration will run for 18 months! That means we will have until March of 2023 to enjoy all the festivities!
The Walt Disney World's 50th Anniversary Celebration will kick off on October 1st, 2021 and run for 18 months (through March 2023)!
Check out this video below of why Cast Members and Guests are excited about for the 50th anniversary!
I know I am so excited for this celebration! It sounds like Disney is gearing up for a magical and "EARidescently" good time! Stay tuned for more information as the 50th anniversary celebration approaches!
Are you excited for the 50th Anniversary celebration? Do you plan to visit during its 18-month run? Let us know in the comments or on Facebook!