Guests preparing for their trips to Walt Disney World will be delighted that Park hours are extended. Check out the newest extended Park Hours and also see the Park Hours going into May.
May Park Hours
Walt Disney World just released operating hours from May 2 through Saturday May 8, 2021:
Magic Kingdom: 9:00am until 6:00pm
EPCOT: 11:00am until 7:00pm
Disney's Hollywood Studios: 10:00am until 7:00pm
Disney's Animal Kingdom: 9:00am until 5:00pm
Disney Springs: 10:00am until 10:00pm on weekdays and closing at 11:00pm on weekends.
Blizzard Beach (opening March 7th) 11:00am until 6:00pm
These hours are subject to change and appear to be the routine Park hours that are first released. Due to Park Pass Reservations, these hours will probably be increased.
Extended Park Hours
The Magic Kingdom will now stay open until 8:00 PM on Sunday, February 21, 2021. It had been slated to close at 7:00 PM.
Park hours for Magic Kingdom, Epcot, Hollywood Studios and Animal Kingdom have been updated for March 5 – 13. You can expect the full Spring Break season to begin to crowd Walt Disney World on the weekend of March 12. You can find all the park hours updates on my March Crowd Calendar.
All weekends are busy, but you'll find that Spring Break will bring many 2 hour plus waits at headliner rides and 30 minute or more waits at the lesser demand rides. You can overcome them somewhat by following one of my touring plans on Character Locator.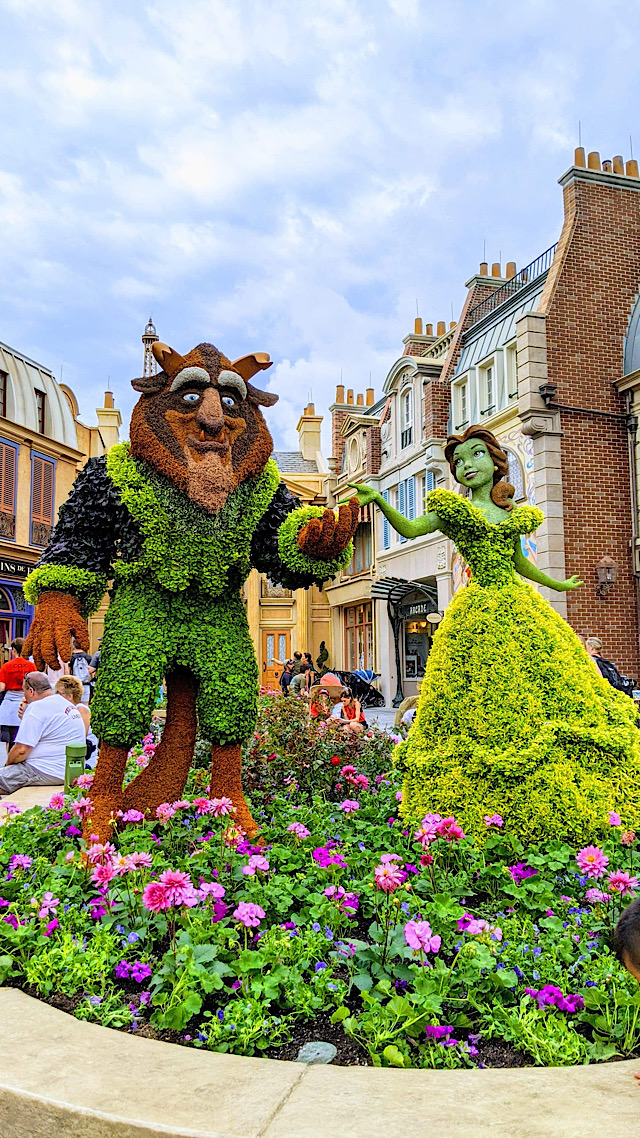 Magic Kingdom
March 5-8: 9:00 AM to 8:00 PM
March 9-11: 9:00 AM to 7:00 PM
March 12-13: 9:00 AM to 10:00 PM
EPCOT
March 6: 11:00 AM – 9:00 PM
March 7-12: 11:00 AM – 8:00 PM
March 13: 11:00 AM – 10:00 PM
Hollywood Studios
March 7-12: 9:00 AM – 7:00 PM
Animal Kingdom
March 7: 8:00 AM – 6:00 PM
March 8-12: 8:00 AM – 5:00 PM
March 13: 8:00 AM – 8:00 PM
As always the Character Locator offers all of the updated Park hours along with great ways to plan a magical vacation.
Will these Park hours affect your upcoming Disney trip? What do you think about these hours heading into Spring Break? Share your thoughts with us on our Facebook Page.