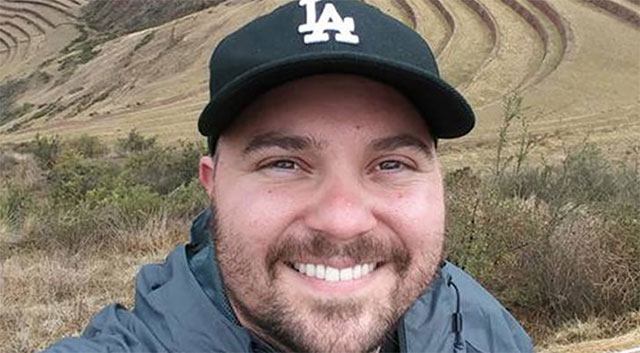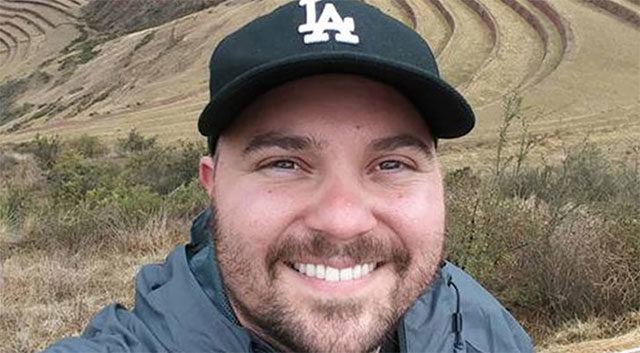 According to the website TMZ.com, a 34 year old California resident has died from Coronavirus only 2 weeks after visiting Walt Disney World and Universal Orlando.
The man's name is Jeffrey Ghazarian, he was a resident of Glendora, CA. He passed away Thursday at a Pasadena, CA hospital after fighting for his life for 5 days. He had been placed on a ventilator, but lost his fight for life.
This is a summary of the timeline that occurred. He flew with his family to Orlando for work conference on March 2, 2020 and chose to stay longer for some personal vacation time with his family and friends.
According to TMZ, he developed a cough on March 7 and on March 8 he was coughing up blood. He returned to California via LAX airport on March 9. He was admitted to the ER with a high fever.
He was diagnosed with pneumonia and tested for Covid-19 (Coronavirus) and was told to return home. He was given antibiotics and told to intake fluids while he awaited his Covid-19 test results.
On March 14 he was carried by ambulance to a hospital and admitted to the Intensive Care Unit. His lungs were said to be 60-70% blocked by pneumonia. Doctors quickly moved to sedate and intubate him. He had tested positive for Covid-19.
Jeff passed away on March 19 while awaiting antiviral medications that he was awaiting.
It appears Jeffrey was an at-risk patient. He had a history of asthma and frequent bronchitis as a child, though he outgrew that. He also had beat testicular cancer back in 2016.

TMZ.com
My friends, please take this Covid-19 seriously. It could be your life or the life of someone that you love that is affected by your decisions. Our family has chosen to shelter in place to avoid personal contact as much as possible.
Credit: TMZ.com