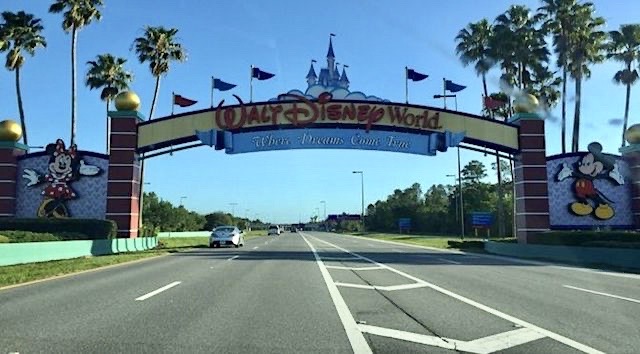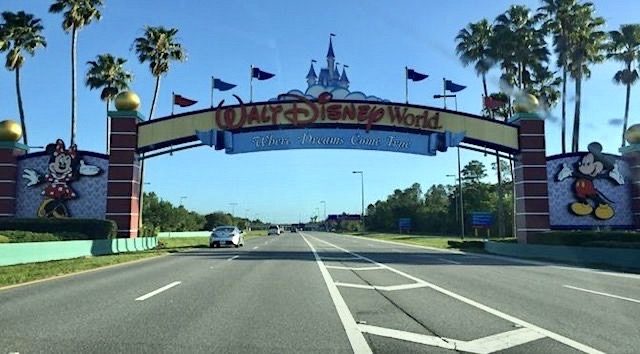 Disney World had announced last week that they were closing through the end of March. With the Coronavirus just hitting the United States, this could now be extended. Read on to find out more.
With the Untied States now trying to help flatten the curve of the Coronavirus, many places are shutting down for longer than anticipated. Disney, unfortunately, is no exception.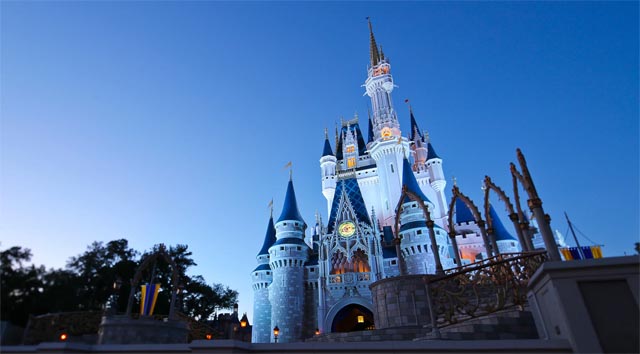 Disney announced on March 12 that they would be closing through the end of March. All Disney Hotels will be closing on Friday at 5 p.m.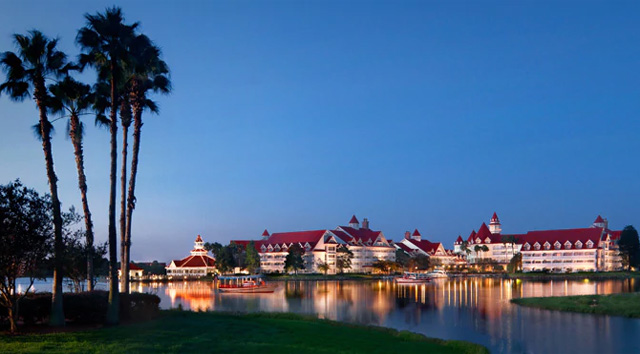 As of this writing, Disney World has NOT announced any further closures. They are expected to reopen on April 1, 2020. However, analysts do not believe this to be the case.
According to the Orlando Sentinel, Disney World theme parks could be closed longer than the scheduled two weeks. They also reported this could cost the company $1.4 billion dollars in revenue.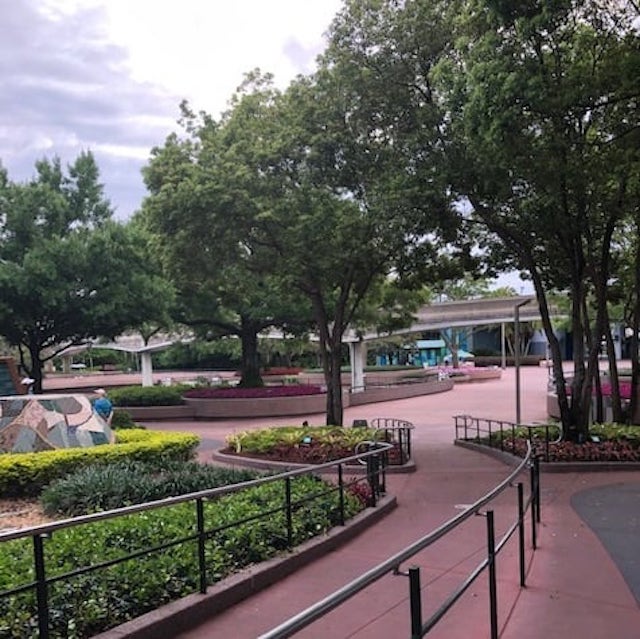 Disneyland just released some AMAZING spring discounts starting April 19, 2020. With these new deals breaking, Disneyland would hope to be opening at least by then.
I would not be surprised to see some great deals coming to Disney World in the near future. Be sure to stay tuned for that information!
With Disney World closing, many programs and entertainment have been cut. We saw that the Disney College Program ended early.
We also saw entertainment cut at EPCOT. Entertainment such as Jeweled acrobats in China to Sergio the juggler in Italy will not be returning when the parks open back up.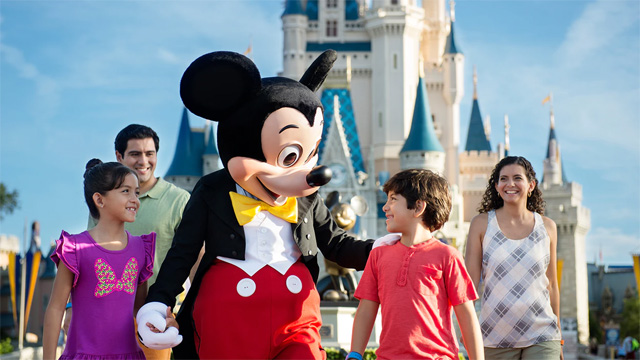 Whenever the parks open, we may see a change in how things are operated. We released some information today about how that might look. Check that out HERE.
Do you think Disney World will be closed longer than April 1, 2020? Have you rescheduled or canceled plans? Let us know on the Kenny the Pirate Facebook page. Don't forget to join the KtP crew page too!
-Heather Alosa
Source: Orlando Sentinel