Many of us have been disappointed about having to cancel or postpone our Disney vacations. But, Disneyland is giving guests a nice discount for trips later this year! Read on for details.
I think all of us who love Disney are daydreaming about resuming our vacation plans as soon as this virus passes. Now you can go from the daydreaming stage to the planning stage with new discounts at Disneyland Resort in California!
Resort Discounts
Guests can save up to 20% on Disneyland resort hotel bookings this spring! The discounts apply to Disney owned and operated resorts: Disney's Grand Californian Resort and Spa, Disney's Paradise Pier and the Disneyland Hotel.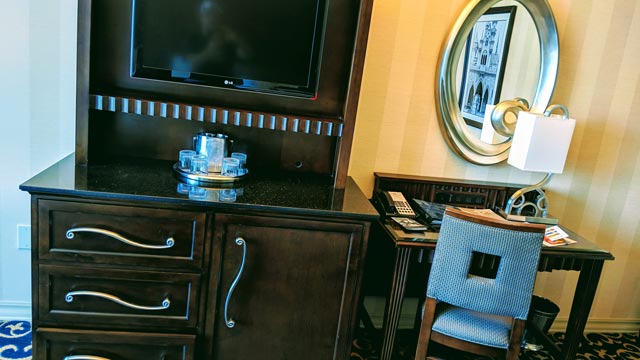 Discounts are as follows:
Disney's Grand Californian: Save 20% on premium category rooms, Save 15 % on standard rooms.
Disneyland Hotel: Save 20% on premium rooms, Save 15% on standard rooms
Disney's Paradise Pier: Save 10% on premium rooms
As always, the percent discount is based on the non-discounted price of the rooms.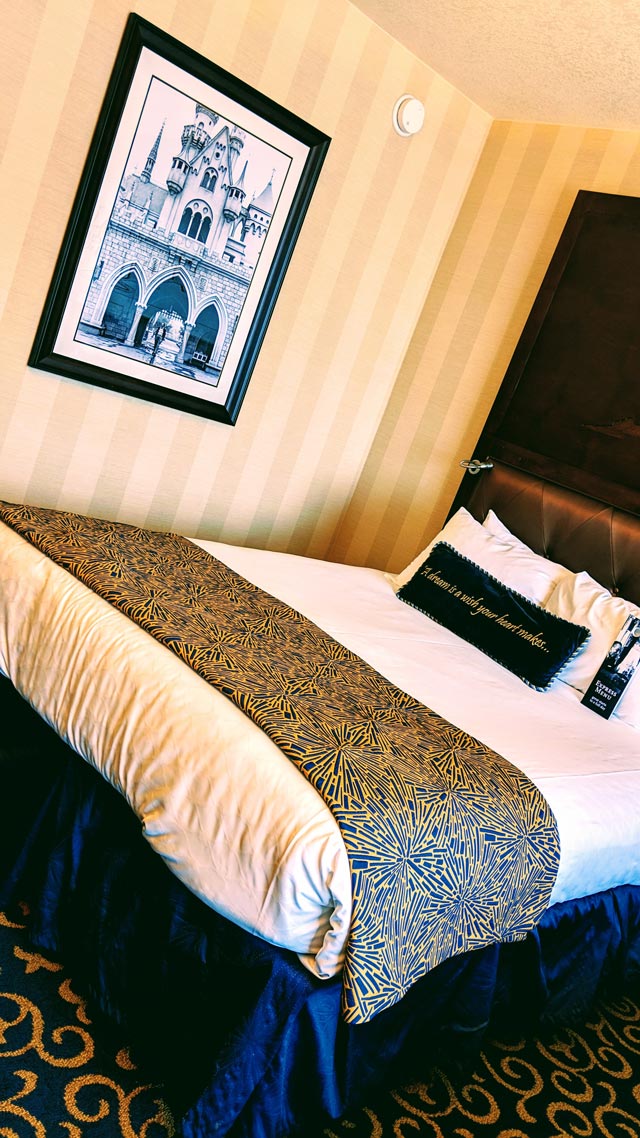 Dates to Book
The discount will be available to rooms booked between March 17, 2020 and May 31, 2020.
Dates are available beginning April 19, 2020. Travel must be completed by June 19, 2020
Details on Disneyland Resort Hotels
Disneyland Resort hotels come with an extra magic hour each day, during which you can enjoy the parks with fewer guests. Seems that is an even bigger benefit with everything that is going on right now!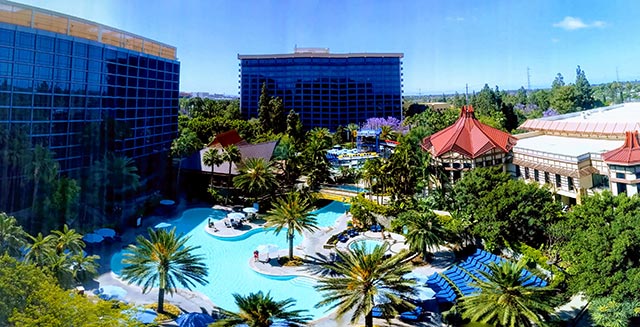 The Disneyland Resort hotels are all walking distance to Disneyland and Disney's California Adventure, meaning no matter which one you choose, you'll be steps away from the magic!
The Disneyland Resort hotels also boast luxurious amenities and the world-class Disney customer service that Disney resorts are famous for!
Fine Print
This offer is not valid on previously booked stays. Offer is subject to availability. The limit is 2 rooms per reservation.
Separate theme park admission required in order to enjoy the parks and take advantage of the extra magic hour. See Disneyland.com for additional details.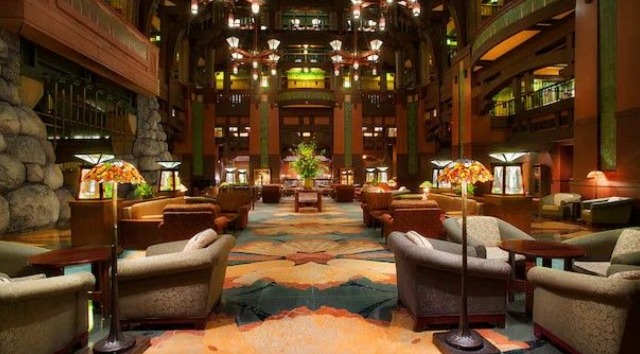 Are the Parks Set to Open?
What can we infer about this offer in terms of Disney parks and resorts resuming operations?
Well, seeing that the rooms can be booked from April 19 to June 19 gives me hope that they are set to reopen the parks and resorts sometime mid April.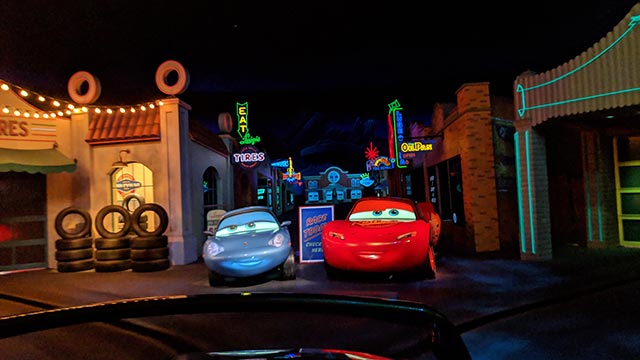 Keep in mind this is just speculation based on this new offer, none of us really know when things will be back up and running as this is a constantly evolving situation.
What do you think about this offer? Do you have a Disneyland trip that needs rescheduled? Let us know in the comments on Facebook and in our Facebook group.
-Rebecca W Davis