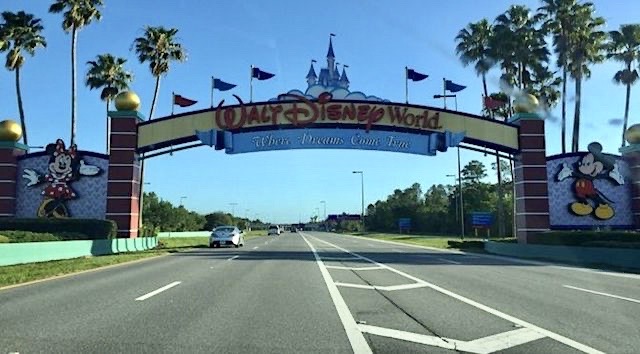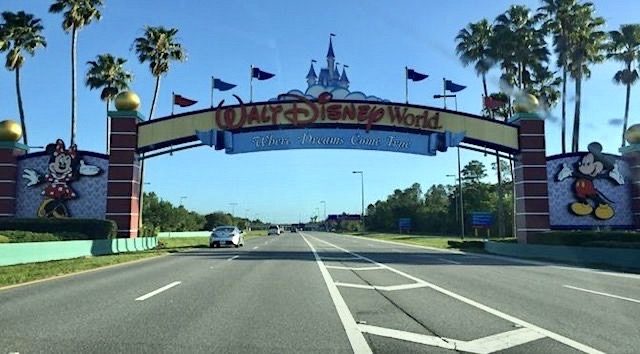 After both Walt Disney World and Disneyland closed down due to concerns of the rapidly spreading coronavirus, many guests are wondering what that means for their upcoming trips. Disney may be working on a solution!
Last week, Disneyland and Walt Disney World announced they would be closing the parks due to the concern of coronavirus. Both parks currently are slated to open by the beginning of April.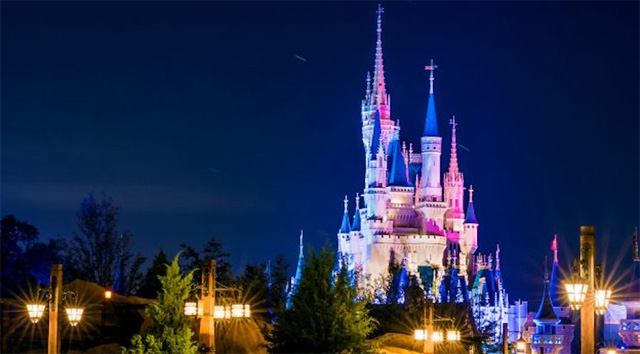 While many guests doubt the parks will be able to reopen in such a short time, others (me!) are holding on to hope that there is a chance we will get to take our upcoming Disney vacations.
A New Plan
According to WDWMagic, Disney may be working on a plan to heavily modify the park experience so that we can experience the magic sooner than later!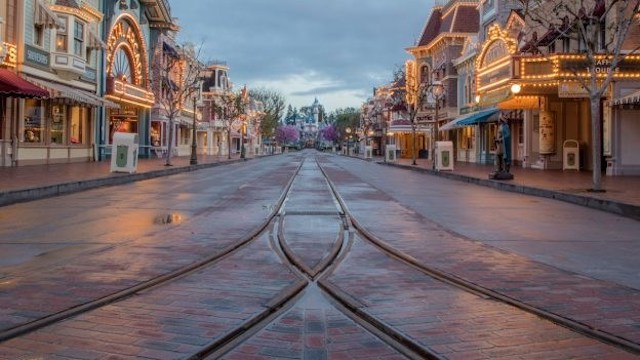 It is important to note that nothing has been confirmed by Disney, and all of this is currently just speculation.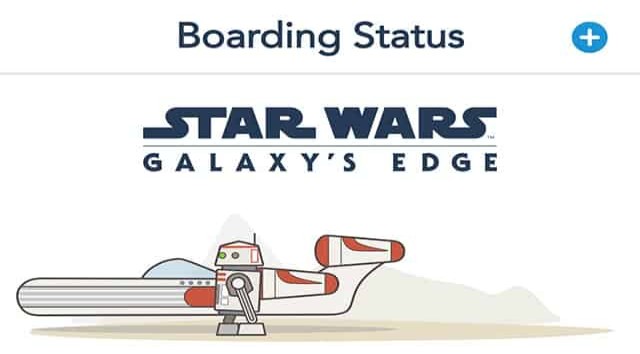 Current ideas that are being discussed (not confirmed) are as follows:
Reducing the maximum capacity of transportation options.
Continuation of hand washing stations and sanitizers.
Re-opening the parks in phases with limited attractions and shows that can be adapted to capacity and guest spacing needs. This has been implemented before, following 9/11 attacks and hurricane closures.
Limiting the number of people in indoor queue spaces. This may see the use of virtual queues, similar to the Boarding Groups that were in use for Star Wars: Rise of the Resistance.
Eliminating entertainment that requires guests to be closely gathered, such as nightly firework shows and parades.
Table-service restaurant capacity reduced to maintain a maximum of 50% occupancy. Tables will be spaced at least six ft apart.
Utilization of Mobile Ordering via My Disney Experience only, no queuing for Quick-Service Restaurants.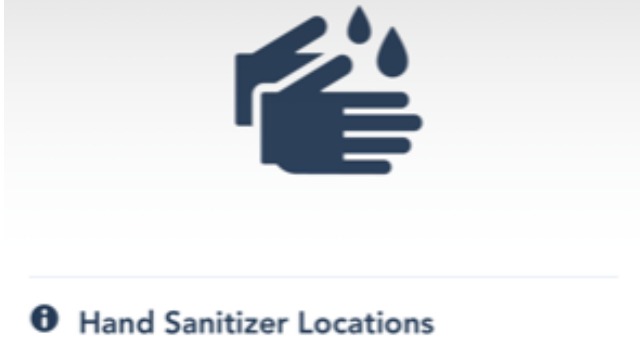 Of course, all of this is just speculation, and with things changing so quickly from one minute to the next, there is no way to know what the next steps are until Disney makes a formal announcement.
Even if these aren't implemented, I think these are some great ideas! For more ideas of ways Disney can change park experience, check out Rebecca's article HERE.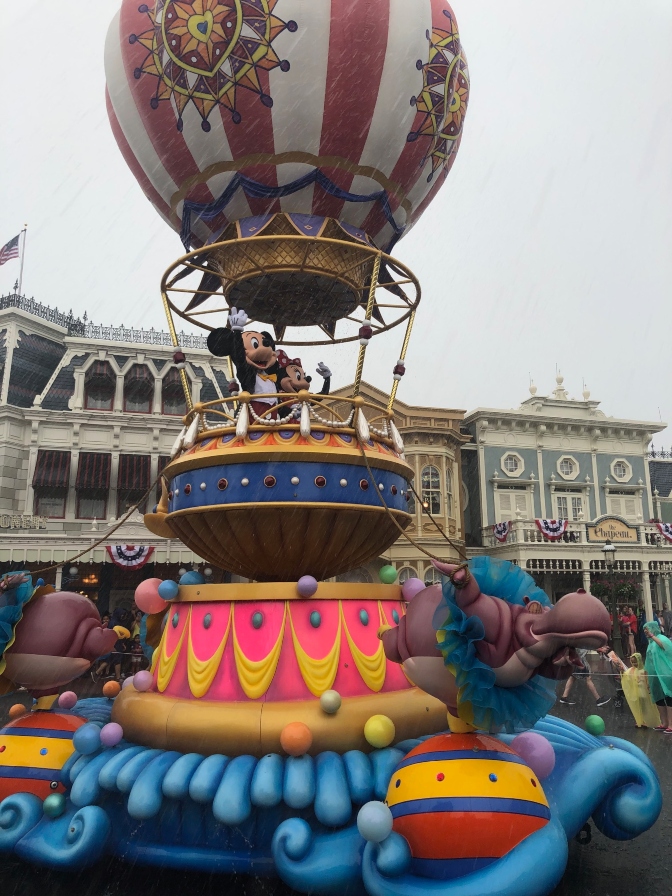 What do you think of these ideas for a proposed solution to get Disney Parks reopened? Let us know on Kenny the Pirate's Facebook Page, or join our crew and continue the discussion.
Jamie Fonseca