Are you trying to find fun activities online that are both educational and fun for your children? Disney Publishing Worldwide is offering a few opportunities. Read on to see what is available.
Parents everywhere are suddenly finding themselves facing the overwhelming task of homeschooling their children. Luckily, thanks to technology there are countless opportunities available online to help!
We have already shared many different online educational experiences with you such as Disney STEAM classes, Imagineering in a Box, animal learning opportunities with the DisneyNOW App, and most recently, "Pixar in a Box".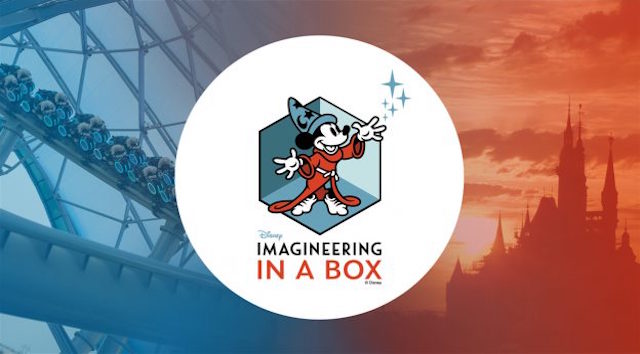 Our fellow writers have shared some fun Disney writing prompts and various crafts and activities you can do right at home.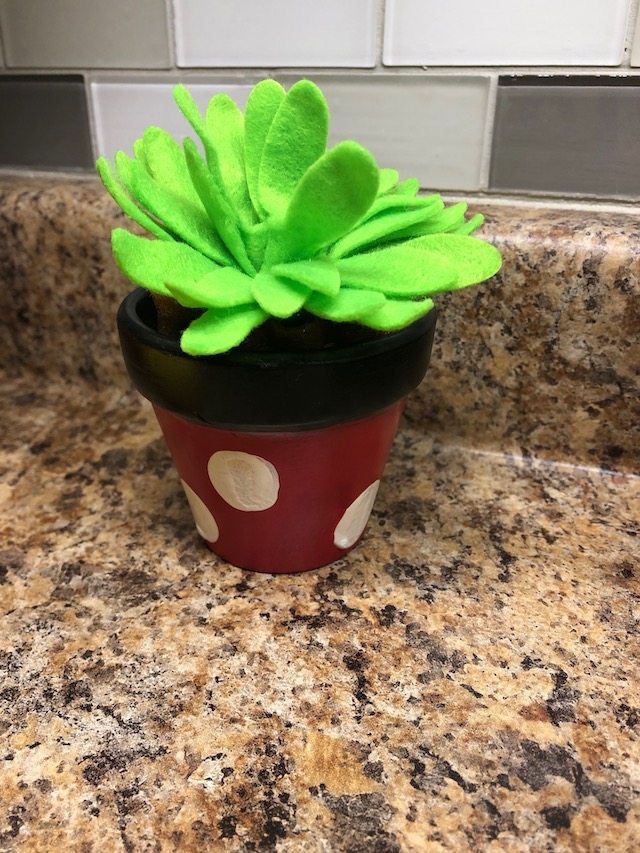 If you are looking for something more, Disney Publishing Worldwide authors are providing a free eBook, drawing workshops, and online videos sharing their favorite excerpts.
Free eBook
Fans of A Twisted Tale series will enjoy having a free download of Conceal, Don't Feel: A Twisted Tale by Jen Calonita. The free download will be available this week, from March 30 through April 4 via the following online platforms: Apple Books, Google Play, Amazon, Barnes & Noble, and Kobo.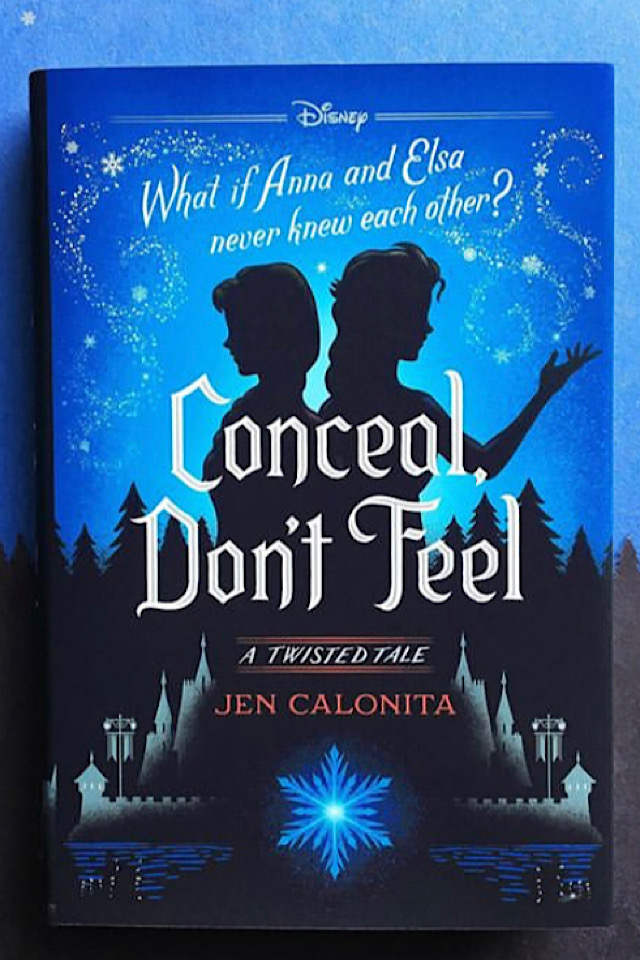 If you are not familiar with the series, the books are all about the "what ifs" of various Disney animated films. "Conceal, Don't Feel: A Twisted Tale" explores questions like, "what if Anna and Elsa never knew each other?"
I am actually reading this book now (I know, it's for "young adults"), but sometimes an easy Disney read is just the cure for those Disney blues!
If you want to read more Twisted Tales, visit @DisneyBooks Instagram. Authors Liz Braswell, Elizabeth Lim, and Jen Calonita will be sharing passages from a few of the Twisted Tales books!
Be on the lookout for a new Twisted Tale to be released next week on April 7th, So This is Love. "What if Cinderella never tried on the glass slipper?" This is available for "Pre-Order" right now.
Drawing Workshops
Finally, if you have a young artist at home, Emmy Award-winning writer and New York Times best-selling Disney Hyperion author, Mo Willems is inviting you into his studio for virtual lunchtime doodling sessions, weekdays at 1 p.m. ET/10 a.m. PT. Check out one of his videos below.
My son has already drawn along with him in a couple of his videos and they are a big hit! Recent videos include a DIY board game and drawings for a birthday celebration.
If you would like to follow along, visit the Kennedy Center website, and to see the entire series, visit the Kennedy Center YouTube channel.
Will you be checking out any of the free ebooks or online doodling sessions? What are you most looking forward to? Tell us about it in the comments or on our Facebook page. Don't forget you can join our crew on Facebook and talk to us there too!
Maggie Baltz