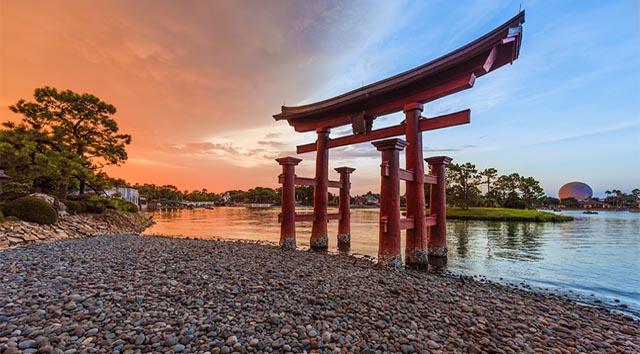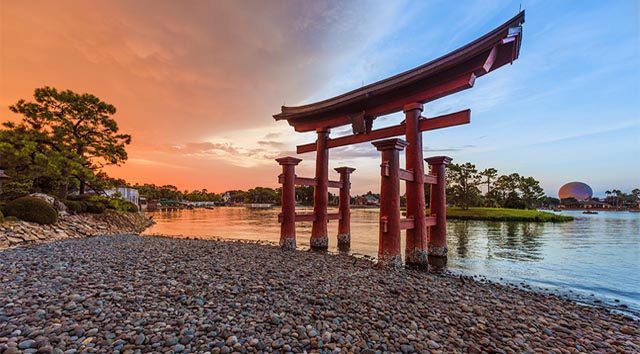 Are you looking for a fun way to combine your love for Disney with applied math, science, engineering, and arts? Find out about this great online resource that will have you going inside the Disney Parks in interactive STEAM lessons.
What is STEAM?
STEAM is an acronym that stands for:
Science
Technology
Engineering
Art
Mathematics
Outschool is offering classes that combine study in all of these subjects and applying them to Disney Parks.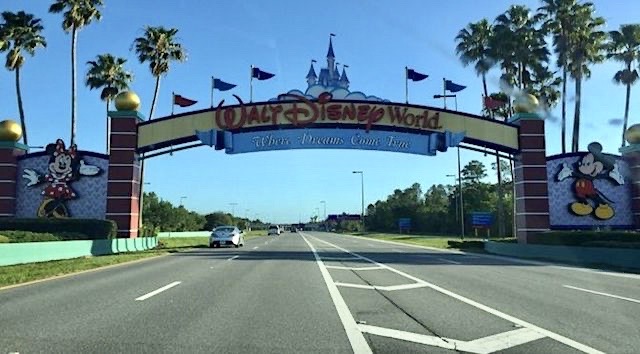 Animal Kingdom
This is an example of what students of the Animal Kingdom STEAM class will be able to participate in:
Attend virtual field trips of the parks
Participate in mini-projects
Spot Hidden Mickeys
See how ride track switches work
Use triangles to estimate heights
See x-rays of animals
Learn of the science of the phosphorescence in Pandora
Learn of animal conservation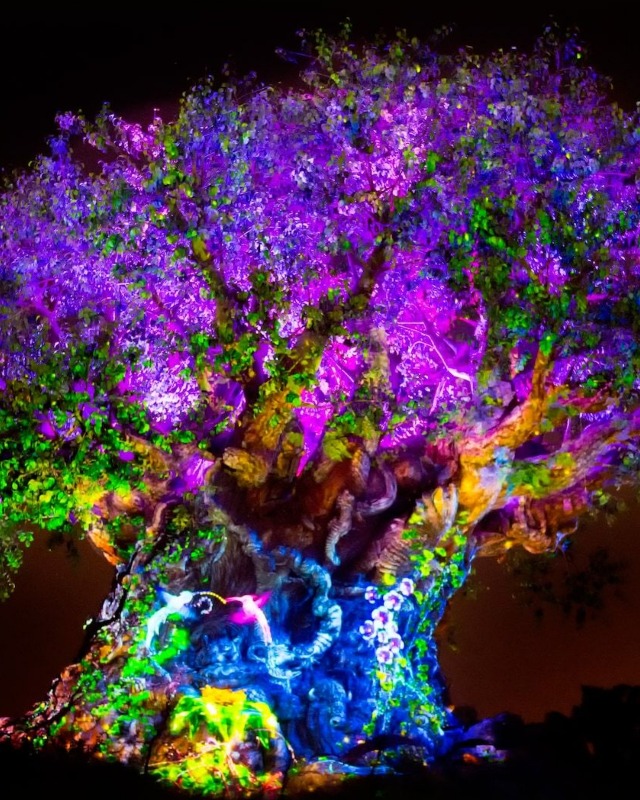 Epcot
In Epcot, students will gain a behind the scenes eye of how the Park of the Future operates. Students will again have the benefit of virtual field trips and participate in mini-projects. The 5 classes offered for Epcot include:
Undersea Creatures
Circlevision Videos and Photos
Aerodynamics and Stability
Geodesic Polyhedrons
Fine Art and Music can complement one another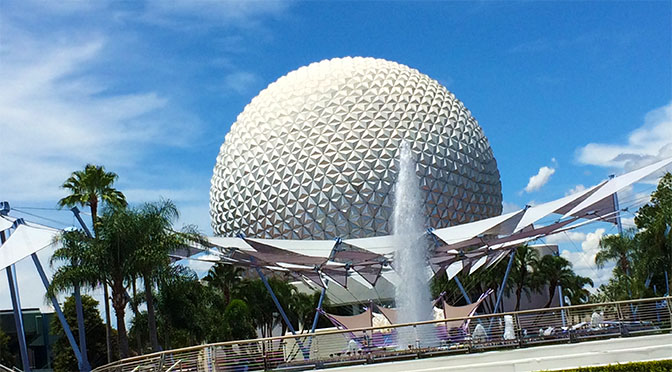 Magic Kingdom
The focus of this class is STEAM in relation to rides, shows, architecture, and games. The classes for Magic Kingdom include:
Holograms
Mosaics
Animatronics
QR Codes
Forced Perspective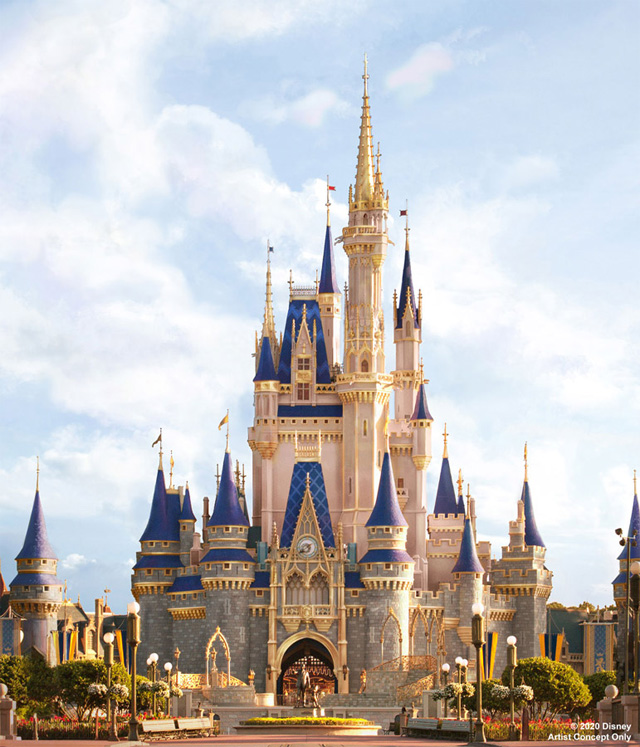 Registration Details
All classes are all available online, but they are not held as live meetings. This allows learners to participate on their own schedule. Learners are able to view pre-recorded videos and interact with their instructors through written messages.
The class sizes are kept smaller, 3-18 learners, to allow quality of interaction between both the instructor and the student. The cost is $21 for a 5 lesson curriculum for a specified park. It is recommended to allow 3-4 weeks to complete a curriculum course.
I was a little bummed that an adult version was not available. The ages for these courses are 8 years -13 years old.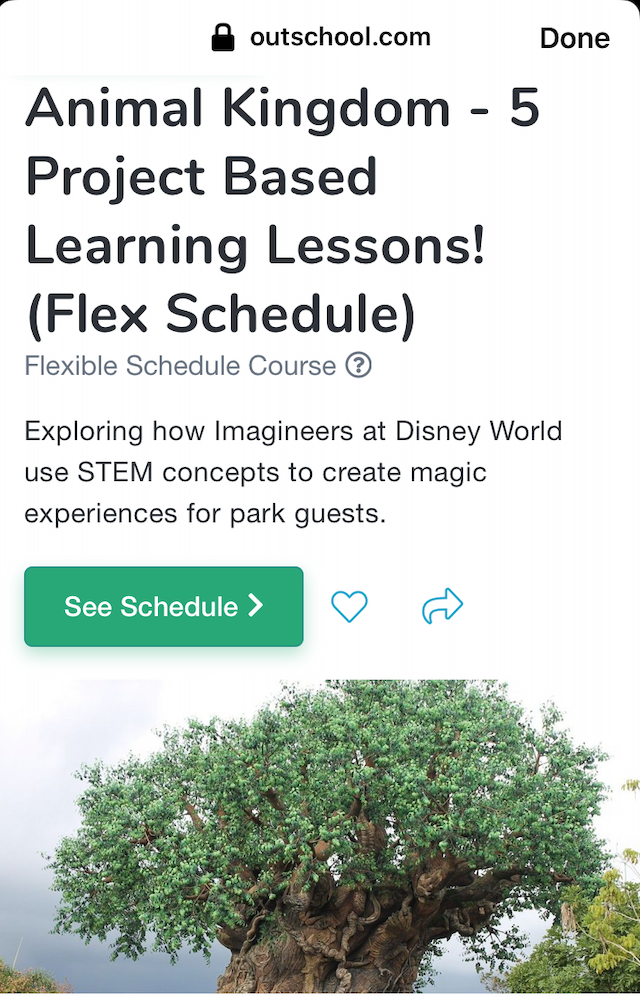 Other Great Classes
Outschool also offers other great online classes, which offer a bit of Disney magic to the study of history, music appreciation, and fashion design. The ages of these classes vary a bit so be sure to view the Outschool website for more information.
History and Art of Disney Theme Parks
History of Theme Park Camps
Disney Princesses: The Real Fashion Story
Cinema History through Disney Films
Villains Have Their Day: A Look At Disney Villains
Happily Ever After: Classic Disney Tales
The Art of Disney and Pixar
The Magic of the Ladies of Disney
Mickey's Very Merry Christmas Party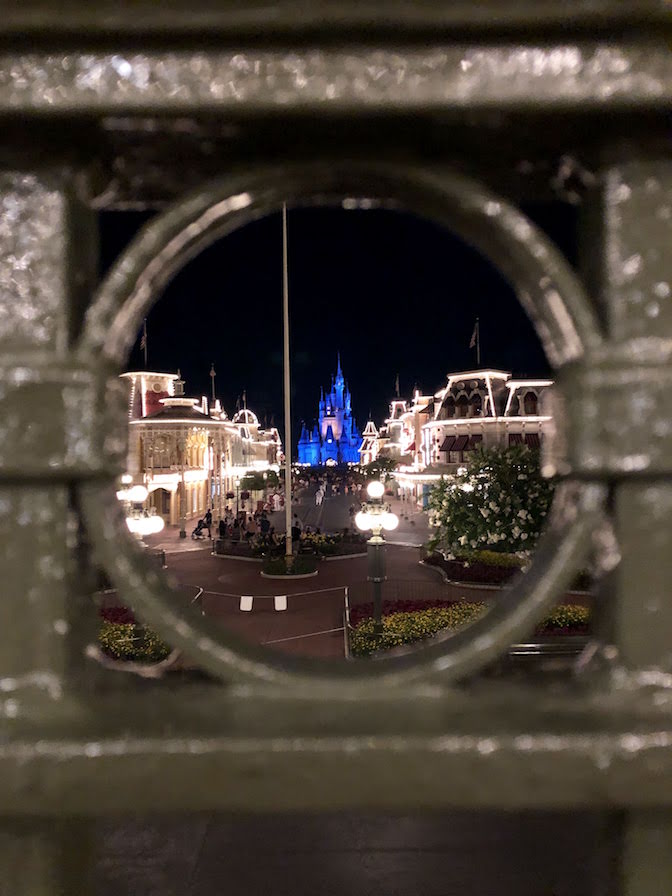 Do you know someone who may be interested in these great online classes? Have you participated in any of these classes before? We would love to hear your thoughts and experiences. Please share with our KtP Planning Crew and on our Facebook page.