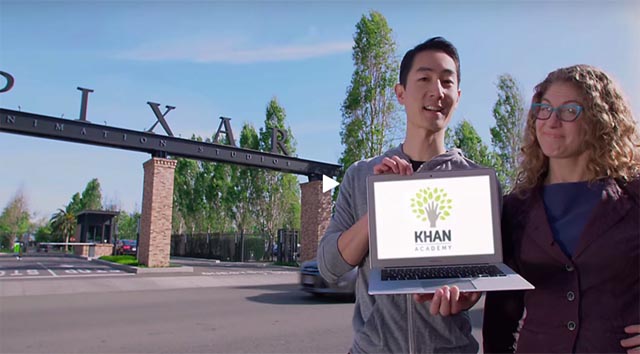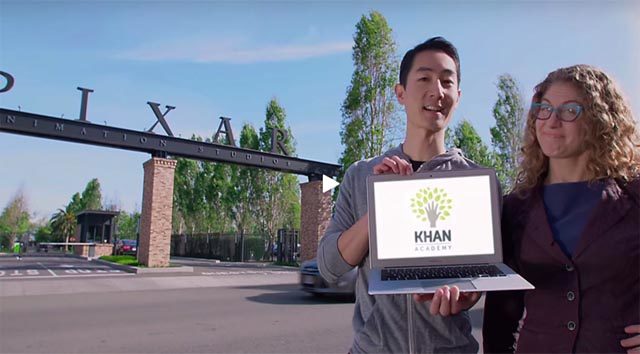 Have you ever wondered what it took to become a Pixar Animator? Are your kids wanting something fun to do? Khan Academy is bringing us "Pixar in a Box," and it's FREE!
Khan Academy brought us Imagineering in a Box just a few short weeks ago to help bring some educational opportunities to our children.
Imagineering in a Box is a free online program that offers video lessons and project-based exercises to design a theme park of your own from home. Disney Imagineers from around the world provide immersive experiences in creating worlds, designing attractions and bringing characters to life.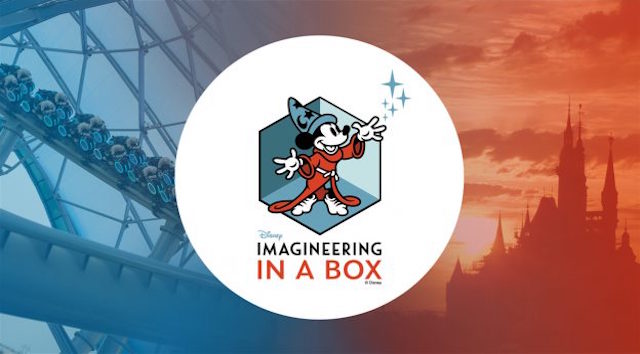 You can see more details on this online program HERE.
Pixar in a Box
Now they have partnered with Disney again to bring us Pixar in a Box! According to the Khan Academy website, "Pixar in a Box is a behind-the-scenes look at how Pixar artists do their jobs.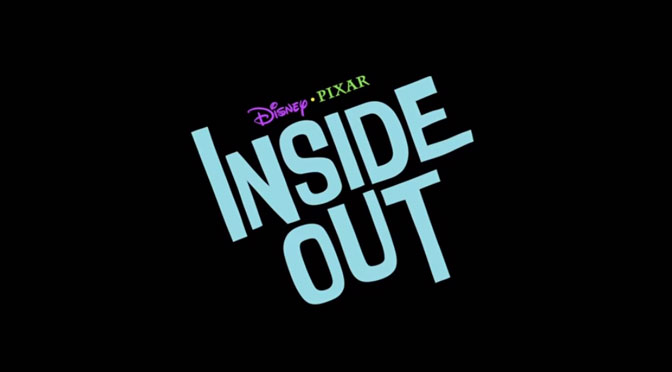 You will be able to animate bouncing balls, build a swarm of robots, and make virtual fireworks explode. The subjects you learn in school — math, science, computer science, and humanities — are used every day to create amazing movies at Pixar.
This collaboration between Pixar Animation Studios and Khan Academy is sponsored by Disney."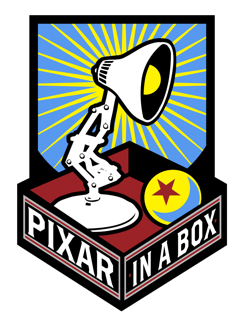 Let's take a look at some of the topics covered:
Storytelling – learn more about developing characters and structuring your stories
Lighting – properties of light and how using light brings depth and emotion to your story
Color science – learn how color is determined by physics and by how our brains perceive it
Virtual cameras – experiment with camera settings
Animation – use mathematical functions to animate a bouncing ball
Character modeling – create virtual 3d shapes on the computer
Sets and staging – practice using geometric transformations to stage your own Pixar scene
So much more
You will learn all about these topics and skills from various Pixar films!
Introduction: Pixar's filmmaking pipeline
This video will give you an overview of Pixar's filmmaking pipeline and prepare you to dive deeper into the STEAM topics that follow in the Pixar in a Box curriculum.
Doesn't this look so great?! And the best part is, this is all FREE! What a great way to supplement the education your child is already receiving or set them up to learn something NEW!
Other Educational Opportunities
I already mentioned Imagineer in a Box, but did you know our KtP writing crew has also been hard at work coming up with new ways for your kids to "Disney-fy their downtime?" We've come up with a sight word game and writing prompts to help you find ways to fill your time at home during this time.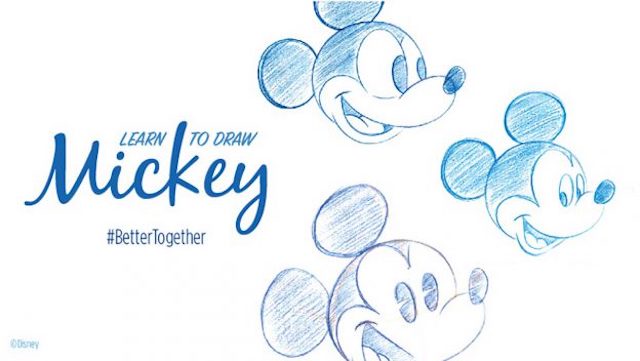 We have also shared information about the animals being cared for at Disney's Animal Kingdom and at-home animation experiences.
So, we've got you covered with math, science, reading, writing, art, and technology! Enjoy this unique opportunity and bring some of that Disney magic home!
Has your family tried Imagineering in a Box? Will your kids be trying out Pixar in a Box? Let us know what you think on facebook!
-Monica