Disney Junior is gaining a new character and expanding our culture as well. Continue reading to learn about this newest character and to learn about the country that she will be representing.
Introducing a New Culture
Mira, Royal Detective is a young girl from India. Other Disney Junior animation series have helped young viewers to learn interesting facts about other cultures such as Elena of Avalor. Elena helps young viewers to learn more about Latin culture.
The show's theme song allows viewers to be immersed in a vibrant Indian culture with beautiful costumes, instruments, and sounds from the culture, and the see the beauty of their dance.
Mira and Her Team
Mira is a young girl who has been appointed by the Queen of Jalpur as a royal detective. She works to find clues to help solve cases both big and small.
Of course, she needs helpers. She has two mongooses called Mikku and Chikku who are always ready to help out and to crack a few jokes along the way. Prince Neel and her cousin Priya are also by Mira's side to help at a moment's notice.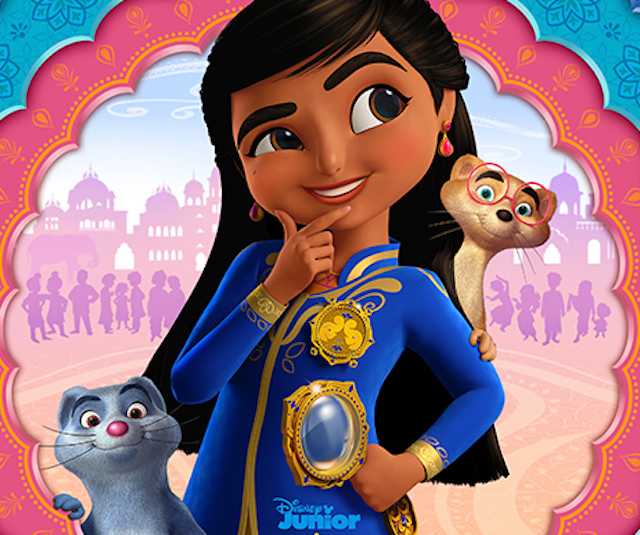 Show Premiere Date
Mira, Royal Detective is set to premiere on Friday, March 20th on Disney Junior. As with fellow Disney Junior shows, the show length will be 21 minutes. Within those 21 minutes, 2 separate stories will be shown.
The premiere show will be both "The Mystery of the Royal Scarf" and "The Case of the Missing Bicycle". This will premiere both in the US and also in India.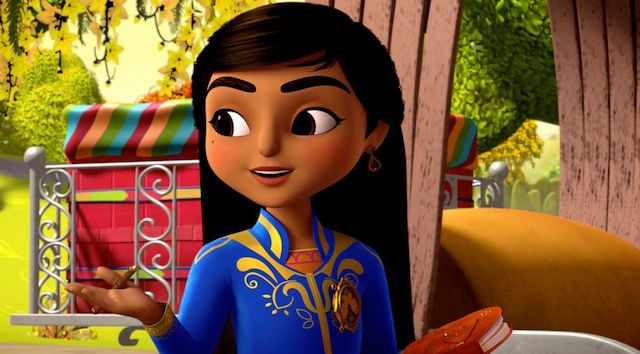 My youngest has watched every Doc McStuffins episode at least five times and she is the most excited of our family members for this newest show. She is counting down the minutes and practicing her best Indian dance with her blanket draped around her shoulders.
This show has already received funding to begin filming for the second season before it has even premiered. Mira, the Royal Detective will be a great addition to the growing Disney Junior family.
Will you and your family be watching the premiere of Mira, Royal Detective? Be sure to share your thoughts of this newest character on the KtP Planning Crew and our facebook page.