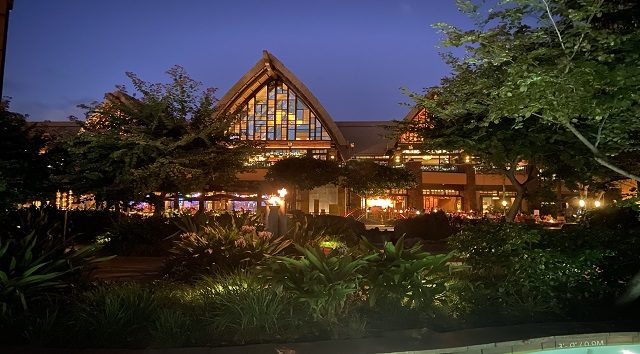 It's official, in addition to other Disney Resort closings, Disney has announced that the Aulani Resort will be added to this list. Read details here about this and other Disney closings.
Recent Disney Closures
Disney has stated Walt Disney World in Orlando, Florida is closed beginning March 16th through the end of the month. Read Jamie's write-up here for more details on this announcement.
Heather wrote an article here about the possibility of Disney World extended its closure through mid-April. Unfortunately, as every day passes, this seems to be more of a possibility.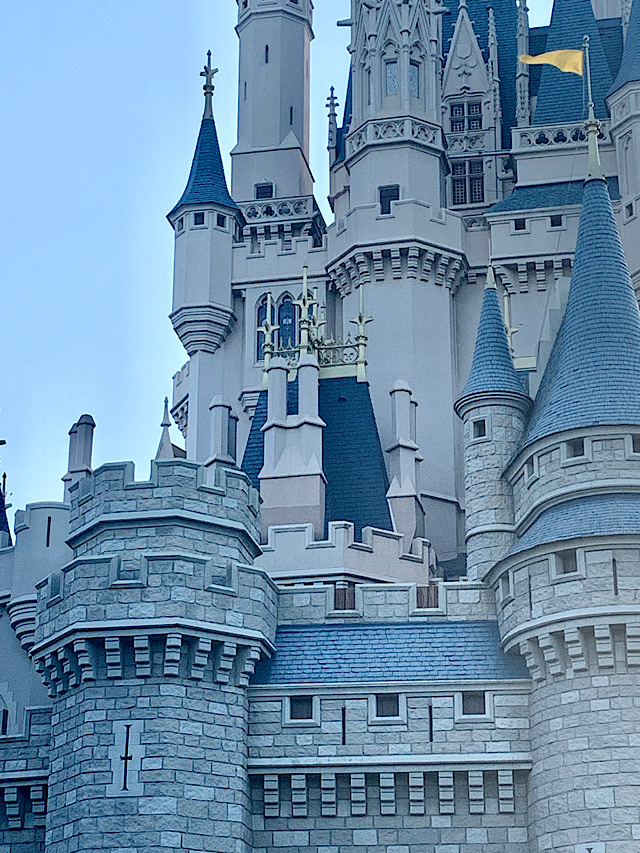 In addition, Disney Parks and Resorts around the world have recently announced closings through at least the end of March.
Aulani Official Statement
Disneyaulani.com offers the following response to COVID-19:
"Aulani Resort remains open, although some offerings will be closed from Friday, March 20 to March 31, 2020, in line with state guidance, an abundance of caution and in the best interests of our Guests and Cast Members. We will continue to implement preventive measures in line with recommendations and the input of our company's medical teams. For example, we have increased the frequency of cleaning and sanitizing high-touch surfaces, and we are providing information about illness prevention to our Cast Members."
Aulani Closure Details
Following Hawaii's guidelines and with the concern for Aulani's Guests and Cast Members, Disney has announced the following will be canceled beginning March 20 through March 31, 2020:
KA WA'A Lū'au
Makahiki –The Bounty of the Islands
'AMA'AMA – Contemporary Island Cooking
The 'Ōlelo Room
Little 'Opihi's – Beachside Kiosk
Aunty's Beach House
Laniwai – A Disney Spa
Painted Sky: HI Style Studio
Mikimiki Fitness Center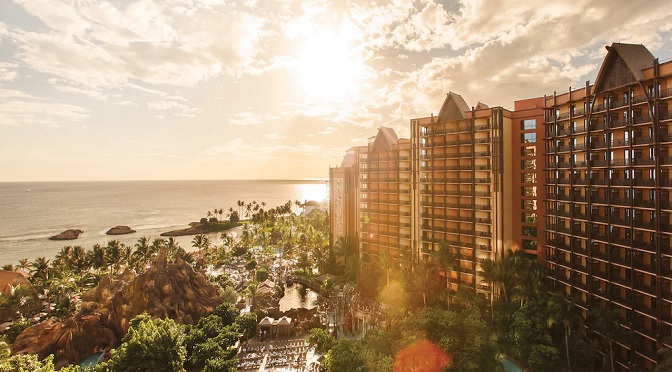 In addition, the following events are canceled until further notice:
'Ohana Disney Movie Nights
Aloha Fun
Shake-A-Shaka Pool Party
Per Disney, the following will remain open, but with changes that take into account social distancing:
Off the Hook and Wailana Pool Bar will be open with no bar seating. The poolside menu will continue to be offered from those locations via takeout service only.
Kālepa's Store and Hale Manu boutique will limit the number of people allowed in the stores.
Pau Hana Room – Community Hall will be open without premium and free programming.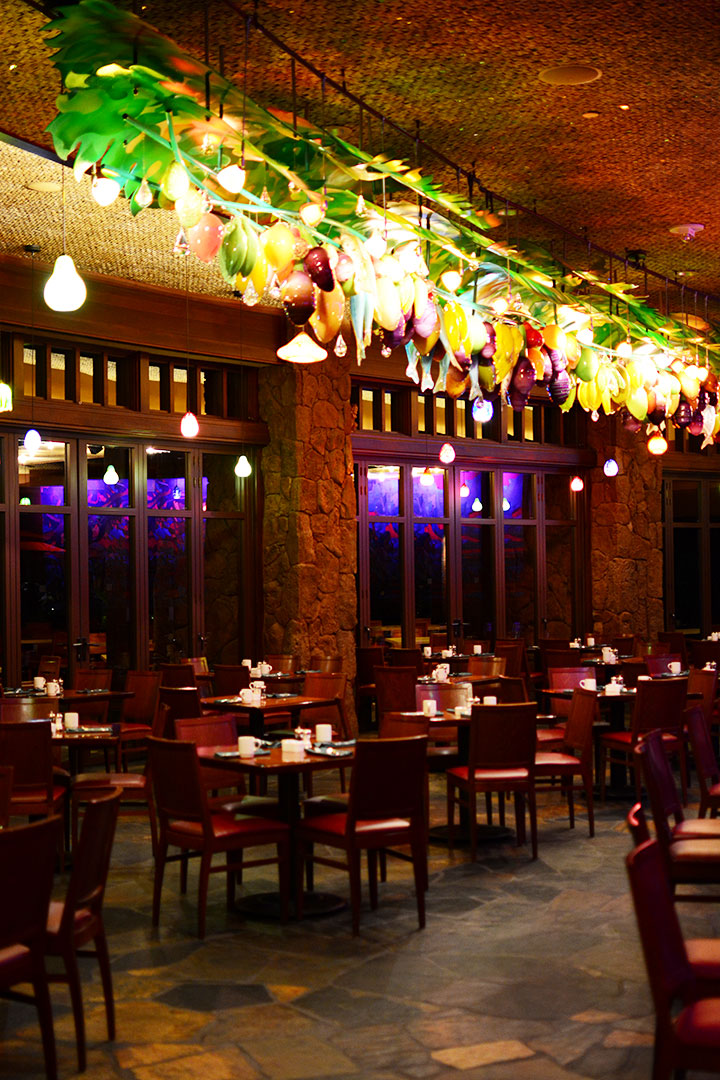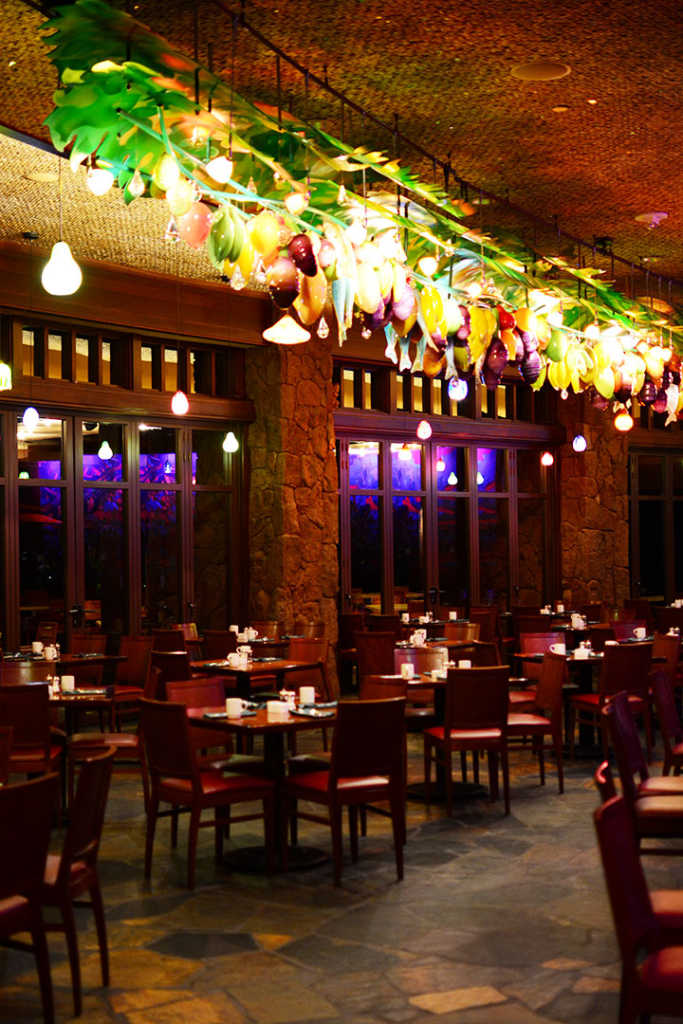 Changes to Cancellation Policy
Disney is being very flexible with changes and cancellations. They are waiving the $50 change fee. Guests can also move their reservation to a future date in 2020 without penalty. A fellow writer, Rebecca, shares details here in her recent article.
Above all, please stay safe during this time, and practice CDC guidelines of social distancing and hand washing. Please feel free to share how this and other Disney cancellations affect your travel plans. Also, are you planning to return to Disney later this year? We sure hope so.
Check back for more details as they're released on KtP Facebook Page. Feel free to share this information also by clicking the large blue Facebook button below.
-Susan