A State of Emergency for thirty days in seven prefectures in Japan was declared today by Japan's Prime Minister, Shinzo Abe, over the ongoing concerns of the COVID-19 pandemic. What does this mean for Tokyo Disney Resort?
Tokyo Disney originally closed back in late February to reduce the spread of coronavirus. They had planned on reopening on March 15th, but then it was delayed again and according to their website, the reopening is planned for "April 20 or beyond."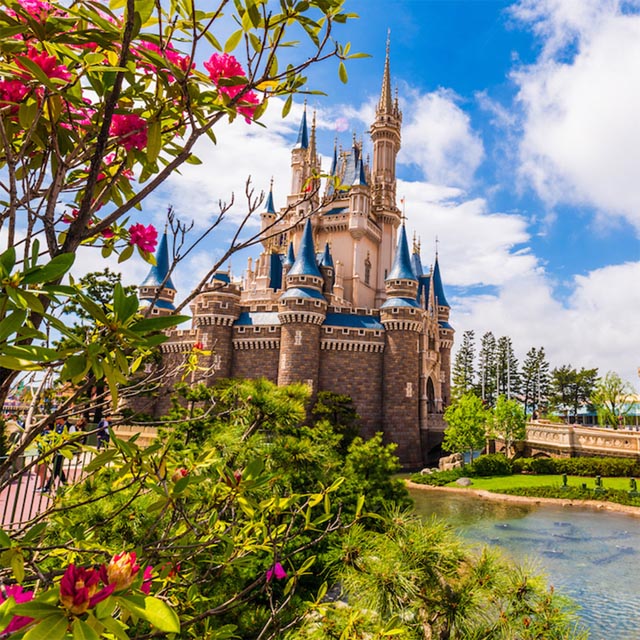 With the delays in its park reopening, the Beauty and the Beast expansion set to open on April 15 has also been delayed.
The expansion is expected to include attractions and experiences such as the Enchanted Tale of Beauty and the Beast ride, a Gaston's Tavern counter service, village shops, and the Fantasyland Forest theater.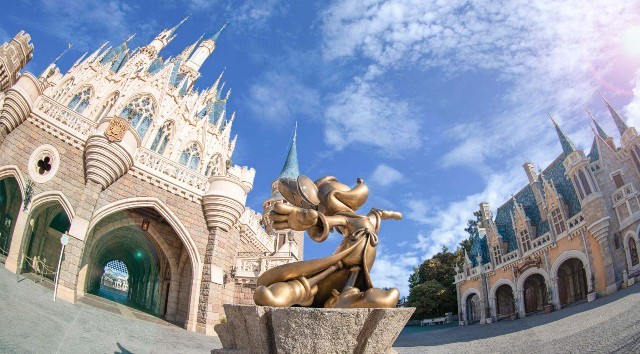 Another possible delay?
Seeing how the State of Emergency includes Chiba Prefecture, the home to Tokyo Disney Resort, it would make sense to see yet another delay in the park's reopening.
The declaration is expected to last until May 6th.
The state of emergency will allow governors to take further preventative steps in limiting the spread of coronavirus and gives power to restrict and request the temporary closure of places where large crowds gather.
This would include schools, sport venues, and theme parks, like Tokyo Disney Resort.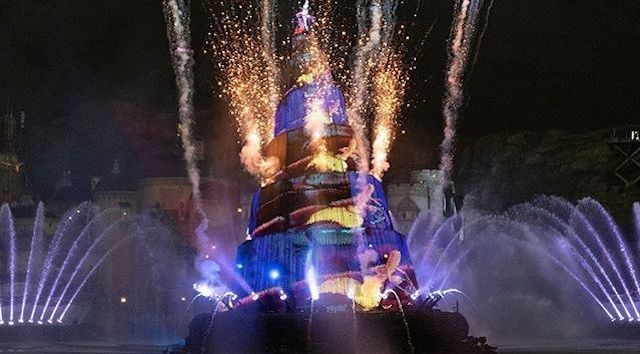 At this time, no official statement has been formally announced, but we are continuing to keep a close eye on any further developments.
Tokyo Disney has been sharing special videos, including a farewell video of Fantasmic which was set to end on March 20th. Two other shows, "It's Very Minnie!" and "Pixar Play Time Pals!" were also released to YouTube for guests to enjoy from home.
What do you think of another possible delay in the reopening of Tokyo Disney Resort? Tell us about it in the comments below or on our Facebook page or in the crew on Facebook.
Maggie Baltz