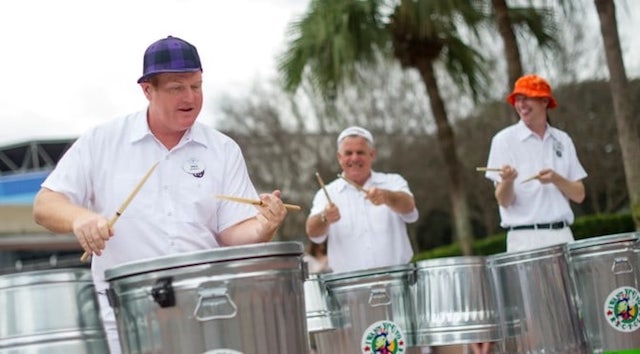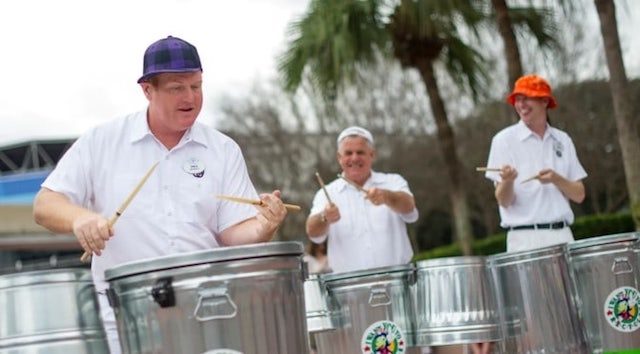 LATEST VIDEOS
Subscribe to my Youtube!
LIVE - Just Mousing Around
Just Mousing Around - LIVE
LIVE - Just Mousing Around
I don't know about you, but I am missing the magic of Walt Disney World while the parks are closed. Even if I can't be there myself, knowing the magic is continuing and hearing stories about the parks is a comforting reminder of 'home.' Despite the closure, Disney is continuing the share the magic with us, so we can all be reminded of our happy place.
As we stay home to do our part to flatten the curve, people are looking for fun ways to share their joyful moments and memories.
We've loved watching some creative Disney fans funniest re-creations and song parodies during this unprecedented time.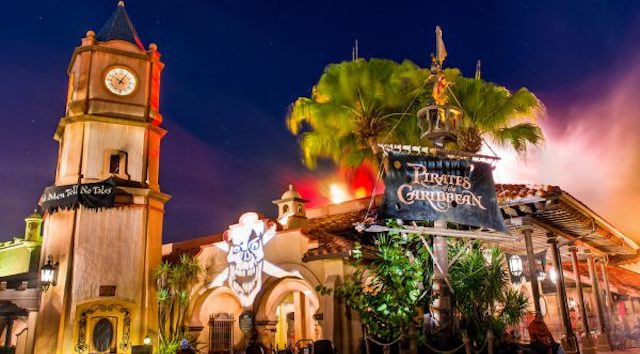 One of the ways I am trying to find moments of joy in my day is by reminiscing about some of my most magical Disney World memories.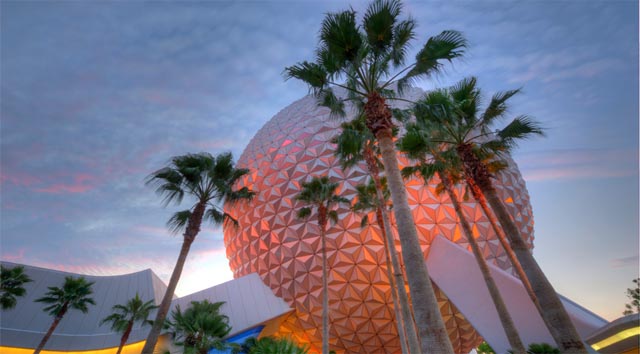 One of my favorite memories of my trips to Disney World is the day we were right at the front of the line for rope drop at Epcot. As we waited for the park to open, we were treated to the most magical surprise.
Epcot's JAMMitors came out, set up their "instruments" right in front of us, and proceeded to delight us with the most amazing talent!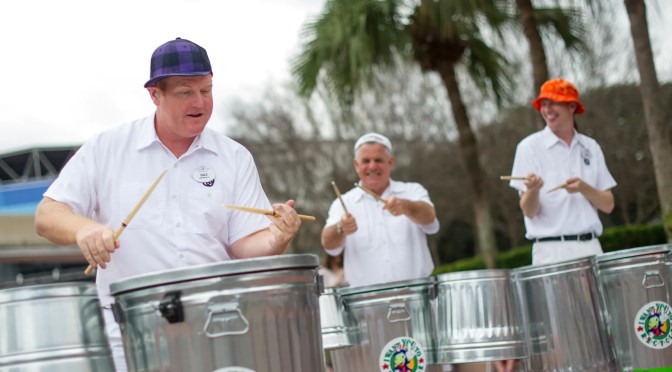 I was truly blown away but what they could accomplish with a few trash cans and a whole lot of talent!
I laughed and jammed along with them, and it made passing the time while waiting for the park to open so much fun!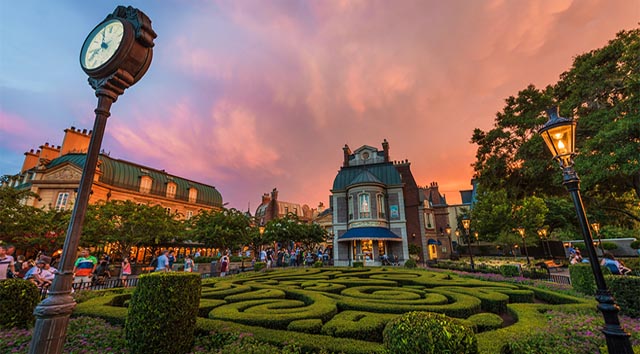 Since then, I've never missed an opportunity to hear these talented musicians. I know I'm not alone!
Many guests love to watch the JAMMitors, a group of janitors turned percussionists that make cleaning fun at Epcot!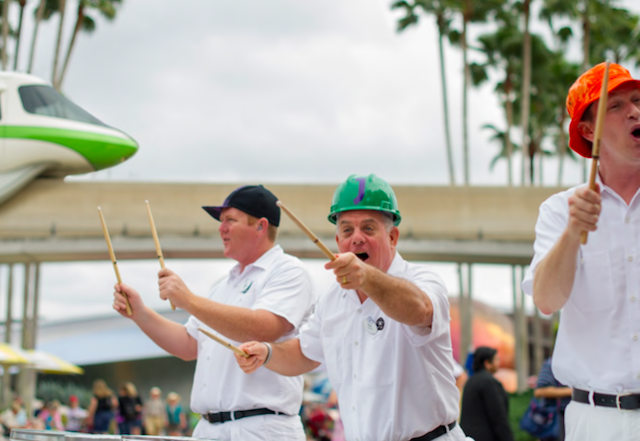 This group gathers items they find around the parks, such as trash cans, lids, and even brooms. They use the odd items to jam, and the result couldn't be more amazing!
Today we got a special treat and learned what the JAMMitors are up to at their very own homes! Let's have a look.
I couldn't help but applaud when they were finished! They're amazing!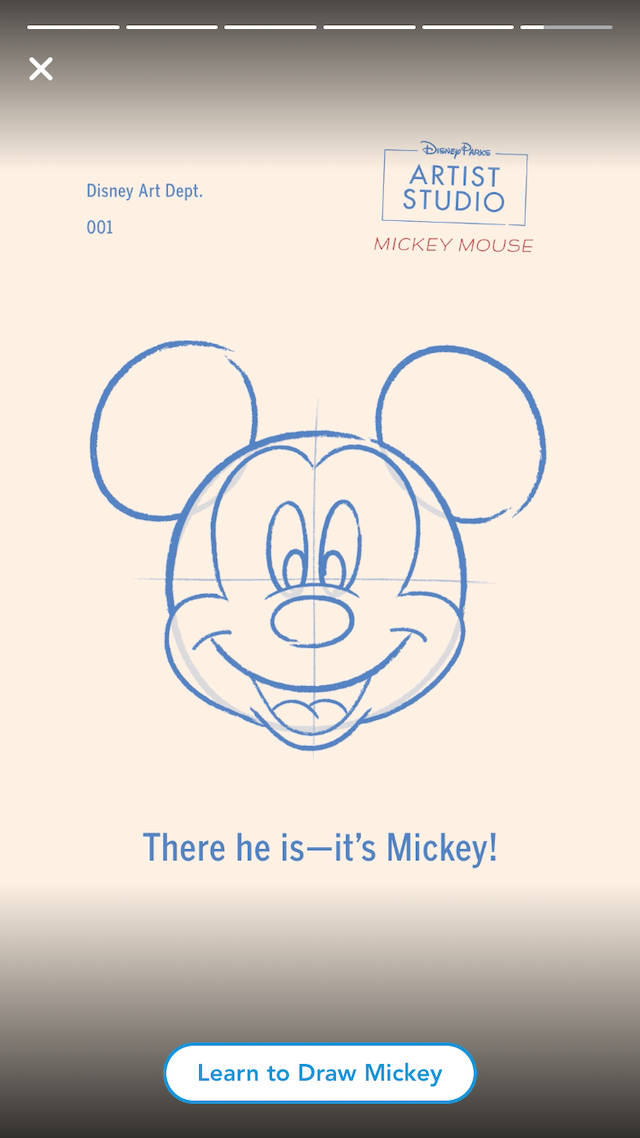 If you're looking for more ways to Disney-fy your downtime, Kenny the Pirate has you covered! Check out some of these fun magical moments from Disney.
This touch of magic really brightened my day! Thank you JAMMitors!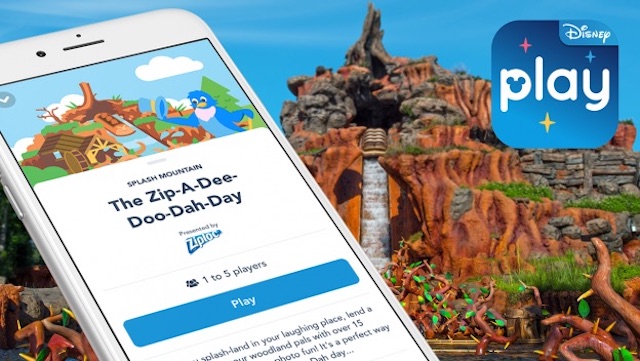 What do you think of the JAMMitors? Let us know on Kenny the Pirate's Facebook Page, or join our crew and continue the discussion.
Jamie Fonseca
Are you planning a vacation? Reach out to our trusted travel agency sponsor Authorized Disney Vacation Planner
Mouse Class Travel
!