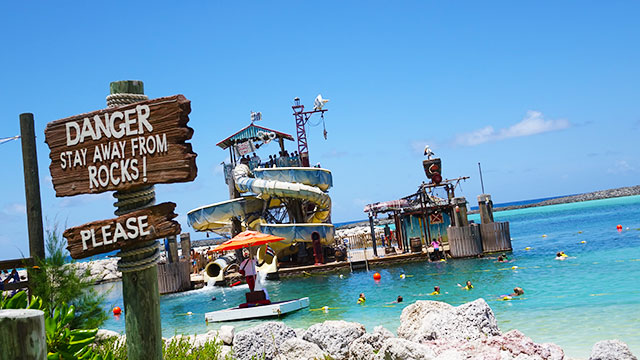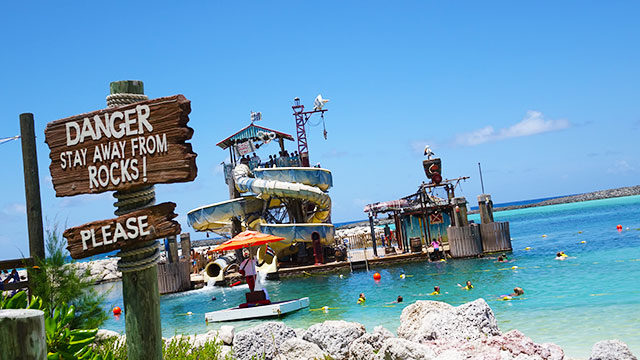 The CDC has issued an extension on the "no sail" order that cruise ships are currently under. If you have a cruise planned in the next few months, read on to see how you are affected.
Disney Cruise Line has been taking precautions to ensure the safety and well-being of guests and crew members alike. Despite its best efforts, two cruise ships were affected by coronavirus.
DCL had suspended all sailings until April 28. This announcement went above and beyond the initial 30-day "no sail" order the CDC put into place on March 14.
With that 30-day no sail order about to expire in just a few days, the CDC has renewed and extended it due to COVID-19.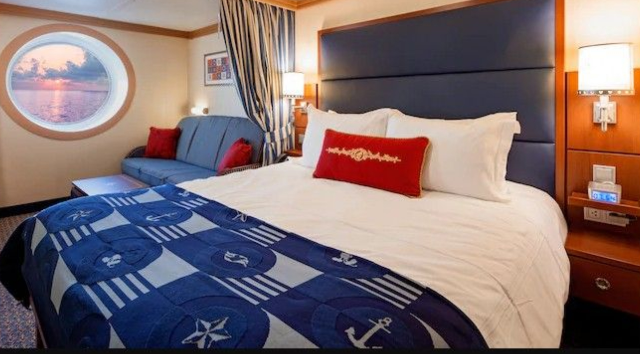 The CDC announcement, in part, reads:
This Order shall continue in operation until the earliest of three situations.
First, the expiration of the Secretary of Health and Human Services' declaration that COVID-19 constitutes a public health emergency.
Second, the CDC Director rescinds or modifies the order based on specific public health or other considerations.
Or third, 100 days from the date of publication in the Federal Register.
You can view the full CDC announcement on the CDC website.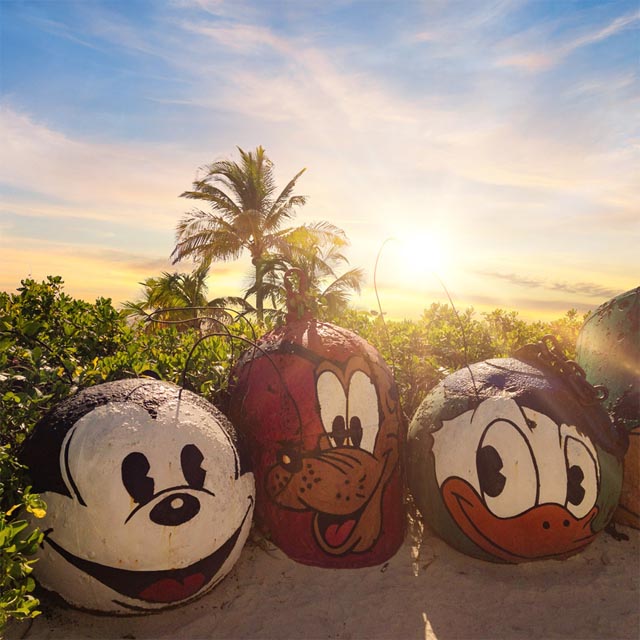 So, what does this mean?
Unless COVID-19 is no longer considered a public health emergency, cruise ships (including the 4 owned by Disney Cruise Line), will not be able to sail for 100 days.
Due to the fluidity of the situation, it may be extended again or it may be lifted. Unfortunately, there is just no way to tell at this point.
If you have a cruise booked in the next 100 days, it will likely be canceled.
Please note, it was already announced the Disney Wonder will not be able to make it's April, May and June sailings due to the Canadian Government announcements. The Canadian government has put some regulations on cruise ships and allowing them to port.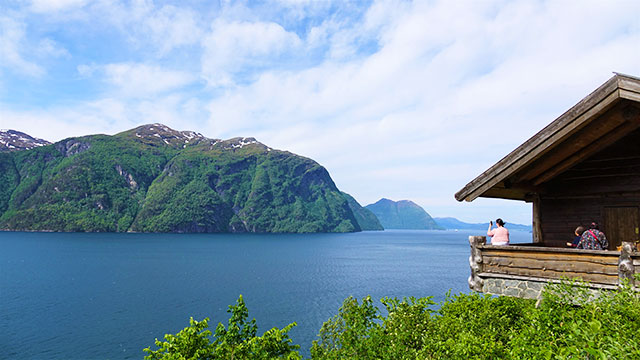 How is Disney Cruise Line handling cancelations?
Per Disney Cruise Line:
Given the current situation, we are offering temporary adjustments to our cancellation policy to provide more flexibility for our Guests. These adjustments may continue to evolve as more information becomes available.
All Guests scheduled to depart on the Disney Magic between April 29, 2020 and May 8, 2020 and on the Disney Dream and Disney Fantasy between April 29, 2020 and May 31, 2020 can change their reservation up until the day before embarkation and receive a 100% cruise credit to be used for a future sailing within 15 months of their original sail date.
The credit is non-refundable and standard prevailing rates will apply. Guests who booked their reservation through a travel agent should contact them directly. Those who booked with Disney Cruise Line may call us at (866) 325-2112 or (407) 566-3510.
The dates on this announcement will change soon due to the recent 100-day no sail order enacted by the CDC.
Do you have a cruise planned in the next several months? Let us know where you were planning to sail to over on facebook. Hopefully, you will be able to plan a future cruise!