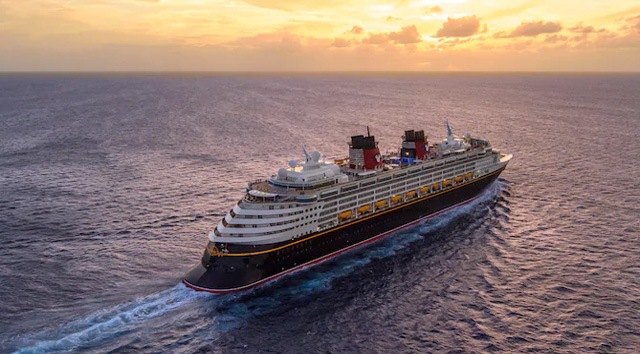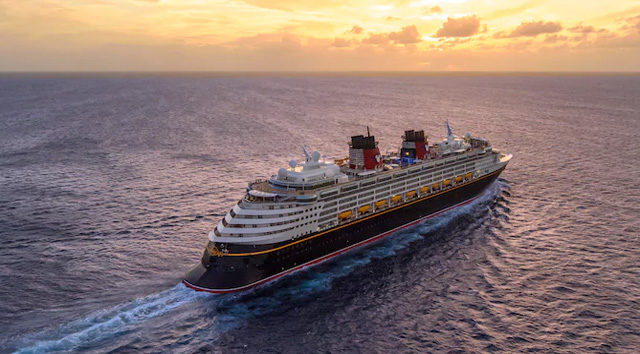 At the end of March, Disney Cruise Line announced they were extending their temporary suspension of sailings. The Disney Wonder has just canceled more sailings.
As the uncertainty of when things will reopen, we continue to hear of more places extending their temporary closures. Disney has just announced that the Disney College Program for attendees arriving in June has been canceled.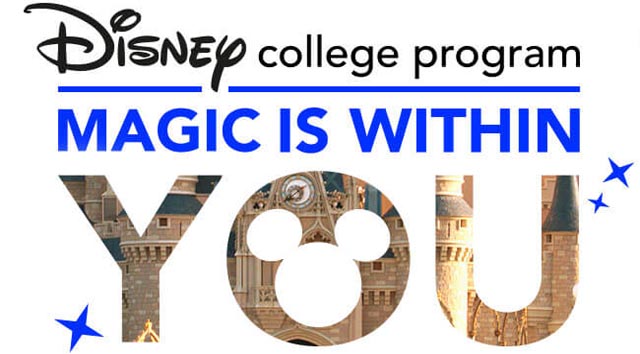 Disney Cruise Line had announced that they would be canceling all departures through April 28, 2020. This, however, has now changed for the Disney Wonder.
The Disney Wonder will not be able to make it's April, May and June sailings due to the Canadian Government announcements. The Canadian government has put some regulations on cruise ships and allowing them to port.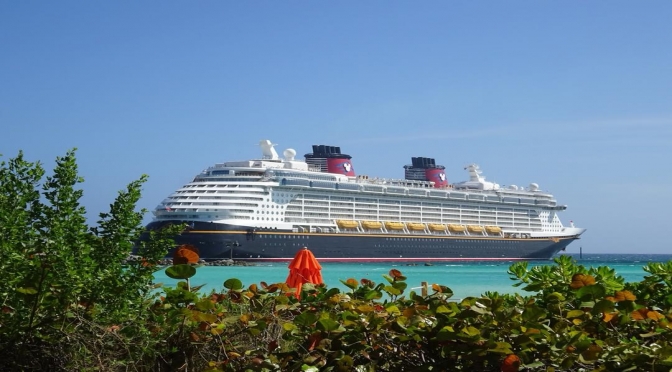 Canada will no longer allow any ship that has more than 500 passengers to dock in any Canadian port. This is in effect until July 1, 2020.
All of the Disney Wonder sailings for their next few months are scheduled to embark or debark from Vancouver. Disney Cruise Line has not secured another homeport for these scheduled sailings.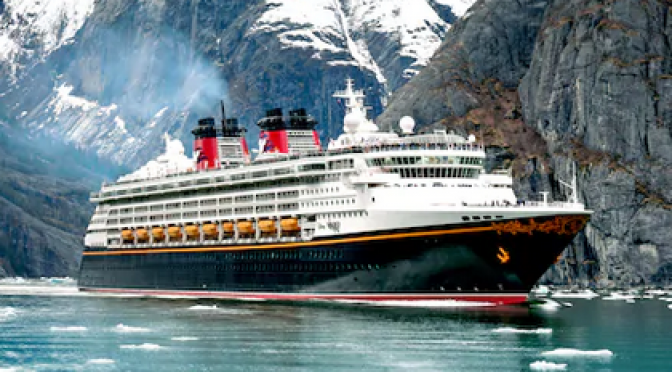 Canceled Sailings
As of right now, nine scheduled sailings are affected. The sailings affected by this are:
9 night Hawaiian Cruise on 4/29
10 night Hawaiian Cruise on 5/8
7 night Alaska Cruise on 5/18
7 night Alaska Cruise on 5/25
7 night Alaska Cruise on 6/1
7 night Alaska Cruise on 6/8
7 night Alaska Cruise on 6/15
7 night Alaska Cruise on 6/22
7 night Alaska Cruise on 6/29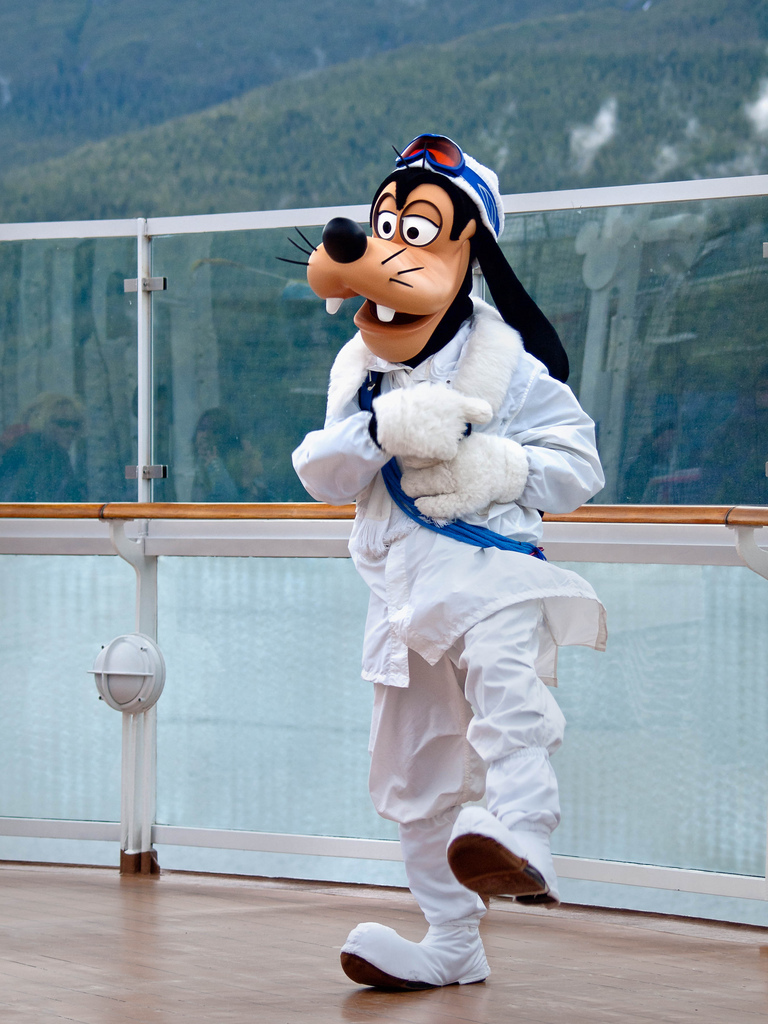 Options for canceled sailings
Disney Cruise Line is offering two options for guests that had cruise vacations canceled.
125% future cruise credit towards a future sailing. This credit will need to be used within 15 months of the original sail date.
Full refund
Were you going to be sailing on the Disney Wonder? Let us know on the Kenny the Pirate Facebook page. Don't forget to join the KtP crew page too!
-Heather Alosa