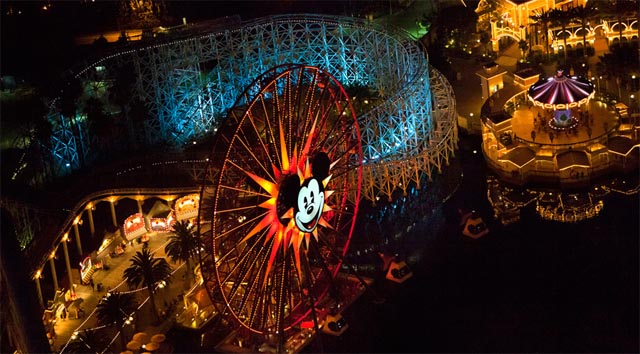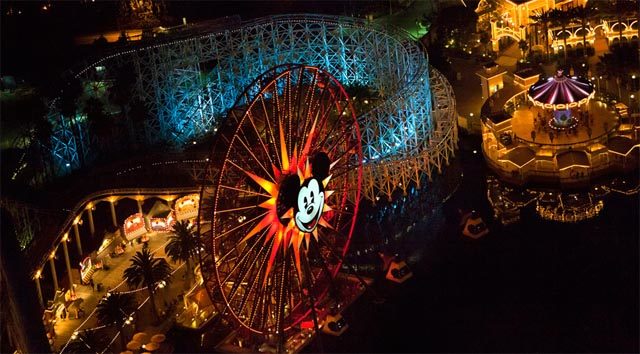 Disneyland won't be issuing refunds on park tickets, even if you have to cancel your trip due to COVID-19. Disney World tickets are similar and may follow suit.
Disneyland has been closed since March 14, and there is no word on when it will reopen. If you had a Disneyland Resort vacation planned for this spring and wanted a refund on park tickets, you may want to rethink those plans.
Disneyland
According to the Disneyland website, if you have wholly unused multi-day park tickets or unused single-day park tickets, you can use them on a future visit as long it's in the same validity period. Your ticket will have full expiration details.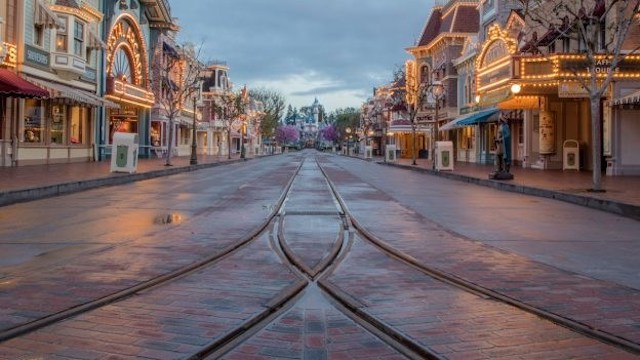 The Southern California Resident ticket will be extended day-by-day for each day Disneyland Resort is closed.
Additionally, there are no changes to the Military Salute offer. Tickets can be used non-consecutively until December 18, 2020.
Guidelines for other types of tickets are listed below: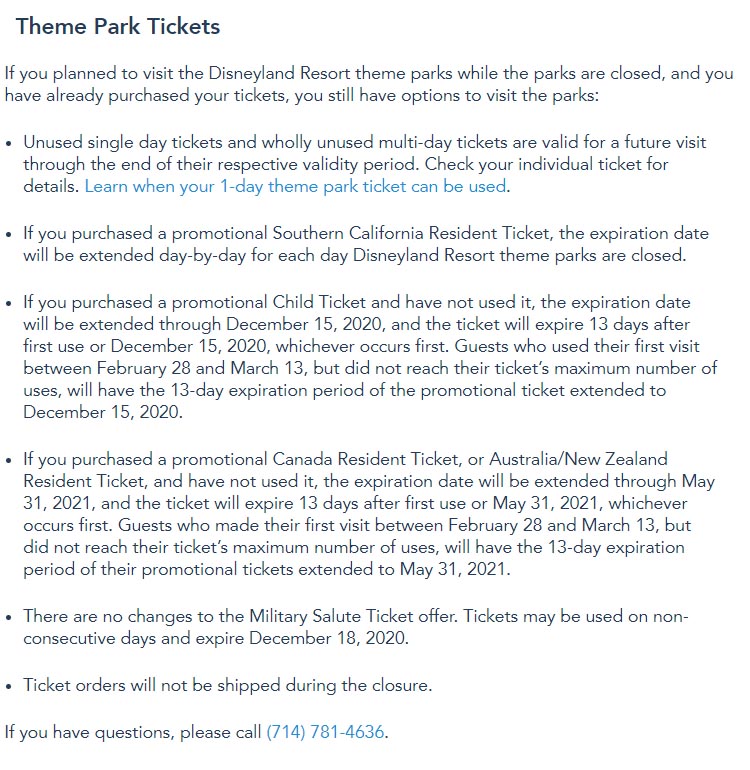 If you are an Annual Passholder, Disneyland is offering partial refunds if you are interested.
As we have mentioned before, there is a special Disneyland Resort offer for those guests whose travel plans have been affected by coronavirus. You can view those details HERE.
More information regarding refunds for room reservations and Annual Passports can be found on the Disneyland website.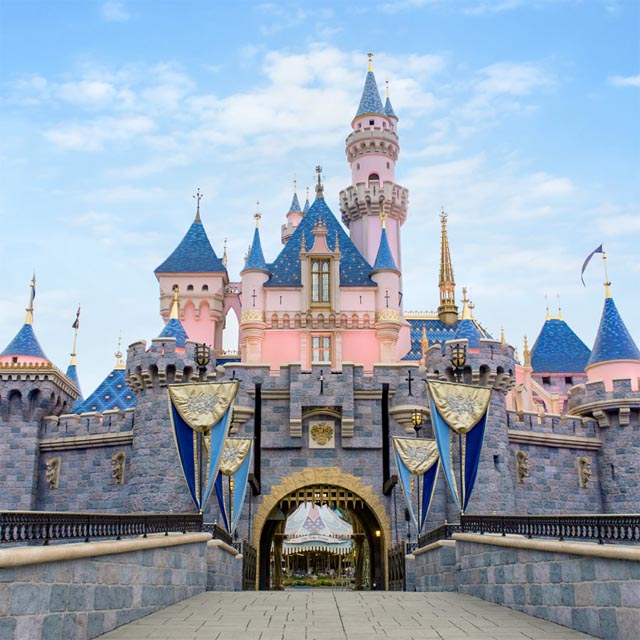 Disney World
What about Disney World? Will they offer any type of refund on park tickets or will they be valid for a future date?
By the looks of the policy on the Disney World website, it looks like they will also NOT refund theme park tickets.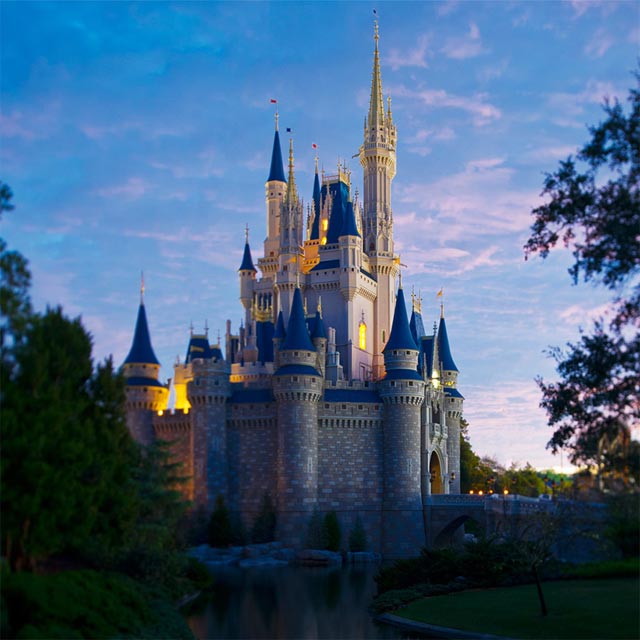 Unexpired multi-day tickets with unused days, or date-specific theme park tickets with a valid use beginning March 12 through the end of the actual closure will be automatically extended through December 15.
If you can't visit by December 25, you can apply the value of the ticket toward the purchase of a ticket for a future date.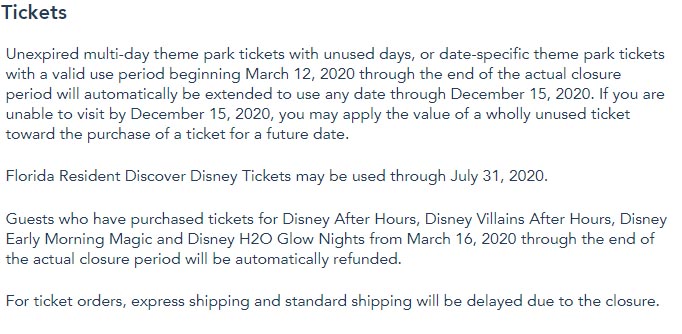 This policy may change at any time due to the fluidity of the situation. Continue to check back here at KennythePirate. We are keeping a close on the situation and update as needed.
How do you feel about Disneyland and Disney World not refunding park tickets? Let us know on KennythePirate's facebook page.
-Monica