The waiting will soon be over for Disney fans wanting to purchase the Peter Pan merchandise from Minnie Mouse: The Main Attraction. Read here to see how to gain early access to these highly-demanded products!
If you want to purchase items from this collection, you must register simply for a chance to purchase an item. Continue reading to find out more about this system.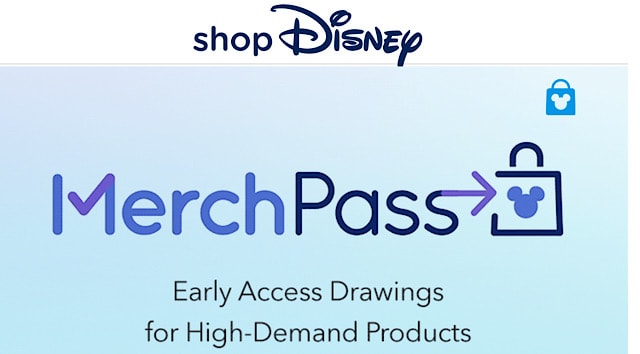 A fellow KtP writer shared a sneak peek of the Peter Pan collection. The process to purchase the Peter Pan items will be the same as Disney recently used with the Frozen Castle Collection.
This lottery system was put in place as an effort to combat shopping bots but left many people disappointed.
Things to Know For Merchandise Passes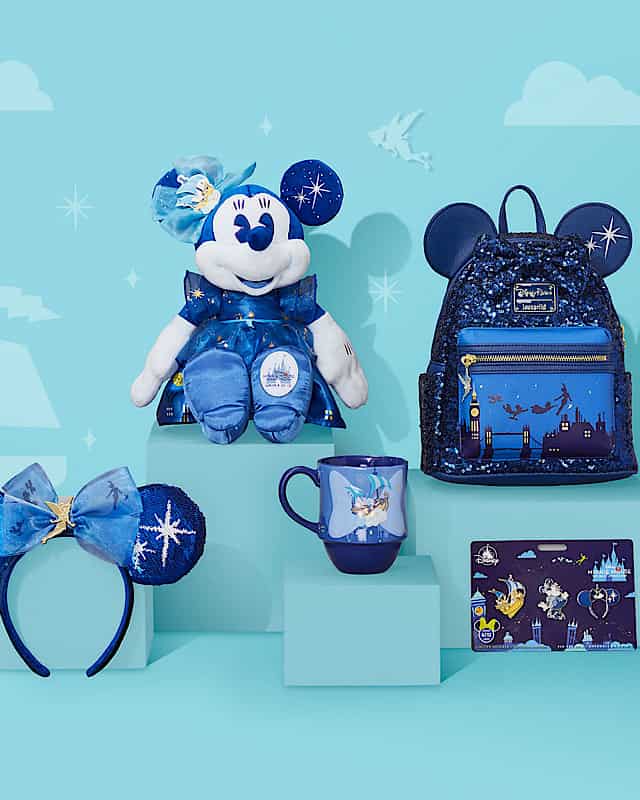 Guests are entering for a chance to purchase items. This is not a guarantee.
No one that reserves products is obligated to purchase them.
Only one entry per drawing is allowed.
Shoppers must be registered with shopdisney.com to register.
Selected guests will have a limited time to purchase reserved items.
How Does it Work?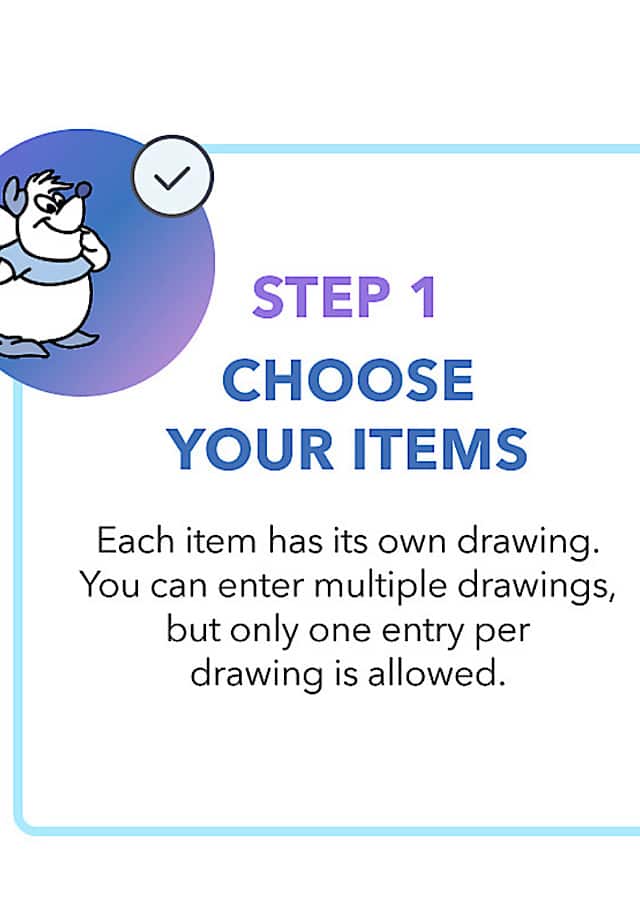 Visit the MerchPass entry page (shopDisney.com/merchpass)
Log in to your Disney Account on shopDisney.com or create a new account if you don't already have one.
Select the drawings for item(s) you're interested in purchasing (not a guarantee).
Click "Submit" to enter the MerchPass event. Shoppers will see a confirmation page which confirms that you've correctly registered for products.
On the day of the drawing, be on the lookout for an email from shopDisney MerchPass – Early Access Drawing, [email protected] (Be sure to check your spam folder also.)
After Receiving Email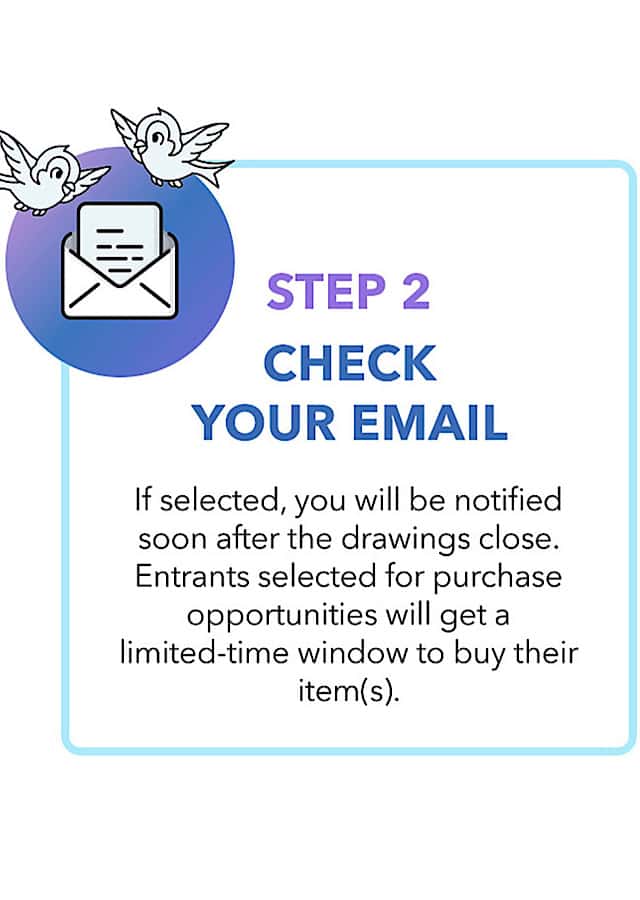 If you receive a shopDisney email, product(s) are automatically added to your Shopping Bag. I was fortunate enough to order the Frozen Castle pin, and was so excited when it was in my cart.
Be sure to complete your order before the expiration date/time shown in your email.
Per shopDisney.com: Automated or programmed methods are prohibited. This includes registering with multiple identities or e-mail address, or using any other means to submit multiple entries.
Important Dates
To enter for a chance to purchase items from Peter Pan's Flight, be sure and have a shopDisney account. Entries open 7/27 and 7/28. Don't wait until 7/28 though! The limited Frozen Castle collection MerchPass went live at 10:00am, and soon after that was gone!
Were you able to purchase Frozen Castle Collection items using the Merchandise Pass? Have you had frustrations with the shopDisney site on release days? Share your experiences in the comments on Facebook and in our friendly Facebook group, Kenny the Pirate Crew!