Disney Fans may be divided on their choices for our daily attraction polls as they select which of the 2 beloved attractions they like best. I think Disney fans can all unite in their frustration in purchasing products from ShopDisney. Many have been anticipating the 2nd release of the Castle Collection and today we have news that it will soon be available but with a small catch. If you want to purchase items from this collection, you must register simply for a chance to purchase an item. Continue reading to find out more about this system.
Castle Collection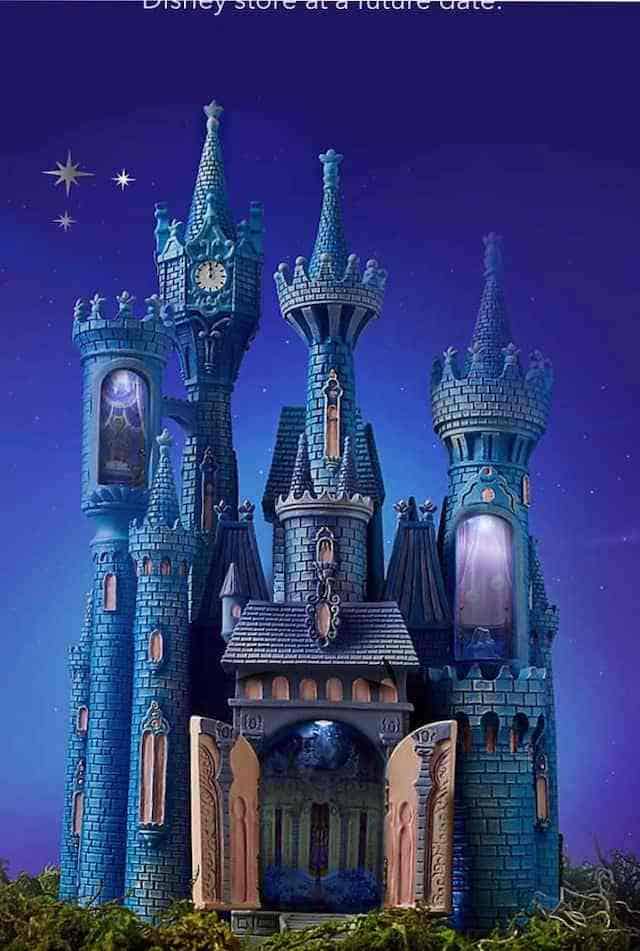 We shared with that shopDisney would be unveiling the Castle Collection on April 4th. Many of our Writing Crew purchased the castle pins and the adorable Castle Collection pin display case with the hopes of completing the entire pin collection.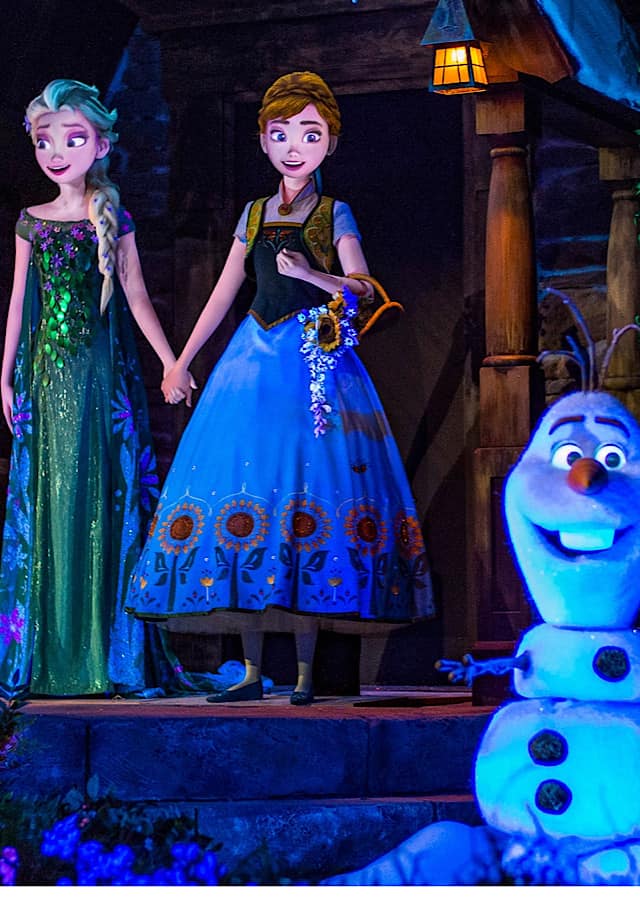 We have seen a delay in the 2nd Castle Collection that was to feature Queen Elsa and the Arendelle Castle. We shared a sneak peek of this collection as it was to be available for purchase in the UK on June 9th. The Frozen Castle Collection will include: journal, ornament, castle figurine, puzzle, and pin.
Merch Pass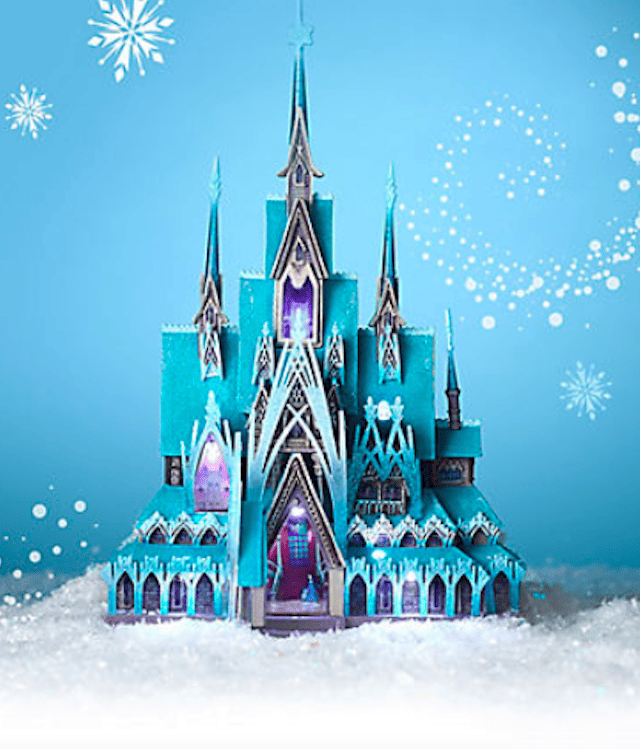 On May the 4th shopDisney unveiled the Virtual Waiting Room that gave us hope that many would be able to purchase the limited edition Star Wars items. Many were in these virtual waiting rooms for hours simply to discover that the items that they hoped to purchase were sold out.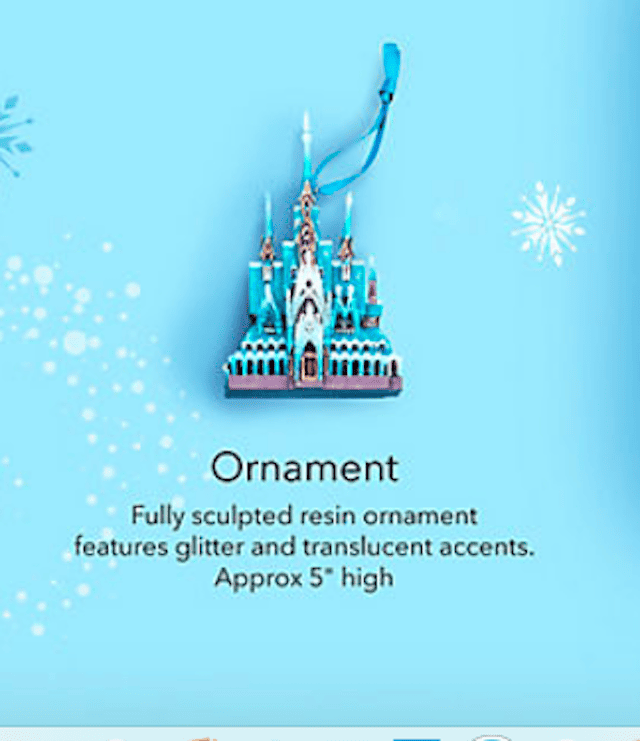 Step #1
ShopDisney now has a new system in place that they will offer for the Castle Collection. On July 13th, guests are invited to choose the items that they wish to purchase. Each item from the Castle Collection has a separate drawing so if you would like to purchase multiple items then you will need to choose these items separately.
you must enter a drawing for each item you wish to purchase.

Entries begin July 13th
Step #2
"I have been chosen," if you are lucky enough to be chosen then you will be notified via email on July 16th at 5:00 pm (PDT). If you receive this email, you will only have a small window of opportunity to purchase your item.
be sure to check your email on July 16th at 5:00pm (PdT)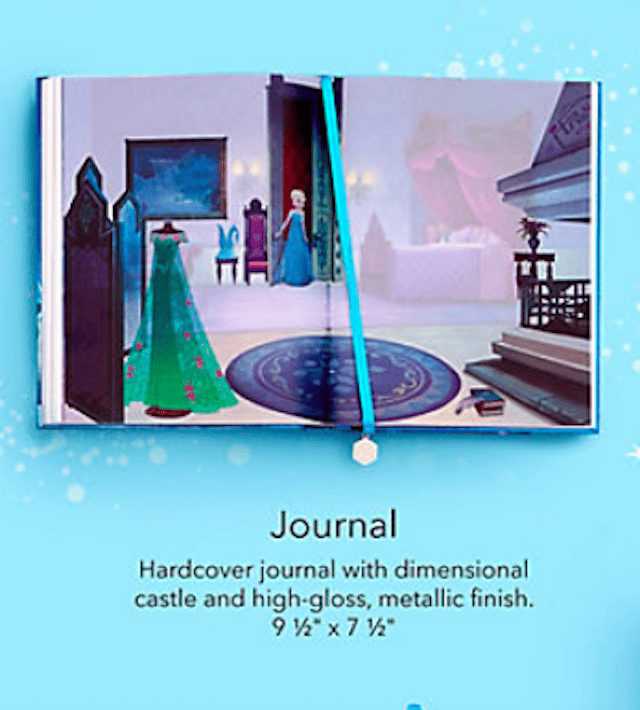 Step #3
Visit shopDisney after receiving your email and the items that you have selected will already be in your shopping bag ready to checkout.
Important Information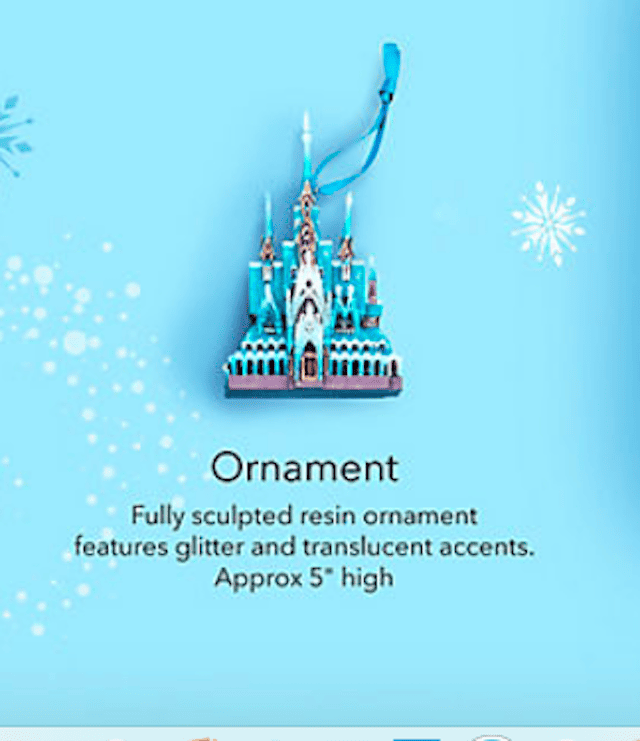 This is simply a chance to purchase the item. If you are selected you will still need to complete your purchase on the shopDisney website. What if you are selected and you do not wish to purchase? No problem, this entry does not require that you fulfill your purchase. The item that you choose not to purchase will be passed along to the next available Guest.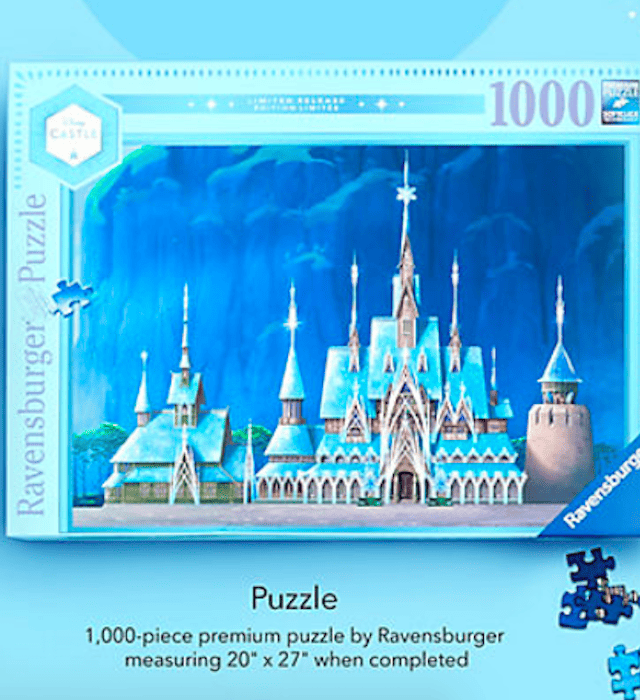 You may enter multiple drawings for the items, but only one entry per drawing is allowed to help keep Guests from purchasing multiple items. Finally selected Guests will have through Friday, July 17th in order to complete their purchase.
Chosen Guests will have until Friday, july 17th to complete their purchase
What do you think about this new Merch Pass system? Do you think this will help more Guests acquire limited edition items? Will you be trying to add items from this Castle Collection? Share your thoughts with us on our Facebook Page.