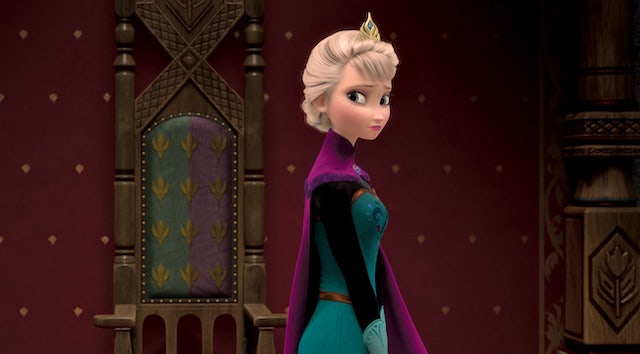 ShopDisney created a beautiful collection for princess fans to swoon over. The Castle Collection will feature 10 princesses and each collection will include a signature pin, castle, hanging ornament, journal, and puzzle featuring one of the select Disney princesses. Join us as we revisit the first in this collection that was released in April and as we reveal the next Castle Collection that will be available very soon.
Cinderella Castle Collection
The first princess that was featured to start this great collection was Cinderella. It was only fitting that Cinderella would be the first honored princess as this year marks the 70th anniversary of the movie's release date.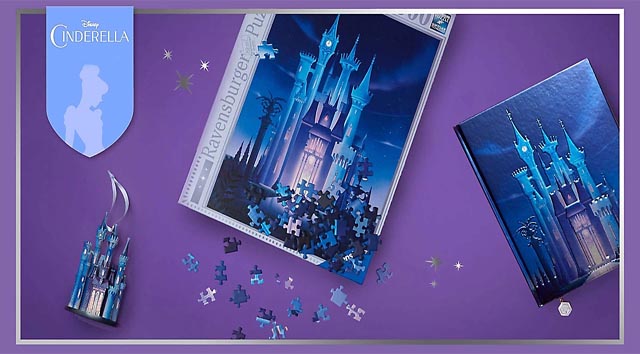 Just in case you missed the beginning of this collection, the Cinderella Castle Light-Up figurine and the hanging ornament are both still available on the shopDisney website.
Also noted on the website, the Disney Castle Collection will also be available for purchase at local Disney Stores. View information for the reopening of Disney Stores HERE.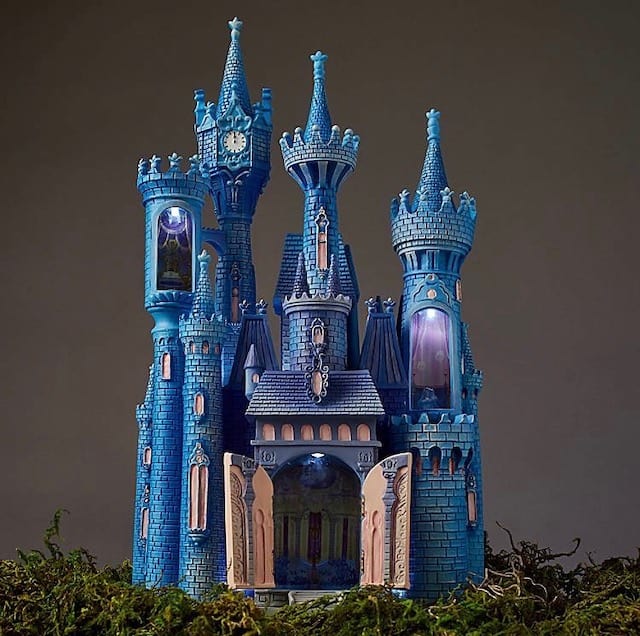 The Cinderella light-up figurine is a great example of what we can expect in the next 9 collections to become available. What will be exciting about this collection is that some of these castles have never been seen before for these select princesses:
Cinderella
Elsa from "Frozen"
Mulan
Snow White
Rapunzel from "Tangled"
Aurora from "Sleeping Beauty"
Jasmine from "Aladdin"
Ariel from "Little Mermaid"
Merida from "Brave"
Belle from "Beauty and the Beast"
Frozen Castle Collection
We are very excited to be gearing up for the next Castle Collection release. Get ready for the arctic chill as we travel to Arendelle to view this next gorgeous light-up castle.
Elsa's castle is simply stunning and is illuminated beautifully. It appears that we may even see the beautiful image of Elsa in the castle doorway donning her coronation attire. Perhaps she is telling the guards for the first time in forever to open up the gates.
This first glimpse of the Frozen Castle Collection is from shopDisney UK. This Castle Collection will first be released in the UK on Tuesday, June 9th at 8:00 am.
The collection will only be available online and as with the Cinderella Castle Collection it will include: the light up figurine (as featured above), a hanging ornament, puzzle, journal, and collector pin.
This case was made available during the original Castle Collection launch to display each Castle Collection pin in.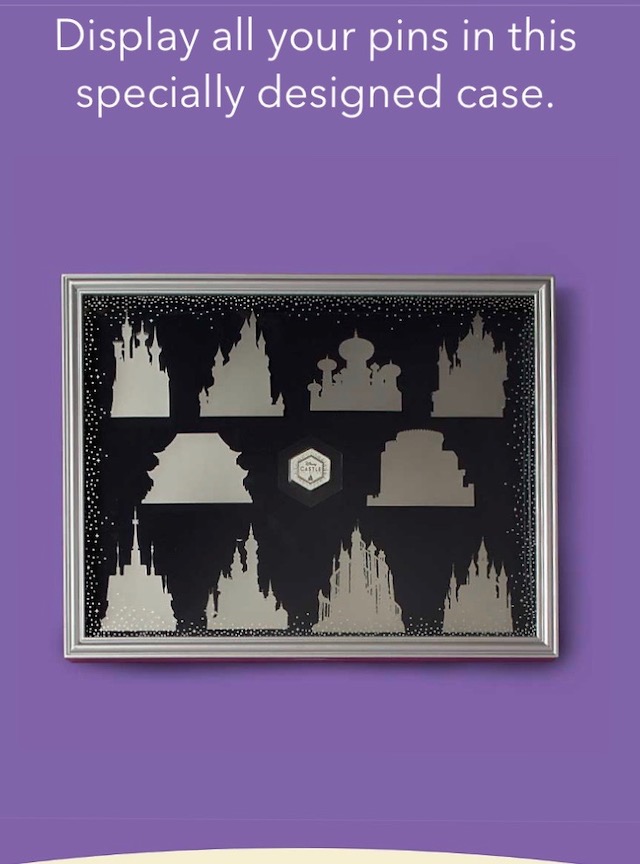 At this time, we have not yet received a release date for this Frozen Castle Collection in the U.S., but we will share this date with you as soon as it becomes available.
Did you collect any of the pieces from the Cinderella Castle Collection? Will you be purchasing items from the Frozen Collection or possibly wait for one of the other featured princesses? Share your thoughts with us on our Facebook Page.