Our beloved Baby Yoda is coming back soon! The premiere month for the second season of Mandalorian has been confirmed!
COVID-19 has delayed upcoming Disney theatrical releases, while many other films and shows have been shut down entirely.
We're all wanting to know if Mandalorian Season 2 has been delayed also. Recently, creator Jon Favreau confirmed the upcoming release!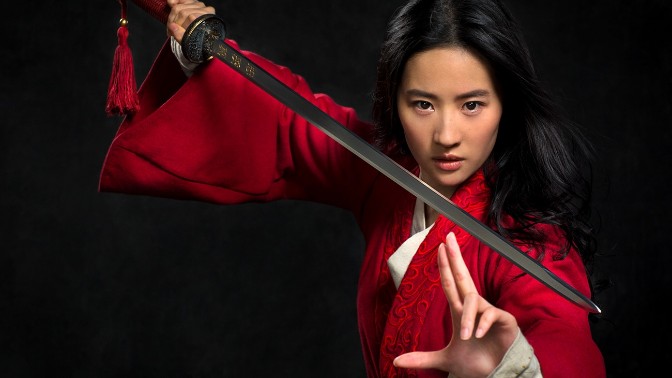 Mandalorian Season 1
The Mandalorian series is arguably the most popular series on Disney+ with a cult-like following! I never dreamed we would fall in love with this adorable green creature, but I am among the top fans of Baby Yoda.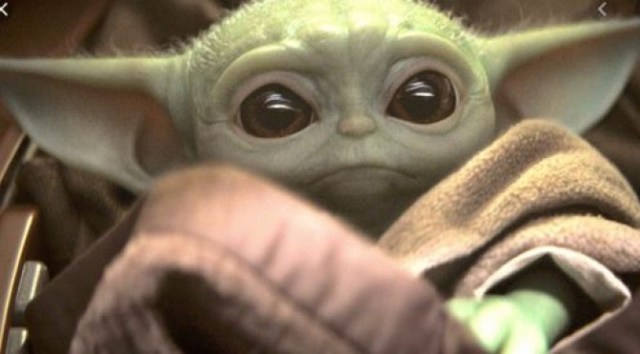 If you haven't watched season 1 of The Mandalorian on Disney+, there's still time before season 2 premieres! We can always re-watch it while we wait!
Disney Gallery Star Wars: The Mandalorian
This original docuseries contains 8 episodes of behind-the-scenes looks at the series. Read more details here.
Each episode is dives deeper into various show aspects through behind-the-scenes footage, roundtable conversations, and interviews.
"Disney Gallery: The Mandalorian is an opportunity for fans of the show to take a look inside and get to see a different perspective, and perhaps a greater understanding, of how the Mandalorian came together and some of the incredibly talented contributors throughout Season One. We had a great experience making the show and we're looking forward to sharing it with you," said executive producer Jon Favreau.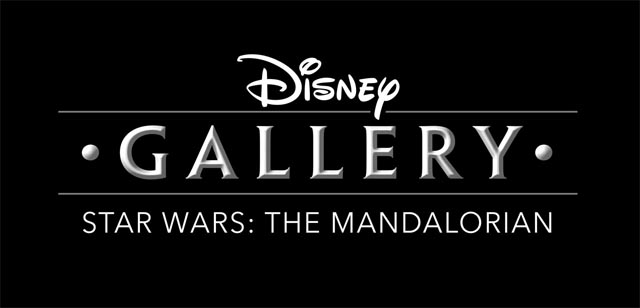 Mandalorian seasson 2 was previously announced here, and recently confirmed. According to comicbook.com, The Mandalorian creator Jon Favreau confirmed at the ATX TV festival that photography had wrapped up on Season Two of the series before the COVID-19 shutdown.
He also stated that new episodes will begin as planned in October 2020.
"We were lucky enough to have finished photography before the lockdown, so thanks to how technology-forward Lucasfilm and ILM are, we've been able to do all the editing visual effects remotely… It will be available as planned on Disney+ in October," Favreau shared during a roundtable at the event.
"It will be building on hopefully what people loved from the first season. It doesn't feel like the next season, it feels like work continuing."
Mandalorian Season 3
According to Variety, writing and creating artwork and concept is already underway!
Sources close to the production have confirmed that creator Jon Favreau has been "writing season 3 for a while," and that the art department, led by Lucasfilm vice president and executive creative director Doug Chiang, has been creating concepts for Season 3 "for the past few weeks."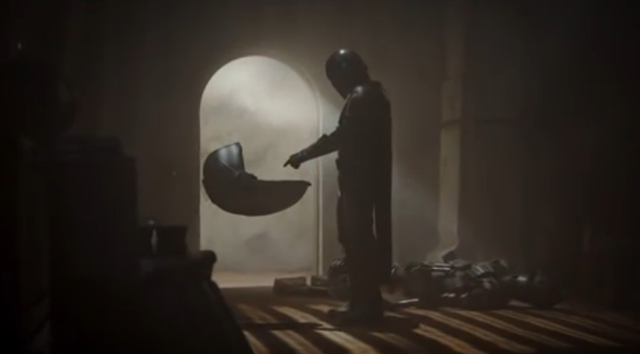 Read more details on the upcoming season 3 here.
Are you excited that the Mandalorian season 2 will debut this fall? Let us know on the KennythePirate Facebook page. Don't forget to join the KtP crew page too!