We now have a more precise premiere date for the hit Disney+ series, The Mandalorian! Plus, we have also premiere information for The Falcon and the Winter Soldier, WandaVision, and Loki.
The Mandalorian is one of the series on Disney's new streaming platform that far exceeded anyone's expectations and introduced everyone to the newest internet sensation, Baby Yoda.
Back in December, series co-creator, Jon Favreau, announced the series would return sometime in the fall of 2020. We got a little teaser for it here:
Well, now we have even more information on its release! Season 2 of The Mandalorian will premiere in October of 2020. Right in the middle of fall 2020!
Until The Mandalorian returns, Disney+ fans can look forward to two additional new series. One features Obi-Wan Kenobi (Ewan McGregor) and the other stars Rogue One's Cassian Andor (Diego Luna).
Both series dates are yet to be announced, but until then, fans can watch their favorite Star Wars movies and other Disney favorites on the streaming platform or just re-watch The Mandalorian! Grab yourself a Baby Yoda plush while you wait!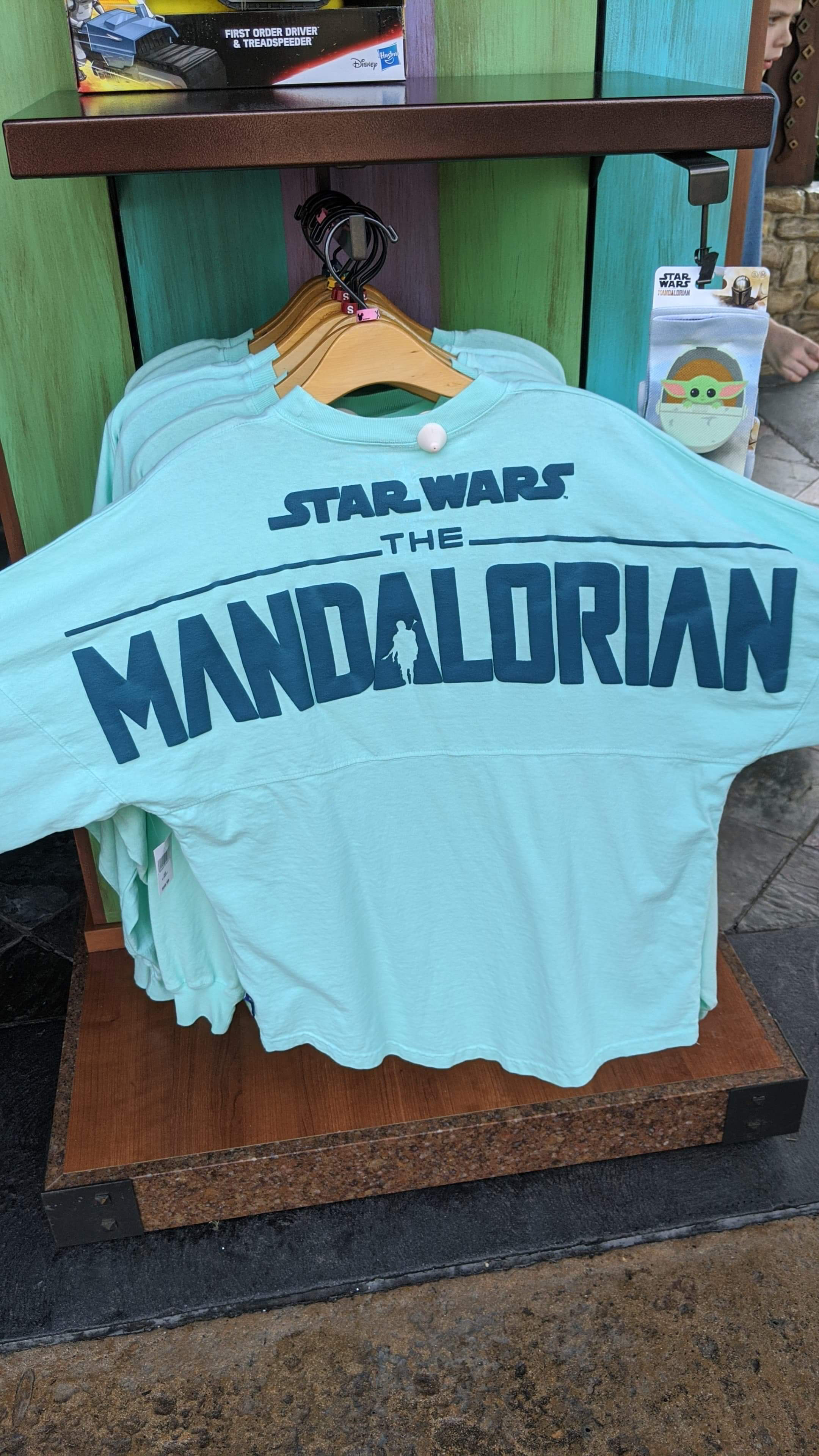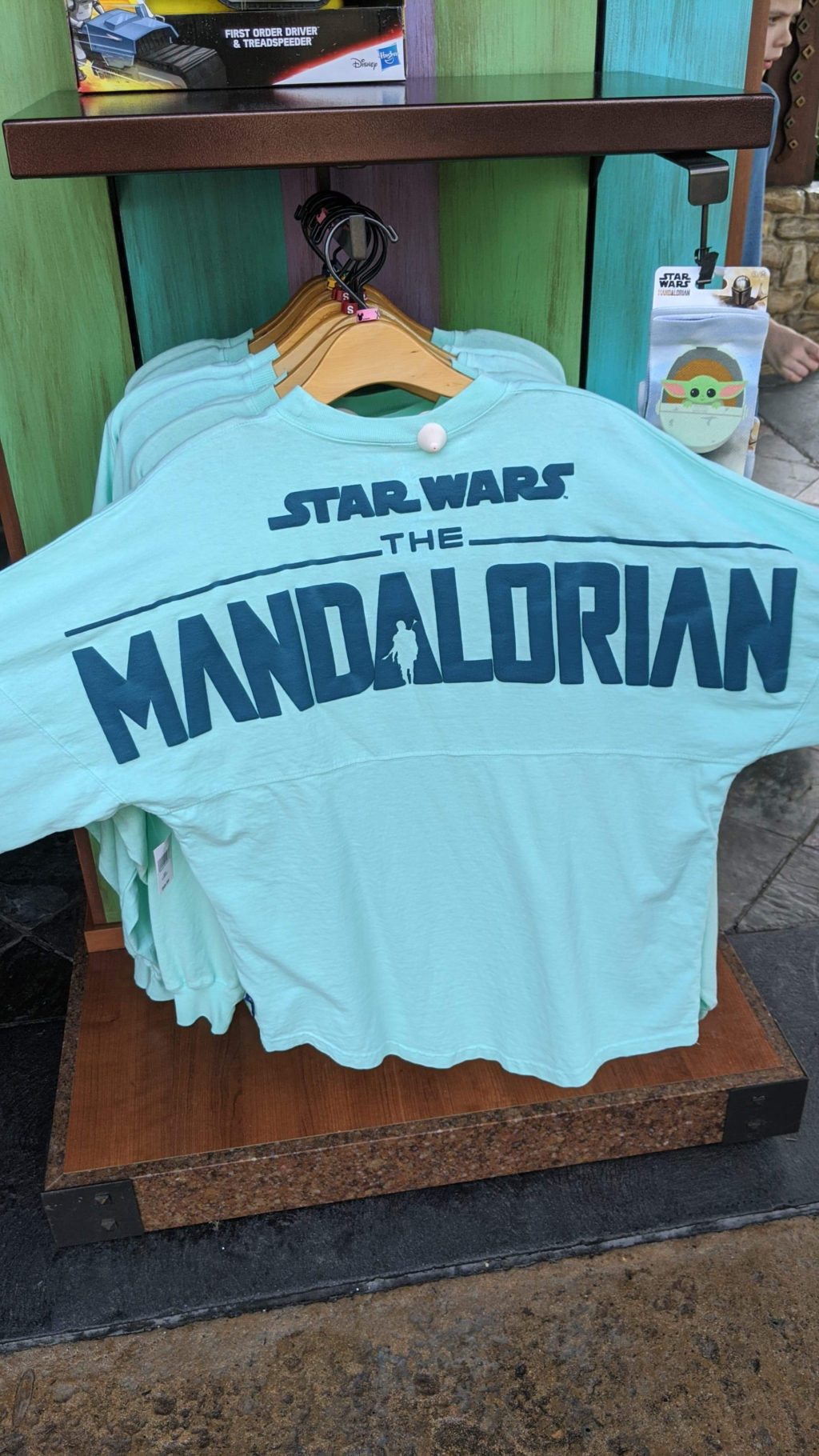 If you will be in the parks soon, you can also grab a Baby Yoda spirit jersey and other apparel. Check out those details HERE.
Marvel Studios
Additionally, if you want to get invested in Marvel shows, The Falcon and the Winter Soldier, WandaVision, and Loki will debut later this year as well!
Check out a teaser video for the all three shows!
The Falcon and the Winter Soldier will air in August 2020. WandaVision will debut in December 2020. It looks like we have quite a while to wait for Loki; it is expected to premiere sometime in the spring of 2021.
Are you excited for The Mandalorian and the three series from Marvel Studios? Share your thoughts with us on facebook!
-Monica