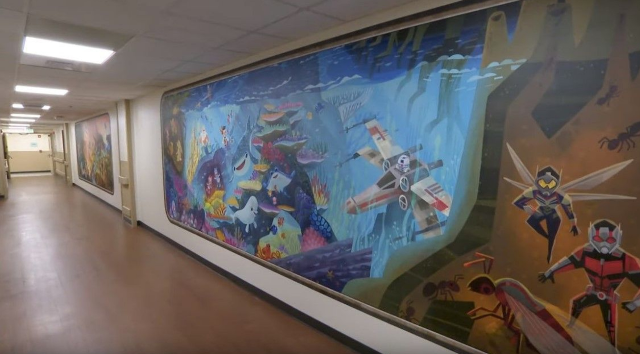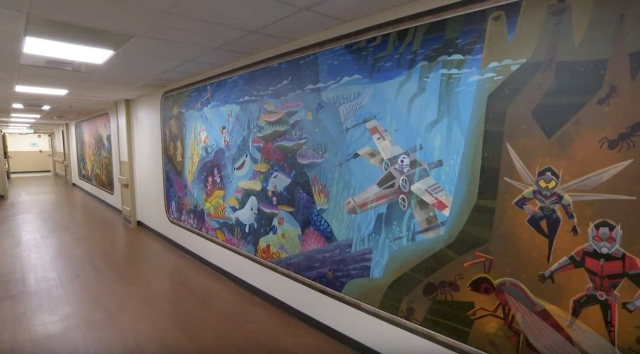 The Walt Disney Company has a long history of bringing comfort to seriously ill children. A new $100 million initiative will bring comfort to children in hospitals all over the world, starting with 3 in central Florida.
According to the Disney Parks Blog, the initiative will transform patient experience by incorporating interactive play spaces, whimsical murals and more to make the children in the hospital more comfortable. Disney consulted a team of doctors, nurses and patient advocates to look for ways to decrease the stress of a stay at the hospital for children.
The three hospitals that will be rolling out the new Disney murals are Arnold Palmer Children's Hospital, Advent Health for Children and Nemour's Children's hospital.
The murals will be in the style of famed Disney artist and Imagineer Mary Blair.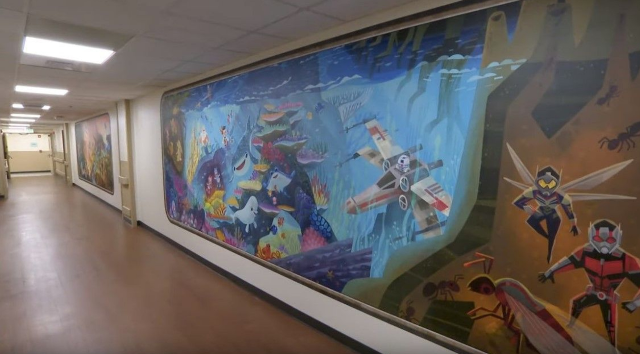 In addition to whimsical murals, the hospitals will be getting some interactive art, similar to what we see with Sorcerers of the Magic Kingdom or the Midship Detective Agency on Disney Cruise Line: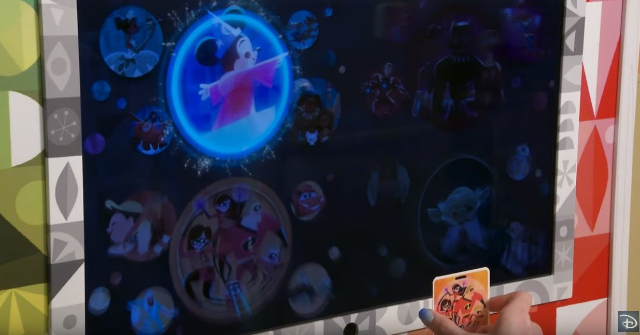 My favorite part is probably the adorable magic window! It reminds me of our first Disney Cruise Line trip where we had an interior cabin with a magic porthole that showed real time views with Disney Characters randomly appearing!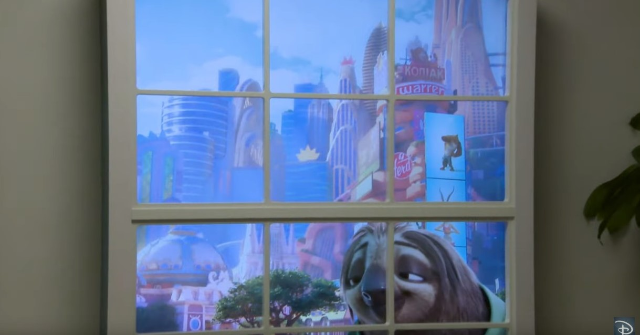 Here's a video from the Disney Parks Blog with more information on this incredible new enterprise:
Disney already grants around 10,000 wishes through the Make-a-Wish foundation each year!
I know my child would definitely feel comforted by these familiar characters if he ever had to visit the hospital! I like the ones on the ceiling of the patient rooms!
What do you think of this initiative? Hoping it will come to a hospital near you? Let us know in the comments on Facebook and let's keep the conversation going in our group Kenny the Pirate Crew!
-Rebecca W Davis