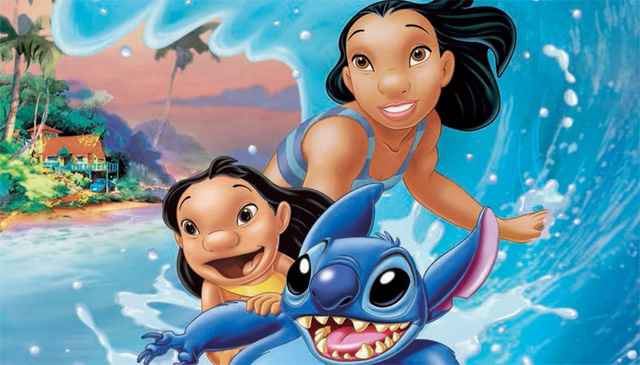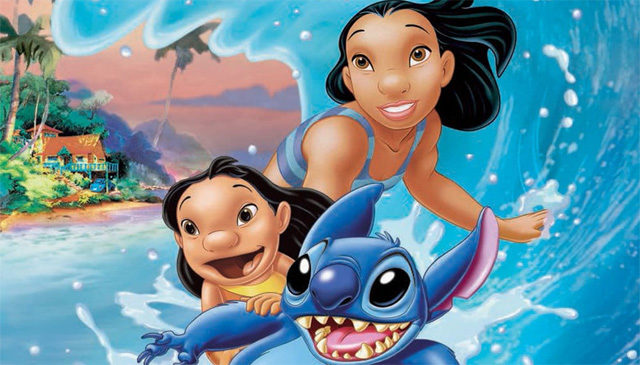 Our favorite mischevious extraterrestrial creature from "Lilo and Stitch" is getting a live-action remake!
The film follows Lilo, a Hawaiian girl being raised by her older sister, and Stitch, an extraterrestrial blue creature. They develop a close bond through the Hawaiian concept of "ohana" – family. Their bond causes Stitch (real name Experiment 626) to defy his mad scientist creator and not cause chaos.
Released in 2002, it did well at the box office and even spawned some sequels. There was a straight-to-video sequel called "Stitch! The Movie" and a television series called "Lilo & Stitch: The Series."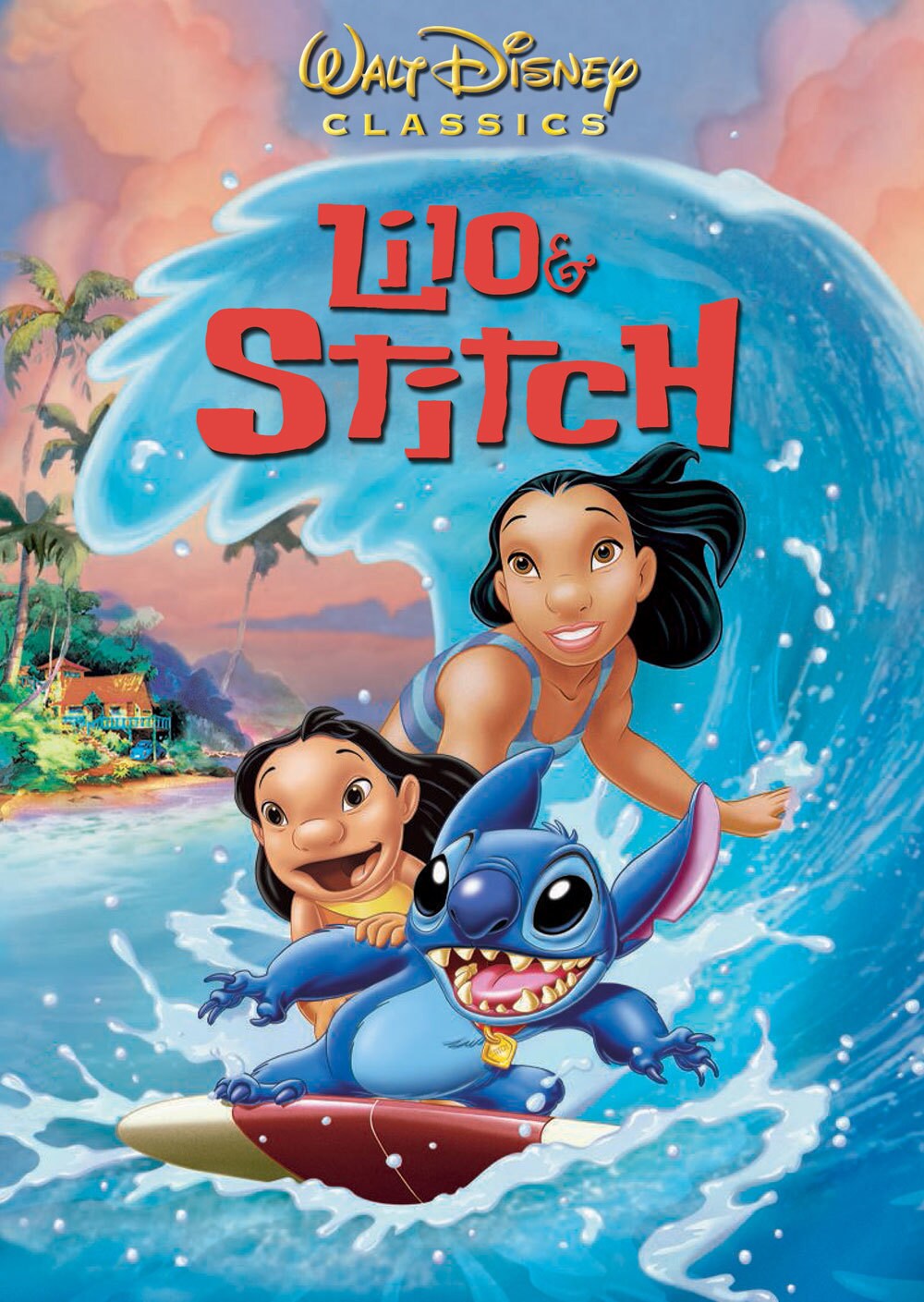 Subsequent sequels and series followed in the years after.
Where to Find Lilo and Stitch at Disney World
Lilo and Stitch are popular characters at Disney World, meeting at the Polynesian Resort at 'Ohana for breakfast.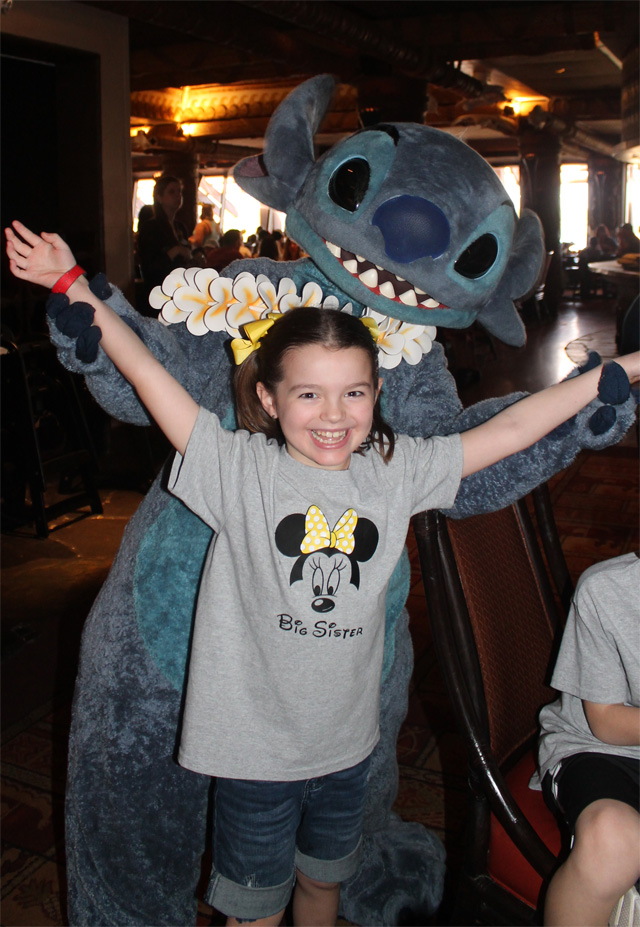 You can also find just Stitch at Magic Kingdom in Tomorrowland. He has his own meet and greet. Be sure to check Character Locator for times, locations, and interaction tips for Stitch and all other characters at Disney World!
Plans for the Live-Action Remake
According to The Dis Insider, production is set to begin this Fall in Hawaii. The film will also go straight to Disney+ as part of the streaming service's original films. Other straight-to-Disney+ films include "Lady and the Tramp" and "Noelle."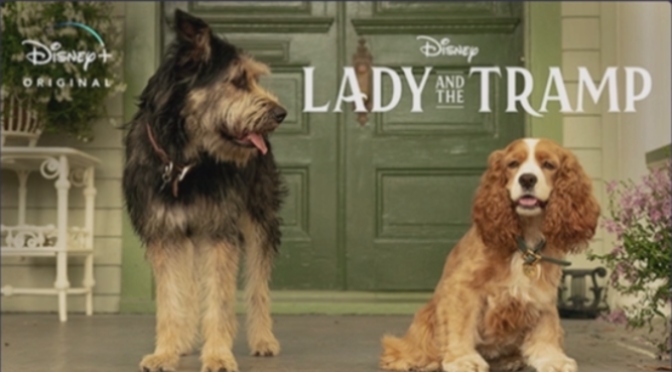 Also, the voice of Stitch, Chris Sanders, is expected to return and reprise his role!
"Lilo and Stitch" will be a combination of live-action and CGI hybrid technology. The live-action film will follow the same storyline as the cartoon version.
What do you think of the plans to create a live-action remake of "Lilo and Stitch?" Are you a fan of remakes in general or do you wish they would leave the original movies alone? Share your thoughts with us on facebook!
-Monica