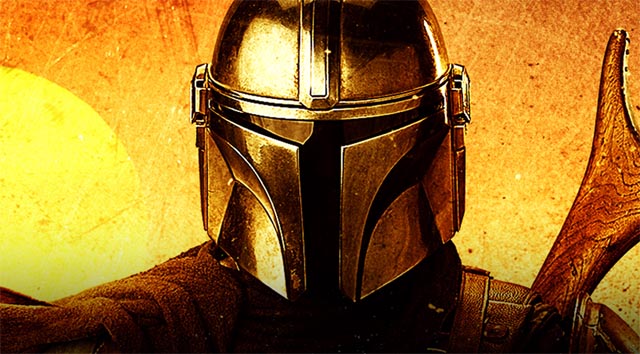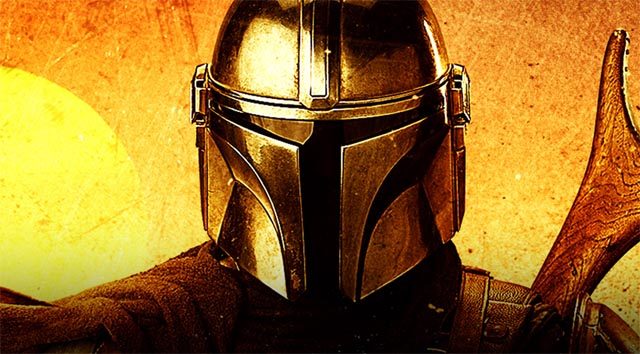 If you are needing all things Mandalorian, Disney is about to fulfill that with a new documentary coming to Disney+ very soon! Full details below.
The Mandalorian premiered on Disney+ last fall when the streaming service debuted. Ever since then, fans have been in love with Baby Yoda and this cool story.
We got the news that the hit series would get a second season, which is set to premiere this October!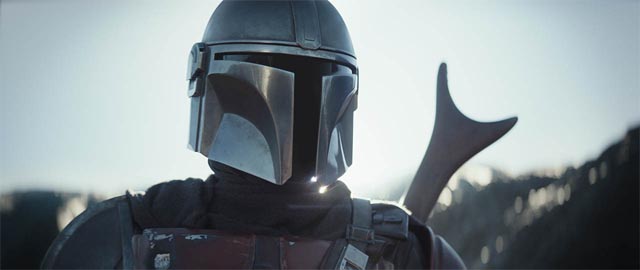 That's kind of a long time though, and Disney has heard our cries for more Mandalorian. While we wait for the second season, we will get a documentary series to hold us over titled "Disney Gallery Star Wars: The Mandalorian."
Disney Gallery Star Wars: The Mandalorian
This original series premieres on May 4 (how appropriate for Star Wars Day, right?) and will give us 8 episodes of behind-the-scenes looks at the series. We will get a new episode every Friday.
Each episode is supposed to explore different facets of the show through behind-the-scenes footage, roundtable conversations, and interviews.
"Disney Gallery: The Mandalorian is an opportunity for fans of the show to take a look inside and get to see a different perspective, and perhaps a greater understanding, of how the Mandalorian came together and some of the incredibly talented contributors throughout Season One. We had a great experience making the show and we're looking forward to sharing it with you," said executive producer Jon Favreau.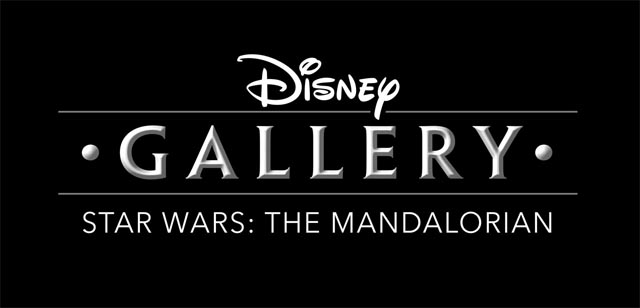 According to starwars.com, topics this season include
the filmmaking process
the legacy of George Lucas's Star Wars
how the cast brought the characters to life
the series' groundbreaking technology
the artistry behind the show's practical models, effects, and creatures
the creative influences
the iconic score
connections to Star Wars characters and props from across the galaxy
Star Wars: The Clone Wars
And, after seven seasons, one of the most critically acclaimed chapters in the Star Wars saga, Star Wars: The Clone Wars, will come to a close the same day, giving fans around the world the chance to watch the finale together for Star Wars Day.
How excited are you for this new Mandalorian documentary?! Shout your love for Baby Yoda over on facebook!
Are you planning a vacation? Reach out to our trusted travel agency sponsor Authorized Disney Vacation Planner
Mouse Class Travel
!