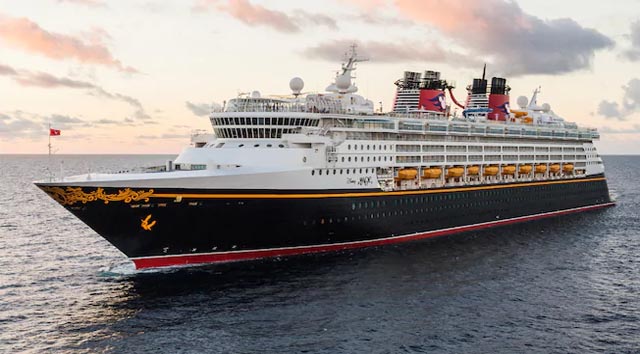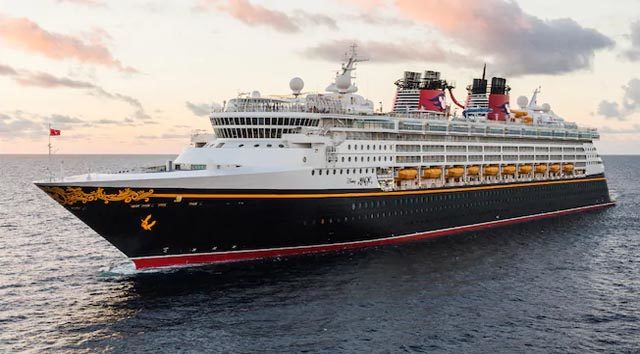 Disney Cruise Line has suspended future sailings on Disney Magic into the summer.
With the CDC's "no sail" order that suspends cruise sailings, Disney is announcing official cancelations of some sailings.
The CDC's order will remain in effect until one of the following three things happen:
First, the expiration of the Secretary of Health and Human Services' declaration that COVID-19 constitutes a public health emergency.
Second, the CDC Director rescinds or modifies the order based on specific public health or other considerations.
Or third, 100 days from the date of publication in the Federal Register.
Since this was just announced last week, the no sail order will likely remain in effect for the next 3 months, ending in mid-July.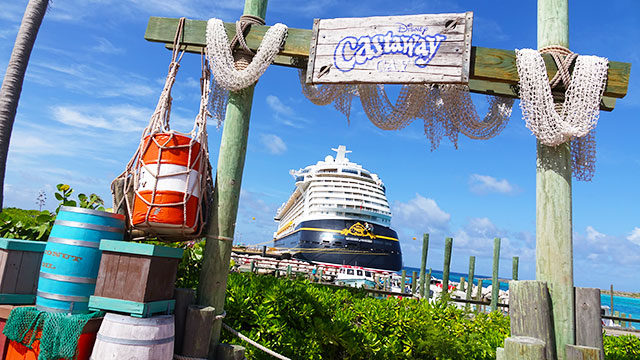 Disney Magic
Disney Cruise Line's Magic Ship will be suspended even later. Previously, Magic sailings were suspended through May 23. However, three more sailings have been affected.
May 23: 7 night Mediterranean
May 30: 7-night Mediterranean
June 6: 7-night Mediterranean
Although sailings past June 6 have not been affected, they will also likely be canceled due to the CDC order above.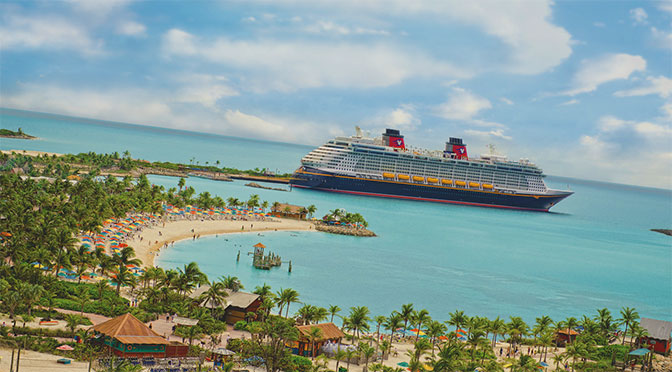 Temporary Cancellation Policy Update
Per Disney Cruise Line:
Given the current situation, DCL is offering temporary adjustments to its cancellation policy to provide more flexibility for guests. These adjustments may continue to evolve as more information becomes available.
Disney Cruise Line is offering guests the choice of a 125% future cruise credit to be used on a future sailing. This must be used within 15 months of the original sailing date.
You can also receive a full refund instead. This option is especially helpful for guests who cannot plan another cruise within 15 months or don't feel comfortable cruising given the current situation.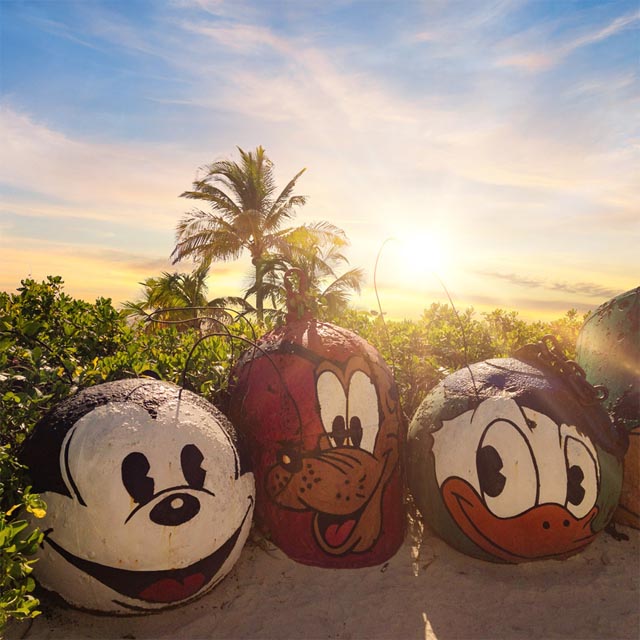 Of course, this is truly a fluid pandemic, and things could change daily. KennythePirate is keeping a very close eye on the parks and all things Disney to keep you informed as things happen.
Did you have a sailing on the Disney Magic coming up? Are you planning to rebook or receive a refund? Let us know on facebook.