"All you need is a little faith, trust, and pixie dust" in order to score items from this collection!
For those not familiar with this incredibly popular new collection, a set of Minnie Mouse items are released on the 3rd Saturday of every month. Each month features a different Disney Parks attraction and includes a Minnie plush, mug, ear headband, bag, and pin set.
Let's look back at the previous months' collections first.
January took us out of this world with a Space Mountain theme.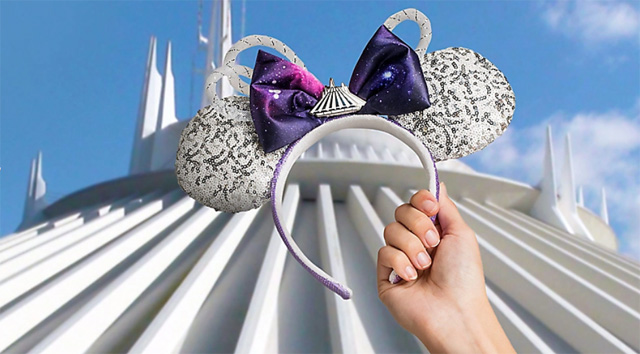 February took us to the other side of the Magic Kingdom with Pirates of the Caribbean. I love the gold sequins on the headband from this month!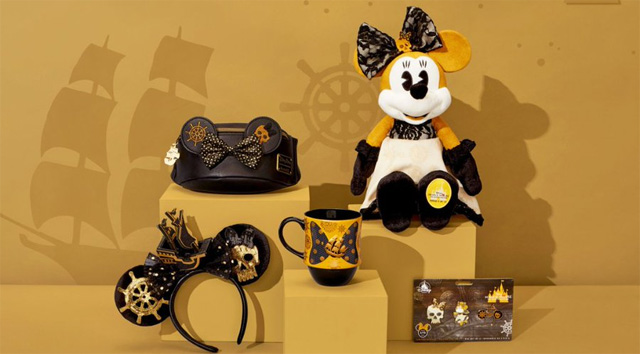 In March, Minnie invited us to a Mad Tea Party. I love the Loungefly backpack with the little teacup on the bow and Minnie ears made to look like teacups. Adorable!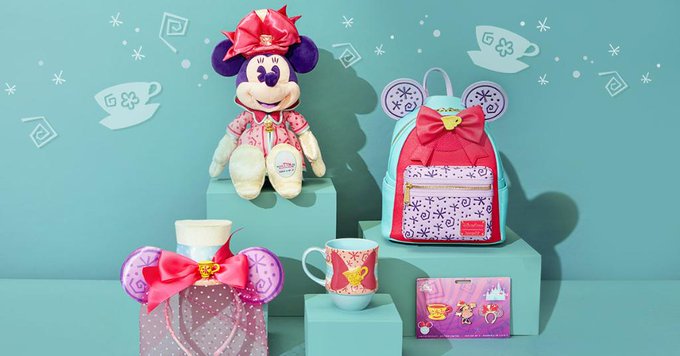 April's collection featured the beloved attraction, it's a small world.
On May 16th, the Enchanted Tiki Room collection is being released featuring whimsical bamboo piping and feathers.
Tiki Room was my favorite in the collection so far…until I saw the June release of Peter Pan's Flight!
I absolutely adore this collection!! The colors are so evocative of what I think is the most magical scene in any Disney Parks attraction – when you fly over an illuminated London in a magic pirate ship.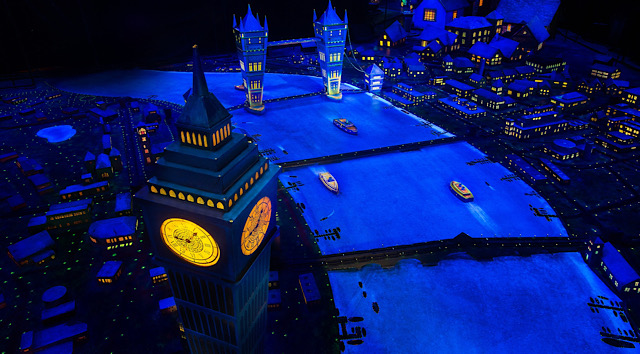 I love how they included the London skyline, shadows of Peter, Wendy, John, and Michael and sparkling stars and sequins that add to the twinkle effect.
This new collection takes flight on Saturday June 20th at 10am ET on shopDisney.
These collections sell out fast so mark your calendar if you are planning to purchase any of these items!
Upcoming Collections
While Disney is only showing us the merchandise one month at a time, they have given us little hints with this calendar.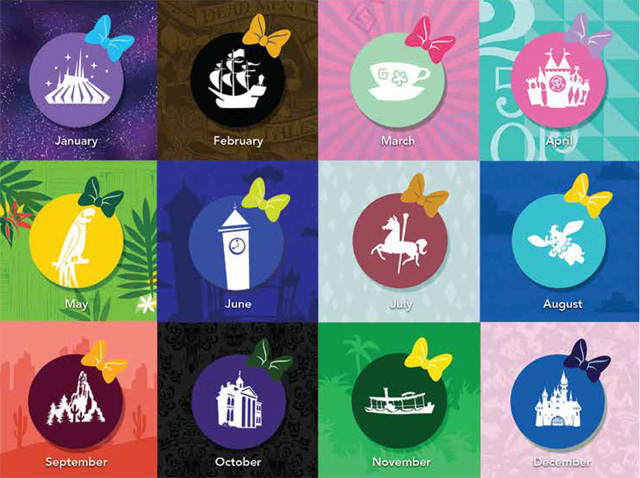 Are you collecting these every month? Tell us on Facebook which month has been your favorite so far and which ones you're excited about!
Ashley Beckwith McKellar
Follow me on Instagram: @disneyparksmom