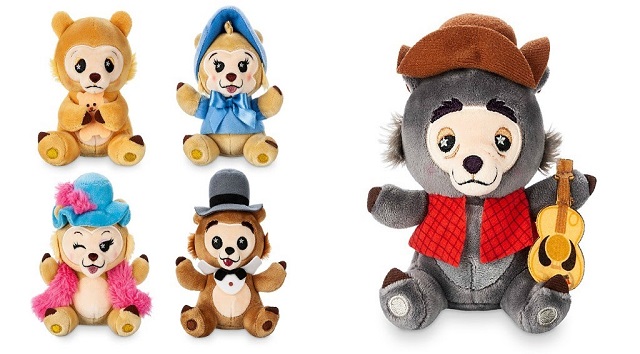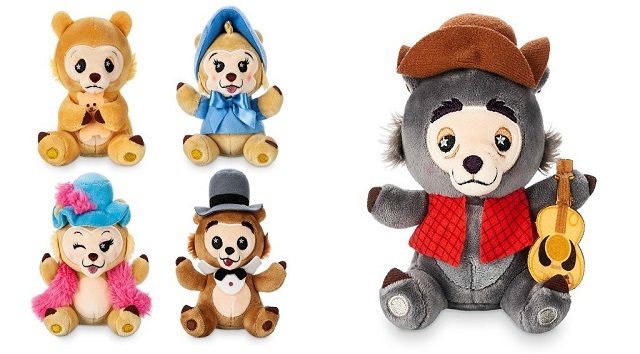 If you are a Country Bear Jamboree fan then are you in for a special treat for the newest release of Wishables merchandise!
Wishables May Collection: Country Bear Jamboree
Many of us have already fallen in love with the Wishables collection that Disney has been releasing for quite some time now, and it is no surprise that they have added another limited edition release to their collection!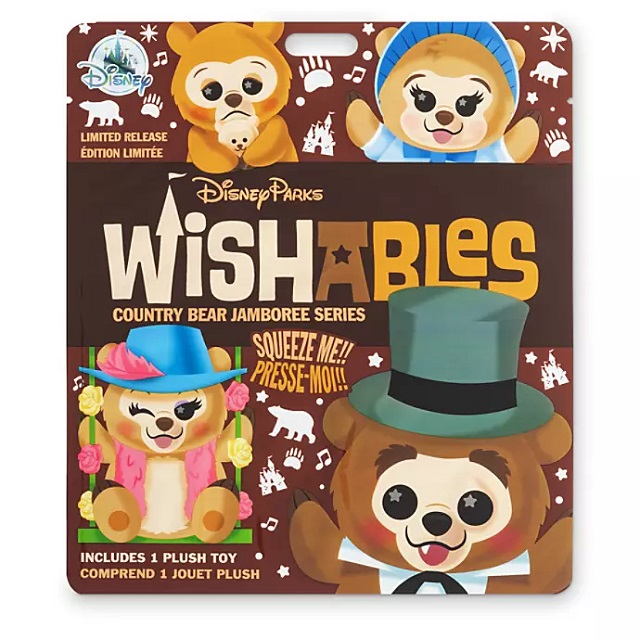 ShopDisney has now released the very well known Magic Kingdom attraction in Frontierland – Country Bear Jamboree! Are you singing a little diddy in your head like I am?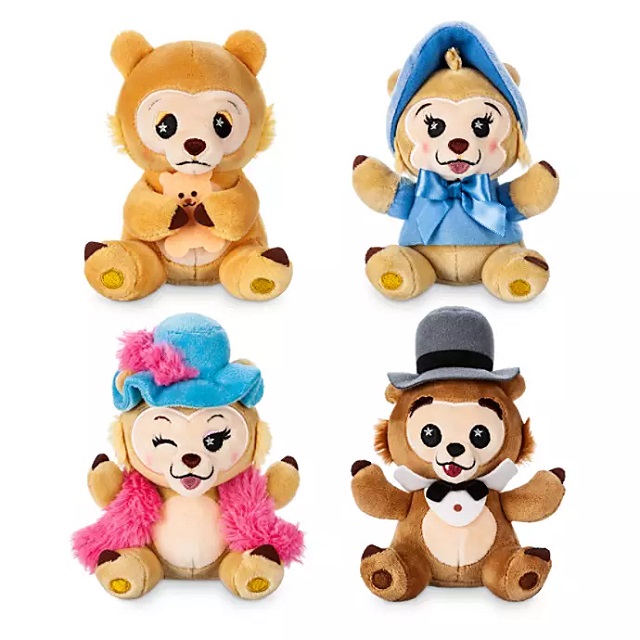 The collection features seven different Wishables, which includes four designs, two mystery variants, and one stand-alone character, which is our favorite country bear – Big Al!
The collection includes:
Henry
Teddi Barra
Viperwolf
Baby Oscar
Bunny
Bubbles
Buelah
Big Al (able to purchase as a standalone plush and not part of the bagged series)
This is a limited release, so rush over and purchase yours today! Wishables are extremely popular as they are quick to sell out!
More Wishable Collections
Since the Wishable collection was first released we have continued to share the great collections with you: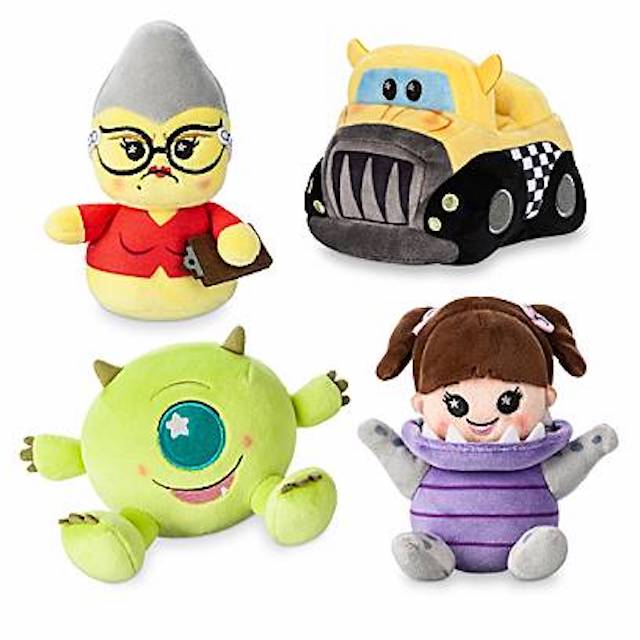 You can read about the latest additions to the Wishable collection from last month here.
If only we could take our Country Bear Jamboree Wishables with us to enjoy the attraction in Magic Kingdom while singing along to "Blood on the Saddle…" in a nicely air conditioned room! Soon! Fingers crossed! Very soon!
Which plush are you most excited to receive? Do you have a growing Wishable Collection? Share pictures of your collection with the KtP Planning Crew and on our Facebook page.
-Marisol White