Are you finalizing your shopping for this holiday season? Disney Parks Blog announced today the release of some new adorable Wishables that any Frozen lover will enjoy!
Available today at the Disneyland Resort, Walt Disney World Resort, and ShopDisney, shoppers can purchase a collection inspired by one of the most popular attractions in Epcot and arguably Disney's biggest original movie. These little stuffed friends are perfectly timed for the holiday season!
The newest collection features Olaf as the open edition option. Anna, Elsa, Sven, and Grand Pabbie can be found in the blind bags.
Anna and Elsa are dressed in their iconic outfits from the original Frozen film. Maybe in the future we will see some Frozen 2 costuming on these adorable guys. Anna and Elsa are currently in their new costumes when meeting guests at Epcot.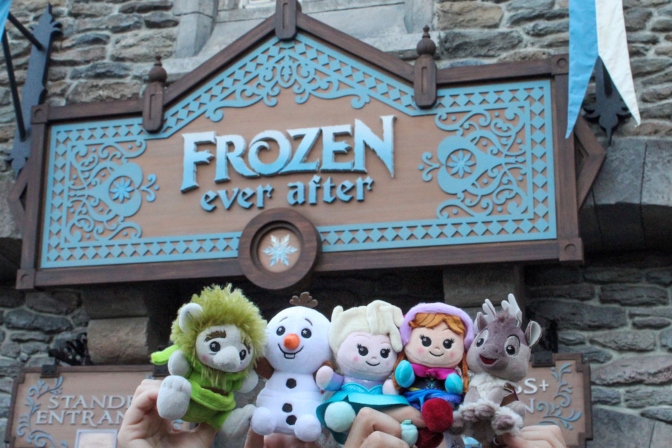 Each Wishables plush costs $9.99. These items are limited-release and can be purchased at a limit of 10 per customer via the ShopDisney website.
These Frozen Ever After Disney Parks Wishables are the perfect addition to your ever-growing Wishables collection and are available for purchase starting today! Grab one (or five) for stocking stuffers or great gifts.
New Wishables collections are scheduled to release on the first Wednesday of every month. Happy collecting!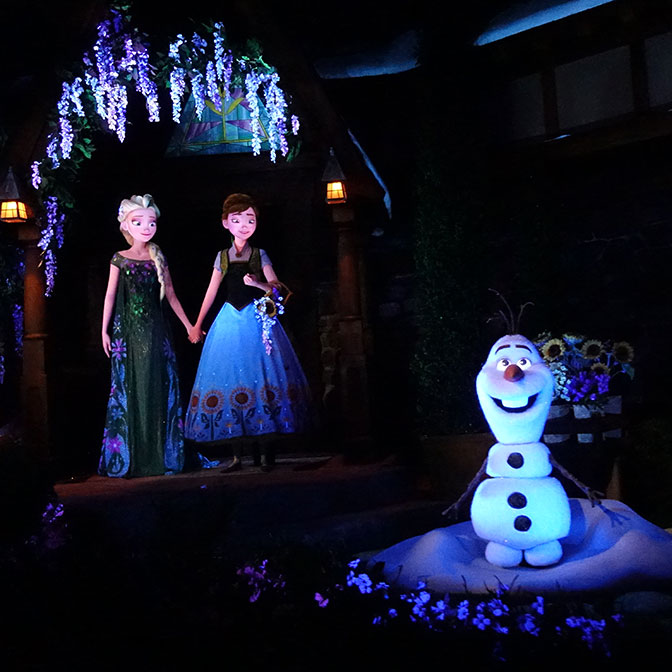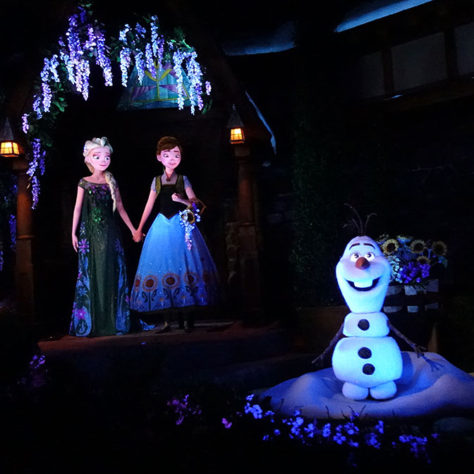 Frozen Ever After is a highly popular attraction located in the Norway Pavilion in Epcot at Walt Disney World. On this ride, guests can take a "voyage to the kingdom of Arendelle aboard an ancient Nordic vessel as they take a musical tour of the wintery world of Frozen. Repurposed from the classic "Maelstrom" attraction, Frozen Ever After is a tier-one FastPass attraction at Epcot that consistently draws a crowd.
One of our writers recently did a social story for autism and anxiety for this ride, which you can check out HERE.
At the Disneyland Resort, guests can experience the beautiful tale of the love between two sisters at the theatrical interpretation of Anna and Elsa's story in the "Frozen- Live at the Hyperion" show.
Do you collect Wishables? Will you be purchasing any of the Frozen collection this holiday season?
-Jaelyn Winkle