Today is the day! No, not coronation day! Frozen 2 has officially come to theaters! Anna and Elsa have changed up their look! Let's see what they are wearing at the Epcot meet in Royal Sommerhus.
Planning to meet Anna and Elsa in the Norway pavilion soon? You'll want to be prepared because they are, er, a little different than what they used to wear.
I'll start by confiding that I'm not a big fan of either look. My family is going to see the film tonight and that may change my mind a little I suppose. But out of context, I just don't think they look like themselves.
Anna looks like she might be wearing a cute dress under that cape, but it looks awkward with the asymmetrical cape draped over her. And the fact that she is wearing a crown makes me wonder if she will become Arendelle's new queen by the end of the movie? Some have complained about it being a spoiler.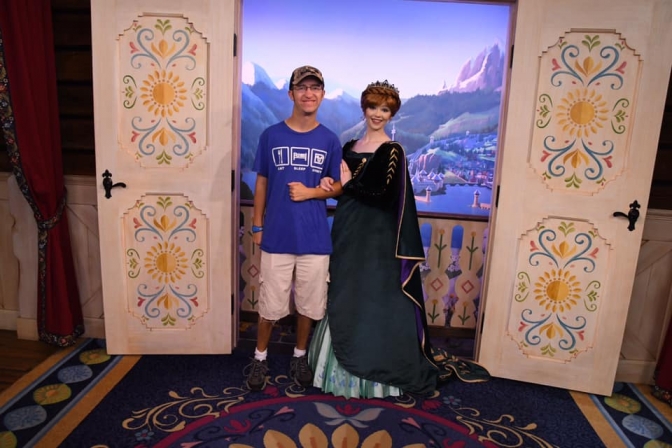 Elsa's dress is beautiful, and true to form it evokes thoughts of ice and snow. I'm glad she isn't bothered by cold because the sheer sleeves won't provide much warmth.
My main critique is her hair. Elsa's iconic braid has been replaced by cascading white curls. I am under the impression that this movie is about going on an adventure. Elsa looks as though she's getting married.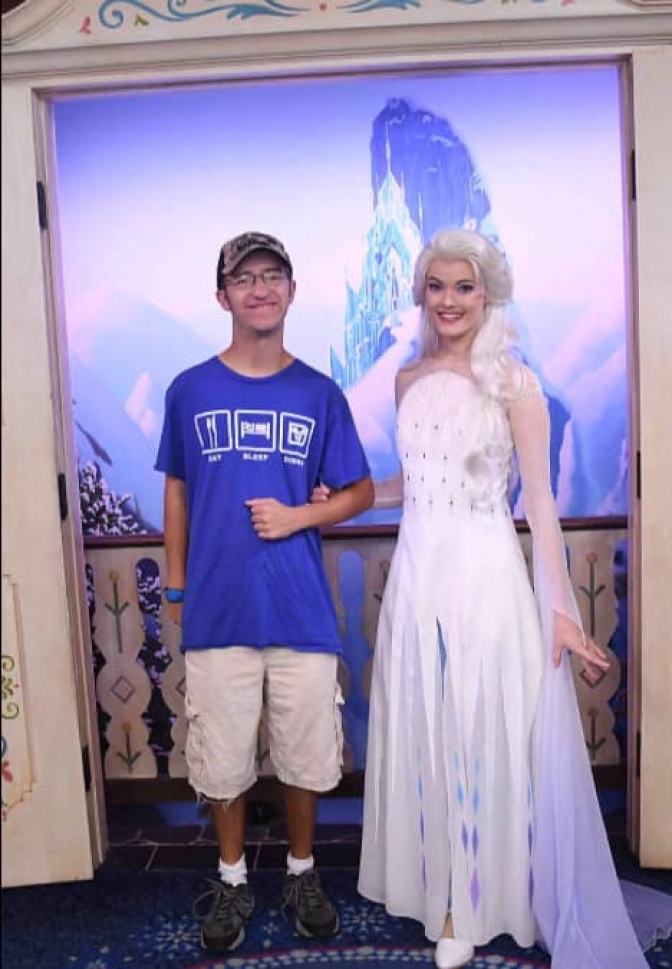 I'd love to see these modern princesses (and queens) showing off a more casual look. A look that says they are getting down to business and having fun. But I understand the desire to keep them looking polished for the purpose of pictures.
I wasn't a big fan of the outfits in the pictures that had been floating around earlier in the week, but I don't see this as an improvement. Here's that picture for your consideration:
These looks are closer to what we see in the trailer for Frozen 2. They also are similar to the outfits that are being sold for kids who are excited about the film! I haven't seen them selling the outfits that Anna and Elsa are wearing at Epcot today. It might be a small disappointment for some little girls that like to wear the same costume as the princesses.
What do you think of the new look? Are you eager for them to revert back to the original?
Are you planning a vacation? Reach out to our trusted travel agency sponsor Authorized Disney Vacation Planner
Mouse Class Travel
!