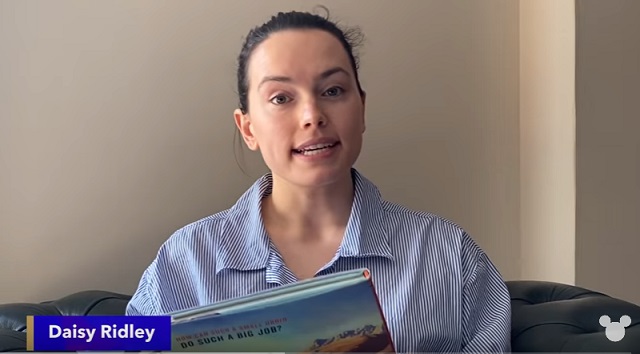 If you or your children love the idea of having Story Time with Rey, you are going to love this. Daisy Ridley has a new read aloud video.
Daisy Ridley
During the Covid 19 pandemic, many celebrities and performers decided to use YouTube to put a little good back into the world. Some made fun videos and others gave musical performances.
Some celebrities discovered their inner teacher and offered story time for children. Daisy Ridley is one such celebrity.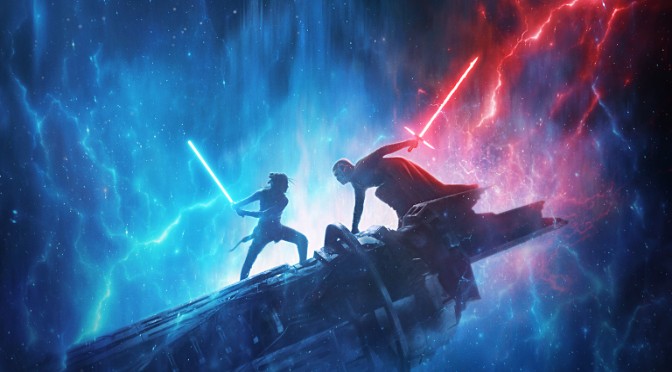 You may know Daisy Ridley from her performance as Rey in the most recent installments in the Star Wars saga. Her character is the protagonist of Star Wars: The Force Awakens, Star Wars: The Last Jedi, and Star Wars: Rise of Skywalker.
You can also find her character wandering around Star Wars: Galaxy's Edge. She often finds a way to make a guest's day with personalized interactions.
It is not uncommon for Daisy Ridley to use social media to interact with fans. Recently she partnered with @Disney Twitter to provide fans with a special message for May the 4th, which you may know as "Star Wars Day."
Story Time with Daisy Ridely
Daisy Ridely participated in #DisneyMagicMoments by conducting a read aloud on YouTube. She reads a children's story called Star Wars: BB-8 on the Run by Drew Daywalt.
The story follows the adventure of a droid called BB-8. He becomes separated from his friend Poe on the planet of Jaku. Now he must navigate perils to reunite with his friend.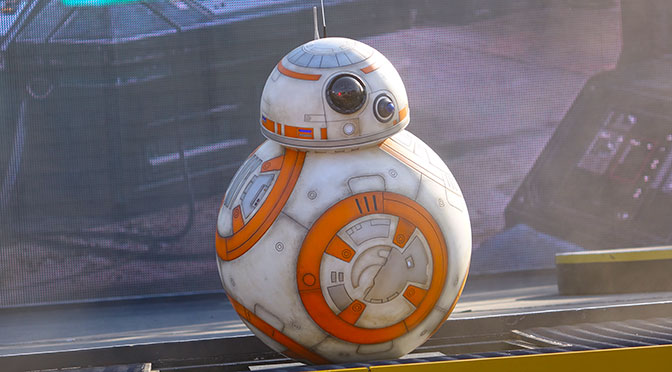 The read aloud has a duration of 8 minutes and 40 seconds. During the reading, viewers get a glimpse of some of the story's beautiful illustrations.
While the suggested age range for this particular book is 6-8, this video is fun for Star Wars fans of all ages.
You might approach it with caution if you have very young children as there are some parts of the books that involve BB-8 facing monstrous creatures.
Also, if you have little Rey fans in your life who want to watch the video, you may need to explain that she is the actress who plays Rey to help them make the connection.
Overall, it is an enjoyable video. Watch all the way to the end for a little message of hope and gratitude.
We here at the KtP Crew hope you are doing well during this time. Did you love this story? Let us know on the KennythePirate Facebook page. Don't forget to join the KtP crew page too!