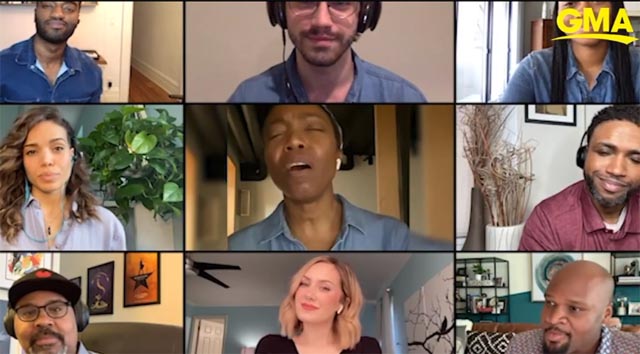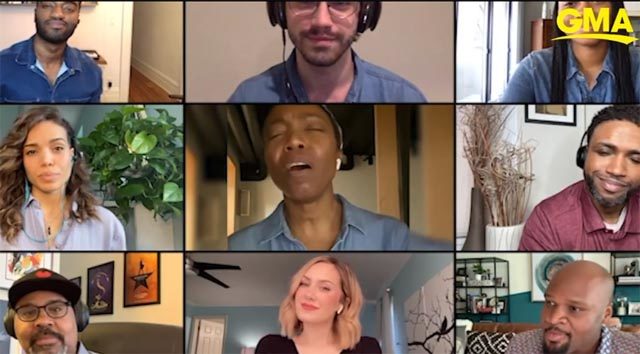 Do you love Disney Broadway shows? If you do, you have to see this incredible virtual performance.
Day of Hope
On April 9, 2020, nine Disney Broadway performers collaborated to spread a message of hope as the world battles COVID-19. The performers came together on Good Morning America to perform "Go the Distance" from a distance.
That's right, the ensemble worked remotely to create a musical moment. Any artist who performs live musical numbers can tell you that this is no easy feat.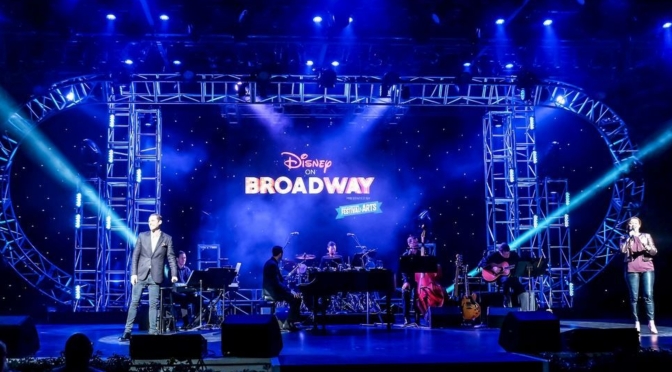 Yet, the team came together beautifully. Additionally, they had a beautiful message to share.
According to Good Morning America's website, the performance was a part of ABC's Day of Hope. It was meant to honor food bank workers, volunteers, and struggling families.
"Go the Distance" is from Disney's Hercules. It is a song that is meant to inspire hope, and it fits the occasion beautifully.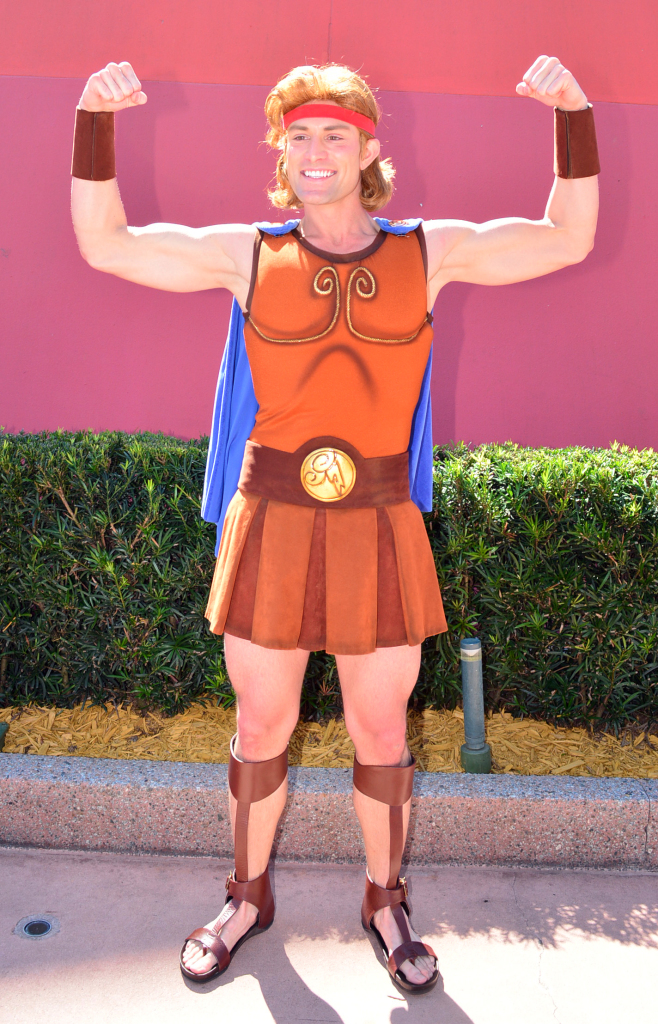 A Performance to Remember
Truly, my favorite part of social distancing has been performances like these. I can't get enough of artists coming together to make magic to share with the rest of the world.
If hope was the goal with this performance, it surely worked on me. I imagine other Broadway fans out there night agree.
The performers included past and current Broadway stars. Fans might recognize some of their favorite voices:
Heather Headley: The Lion King and Aida
Ciara Renee: Frozen and The Hunchback of Notre Dame
Jelani Alladin: Frozen
L. Steven Taylor: The Lion King
Adrienne Walker: The Lion King
McKenzie Kurtz: Frozen
Ryan McCartan: Frozen
Michael James Scott: Aladdin
Check out the video that aired on Good Morning America! I hope it brings you some measure of joy.
What a treat it is to hear such a talented group of people. It is beautiful to see musical artists finding a creative way to share their craft.
We here at the KtP Crew hope you are doing well during this time. Did you love this performance? Let us know on the KennythePirate Facebook page. Don't forget to join the KtP crew page too!