Back in late February it was announced that Bob Iger would be stepping down as Disney's CEO. According to a new article in the New York Times, Iger has decided to delay his departure once again. Read on for more details.
On February 25, 2020 Bob Iger announced that he was retiring as Disney's Chief Executive Officer and that he would be replaced by Bob Chapek.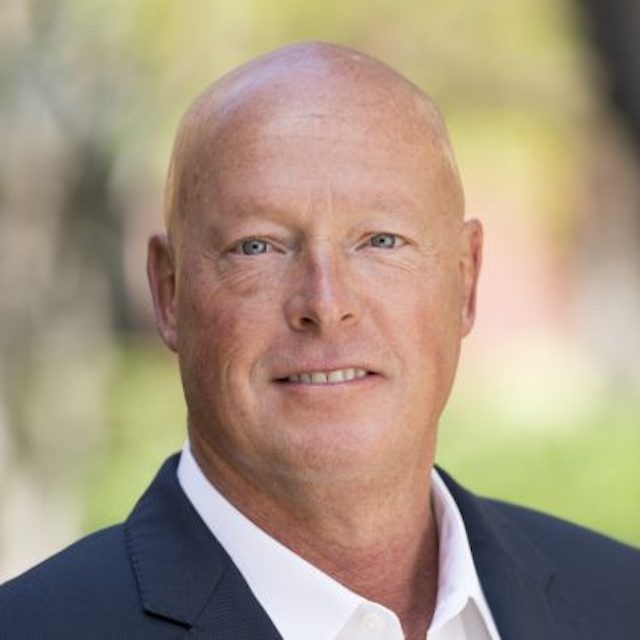 Now it seems that Iger will be staying on indefinitely in order to help the company and the new CEO through this difficult time.
Timing His Departure
About 2 weeks after the announcement of the leadership change, Disneyland in California was forced to close abruptly due to the novel Coronavirus, followed closely by the closure of Disney World's parks and resorts.
It seemed as though Iger had dodged a bullet by relinquishing control prior to what will be the worst financial quarter Disney has seen in decades. There was even speculation that he knew what was about to happen and that his departure was timed accordingly.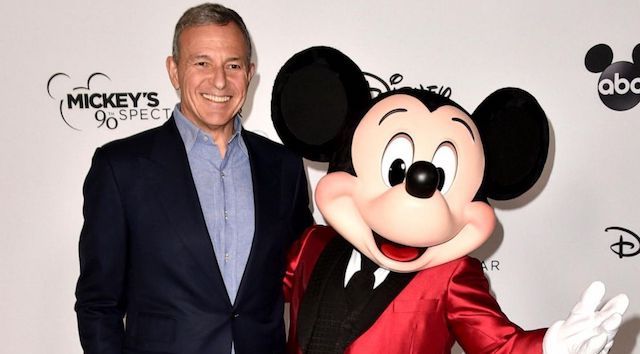 However, Iger is adamant this is not the case. In fact, he has delayed his retirement multiple times since 2013. Now he is demonstrating that he has no intention of exiting if it means leaving the company struggling.
What Iger Can Do for Disney
Iger's presence will serve to calm investors and employees who trust him and his judgment. It would be difficult for any company to rally around a brand new CEO, but doubly so at a place where corporate culture is the stuff of legends.
Iger is renowned for being a personable man whose relationship building skills are unmatched. Chapek is known for being a "numbers guy" who can effortlessly increase profits by tweaking certain aspects of the parks. Disney will need a marriage of these two qualities in order to be successful right now.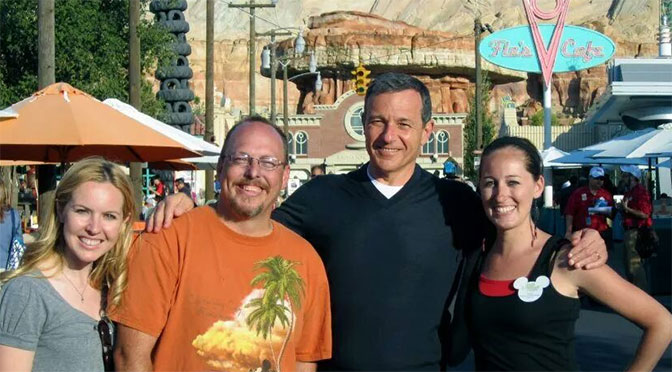 One thing Iger is working on is figuring out ways for Disney to make big changes to their in-person entertainment model. Check out this recent interview he gave about how things might look different at Disney parks post-coronavirus.
Will Disney Recover?
According to the New York Times, Disney is losing 30 million dollars a day with the parks and resorts closed.
It seems that investors are confident that Disney will rebound from this: Disney borrowed 6 billion dollars at the end of March. This indicates both that they are in trouble and that there is confidence the company will rebound.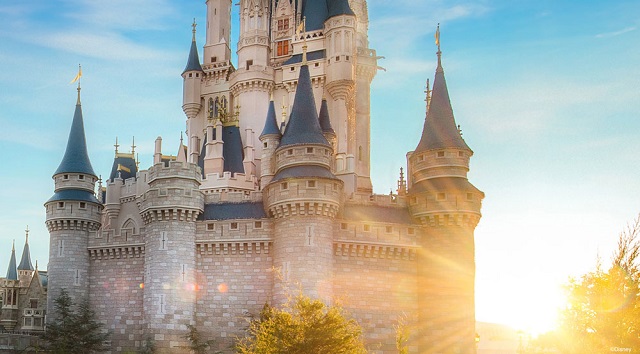 Check out my article from last week on buying Disney Stock to see more about how the company can weather this storm.
Let's just say Disney is very lucky to have Disney Plus, which boasts 50 million subscribers. The rest of their divisions are really going to struggle as in-person entertainment and sports are on hold indefinitely.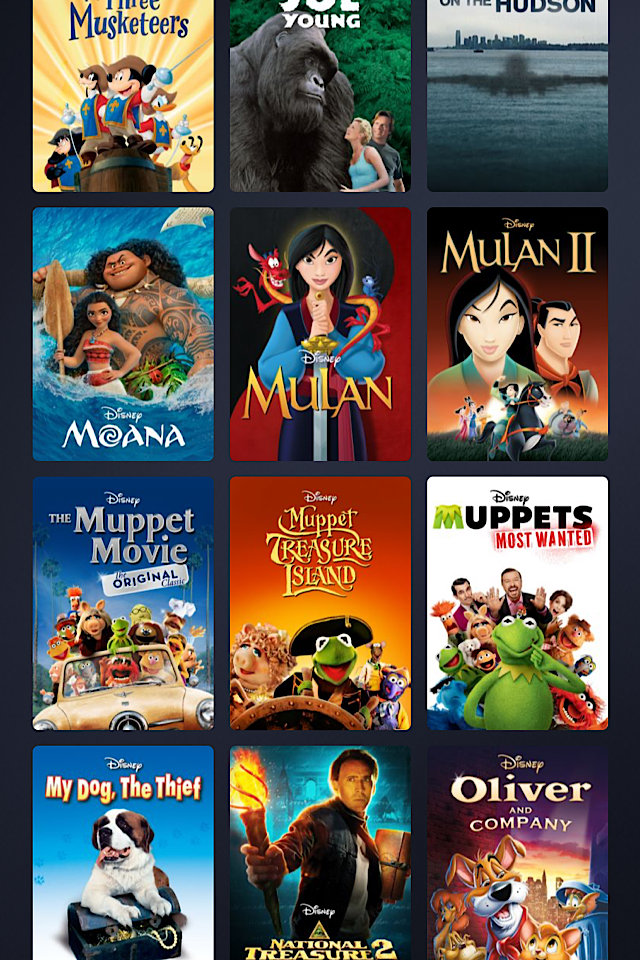 What's Next
We will continue to keep you posted on all things Disney, whether it be leadership changes, park closures, or keeping things Disney during your downtime.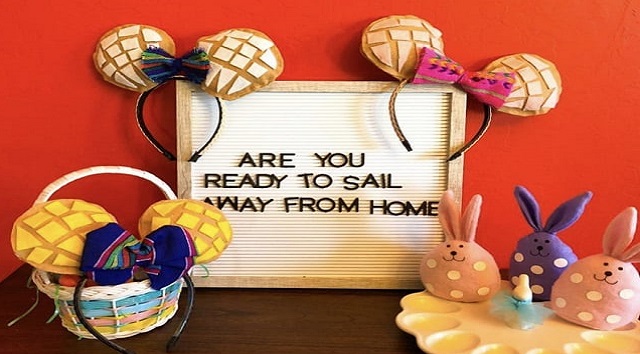 Add a little Disney to your home! Check out this article featuring KtP Writer Marisol's Disney home.
What do you think about this news? Should Iger stay on to help Chapek and Disney get this figured out? Let us know in the comments on Facebook, and join our friendly pirate crew Facebook group.
-Rebecca W Davis