The heartbreaking news keeps coming. Layoffs are affecting another Disney stage show.
Sad News at Disney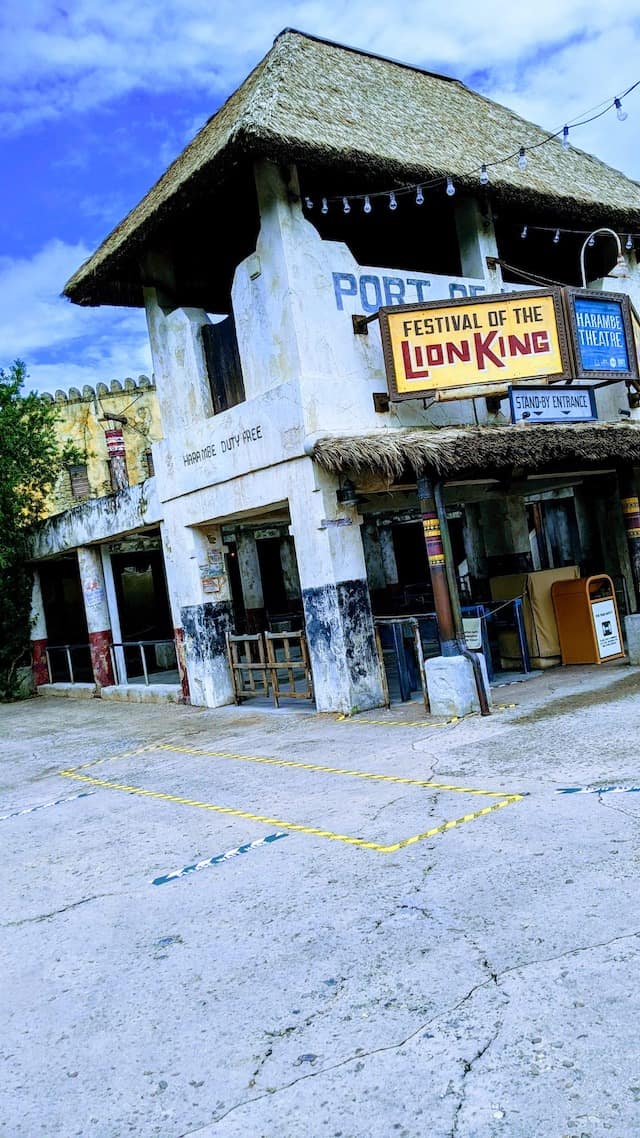 Earlier this month, park guests noticed the laying of social distancing markers outside beloved shows like Festival of the Lion King. This created a surge of hope that the stage shows would return to Walt Disney World.
But, right now, that hope is not to be fulfilled. Unfortunately, for fans and especially for cast members, Disney's newest wave of layoffs affects its live shows and other beloved performers.
Beauty and the Beast-Live on Stage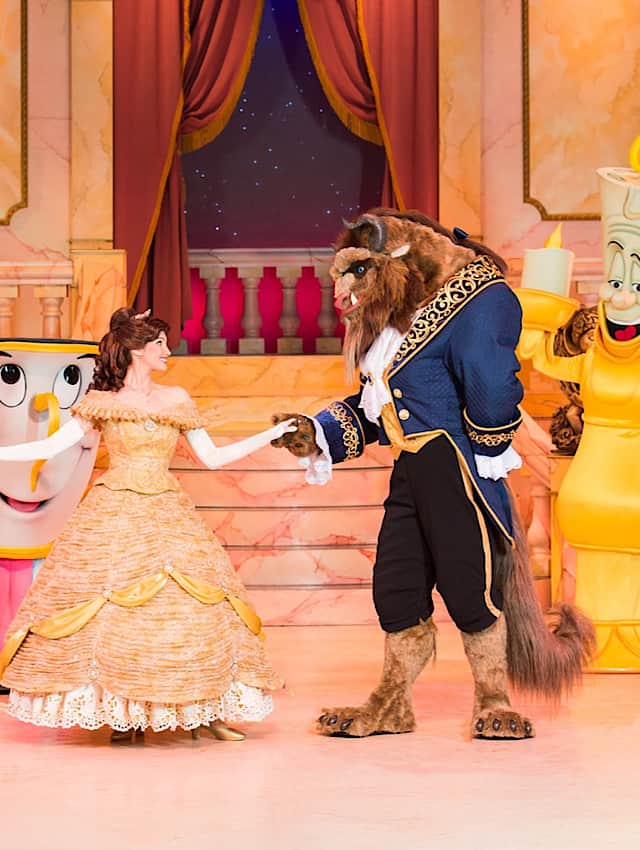 Now, news has hit that now cast members of the Beauty and the Beast–Live on Stage show at Disney's Hollywood Studios are among those Cast Members who have been laid off.
The show has been understandably popular with Disney parks fans. It is a sentimental favorite among many of our own KTP Crew members.
It is difficult to imagine Hollywood Studios without it's live shows. Afterall, they make up a large percentage of the fun.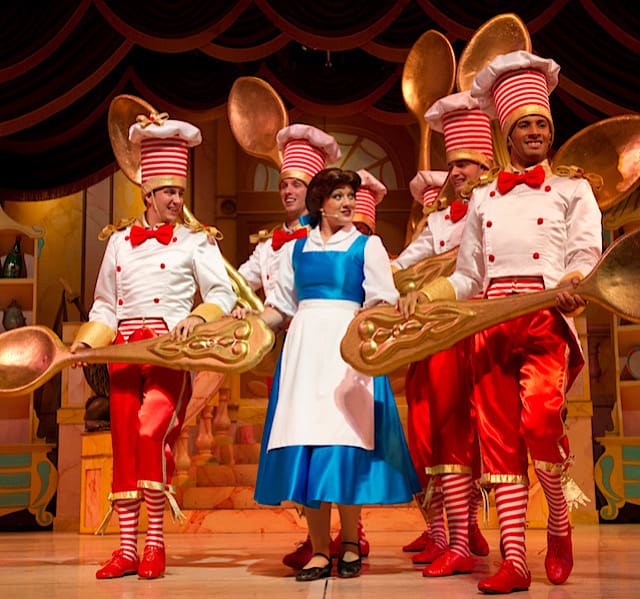 It is even more difficult to imagine what the Cast Members are experiencing right now. Our hearts go out to those who have been affected.
We do hope to see Beauty and the Beast as well as the other shows affected by layoffs return for noth the sake of guest experience and the affected performers!
You can read more about some of the other shows that received similar devastating news today here, here and here.
How Can You Help?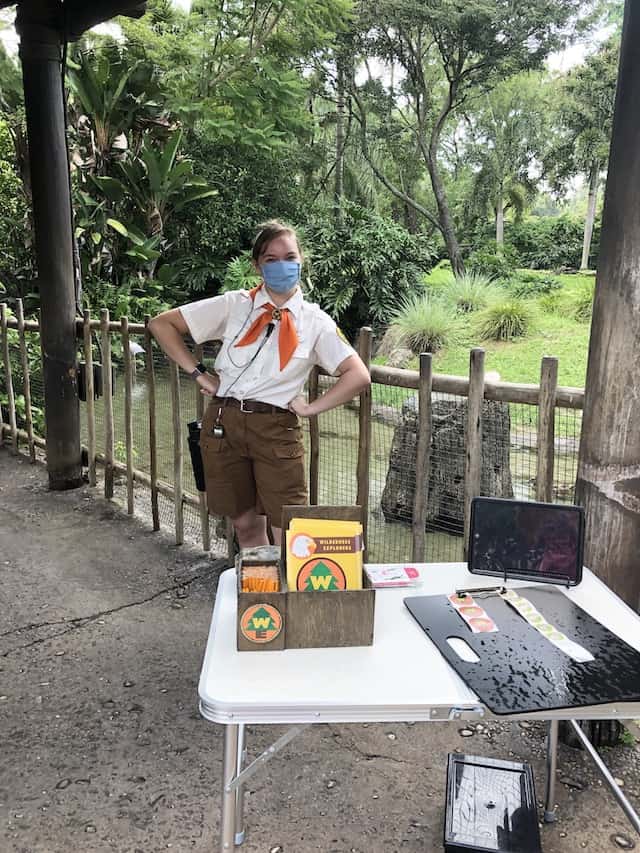 If you are anything like me, you adore Disney CMs. The parks are fun in their own right, but it is the Cast Members who truly bring the magic!
If you want to give back to some of the people who brought magic to your vacations, you can look into donating to the Cast Member Pantry. The food pantry helps support food insecure, furloughed, and laid off CMs during this time of hardship.
You can read more about this initiative here. It is a true tale of humans supporting one another.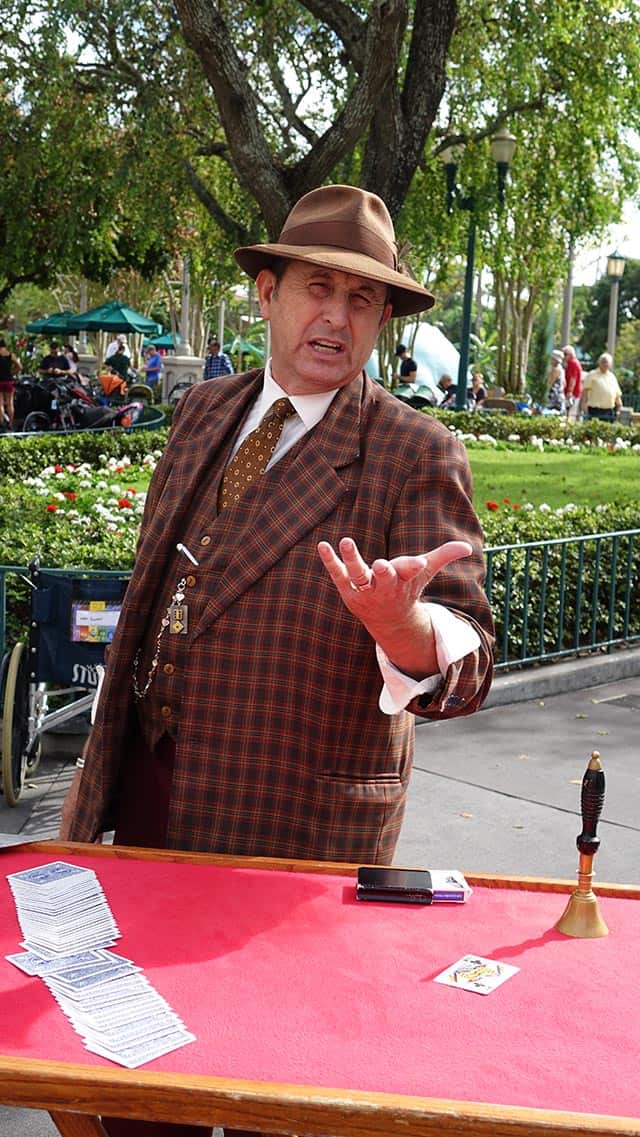 If you are interested, you can donate to the Cast Member Pantry, you can contact the volunteers on Facebook or email [email protected] They are accepting both monetary donations and donations from their Amazon Wishlist.
What are your thoughts on the layoffs of Cast Members of these fan favorite shows? Let us know on Kenny the Pirate's Facebook Page, or join our crew and continue the discussion!
Are you planning a vacation? Reach out to our trusted travel agency sponsor Authorized Disney Vacation Planner
Mouse Class Travel
!