Another Disney show has given way to the economic effects of the pandemic. This time, it is in the Magic Kingdom.
Entertainment Layoffs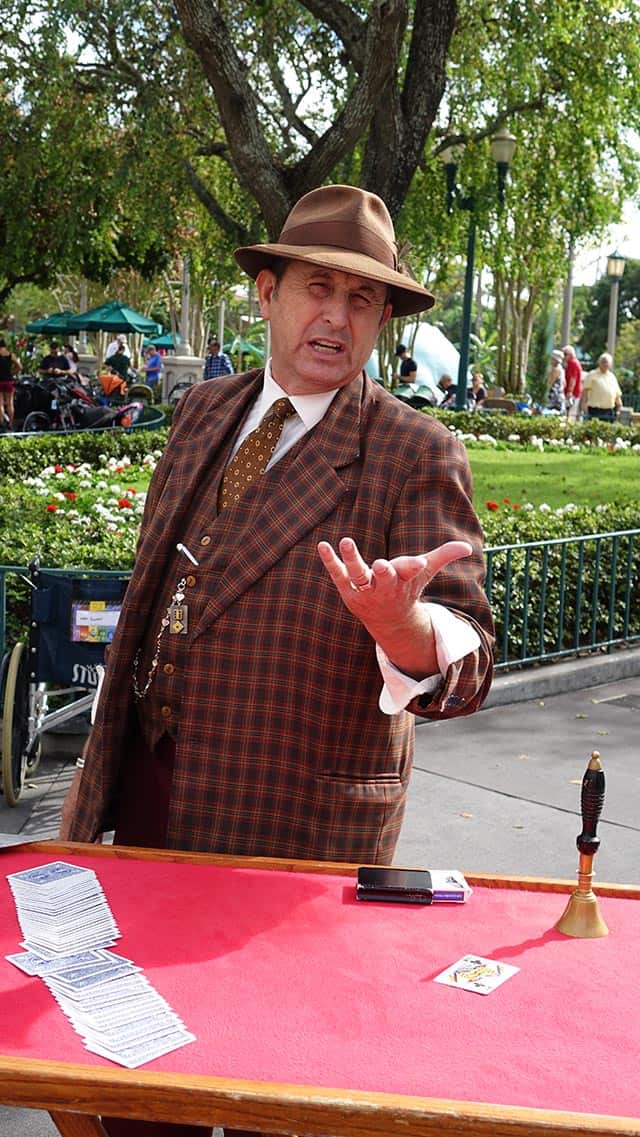 The dreadful news keeps coming. We have learned that an alarming number of fan favorite entertainment acts, dining experiences, and shows will not be returning to Walt Disney World anytime soon.
Citizens of Hollywood, Hoop de Doo Revue, Beauty and the Beast-the Live Show, Finding Nemo the Musical, and Festival of the Lion King are among the experiences affected by the terrible new wave of layoffs. Our hearts go out to all of the affected cast members.
Monsters Inc. Laugh Floor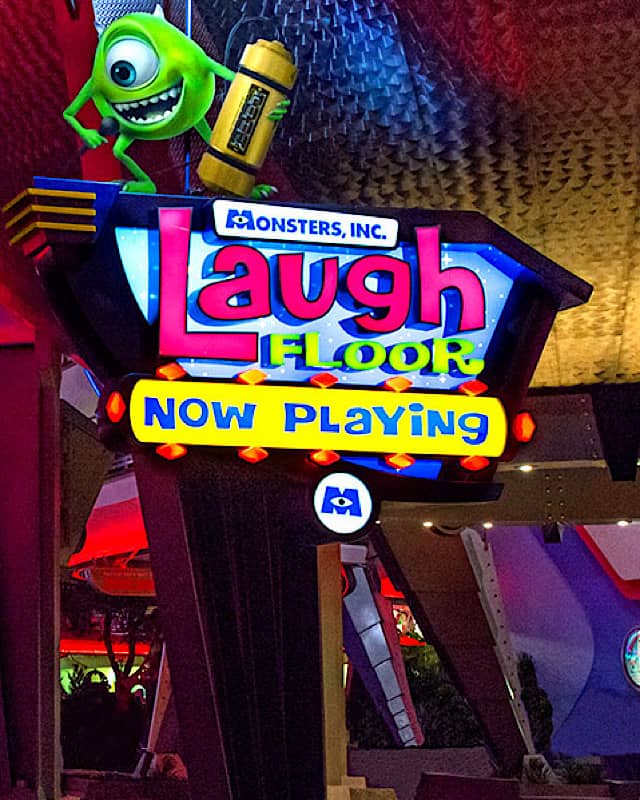 The layoffs have also impacted the Magic Kingdom. The Cast Members responsible for bringing Monsters Inc. Laugh Floor to life have also been laid off.
While Monsters Inc. Laugh Floor is a screen show, its interactive elements are very much controlled by a cast and crew. Some amazing feat of technology allows the cast to interact with audience members through the monsters.
The show provides a presence for the popular Monsters Inc. franchise, which has its own following. No doubt, there are plenty fans that will miss this show!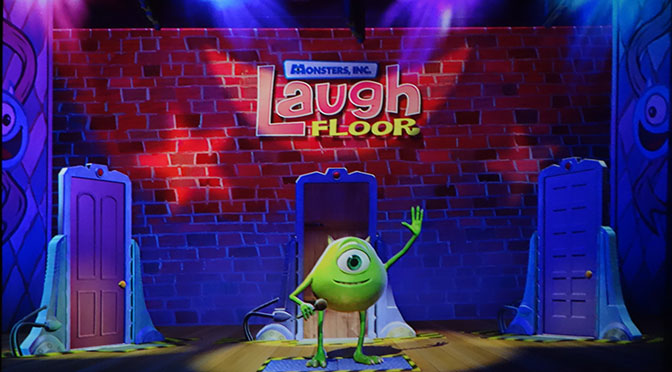 It is unknown if or when this attraction and other shows with human performers will return to the parks. Hopefully their absence will be short lived!
It is hard to imagine Disney without its live entertainment. It is even harder to imagine the devastation so many Disney Cast Members are going through right now.
How Can You Help?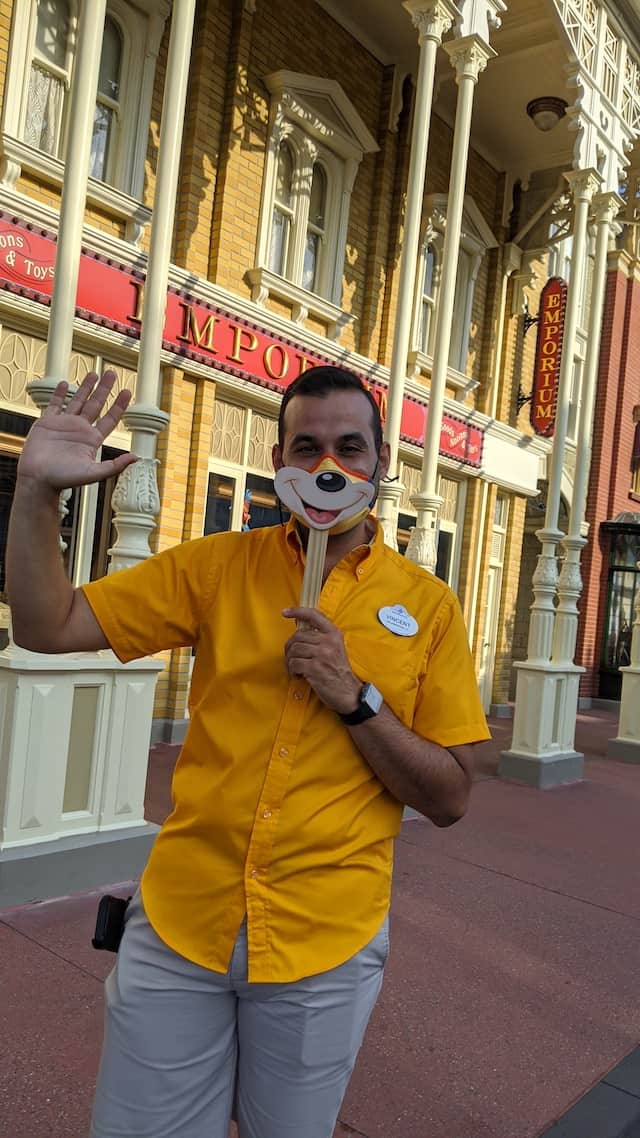 Cast Members are hurting right now. But, some people are rallying to provide some measure of help during these difficult times.
If you want to give back to some of the people who brought magic to your vacations, you can look into donating to the Cast Member Pantry. The food pantry helps support food insecure, furloughed, and laid off CMs during this time of hardship.
You can read more about this initiative here. It is a true tale of humans supporting one another.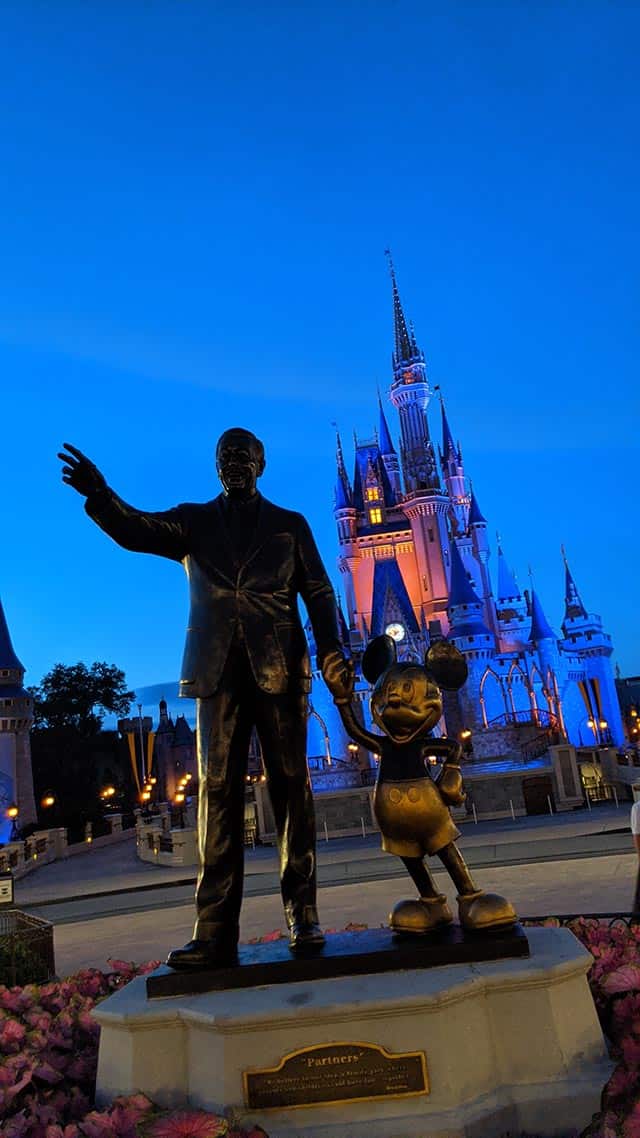 If you are interested, you can donate to the Cast Member Pantry, you can contact the volunteers on Facebook or email [email protected] They are accepting both monetary donations and donations from their Amazon Wishlist.
What are your thoughts on the layoffs of Cast Members of fan favorite shows? Let us know on Kenny the Pirate's Facebook Page, or join our Crew and continue the discussion.