Since reopening, Disney has made many staff changes. This latest Hollywood Studios cut hits close to home. Read about the latest Cast Members let go.
Over the years, guests have seen less and less live performers in shows and performances. Also, I miss The Great Movie Ride's Cast Members immersing guests in the attraction.
Hollywood Studios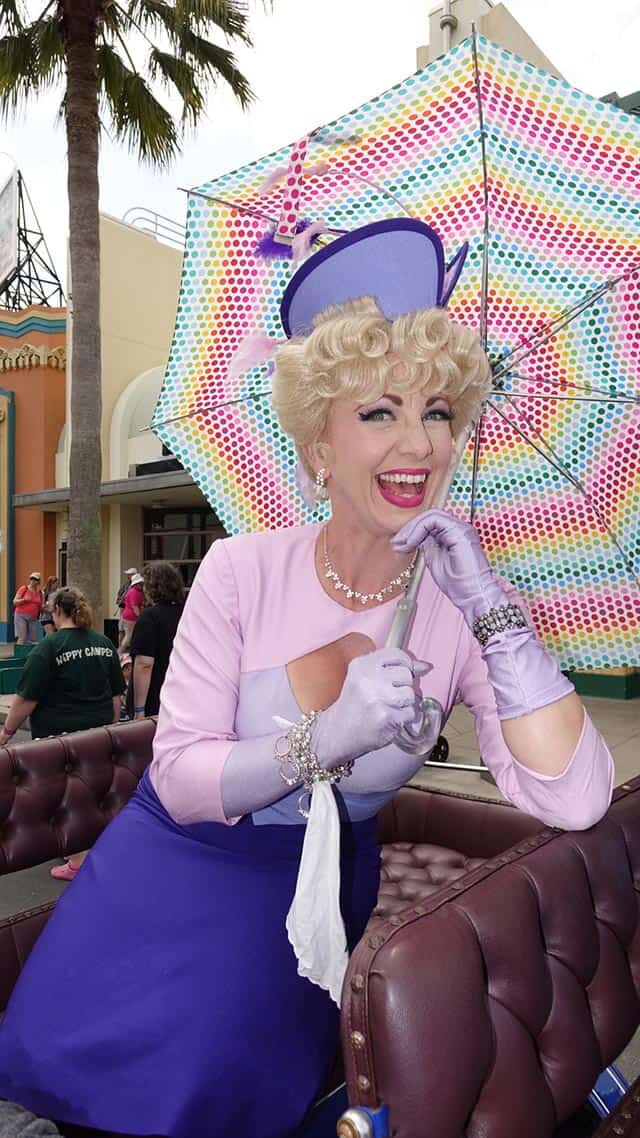 My favorite thing about Hollywood Studios is the feeling of nostalgia in the buildings, music, and the Citizens of Hollywood. This sets apart this theme park from all others. However, it seems this feeling is dwindling, and being replaced by more traditional theme park elements.
Citizens of Hollywood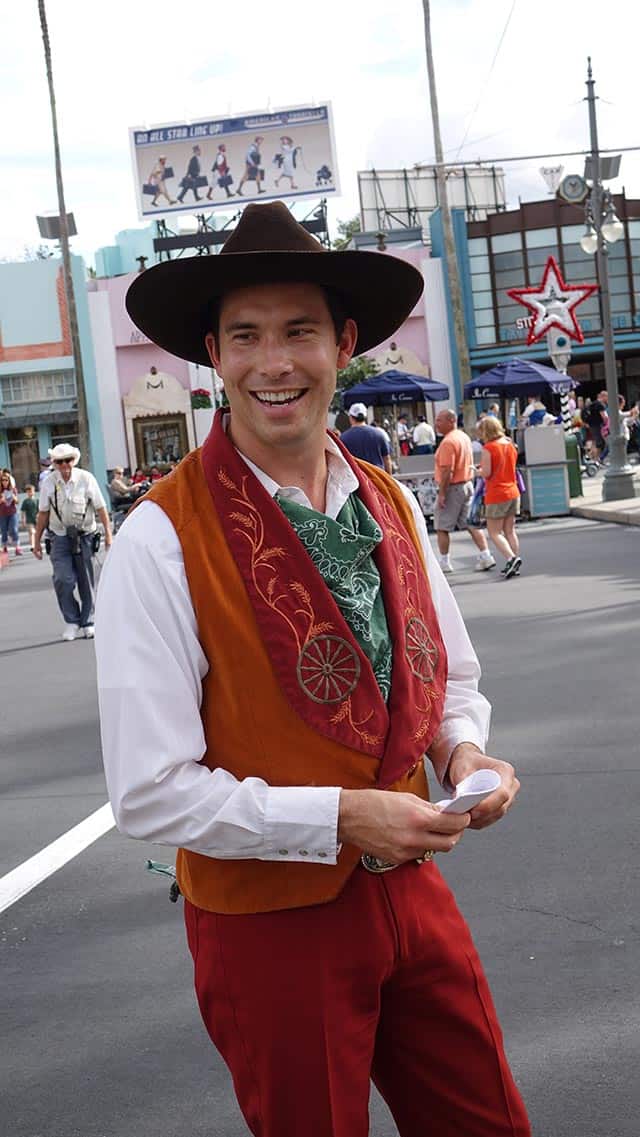 Disney describes them as:
Straight from the Golden Age of Hollywood, these entertainers are ready for their close-up, but they're never gonna make the big time without the audience.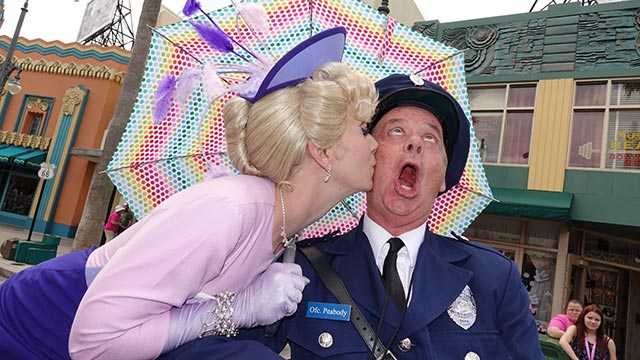 These performers give guests a live street performance that occurs throughout the day at Hollywood Studios. Also, the performers vary from a maintenance crew to a loving Hollywood couple. Guest interaction is included in each performance, and I just love every one of these acts.
List of Citizens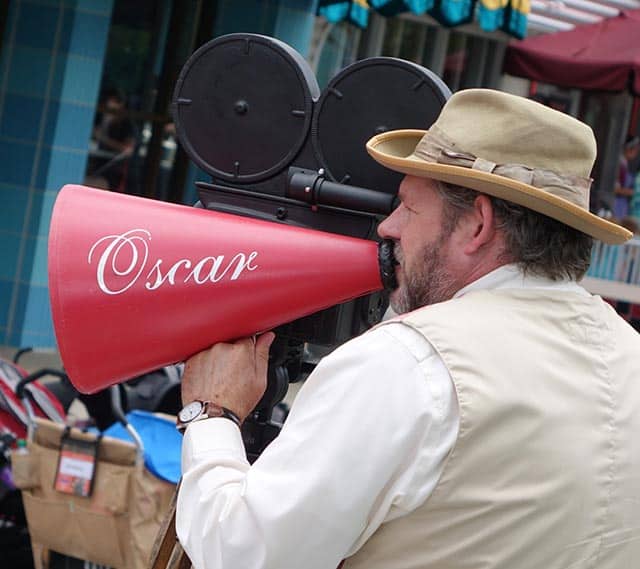 There are so many wonderful actors and scenes portrayed on the various streets in Hollywood Studios. In addition, the humor sets them apart. Guests stay entertained during the 15-minute shows.
Sonny, Burbank, the mayor
Jack Diamond, a talent agent
Director Oscar Meyerwiener
Cloe Canard
Betty Shambles
Wink Wright, movie critic
Dara Vamp
Dorma Nesmond
Beau Wrangler, cowboy movie star
Montgomery Dash, movie star
Also, Evie Starlight
Clever Officer Names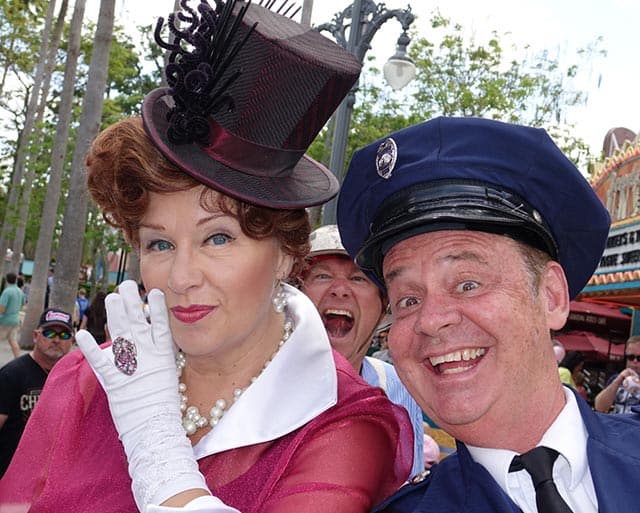 Also, whoever came up with these Officer names has a sense of humor, especially Pat Friskem.
Percival Peabody
William Club
Prime Brody
And, Pat Friskem
The Rest of the Gang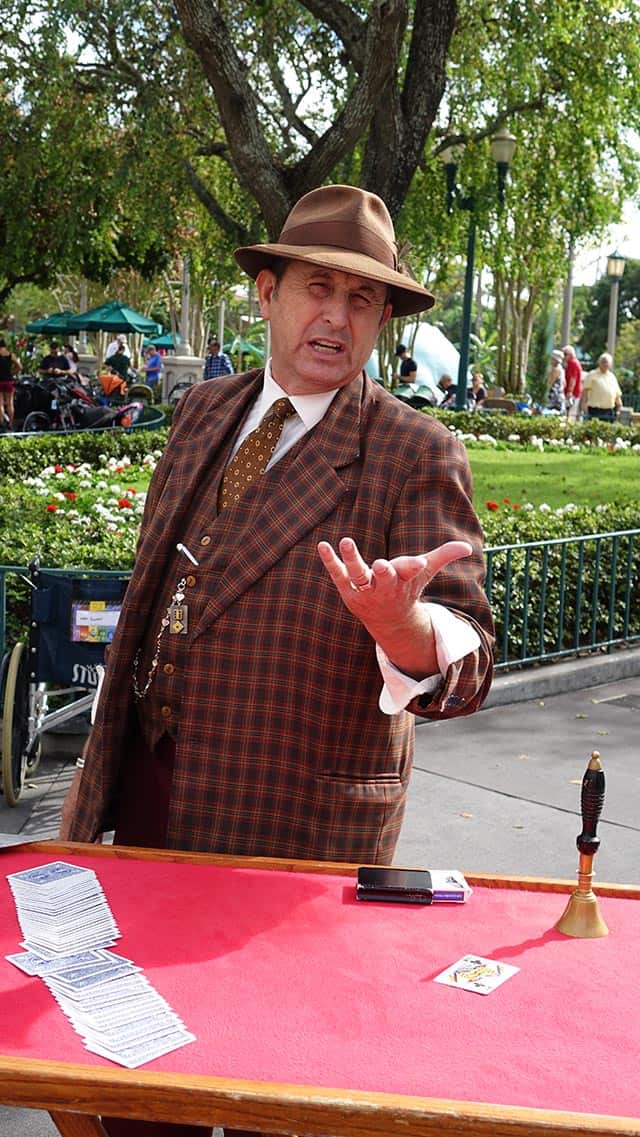 Paige Turner
Stone Granite
Ace Victory
Juan Scenario, a screenwriter
Ginny Vermouth
Buddy Flowers
These actors rotated assignments rather than being assigned to one person. Which one of these starlights is your favorite?
Terribly Sad News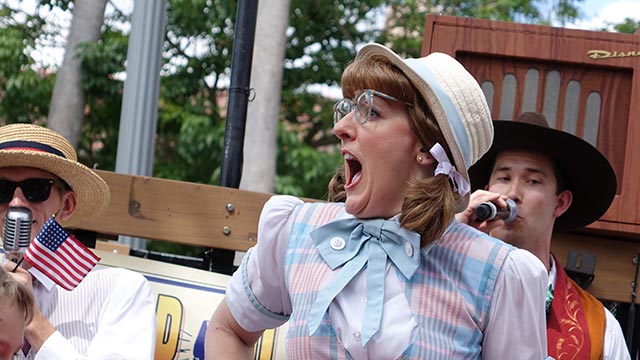 It is with an incredibly heavy heart that I share Disney is letting our beloved Citizens of Hollywood go.
Our very own, Kenny the Pirate confirmed this today with one of the Citizens of Hollywood.
Of all of the changes at Disney, this one is the most heartbreaking to me. I absolutely hate the direction Disney is going getting rid of the very heart and soul of Disney, these street performers.
What are your thoughts on cutting the Citizens of Hollywood? Please share your thoughts and on this and other Disney cuts on Facebook or the KtP Crew Page.