The next Castle Collection is coming soon to shopDisney, and we have all of the details of the new release!
It feels like it has been quite some time since the last Castle Collection has been released. The next Castle Collection features the very first Disney princess, Snow White.
Disney Castle Collection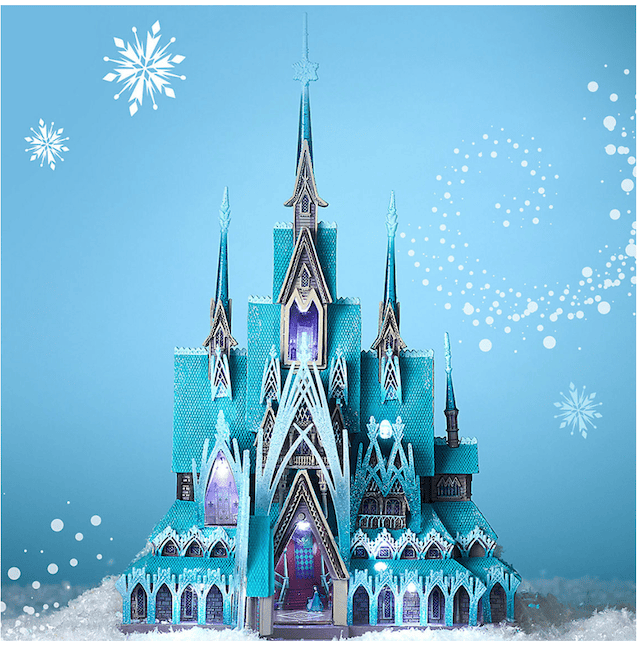 The Disney Castle Collection is a new collection featuring 10 Disney princesses and their palaces.
It has proven to be quite popular. Each collection features a Disney princess and a high-end figurine and other products inspired by each castle.
For the Frozen Castle Collection, a Merch Pass was required in order to buy items from the release. The Merch Pass has been viewed as a hit or miss opportunity and has left many guests feeling frustrated if no Merch Pass was received.
However, these items appear on shopDisney regularly and if you did not have a chance to buy an item from past collections, keep checking!
At the time of writing this article, items from the Cinderella, Frozen and Mulan Castle Collections are all available.
Snow White Castle Collection
If you are over in the UK, guests have a head start before residents in the U.S. The Castle Collection releases on November 2nd, at 8 a.m. on shopDisneyUK.
The next Castle Collection featuring Snow White is set to be released on Saturday, November 7th at 7:00 a.m., PT.
The snow white castle collection releases next month!
The Castle Collection includes a journal, ornament, castle figurine, puzzle and pin. A Merch Pass does not appear to be required for this collection, so be sure to head over to shopDisney as soon as it is released!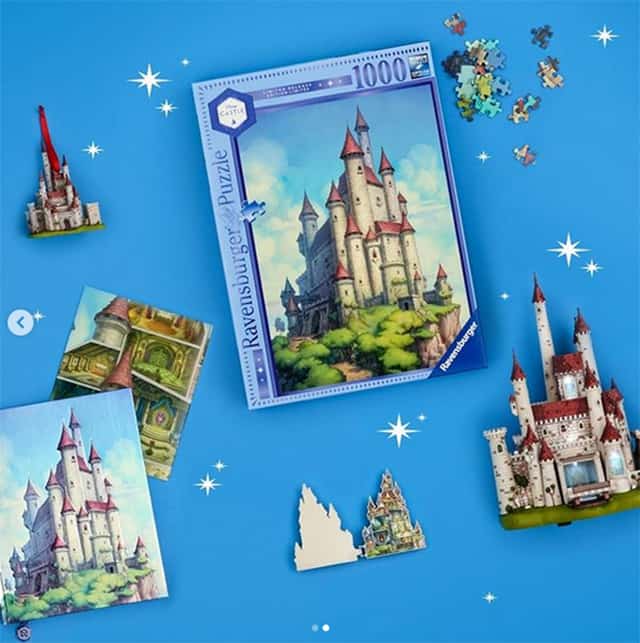 More Collections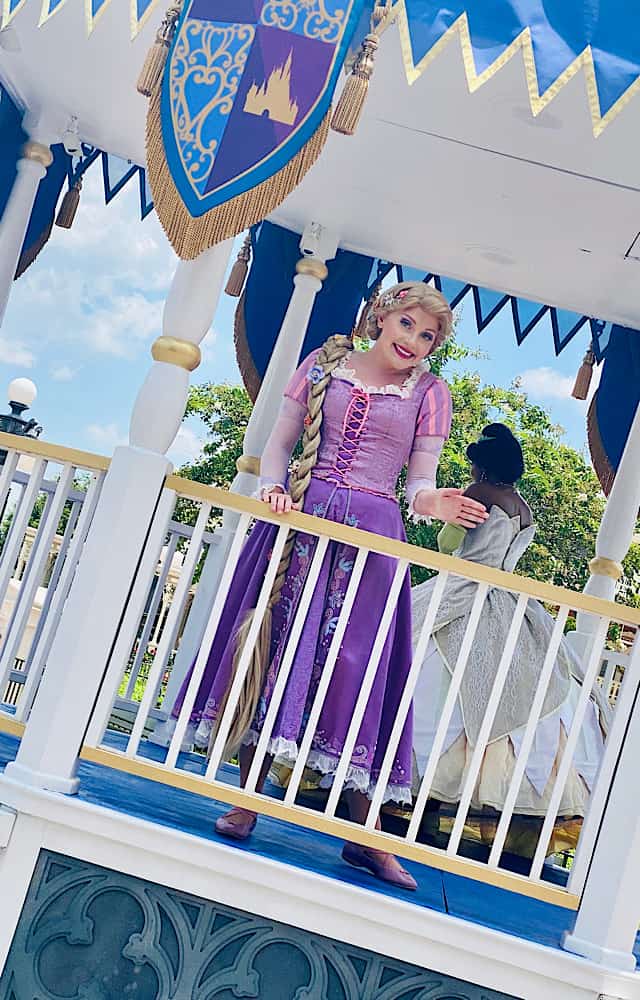 We still have a lot more Castle Collections to look forward to. The next releases from the Disney Castle Collection include: Rapunzel, Aurora, Jasmine, Ariel, Merida and Belle.
Keep checking back here for more information as future collections are released.
Will you be purchasing any items from the Snow White Castle Collection? Are you collecting anything in this collection? Tell us about it in the comments below or on our Facebook page.
Maggie Baltz